9 Images
Sexiest big screen monarchs
Possibly the sexiest on screen leader (not technically a monarch) is Marlon Brando's Marc Antony in the 1953 film "Julius Caesar." Young Brando was so hot!
()
Leonardo DiCaprio, left, portrays both Louis the XIV and his secret, imprisoned twin brother Philippe in 1998's "Man in the Iron Mask."
(Etienne George / United Artists)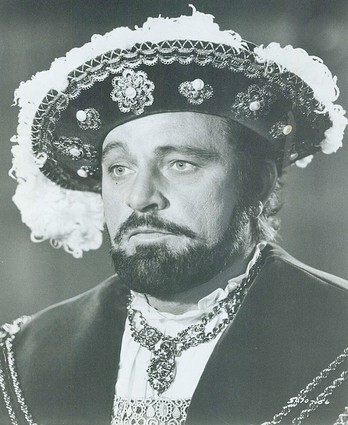 Richard Burton was nominated for an Oscar for his steamy portrayal of Henry VIII in "Anne of the Thousand Days."
(Los Angeles Times)
Sean Connery plays King Arthur in the 1995 film "First Knight."
(ABC)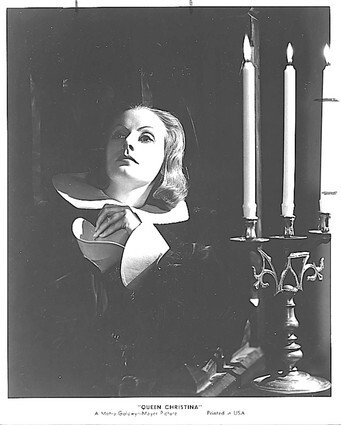 The lovely Greta Garbo takes on the role of a 17th century Swedish Queen embroiled in a romance with a Spanish diplomat in 1933's "Queen Christina."
()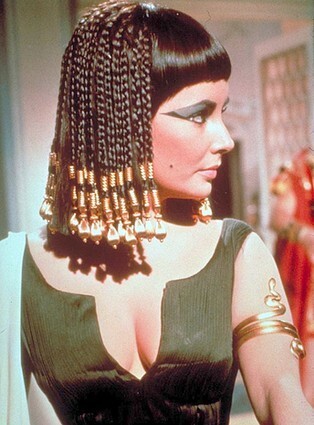 Starring with her real life lover Richard Burton, Elizabeth Taylor gave an impassioned performance as Cleopatra in the 1963 film of the same name.
(20th Century Fox)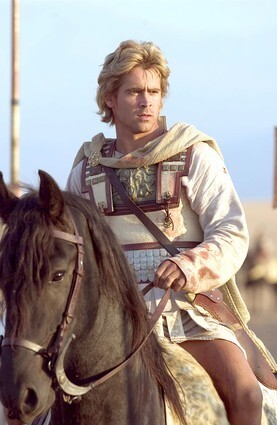 Blond and wooly, Colin Farrell starred as Alexander the Great in Oliver Stone's 2004 epic "Alexander."
(Jaap Buitendijk / Warner Bros.)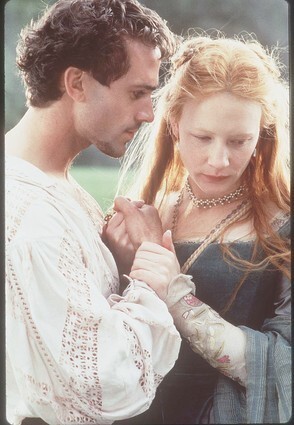 Cate Blanchett plays an incredibly beautiful version of the virgin queen (with Joseph Fiennes) in "Elizabeth."
(Alex Bailey / Gramercy Pictures)
In anticipation of her performance as Mary Queen of Scots in the film of the same name set to come out in 2008, we decided to include Scarlett Johansson on this list a little prematurely.
(Michael Buckner / Getty Images for Warner Music Group)