7 Images
More than just Pee-wee
Paul Reubens as Sir Terrence in "Reno 911!: Miami" (2007).
(Darren Michaels)
Paul Reubens as Troy Stevens, the host of ABC's game show "You Don't Know Jack" (2001).
(ABC)
Reubens, far right, starred with William H. Macy, left, Hank Azaria, Kel Mitchell, Ben Stiller, Janeane Garofalo and Wes Studi in 2000's superhero comedy "Mystery Men."
(Claudette Barius)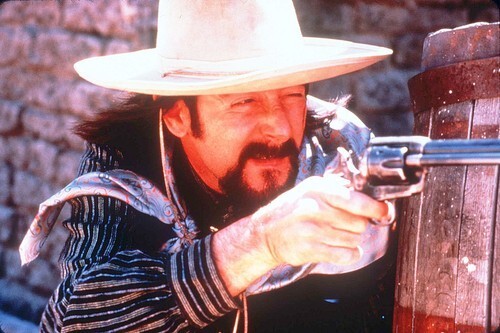 Paul Reubens in the western "South of Heaven, West of Hell" (2000).
(Prashant Gupia, xx)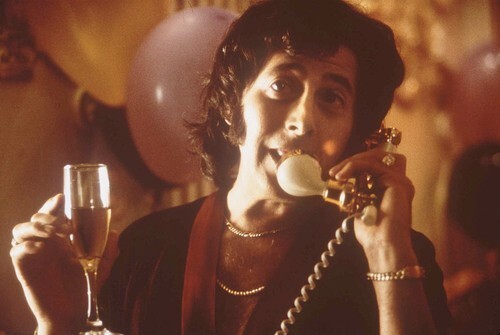 Reubens as one of Johnny Depp's drug-dealing associates in "Blow" (2001).
(Lorey Sebastian)
Paul Reubens guest starring as tabloid veteran Chuck Lafoon in the FX series "Dirt."
(FX)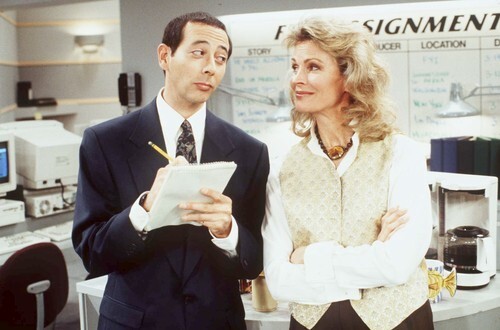 Reubens had a recurring role as Murphy Brown's secretary in the mid-90s.
(Warner Bros.)