10 Images
Showbiz7: Michel Gondry's 'sweded' Oscar specialties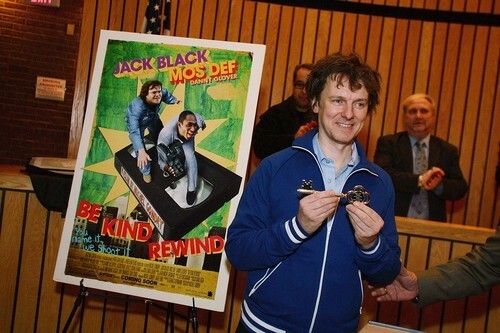 By Deborah Netburn, Los Angeles Times Staff Writer
When we asked Michel Gondry to tell us which Oscar movies he'd most like to "swede" (a term from his new movie "Be Kind Rewind" meaning to remake a classic film quickly, for no money, and using people you know), we hoped he'd give us some crazy responses. Happily, the director of some of the most awesome music videos ever and some of the weirdest movies did not let us down.
Click through for Gondry's own brand of dreamy insanity
(Leslie Barbaro / Associated Press)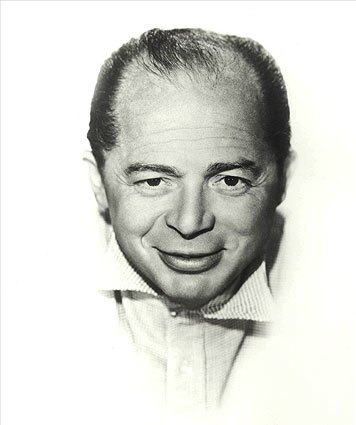 "The Lost Weekend," 1945, directed by Billy Wilder
"I would create crazy delirium tremens with animals coming out of the walls."
(Photofest)
"The Apartment," 1960, directed by Billy Wilder
"I would ask Bjork to play Shirley MacLaine."
(Bettman / Corbis)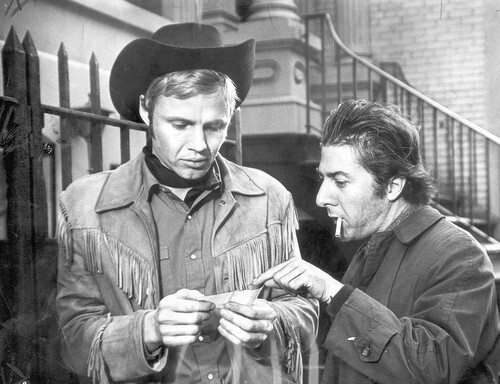 "Midnight Cowboy," 1969, directed by John Schlesinger
"I would do it with my son and his best friend."
(United Artists)
"One Flew Over the Cukoo's Nest," 1975, directed by Milos Forman
"I would play Billy Bibbit myself."
(File Photo, xx)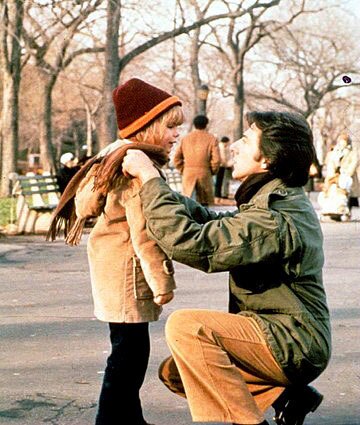 "Kramer vs. Kramer," 1979, directed by Robert Benton
"I could take any of the parents of my generation to play the parts."
()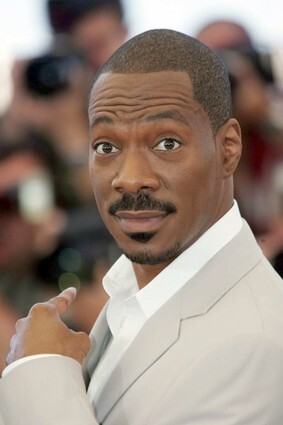 "Forrest Gump," 1994, directed by Robert Zemeckis
"It would be called 'Forrest Gumby' with Eddie Murphy in his green costume."
(Niko-Lorenvu / EPA)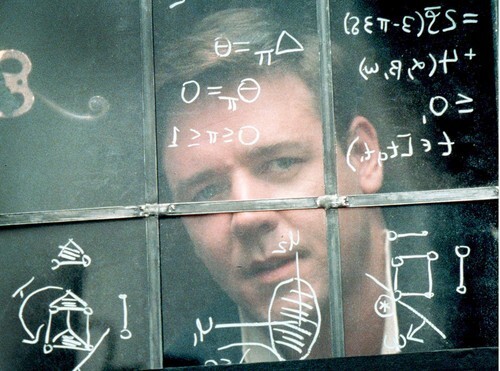 2001 - A Beautiful Mind (Ron Howard)
"I want to ask my mechanic, Irv Gooch, to play the role of the mathematician."
(Eli Reed / Universal Studios)