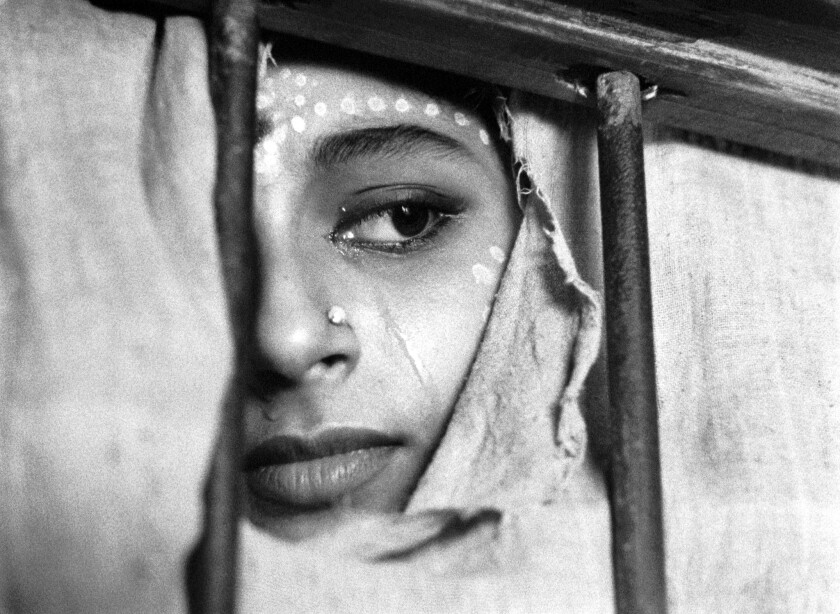 The story of home video in 2015 is the same as it's been for much of the last few years: repackaging, repackaging, repackaging.
Call it the "anniversary"-ization of American entertainment. Every half-decade, the studios put together fresh box sets and "SteelBook" editions of "Star Wars," "Back to the Future," "Fast & Furious" and any other franchise that's perennially popular. Top archival labels like Criterion and Shout! Factory have been getting in on the act too, rereleasing new and old movies alike on gussied-up Blu-rays.
LIST: See the best DVD releases of 2015
Even television has fallen into a rut. Classics like "I Love Lucy" and new favorites like "Game of Thrones" have already begun getting the reissue treatment, while other shows stay in the vault. As the "new golden age" TV series wrap up — and fulfill their destinies by becoming shelf-filling deluxe collector's edition box sets — some essential older programs are still waiting to be collected.
Meanwhile, more and more TV fans seem to prefer doing their binge-watching via Netflix, Amazon and Hulu. And as the streaming services pursue original programming, they've been quietly letting old licenses expire, leaving some of the most important pieces of cinema and television history without a home — aside from whatever DVDs remain in print.
So this is where we are: a seemingly endless succession of new containers for all the James Bond, X-Men and "Planet of the Apes" movies, and then the occasional special event like Criterion's recent Blu-ray box set of Satyajit Ray's Apu trilogy, or Shout! Factory's DVD set containing every episode of "Maude."
SIGN UP for the free Indie Focus movies newsletter >>
To some extent, all of this was inevitable. The best-known classic and cult movies came out on DVD during the format's boom years, and many of the same titles have been trickling out on Blu-ray when there's enough demand.
And yet, looking back at some of the best sets to come out this year, it's clear that there's a lot of good work left to be done for those diligent companies willing to do it. There are countless documentaries, avant-garde films, B-movies, seminal foreign-language works and cutting-edge animated experiments that have yet to show up on any kind of disc.
The ones that have come out in 2015 show that the situation's not hopeless for those who like their popular culture preserved on physical media. But the market could sure be a lot healthier.
---