The list of stories, plays and novels by black writers primed for screen adaptation is vast. Works by Colson Whitehead, Octavia Butler, August Wilson, Richard Wright, Chimamanda Ngozi Adichie, James McBride and Jacqueline Woodson are currently in Hollywood's development pipeline.
But black writers and filmmakers have even more untapped authors and playwrights they say Hollywood should consider.
Almost all seem to hunger for more James Baldwin.
"There's a whole portal of experience and wisdom left behind by Mr. Baldwin that is still waiting to be mined," says director Barry Jenkins, whose newest film, due in theaters Dec. 14, was adapted from the Baldwin novel "If Beale Street Could Talk."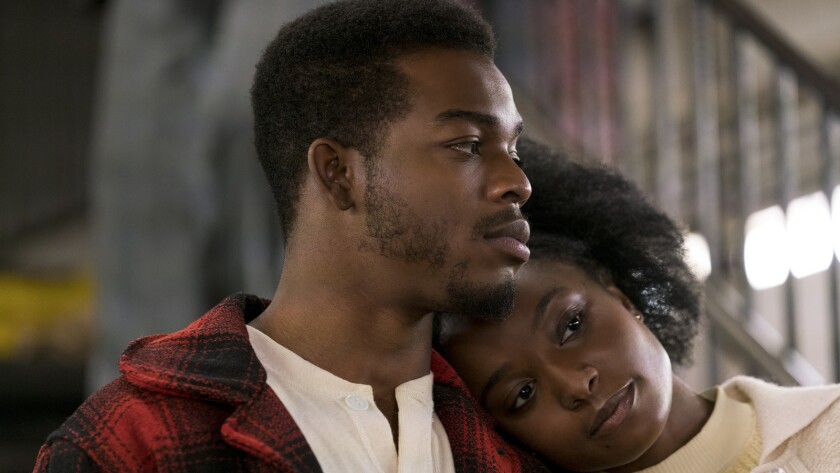 READ MORE: 'If Beale Street Could Talk' director Barry Jenkins says it's about time Hollywood pays attention to black novels »
"He's the Shakespeare of modern times," adds Colman Domingo, who plays Joseph Rivers in "Beale Street" and also would love to see the plays of Dominique Morriseau and Robert O'Hara made into films. A playwright himself, Domingo says he draws inspiration from the "Beale Street" author. "In times of racial unrest it make sense that more people will turn to Baldwin."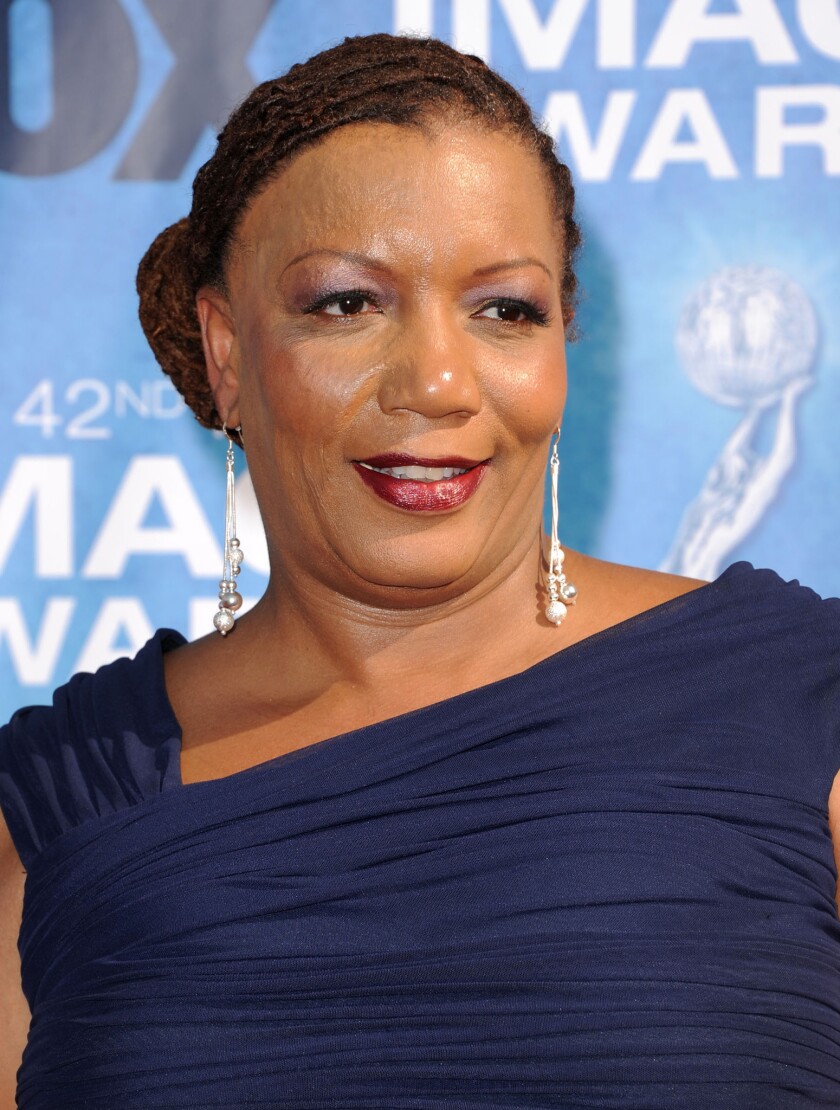 Roger Guenveur Smith, the actor and playwright best known for playing Smiley in "Do the Right Thing," cites Jean Toomer's "Cane" and James Weldon Johnson's "Autobiography of an Ex-Colored Man." "They were important Americans with something to say, which continues to reverberate throughout time," Smith says.Terry McMillan votes for "almost everything by Bernice McFadden — her stories are rich and the characters have texture and she doesn't preach — but especially 'Sugar,'" as well as the short stories of Roxane Gay and Edward P. Jones and novels by Ernest J. Gaines ("Of Love and Dust") and Toni Cade Bambara ("The Salt Eaters").
"There is no shortage of material or actors," says actor Stephen McKinley Henderson, who touts John A. Williams' "The Man Who Cried I Am" and "Captain Blackman," plus Ishmael Reed, more Zora Neale Hurston and playwright Lynn Nottage's "Ruined" and "Sweat."
"Think about all those people and how much work is out there," Jenkins says. "The beauty of the present moment is it's all there to be done and people are there now who want to do it, myself included."
---