Review: 'Obit' is a lesson in how to bring the dead to vivid life
Film Critic
'He crossed the Atlantic because it was there, and the Pacific because it was also there. He made both crossings in a rowboat because it, too, was there."
So begins the 2012 New York Times obituary for madcap adventurer John Fairfax, a nifty piece of writing that its author, Margalit Fox, says broke the mold for old-school decorous Times obituaries of the "soul loosed from its moorings" variety and allowed obits to be, in Fox's words," "as rollicking and swaggering as their subjects."
British newspapers like the Daily Telegraph had been doing these kinds of obits for years, but once the New York Times got the bit in its teeth it embraced the lively obituary with a vengeance, letting loose some of its most stylish writers and encouraging them to jauntily sum up all kinds of disparate lives.
Now comes "Obit," a fun and informative documentary that interviews several of the Times' most adept practitioners, including Fox, Bruce Weber (who's since left the paper) and William Grimes, articulate individuals every one, as they show and tell how it's done, revealing personal philosophies and work methods as they go about bringing the dead to life.
I show up in the morning and I say, 'Who's dead?'
— Bruce Weber, writer
It's the shrewd idea of director Vanessa Gould to structure "Obit" around two complementary focuses. One provides a glance, aided by smart use of newsreel footage, at some of the writers' most intriguing subjects, and the other deals with a putative typical day in the obit section (there is no such thing, obviously).
"I show up in the morning and I say, 'Who's dead?'" Weber says. "Someone puts a file on my desk and that's what I do all day."
On this particular day, Weber is tasked with an obituary on William P. Wilson, the first person to be hired as a television consultant for a presidential candidate and the man whose canny advice and makeup skills led John F. Kennedy to dominate the visuals in his first debate with Richard Nixon. "I will try," he says consolingly to Wilson's widow on the phone, "to give him an eloquent sendoff."
This process is what Fox calls having "seven hours to have complete command over the life and work of someone I never heard of. Each new assignment is equal parts exhilaration and terror," and each has to be done without the "bristling Rolodex of sources" other reporters have.
On the other hand, the things that obituary writers do, like ferret out key details and pungent quotes to make their pieces come alive, are what all newspaper reporters do. The added wrinkle is that it's not only a story that has to live and breathe, it's the person as well. "It's counterintuitive, perhaps," Fox comments, "but obituaries have next to nothing to do with death and absolutely everything to do with life."
The people brought to life here, using a combination of the written obituary and news clips, are a varied and fascinating bunch. They include Thomas Ferebee, the bombardier on the atom bomb aircraft Enola Gay; the exotic dancer Candy Barr; and Irving Cohen, the maître d' at the Concord Hotel in Kiamesha Lake, N.Y., otherwise known as "King Cupid of the Catskills."
Gould also gives us an engaging side trip — courtesy of voluble veteran archive clerk Jeff Roth — to the Times' news morgue, where decades of old clippings and photographs, once housed in more than 10,000 drawers, now live. "If you misfile it," Roth says, the weight of experience behind him, "it's gone."
One question from a curious public these writers have to answer almost every day is who qualifies for a New York Times obit. Being a virtuous, worthy individual who subscribed to the paper for decades does not, unfortunately, quite make you newsworthy. "Their lives had impact," says Grimes of his subjects. "That's what they have in common. Besides being dead."
---
"Obit"
Not rated
Running time: 1 hour, 35 minutes
Playing: Landmark Nuart, West Los Angeles
See the most-read stories in Entertainment this hour »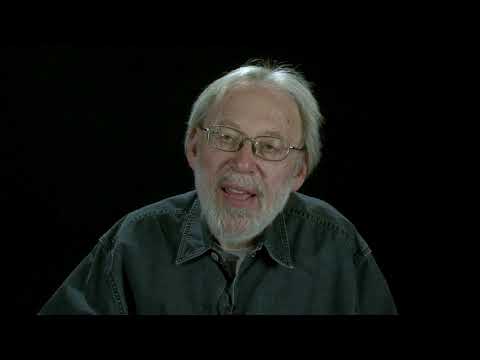 Kenneth Turan reviews 'Guardians Of The Galaxy Vol. 2', directed by James Gunn, starring Chris Pratt, Zoe Saldana, Dave Bautista, Vin Diesel, Bradley Cooper, Michael Rooker, Karen Gillan, Pom Klementieff, Elizabeth Debicki, Kurt Russell and Sylveste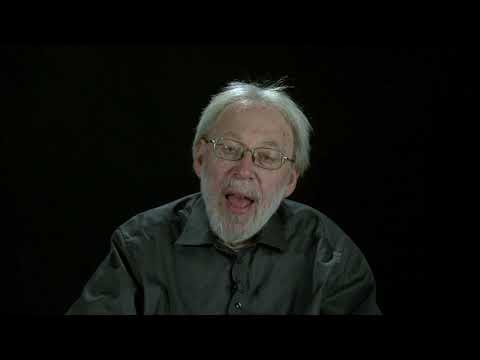 Kenneth Turan reviews 'Citizen Jane: Battle for the City'. Video by Jason H. Neubert.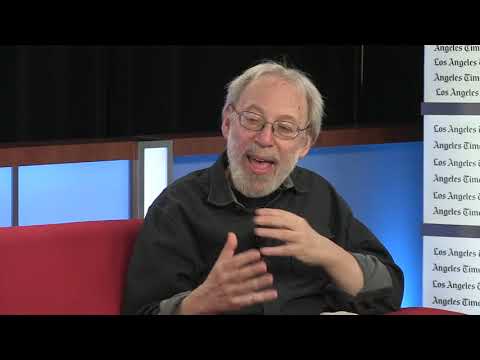 Kenneth Turan and Justin Chang discuss Mike Nichols' landmark 1967 film, "The Graduate," starring Dustin Hoffman and Anne Bancroft.
Twitter: @KennethTuran
ALSO
Review: 'Guardians of the Galaxy Vol. 2' has that familiar feeling, maybe too much of it
Review: Dark, compelling 'Panique' from 1946 has chilling message that resonates
Review: Laura Poitras zeroes in on Julian Assange and WikiLeaks in the elusive, unsettling 'Risk'
Get the Indie Focus newsletter, Mark Olsen's weekly guide to the world of cinema.
You may occasionally receive promotional content from the Los Angeles Times.