64 Images
Fall Movie Sneaks 2012
On the eve of their old friend's wedding, three bridesmaids go out looking for fun and end up on a wild adventure. With Kirsten Dunst, Isla Fisher, James Marsden and Lizzy Caplan. Written and directed by Leslye Headland.
(Radius-TWC)
A documentary portrait of the prolific artist, designer and puppeteer Wayne White. Directed by Neil Berkeley.
(Future You Pictures)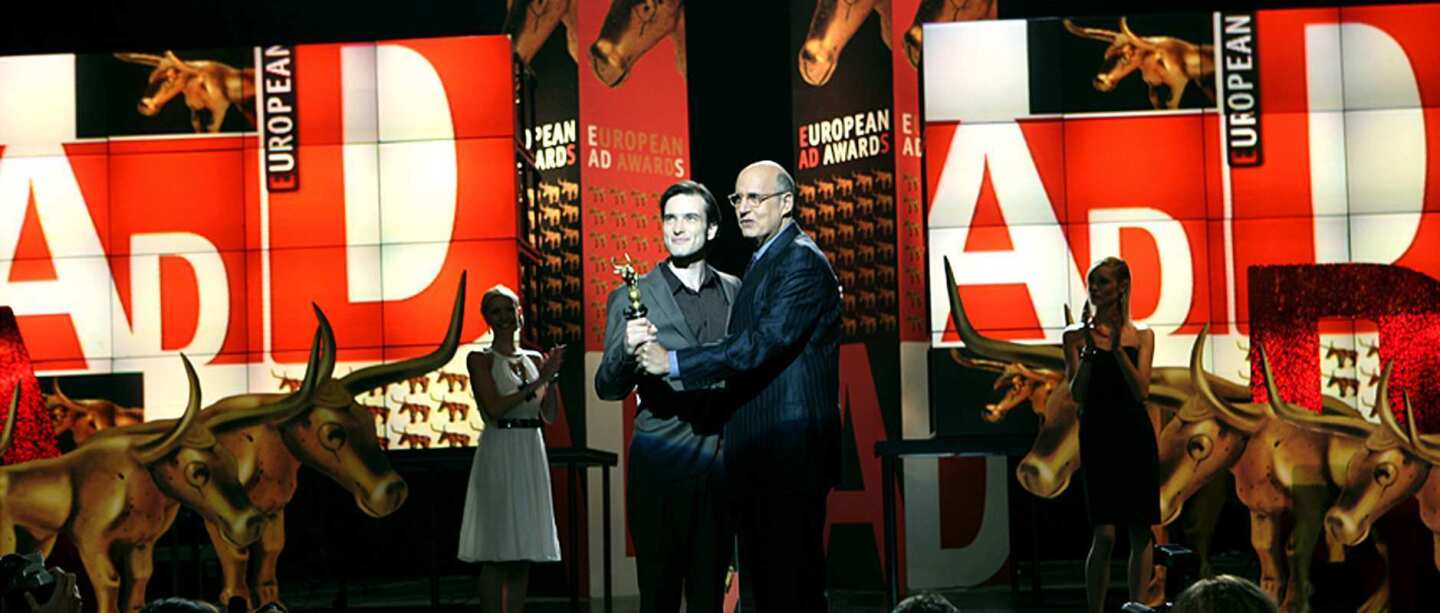 In a dystopian future ruled by mega-corporations, a man tries to unravel a global mind-control conspiracy based on subliminal advertising. With Ed Stoppard, Leelee Sobieski and Jeffrey Tambor. Written and directed by Jamie Bradshaw and Alexander Doulerain.
(Roadside Attractions)
Recently divorced and facing an uncertain future, a woman moves back in with her parents in suburban Connecticut and begins an affair with a 19-year-old actor. With Melanie Lynskey, Blythe Danner, Christopher Abbott and John Rubinstein. Written by Sarah Koskoff. Directed by Todd Louiso. Oscilloscope Laboratories.
(Julie Kirkwood / Oscilloscope)
In New York City, a closeted lawyer and a documentary filmmaker deal with love, addiction and dysfunction throughout a decade-long relationship. With Thure Lindhardt, Zachary Booth and Julianne Nicholson. Written by Ira Sachs and Mauricio Zacharias. Directed by Sachs. Music Box Films.
(Jean Christophe Husson / Music Box Films)
As a domineering socialite lies on her deathbed in a Sydney mansion, her estranged expatriate son and daughter convene at her side. With Geoffrey Rush, Judy Davis and Charlotte Rampling. Written by Judy Morris. Directed by Fred Schepisi.
(Matt Nettheim / Sycamore Entertainment Group)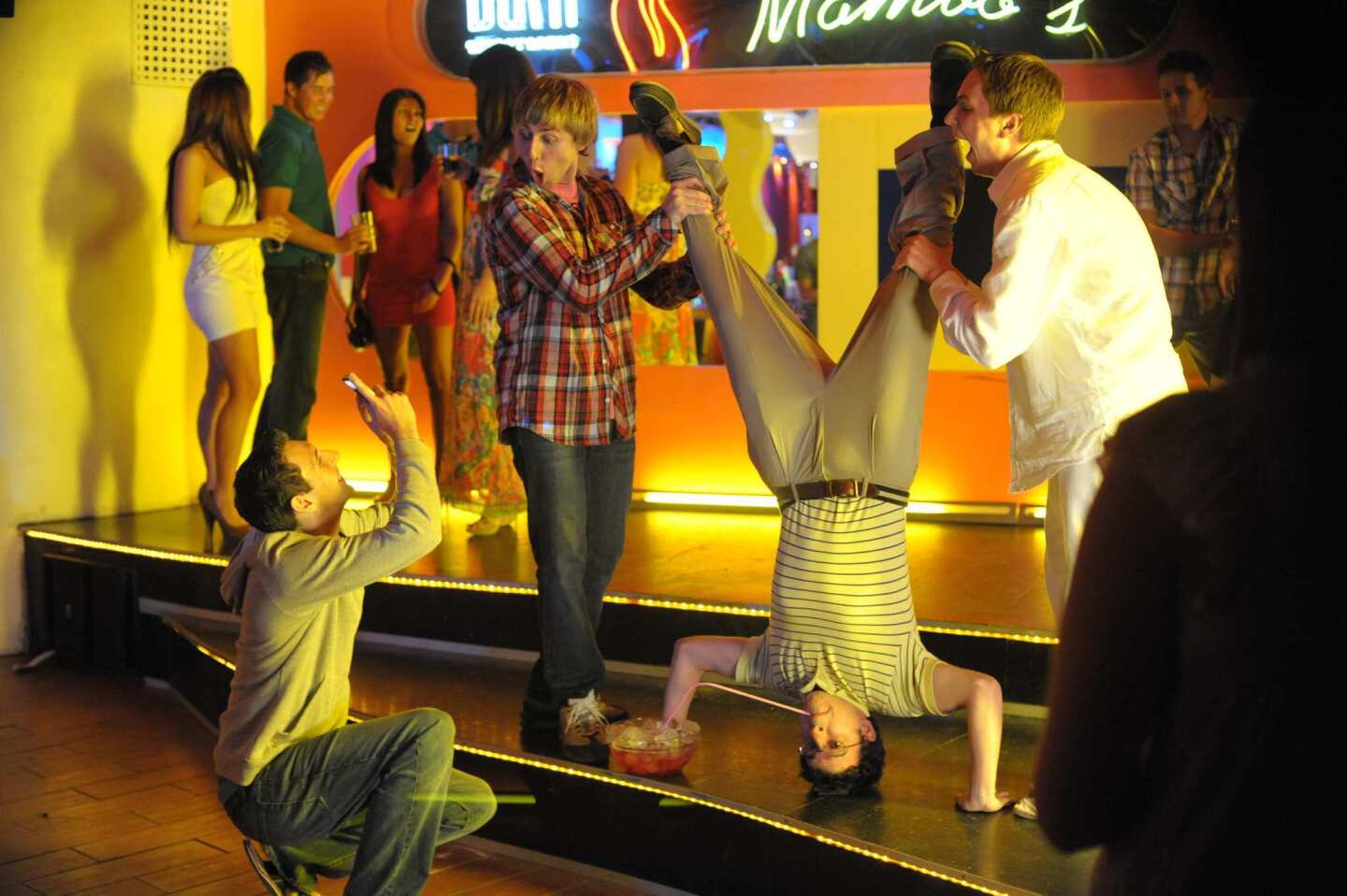 Four socially inept British teenagers go on vacation to Greece in search of wild times. With Simon Bird, James Buckley, Blake Harrison and Joe Thomas. Written by Iain Morris and Damon Beesley. Directed by Ben Palmer. Wrekin Hill Entertainment.
(Wrekin Hill Entertainment)
A struggling writer finds and claims another man's long-lost work as his own and begins repeating the mistakes of someone in the past. With Bradley Cooper, Jeremy Irons, Dennis Quaid and Zoe Saldana. Written and directed by Brian Klugman and Lee Sternthal. CBS Films.
(Jonathan Wenk / CBS Films)
On the night of their 10-year high school reunion, friends catch up and revisit relationships and old haunts. With Channing Tatum, Lynn Collins, Justin Long and Rosario Dawson. Written and directed by Jamie Linden. Anchor Bay Films.
(Colleen E. Hayes / Toronto Film Festival)
On the eve of his 60th birthday, a hedge-fund manager scrambles to unload his troubled empire before his fraud is discovered while keeping his duplicity from his wife and daughter. With Richard Gere, Susan Sarandon, Brit Marling and Nate Parker. Written and directed by Nicholas Jarecki.
(Myles Aronowitz / Roadside Attractions)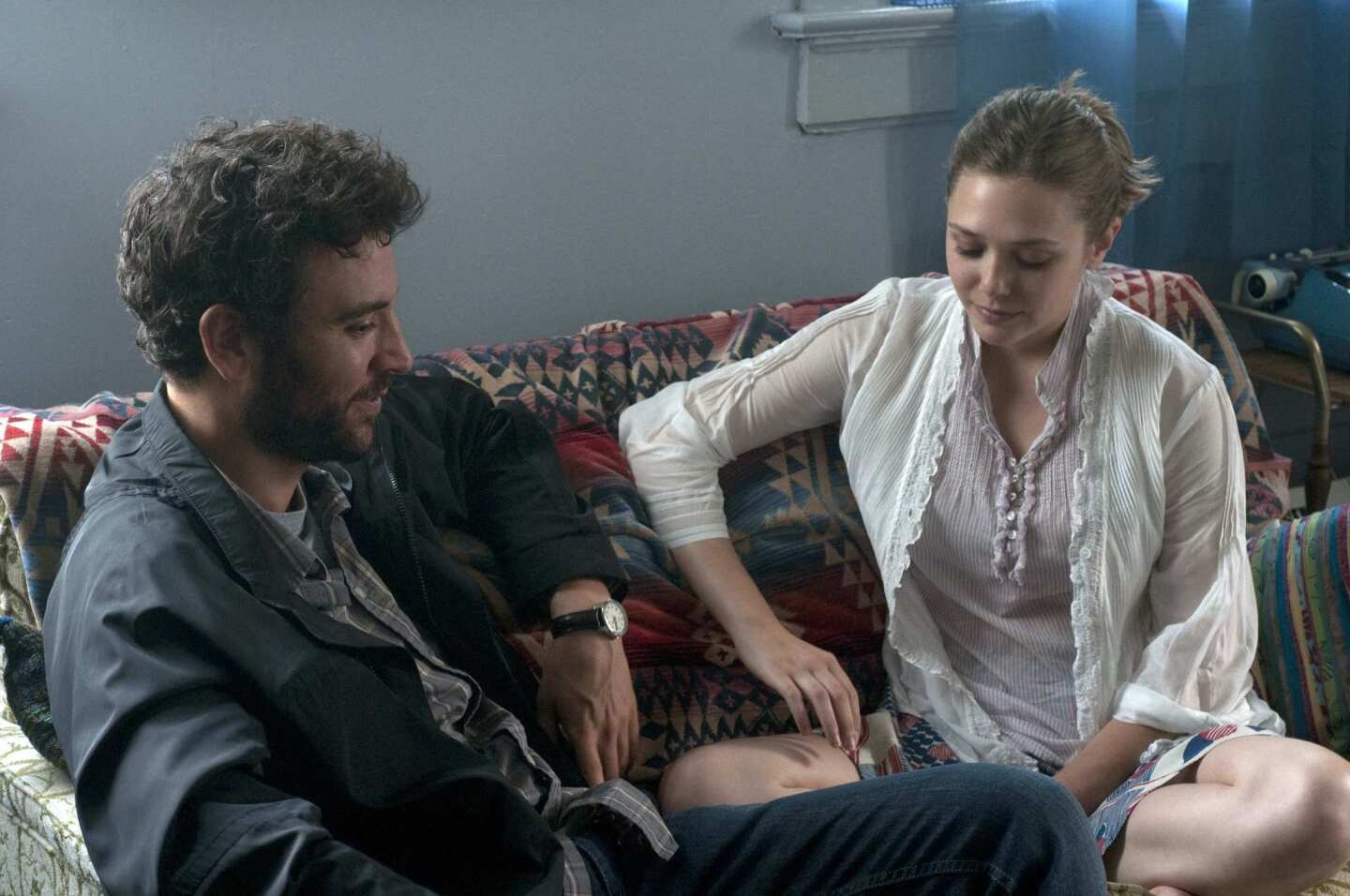 A nostalgic college admissions counselor returns to his alma mater to speak at an old professor's retirement dinner and connects with a precocious sophomore. With Zac Efron, Josh Radnor, Elizabeth Olsen and Richard Jenkins. Written and directed by Radnor. IFC Films.
(Kevin Moss / IFC Films)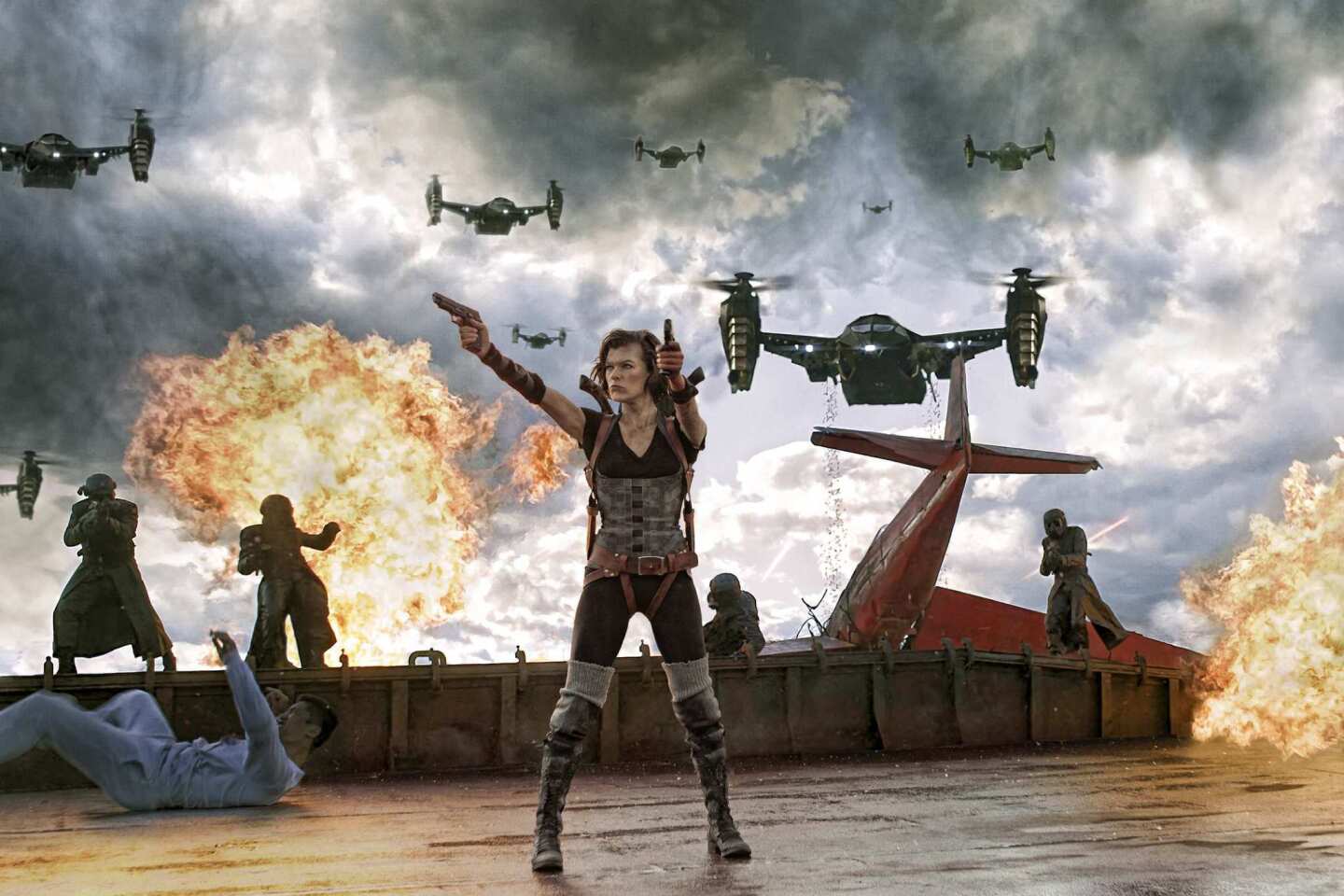 In a world devastated by a zombie virus, one woman scours the globe to save humanity and stop an evil corporation. With Milla Jovovich, Michelle Rodriguez, Sienna Guillory and Kevin Durand. Written and directed by Paul W.S. Anderson. In Imax 3-D. Screen Gems.
(Screen Gems)
This documentary about Chinese adoption follows four teenage girls growing up in America and trying to make sense of their identities. Directed by Linda Goldstein Knowlton. In English, Mandarin and Spanish, with English subtitles. Long Shot Factory.
(Long Shot Factory)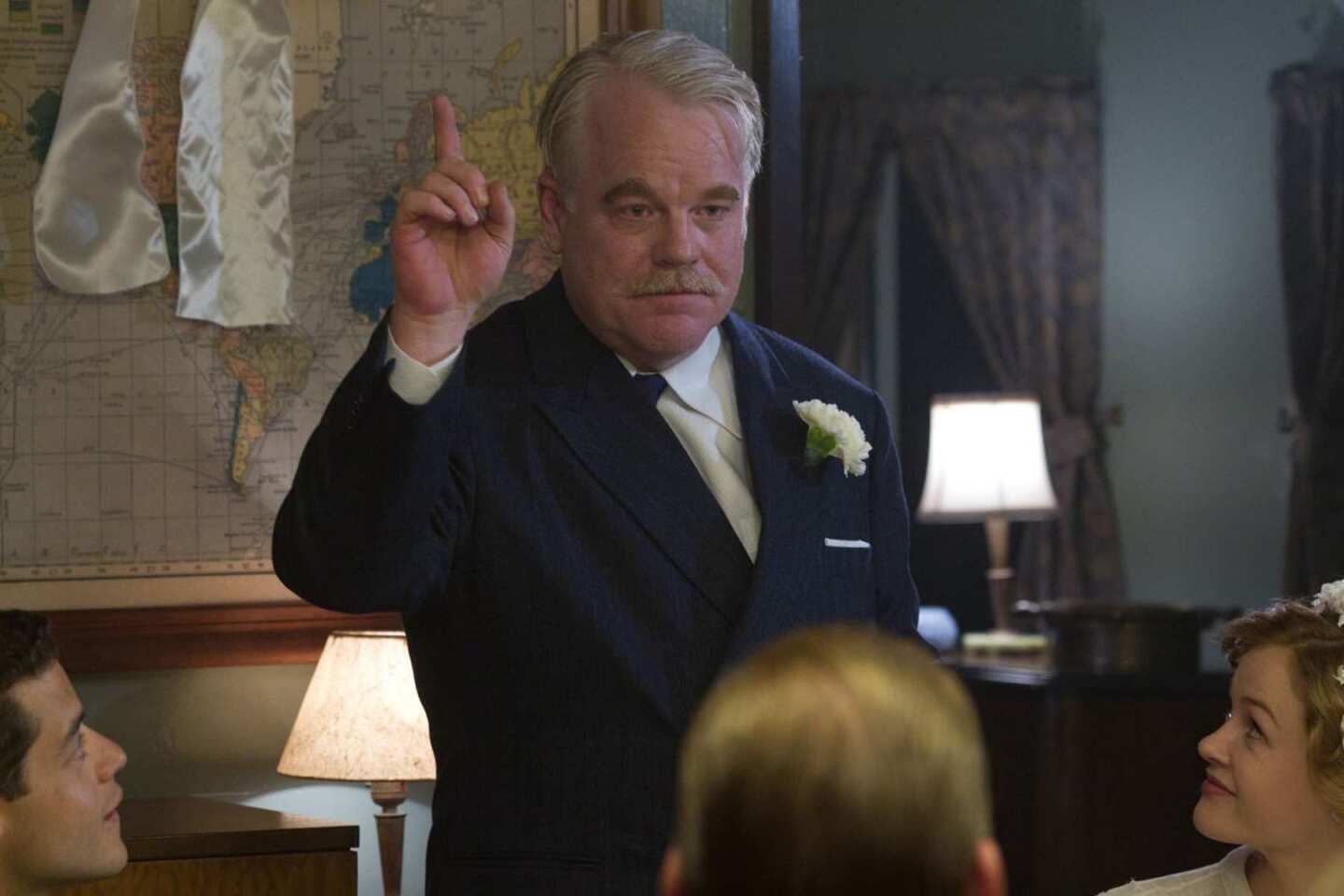 A young drifter is taken under the wing of a charismatic intellectual whose new spiritual organization is catching on in postwar America. With Philip Seymour Hoffman, Joaquin Phoenix, Amy Adams and Jesse Plemons. Written and directed by Paul Thomas Anderson. The Weinstein Co.
(The Weinstein Co.)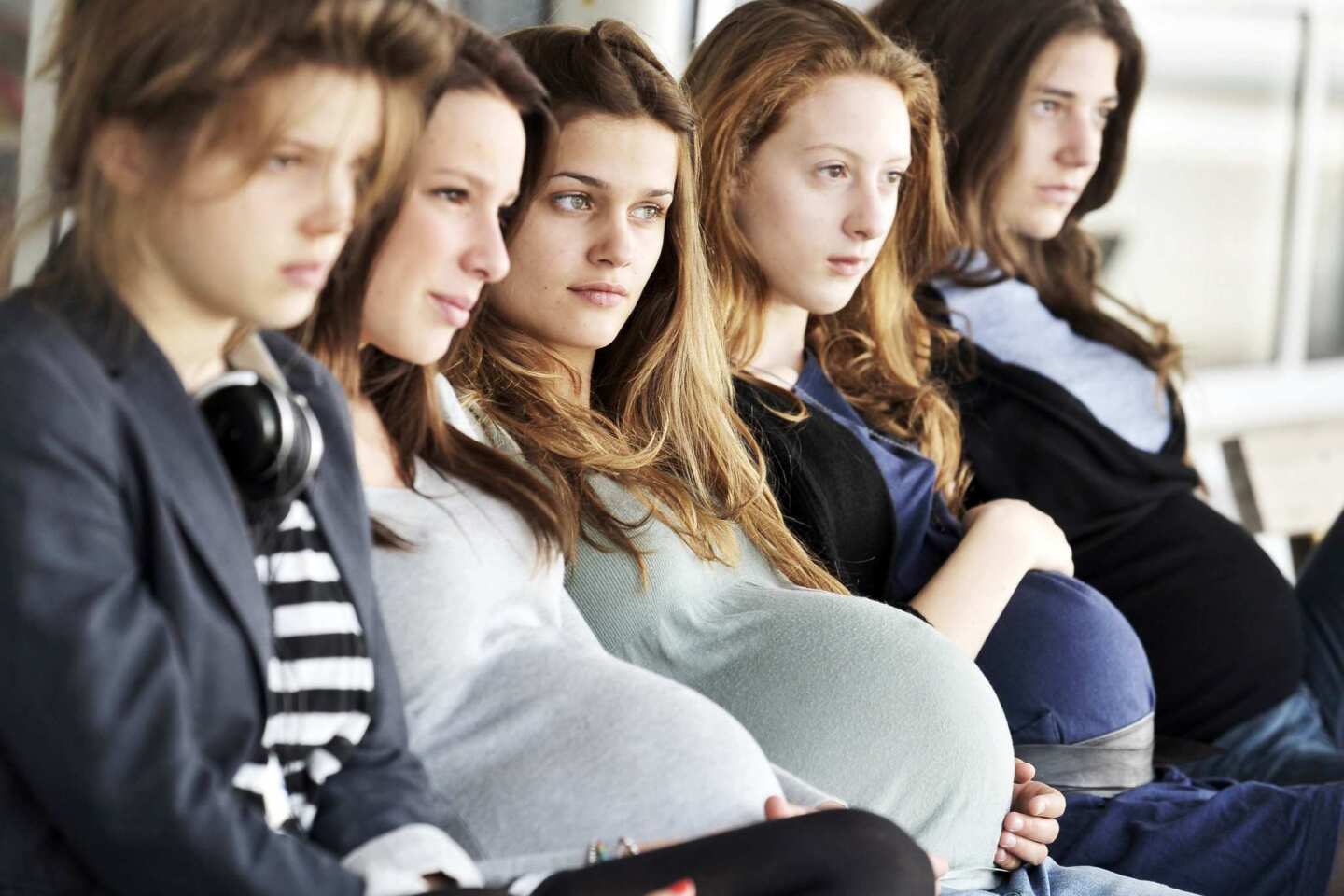 In a quiet French coastal town, 17 girls from the same high school make a pact to get pregnant at the same time. With Louise Grinberg, Juliette Darche and Roxane Duran. Written and directed by Delphine Coulin and Muriel Coulin. In French with English subtitles.
(Strand Releasing)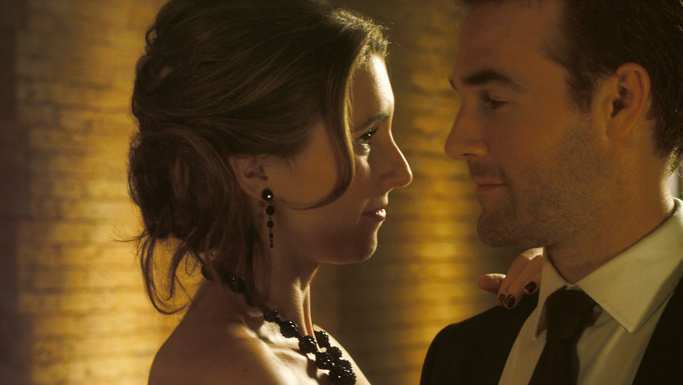 After coming up short by being named an Olympic alternate, a rower takes a coaching job at her old high school and mentors two girls. With Sarah Megan Thomas, James Van Der Beek and Glenn Morshower. Written by Thomas. Directed by Ben Hickernell.
(Dada Films)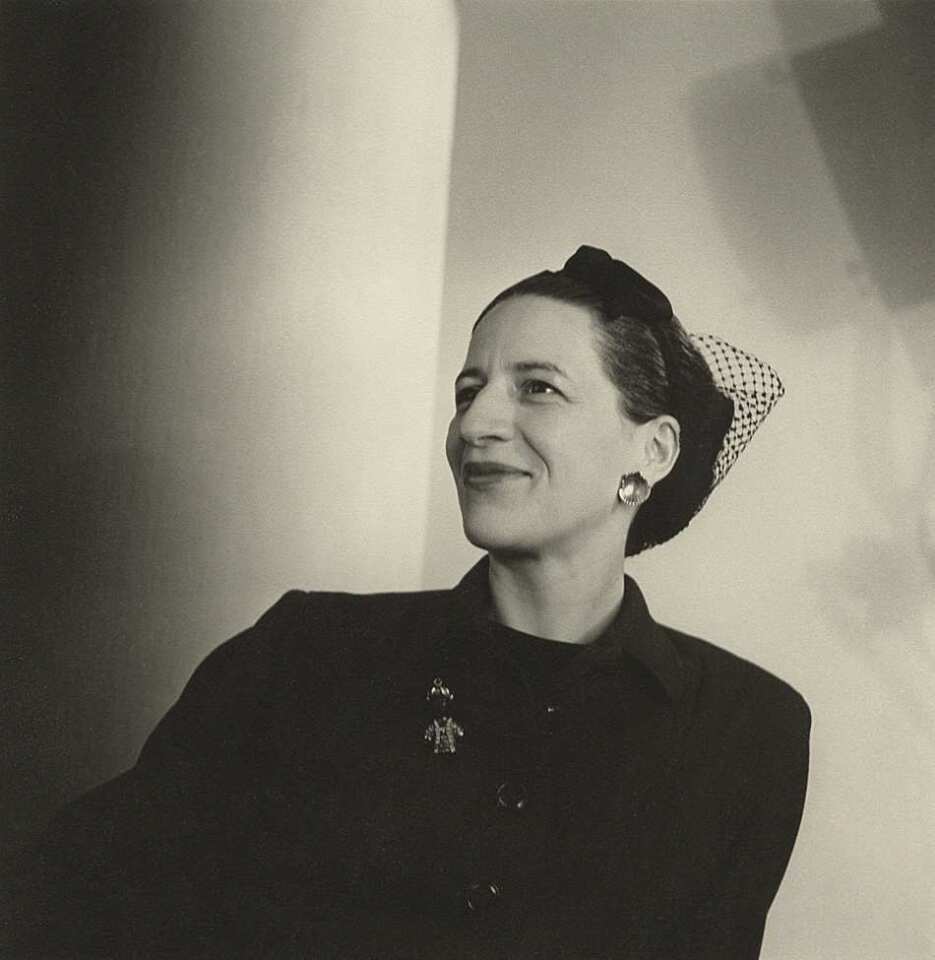 A documentary portrait of the influential fashion editor Diana Vreeland of Harper's Bazaar, Vogue and the Costume Institute at the Metropolitan Museum of Art. Directed by Lisa Immordino Vreeland.
(Louise Dahl-Wolfe / Samuel Goldwyn Films)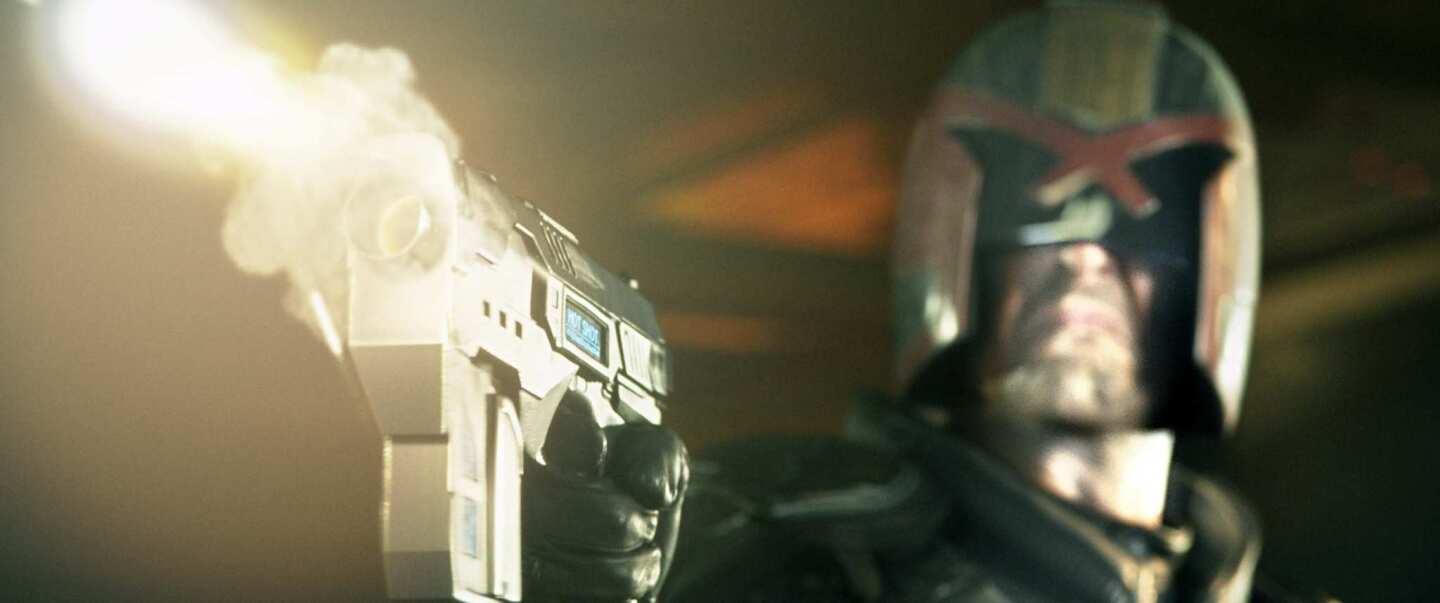 In a dystopian East Coast megalopolis, a futuristic cop and his rookie trainee take on a ruthless drug lord and her clan. With Karl Urban, Olivia Thirlby, Lena Headey and Wood Harris. Written by Alex Garland. Directed by Pete Travis. In 3-D.
(Joe Alblas / Lionsgate)
Two ambitious young LAPD officers patrol a gang-ridden slice of South Los Angeles. With Jake Gyllenhaal, Michael Pena and Anna Kendrick. Written and directed by David Ayer.
(Scott Garfield / Open Road Films)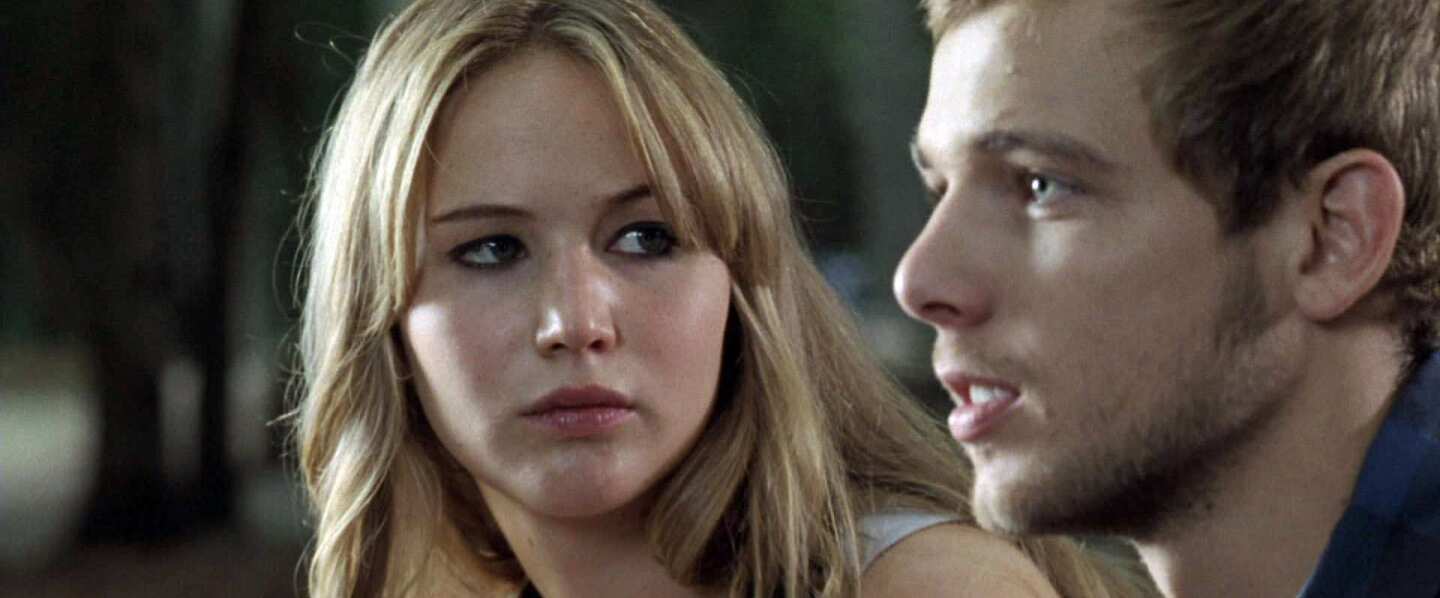 A recent divorcee and her daughter move into a dream house in an upscale town, only to find that their new home hides dark secrets. With Jennifer Lawrence, Elisabeth Shue, Max Thieriot and Gil Bellows. Written by David Loucka. Directed by Mark Tonderai.
(Relativity Media)
A documentary about the AIDS activist groups ACT UP and TAG and their efforts in the 1980s and '90s to bring attention to the AIDS epidemic. Directed by David France.
(William Lucas Walker / Sundance Selects)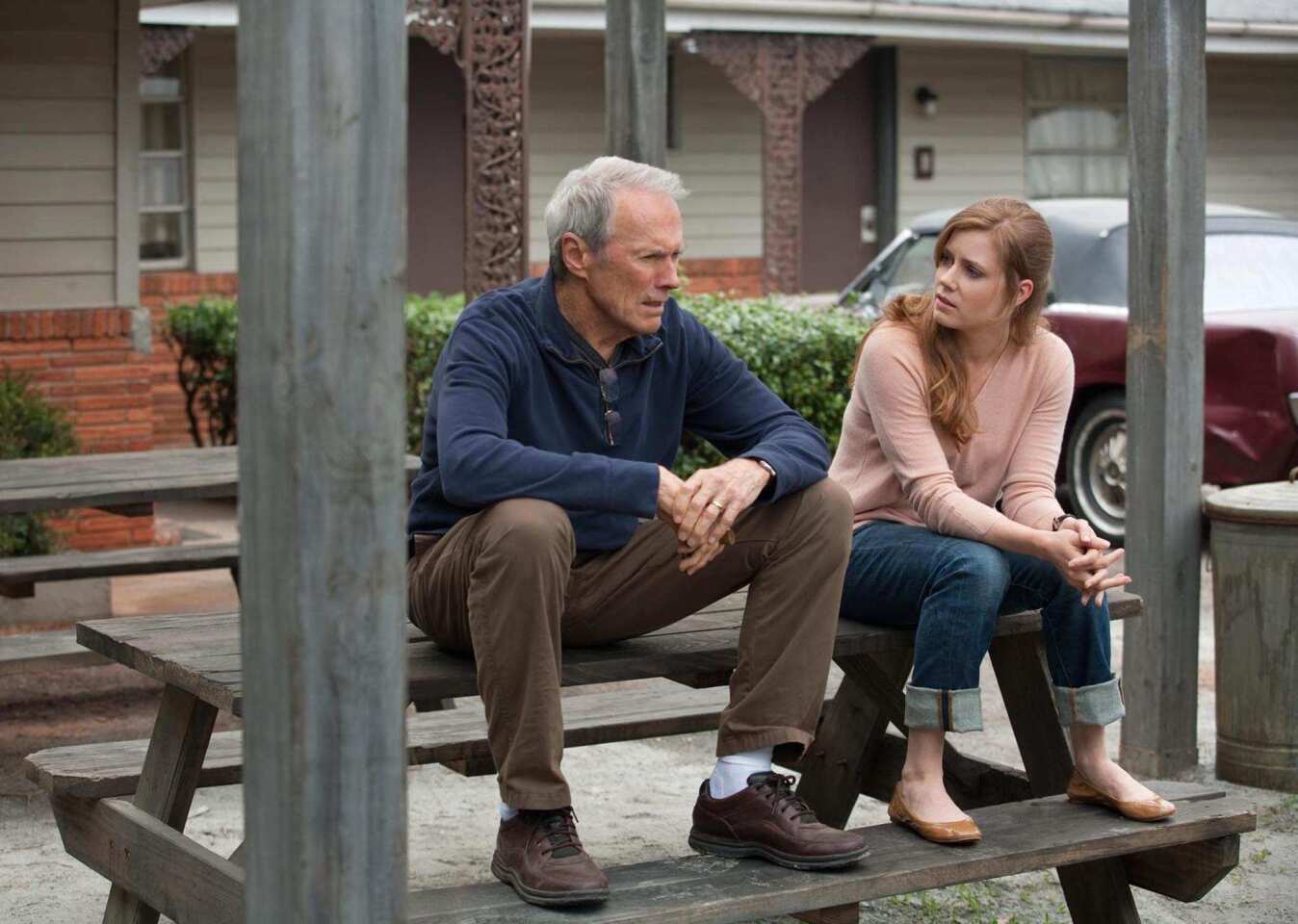 An aging baseball scout and his daughter, an ambitious young lawyer, join forces on an important recruiting mission. With Clint Eastwood, Amy Adams, Justin Timberlake and John Goodman. Written by Randy Brown. Directed by Robert Lorenz. Warner Bros. Pictures.
(Keith Bernstein / Warner Bros.)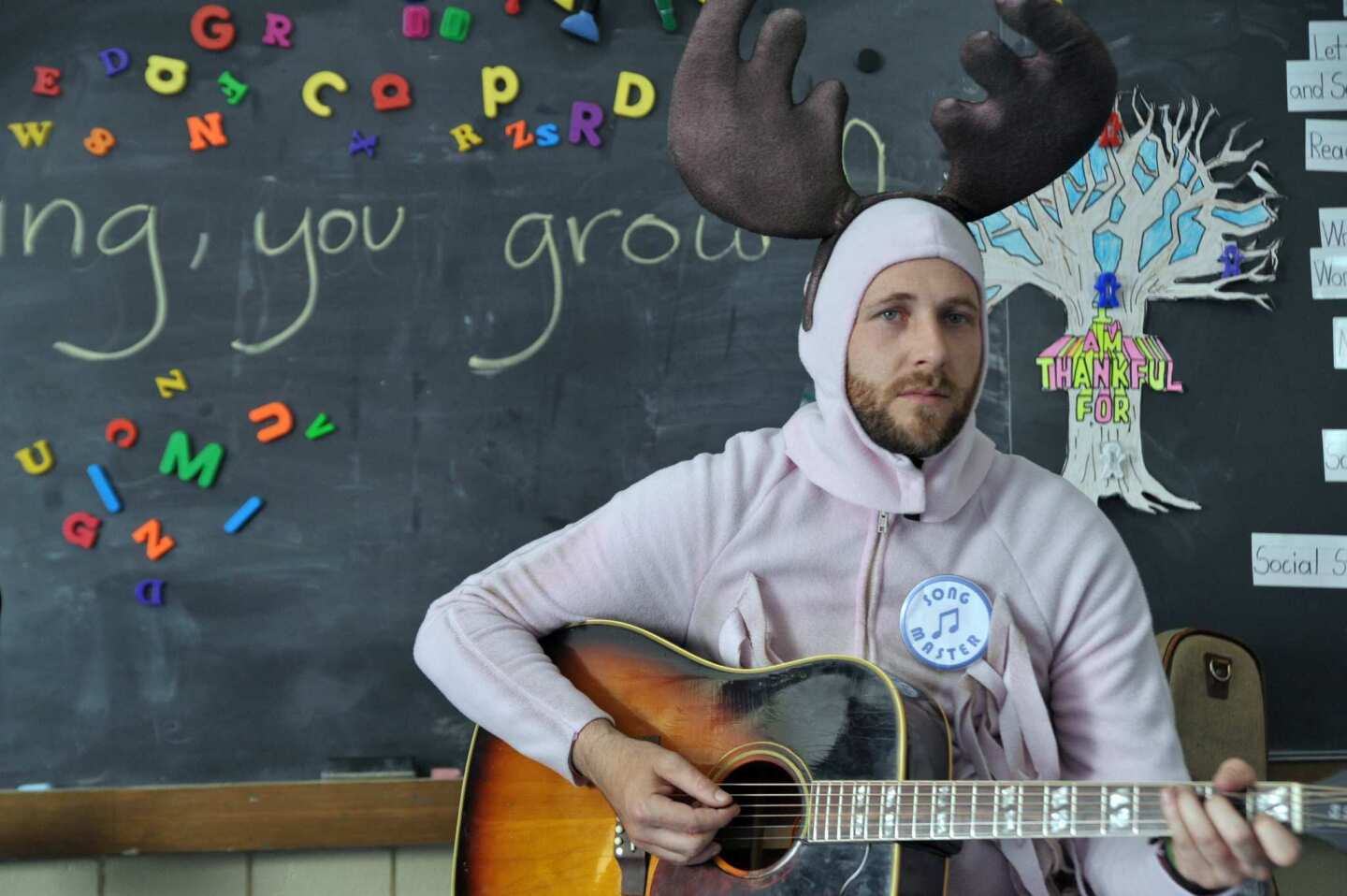 After being dumped by his girlfriend, an underachieving musician embarks on an impromptu road trip with his eccentric new band mate. With Ryan O'Nan, Michael Weston and Arielle Kebbel. Written and directed by O'Nan.
(Oscilloscope Laboratories)
A documentary examining the traditional view of hell through interviews with authors, theologians, clergymen and social commentators. Directed by Kevin Miller.
(Kevin Miller / Area 23A)
In this animated film, Dracula has his hands full with a birthday for his daughter at his monster resort, and things get complicated when an ordinary human stumbles onto the scene. With the voices of Adam Sandler, Andy Samberg, Kevin James and Selena Gomez. Written by Peter Baynham and Robert Smigel. Directed by Genndy Tartakovsky. In 3-D.
(Columbia Pictures / Sony Pictures Animation)
In the future, a low-level hired gun who disposes of mob targets sent back in time has to chase down an escaped target -- a future version of himself. With Joseph Gordon-Levitt, Bruce Willis, Emily Blunt and Paul Dano. Written and directed by Rian Johnson. Tristar Pictures / FilmDistrict.
(Alan Markfield / TriStar Pictures)
A 16th century English mercenary destined for eternal damnation tries to redeem himself by vanquishing an evil sorcerer. With James Purefoy, Max von Sydow, Mackenzie Crook and Philip Winchester. Written and directed by Michael J. Bassett. Radius-TWC
(Radius-TWC)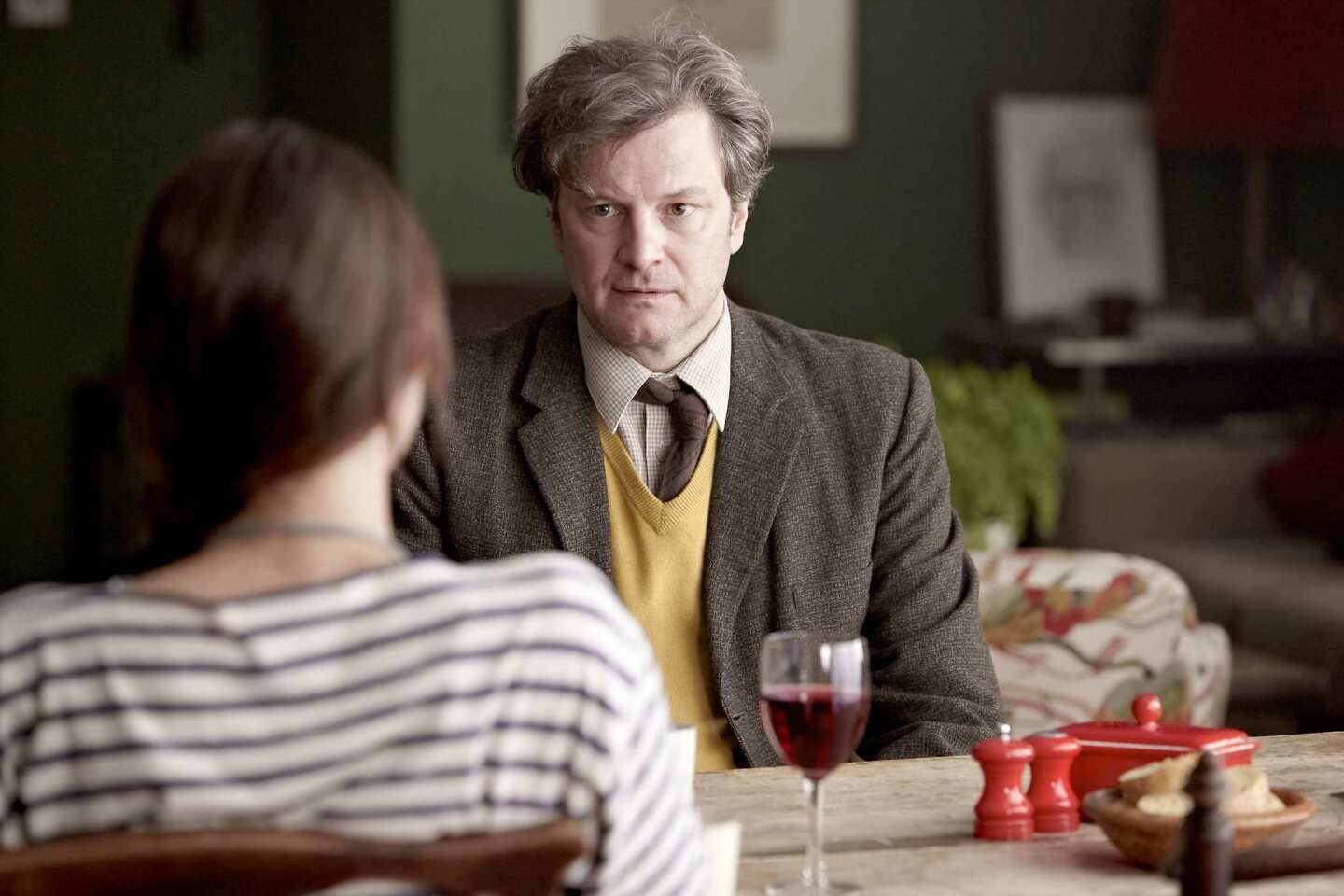 A program of original narrative short films of different genres. With Judi Dench, Jason Alexander, Kenneth Branagh and Lily Tomlin. Multiple writers and directors. Shorts HD
(Shorts Entertainment Network)
A documentary about the 1992 Lithuanian Olympic basketball team, which won the bronze medal and became a symbol of the country's newfound independence. Directed by Marius Markevicius. The Film Arcade / Lionsgate.
(Lou Capozzola / Sports Illustrated / Getty Images)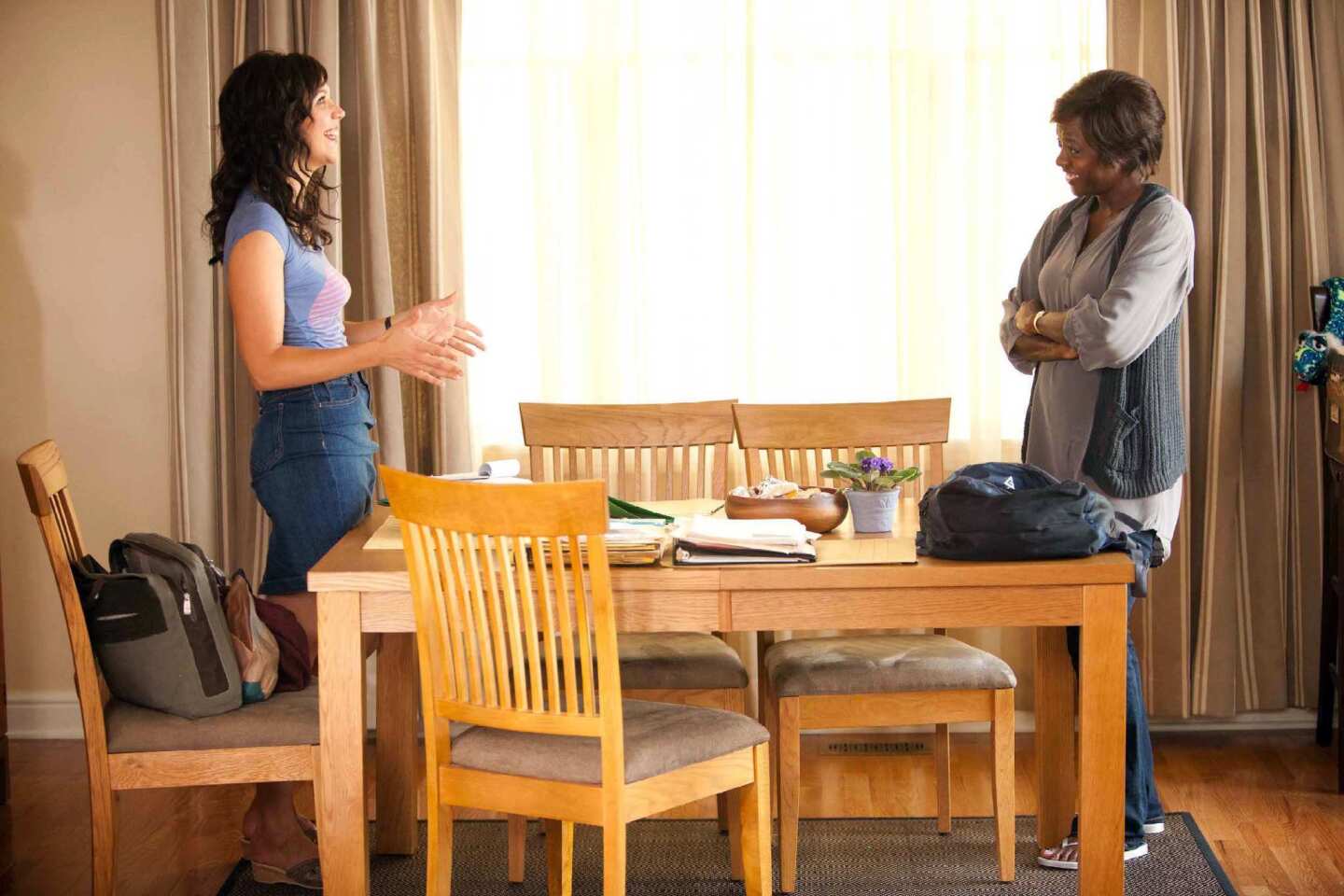 Two determined mothers take on a bureaucracy and try to transform their children's failing inner-city school. With Maggie Gyllenhaal, Viola Davis, Holly Hunter and Oscar Isaac. Written by Brin Hill and Daniel Barnz. Directed by Barnz. 20th Century Fox.
(Kerry Hayes / 20th Century Fox)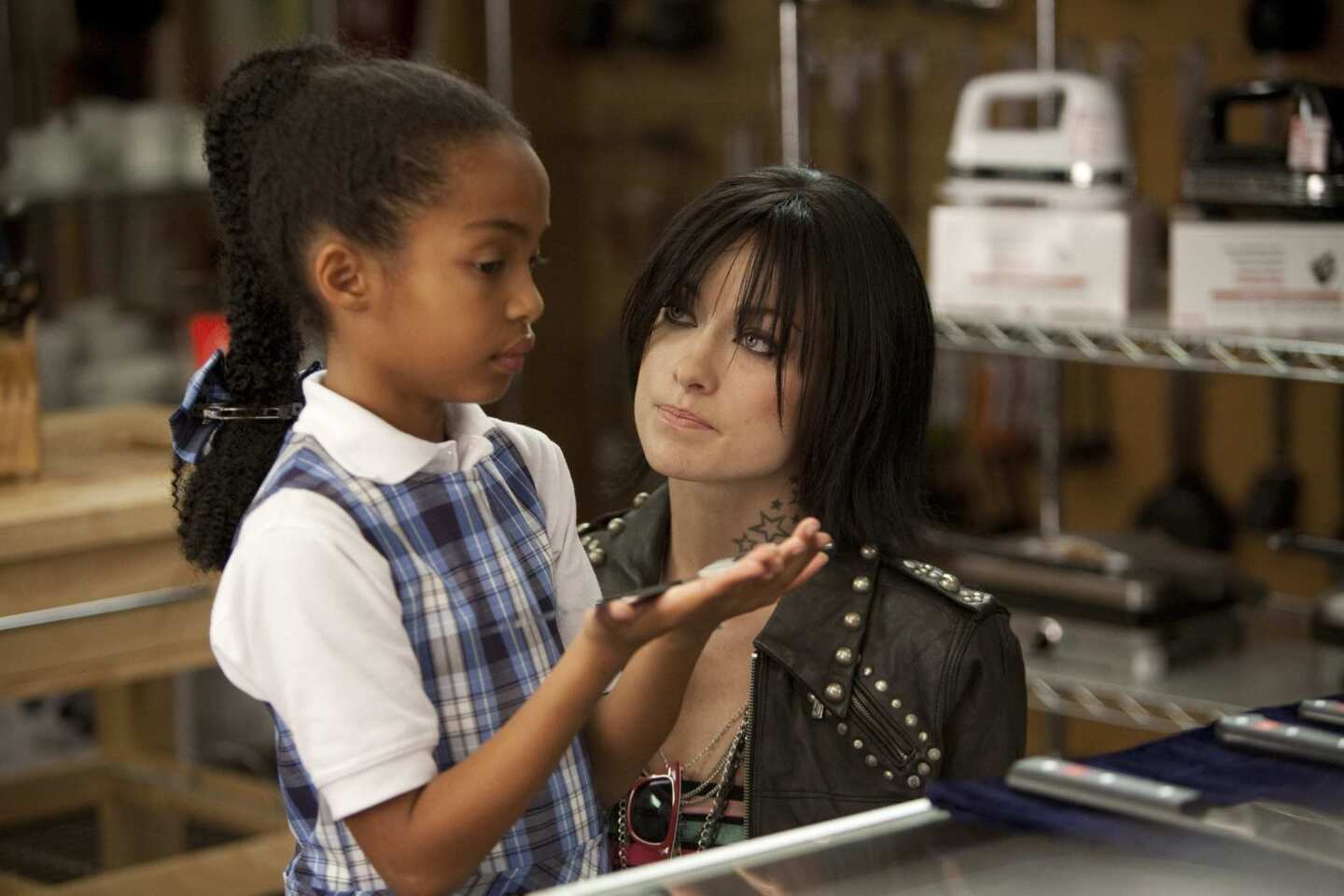 After her husband, a long-reigning butter-carving champion, is pressured into retiring from competition, a woman steps forward to try to follow in his footsteps. With Olivia Wilde, Ashley Greene, Hugh Jackman and Jennifer Garner. Written by Jason A. Micallef. Directed by Jim Field Smith.
(Larry Horricks / Radius-TWC)
A documentary exploring the widespread problems of the American healthcare system, including rising costs, limited access and poor results. Directed by Matthew Heineman and Susan Froemke.
(Roadside Attractions)
When his dog unexpectedly dies, a boy does some tinkering and uses science to bring his beloved pooch back to life. With the voices of Catherine O'Hara, Martin Short, Martin Landau and Charlie Tahan. Written by John August. Directed by Tim Burton. In 3-D.
(Walt Disney Pictures)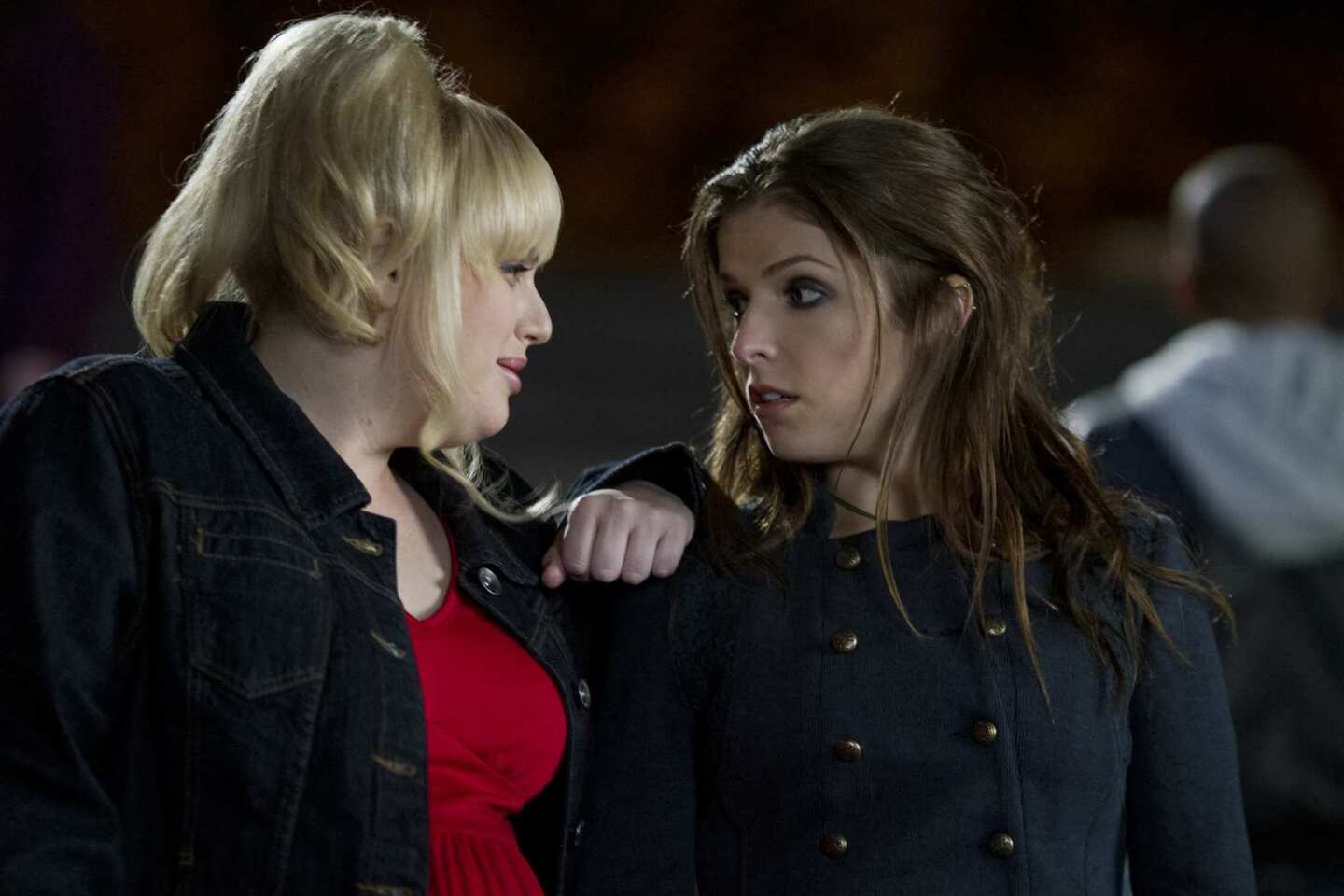 An introverted college freshman is persuaded to join an all-girls a cappella group and helps enliven its old-fashioned approach to performing. With Anna Kendrick, Brittany Snow, Anna Camp and Rebel Wilson. Written by Kay Cannon. Directed by Jason Moore. Universal Pictures.
(Peter Iovino / Universal Pictures)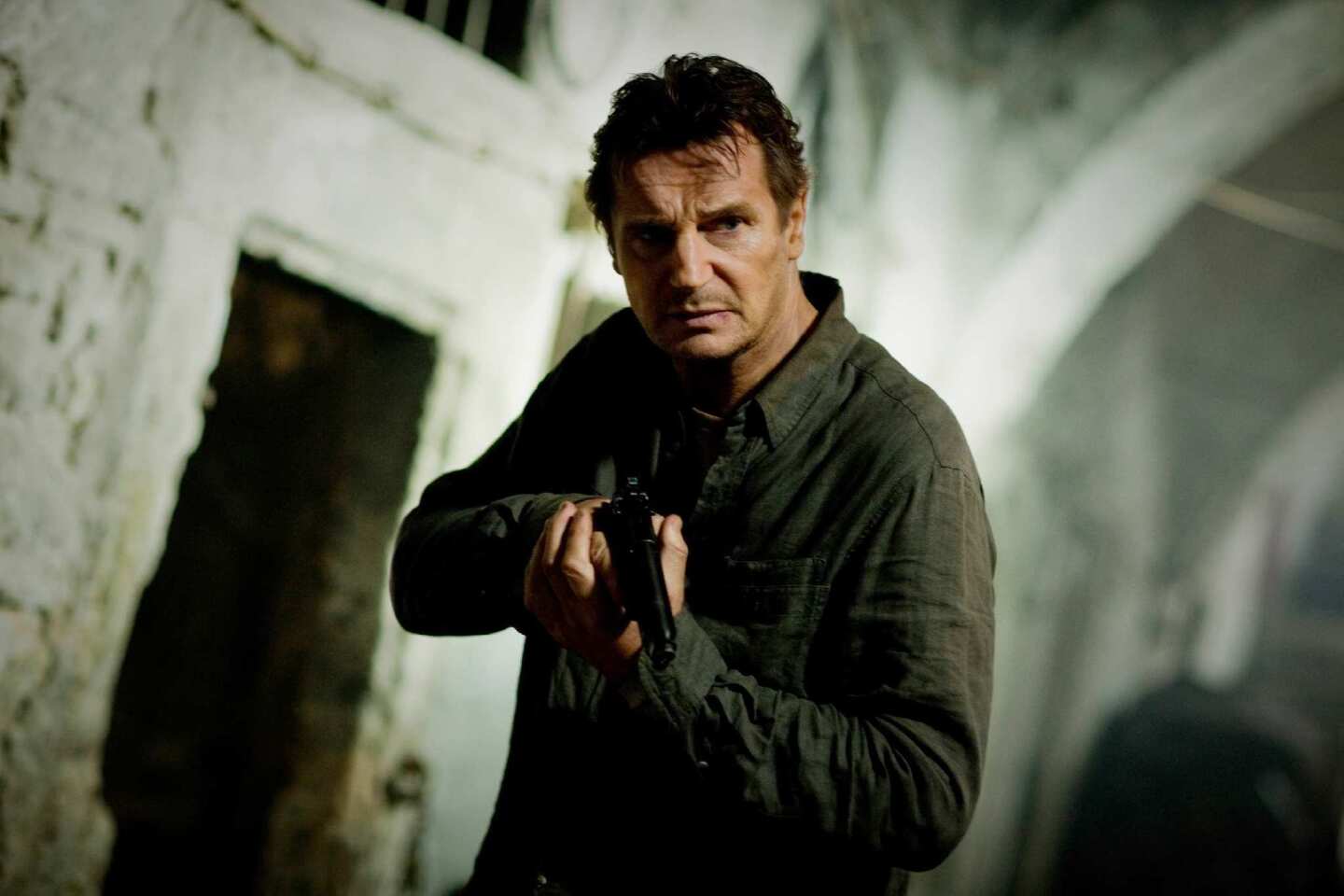 Having saved his daughter from a European sex slave ring, an ex-CIA agent is targeted for revenge and must once again fight to protect his family. With Liam Neeson, Famke Janssen and Maggie Grace. Written by Luc Besson and Robert Mark Kamen. Directed by Olivier Megaton. 20th Century Fox.
(Magali Bragard / 20th Century Fox)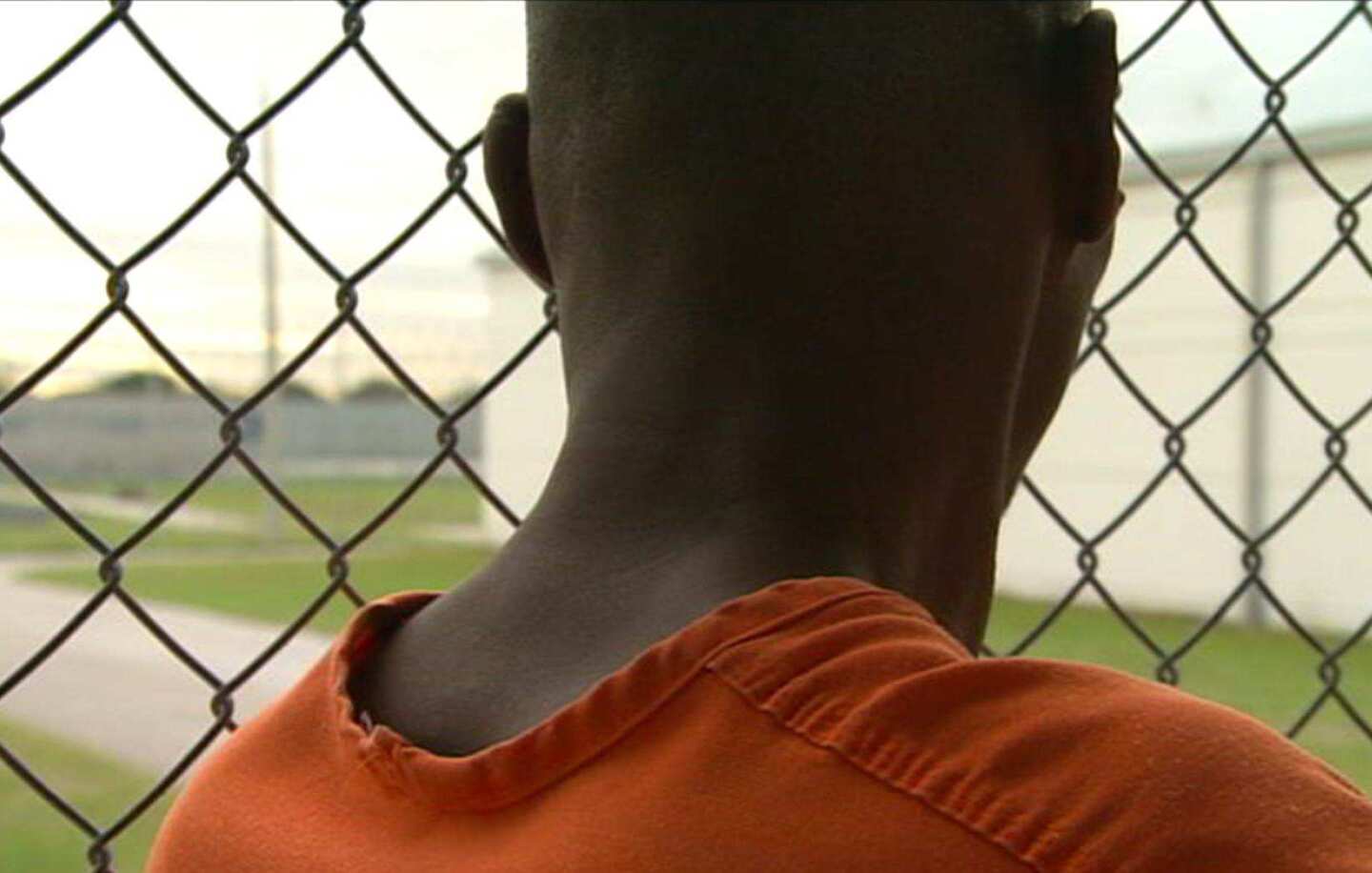 A documentary casting a critical eye on the war on drugs and its fallout over the past 40 years. Directed by Eugene Jarecki. Abramorama.
(Etienne Sauret / Charlotte Street Films)
Two neighboring families have their comfortable suburban lives upended when the twentysomething daughter of one household returns home and strikes up an affair with the middle-aged husband of the other. With Hugh Laurie, Leighton Meester, Catherine Keener and Oliver Platt. Written by Ian Helfer and Jay Reiss. Directed by Julian Farino. ATO Pictures.
(Myles Aronowitz / ATO Pictures)
A group of misfits are hired to retrieve a videotape from a deserted house, where they encounter a corpse and a surplus of cryptic footage. With Joe Swanberg, Adam Wingard, Sophia Takal and Kate Lyn Sheil. Multiple writers and directors. Magnet Releasing.
(Magnet Releasing)
A young man comes home to welcome his prankster brother back from rehab and begins a cautious but promising relationship with a woman, only to get caught up once again in his sibling's shenanigans. With Charlie Hunnam, Chris O'Dowd, Lizzy Caplan and Ron Perlman. Written and directed by Jordan Roberts.
(Mattias Troelstrup / Variance Films)
During the 1979 Iran hostage crisis, a CIA agent leads a daring mission to rescue six U.S. diplomats by disguising them as members of a Hollywood film crew. With Ben Affleck, Bryan Cranston, Alan Arkin and John Goodman. Written by Chris Terrio. Directed by Affleck.
(Claire Folger / Warner Bros. Pictures)
An apathetic biology teacher and erstwhile college wrestler moonlights as a mixed martial arts fighter to raise money for his flagging school. With Kevin James, Salma Hayek and Henry Winkler. Written by James and Allan Loeb. Directed by Frank Coraci.
(Tracy Bennett / Columbia Pictures)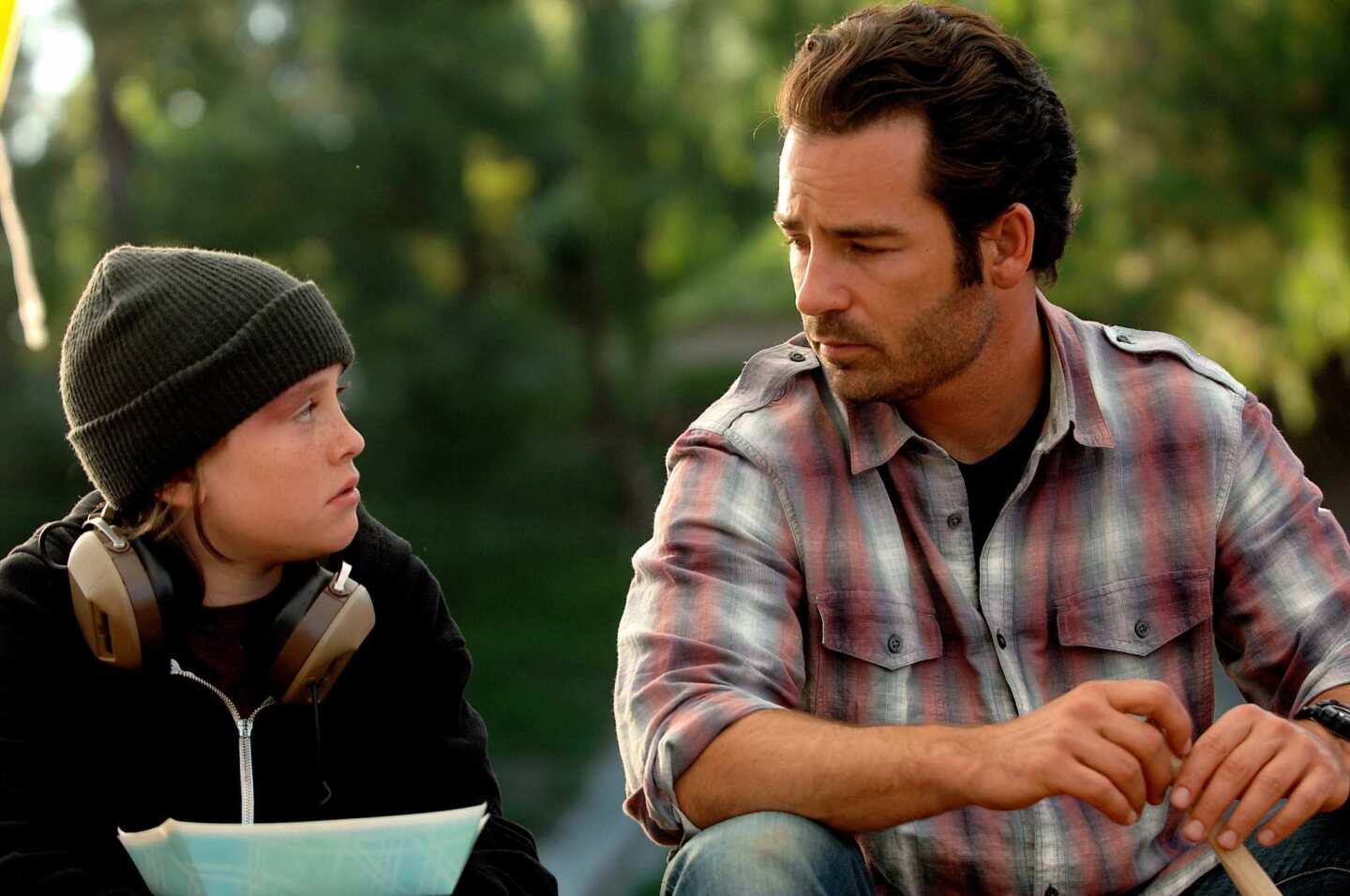 When his neighbor suffers a drug overdose, a troubled Iraq war veteran takes the woman's 10-year-old son on an ill-advised quest to find the boy's absentee father. With Martin Papazian, Tristan Lake Leabu and Audrey Marie Anderson. Written and directed by Papazian. Brainstorm Media.
(Brainstorm Media / Papazian-Hirsch Entertainment)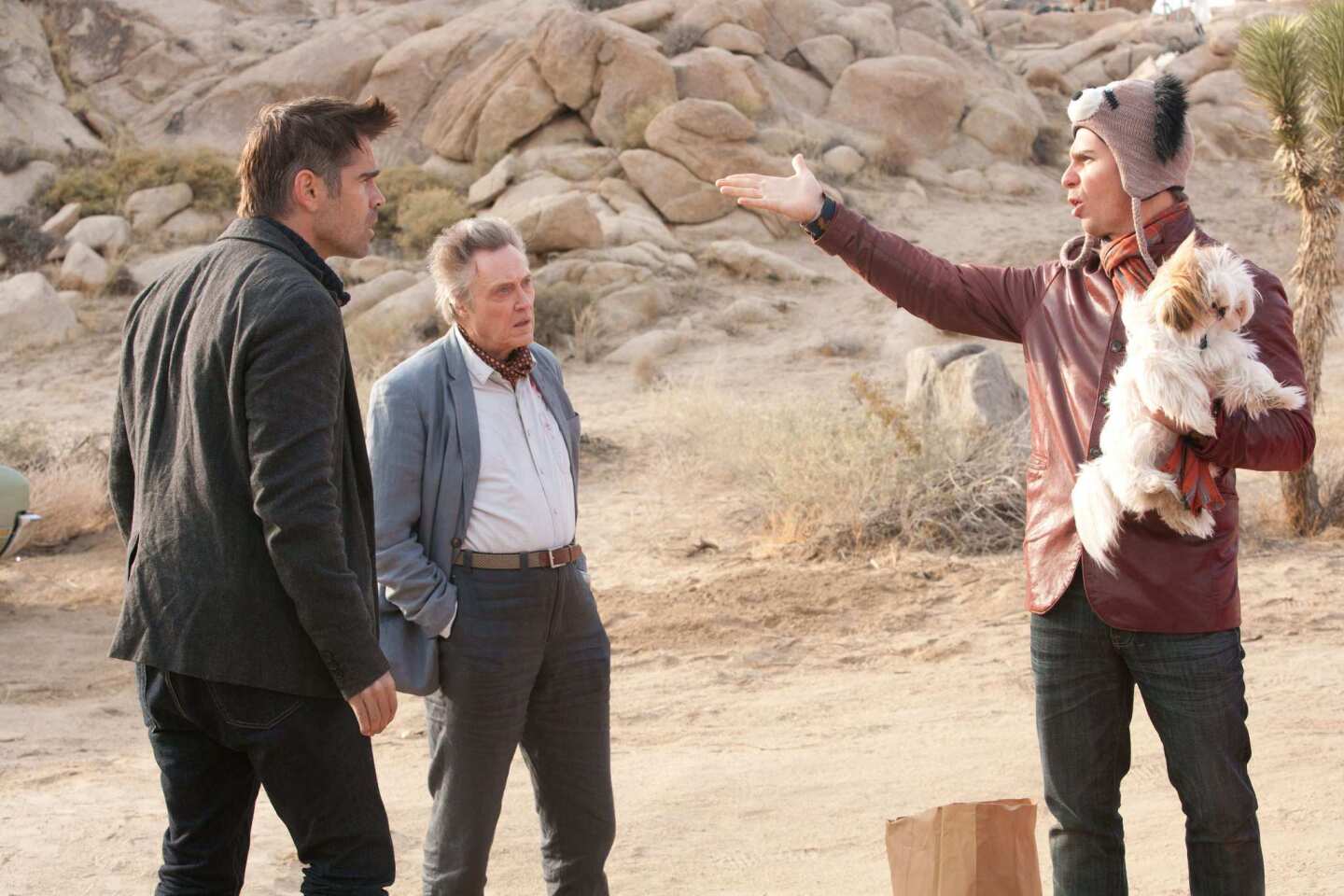 A frustrated screenwriter inadvertently gets mixed up with the criminal underworld when his friends kidnap a gangster's dog. With Colin Farrell, Sam Rockwell, Christopher Walken and Woody Harrelson. Written and directed by Martin McDonagh. CBS Films.
(Chuck Zlotnick / CBS Films)
A documentary following snowboarders as they take on mountains in Chile, Alaska, Wyoming, British Columbia and elsewhere. Directed by Curt Morgan. Arc Entertainment.
(Cole Barash / Arc Entertainment)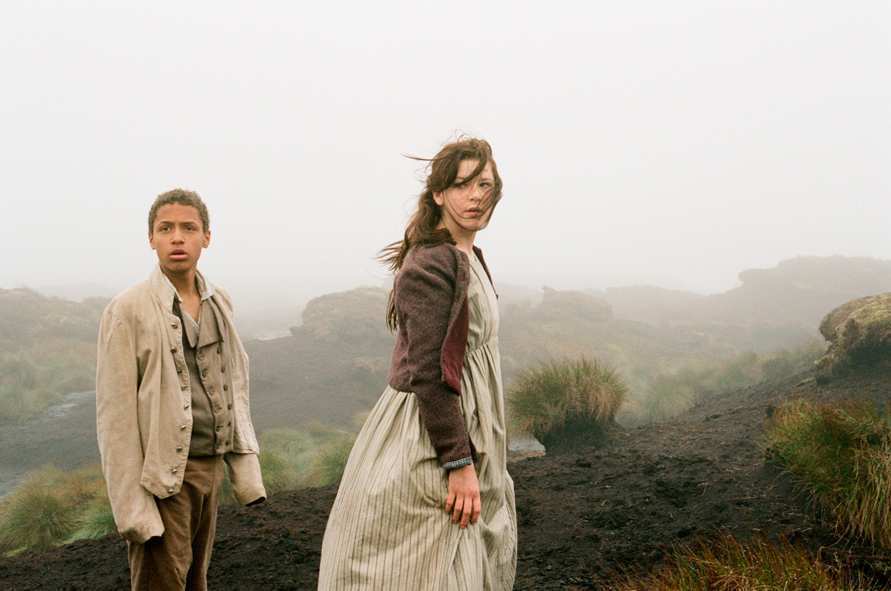 A young black man is taken in by a Yorkshire farmer and develops a close relationship with the man's teenage daughter in this adaptation of the classic Emily Bronte novel. With Kaya Scodelario, James Howson, Solomon Glave and Shannon Beer. Written and directed by Andrea Arnold. Oscilloscope Laboratories
(Agatha Nitecka / Oscilloscope Pictures)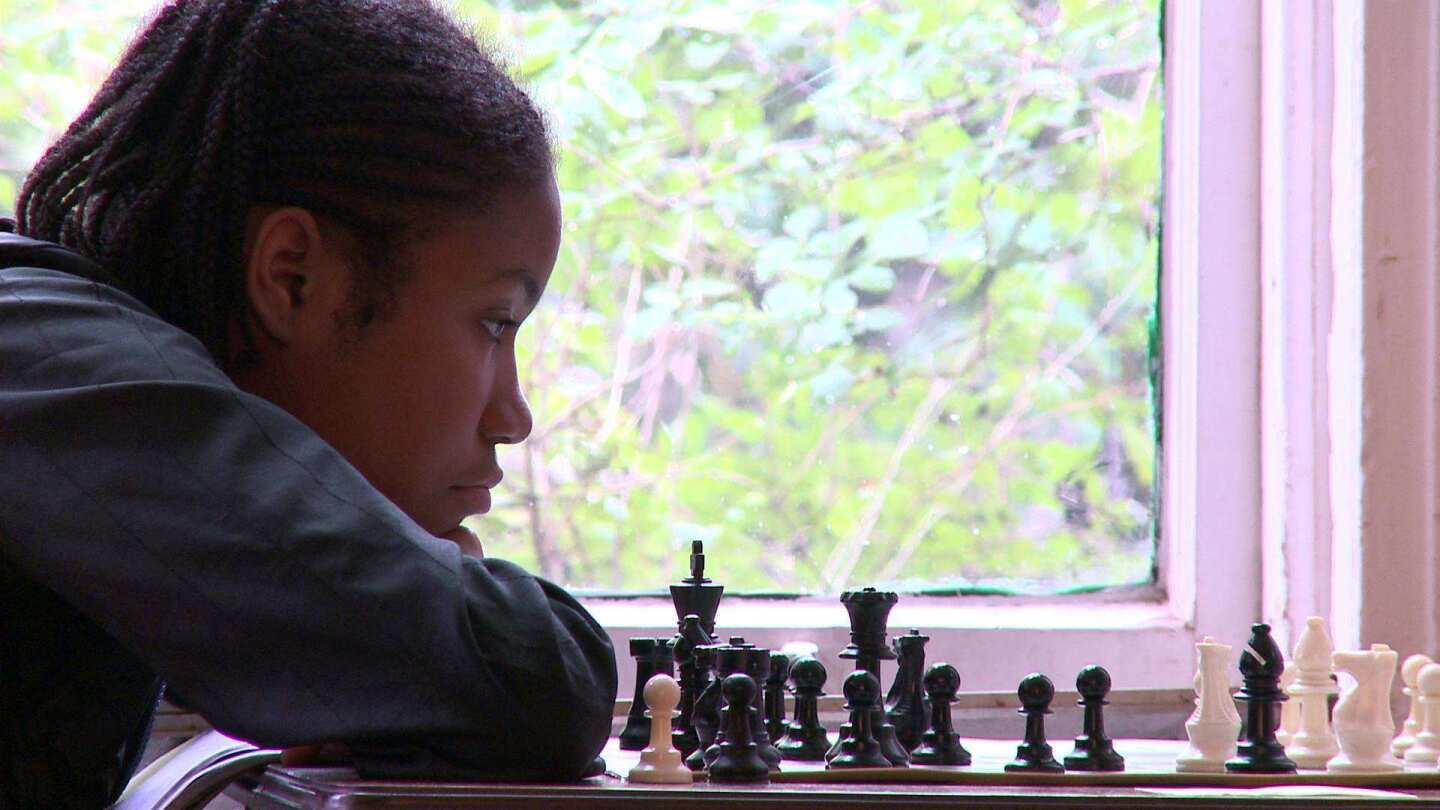 This documentary tells the story of an inner-city public school in Brooklyn struggling with budget cuts while grooming some of the country's most promising young chess players. Directed by Katie Dellamaggiore.
(Producers Distribution Agency)
When some hoods rob a high-stakes mob-protected card game, a mob enforcer is called in to track them down and restore order. With Brad Pitt, Ray Liotta, Richard Jenkins and Scoot McNairy. Written and directed by Andrew Dominik.
(Melinda Sue Gordon / The Weinstein Co.)
The arrival of a New York artist, a friend of a friend working to finish a film, disrupts the equilibrium of a laid-back Los Angeles household. With John Krasinski, Olivia Thirlby, Rosemarie DeWitt and Justin Kirk. Written by Ry Russo-Young and Lena Dunham. Directed by Russo-Young. Magnolia Pictures.
(Nicholas Trikonis / Magnolia Pictures)
The arrival of new neighbors coincides with the advent of strange phenomena that are captured on video. Directed by Henry Joost and Ariel Schulman. Paramount Pictures.
(Paramount Pictures)
A hopeless romantic, her cynical friend and a loopy stranger undertake a daylong misadventure. With Anne Heche, Marcia DeBonis and Alia Shawkat. Written by Kellie Overbey. Directed by Carrie Preston. Phase 4 Films.
(Phase4 Films,)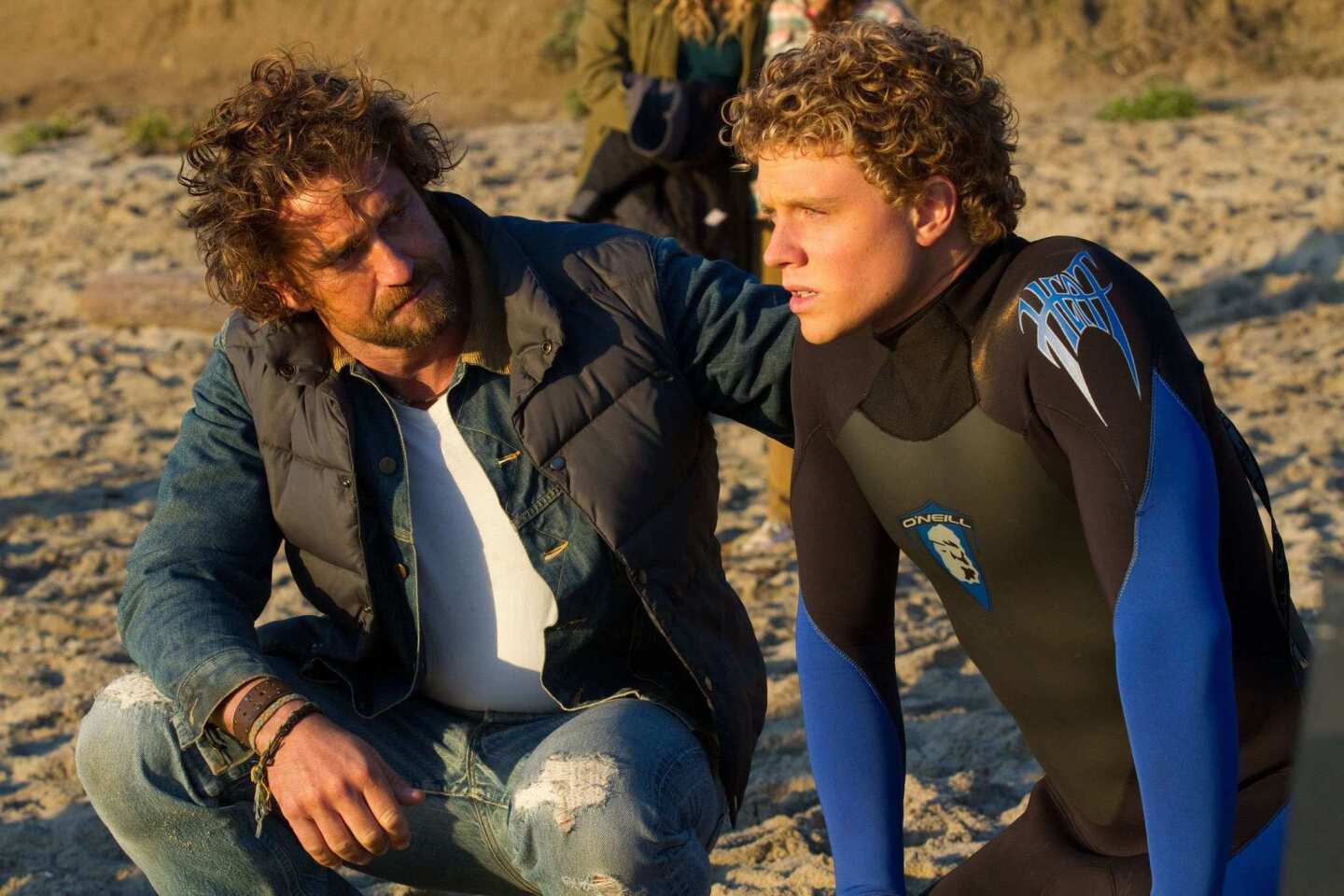 A young surfer under the tutelage of a local legend aspires to surf Northern California's most dangerous wave. With Jonny Weston, Gerard Butler, Elisabeth Shue and Abigail Spencer. Written by Kario Salem. Directed by Curtis Hanson and Michael Apted.
(John P. Johnson / 20th Century Fox)
Six separate but interlocking stories unfold across the globe and over centuries. With Tom Hanks, Halle Berry, Jim Broadbent and Hugo Weaving. Written and directed by Lana Wachowski, Andy Wachowski and Tom Tykwer.
(Warner Bros. Pictures)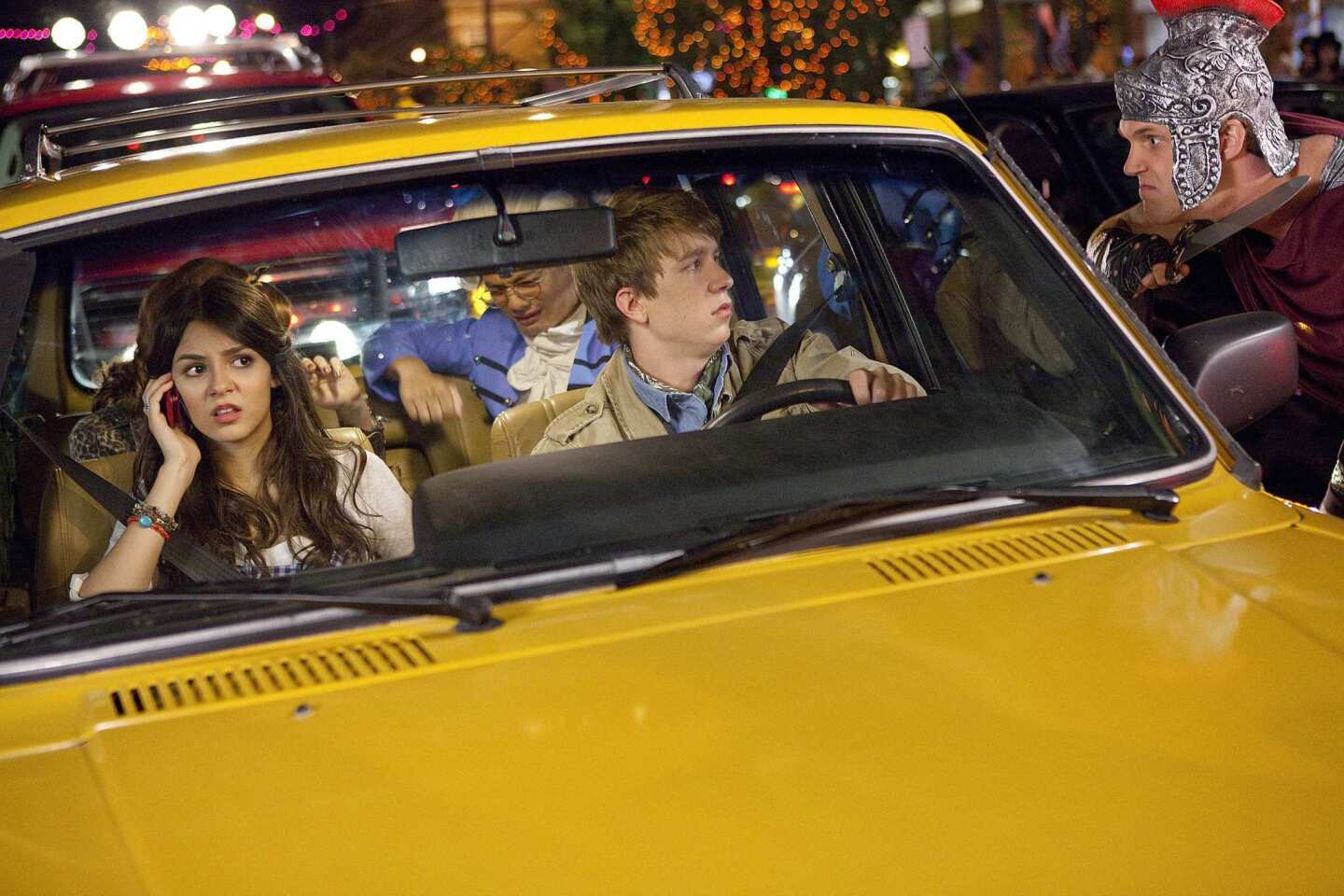 On Halloween night, a high school girl's social standing is jeopardized when she has to look after her kid brother instead of attending the best party of the year. With Victoria Justice, Thomas Mann, Thomas McDonell and Thomas Middleditch. Written by Max Werner. Directed by Josh Schwartz.
(Jaimie Trueblood / Paramount Pictures)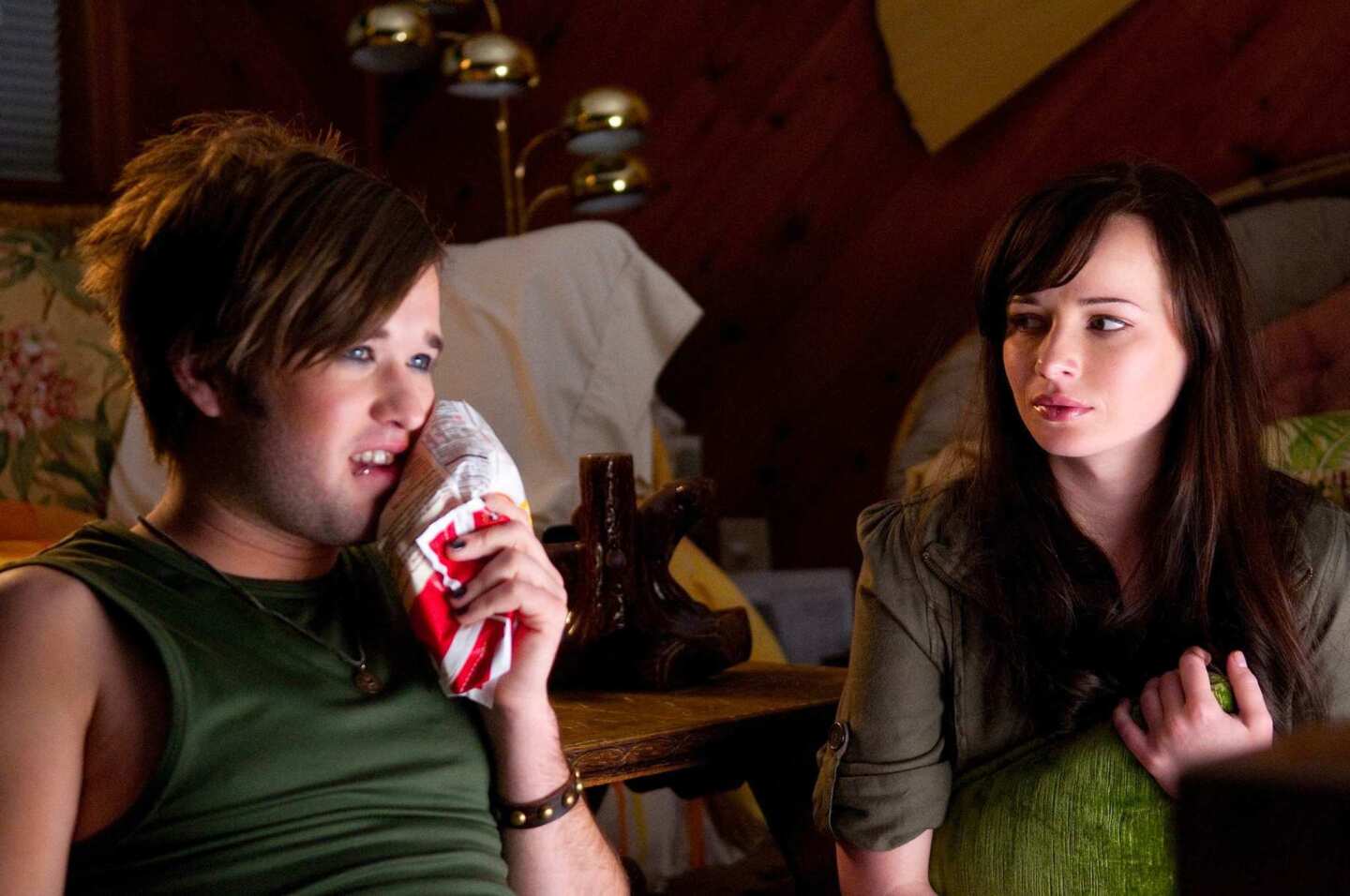 A recent home-school graduate struggles to break free from her perky, smothering mother and deadbeat gay father to attend fashion school. With Ashley Rickards, Anna Gunn, Haley Joel Osment and Diedrich Bader. Written and directed by Coley Sohn. Phase 4 Films.
(Edward Chen / Outfest LBGT Film Festival)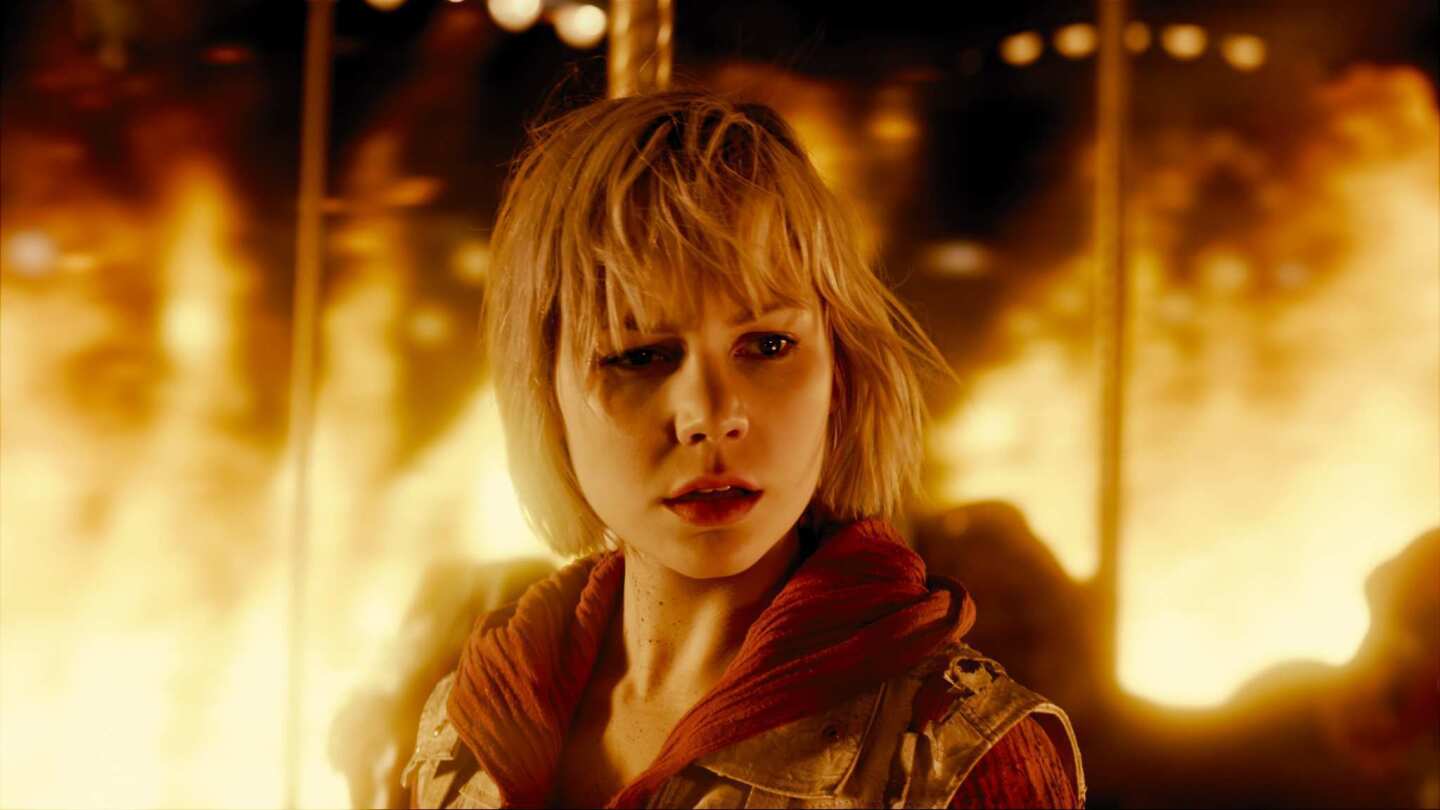 On the eve of her 18th birthday, a young woman troubled by nightmares and the disappearance of her father is transported to a demonic realm. With Sean Bean, Deborah Kara Unger, Radha Mitchell and Adelaide Clemens. Written by directed by Michael J. Bassett. In 3-D. Open Road Films.
(Maxime Alexandre / Open Road Films)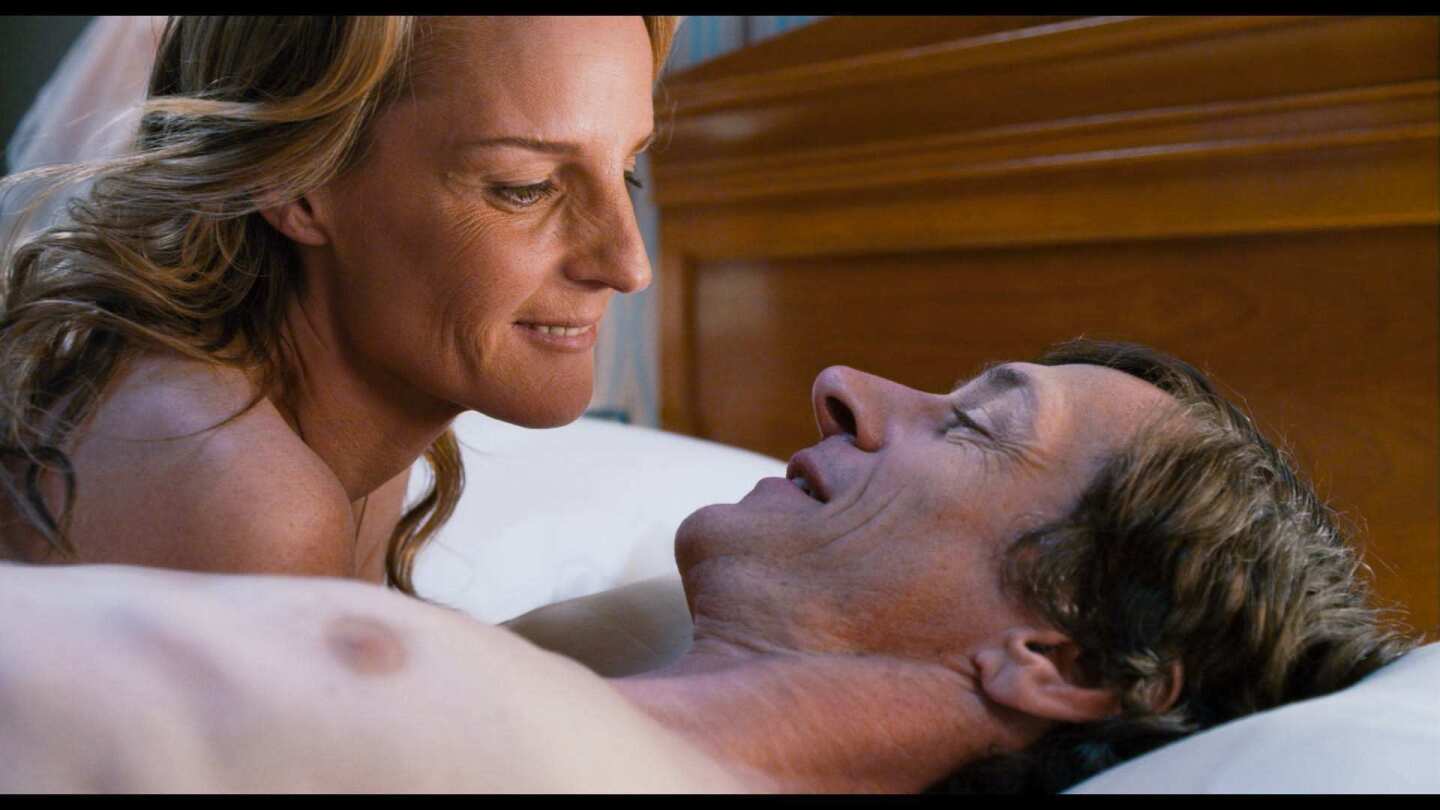 A 38-year-old man confined to an iron lung enlists a therapist and a priest to help him lose his virginity. With John Hawkes, Helen Hunt and William H. Macy. Written and directed by Ben Lewin. Fox Searchlight Pictures
(Fox Searchlight Pictures)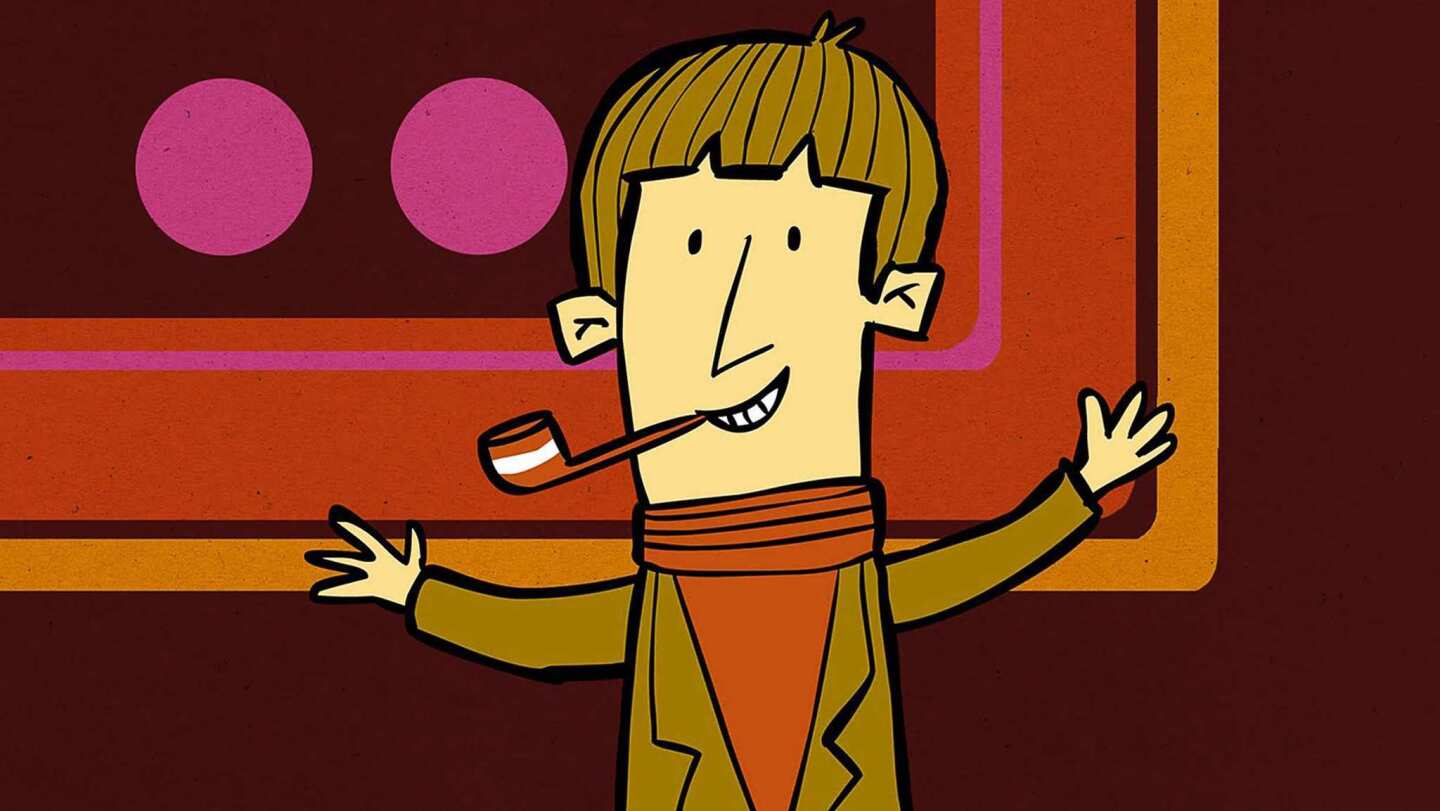 A 3-D animated documentary about the late Graham Chapman, a member of the British comedy group Monty Python. Directed by Bill Jones, Jeff Simpson and Ben Timlett.
(EPIX / Brainstorm Media)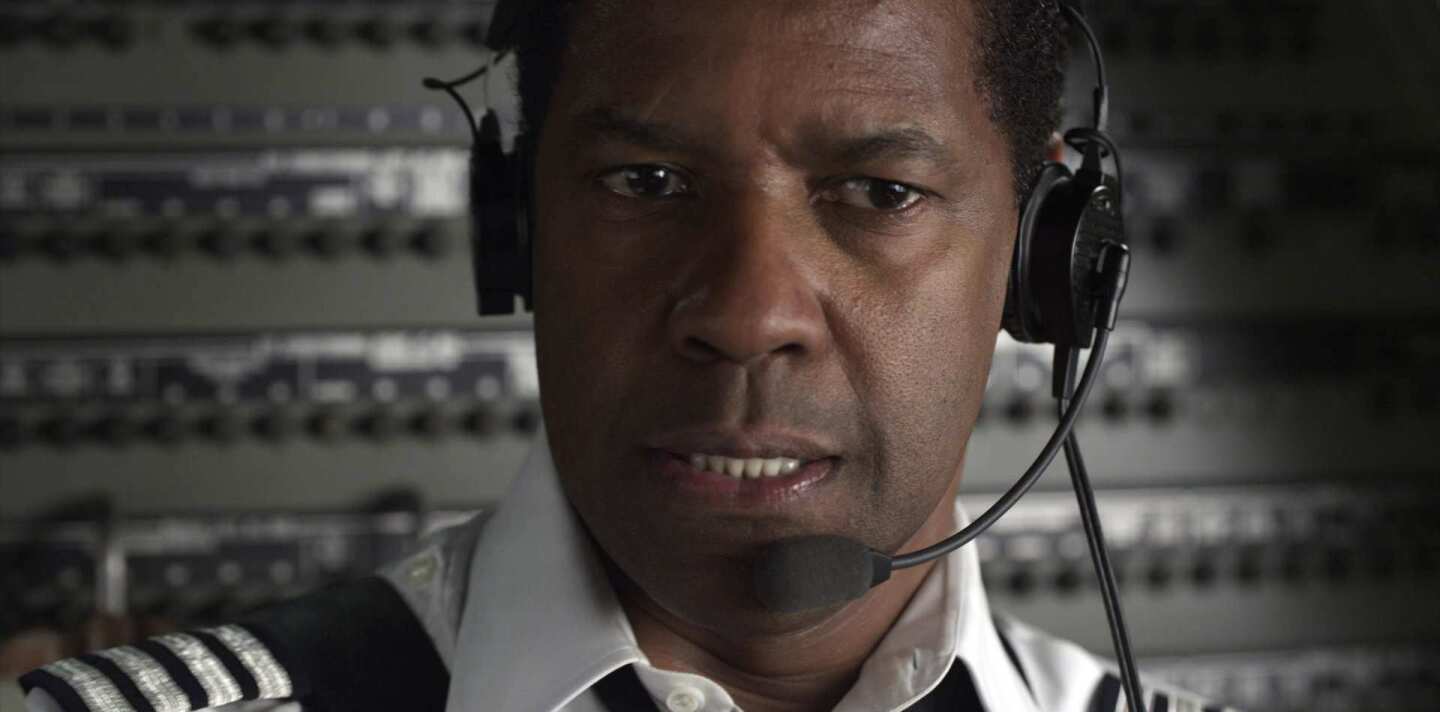 A seasoned airline pilot is hailed as a hero after miraculously crash-landing a malfunctioning plane, but questions arise as to who or what really caused the accident. With Denzel Washington, Kelly Reilly, John Goodman and Don Cheadle. Written by John Gatins. Directed by Robert Zemeckis.
(Paramount Pictures)
Two teenage girls -- one a tomboy, the other a bubbly young lady -- meet and quickly fall for each other, but their newfound feelings are soon tested. With Juno Temple, Riley Keough, Cara Seymour and Jena Malone. Written and directed by Bradley Rust Gray.
(Magnolia Pictures)
A family of hungry raccoons threatens a suburban husband's perfectly manicured yard and his struggling marriage. With Tobey Maguire, Elizabeth Banks, Laura Linney and Ray Liotta. Written and directed by Jacob Aaron Estes. Radius-TWC.
(Jan Cook / Radius-TWC)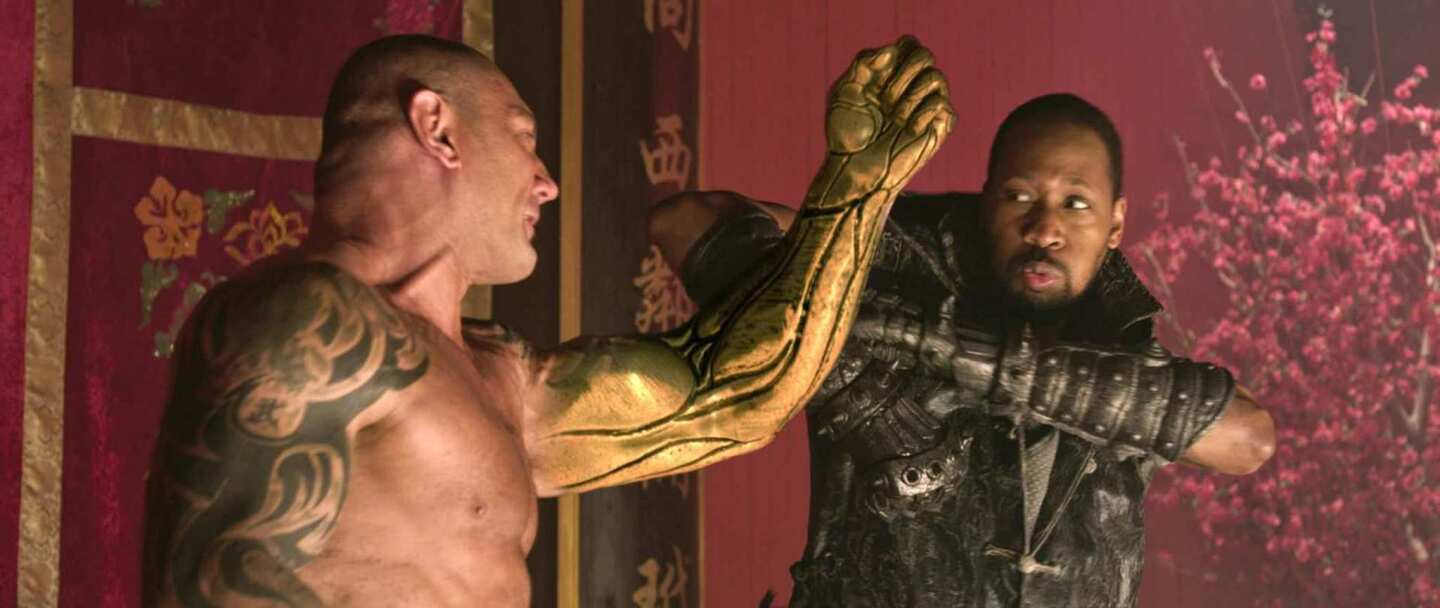 In a village in feudal China, warriors, assassins and a lone blacksmith clash over a fortune in gold. With Russell Crowe, Rza, Lucy Liu and Rick Yune. Written by Rza and Eli Roth. Directed by Rza. Universal Pictures.
(Universal Pictures)
Tired of playing the bad guy, a disgruntled video game character embarks on a journey to prove he has what it takes to be a hero. With the voices of John C. Reilly, Sarah Silverman, Jack McBrayer and Jane Lynch. Directed by Rich Moore. In 3-D. Walt Disney Pictures.
(Walt Disney Pictures)