Oscars 2014: 'Gravity's' David Heyman -- most-thanked man of the night?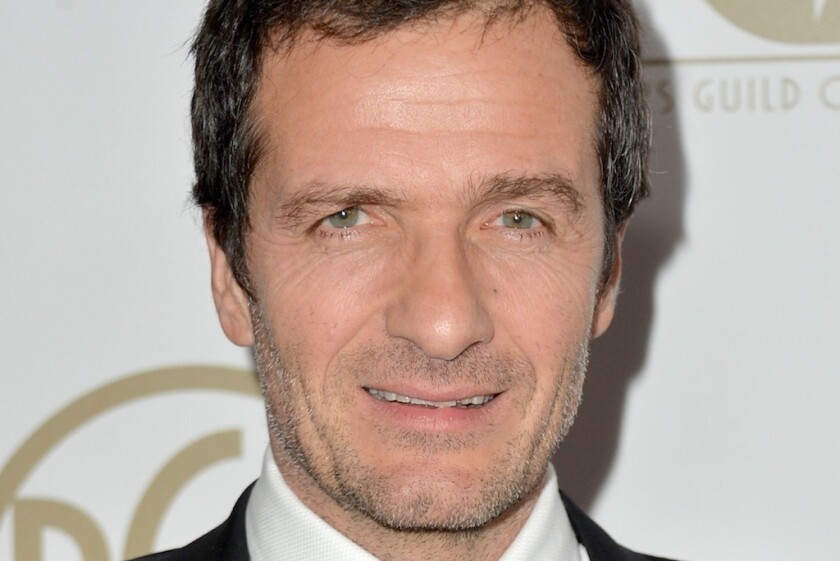 For all the famous names bandied about on Oscar night, the name on seemingly every other winner's lips might be foreign to the average moviegoer: David Heyman.
He's not a famous actor or director, but Heyman, 52, has produced some of the most popular films of the past decade. Most recently, he produced "Gravity" with Alfonso Cuaron -- which is why you kept hearing his name, as the film won seven Academy Awards.
"Gravity" marked the second collaboration between the British producer and the Mexican Cuaron, after "Harry Potter and the Prisoner of Azkaban."
OSCARS 2014: Full coverage | Complete list
Heyman served as a producer on all eight "Harry Potter" films; his other producing credits include "I Am Legend," "Yes Man" and "We're the Millers."
On Oscar Sunday, "Gravity's" wins -- for visual effects, sound mixing, sound editing, cinematography, editing, score and director -- represented the most of any film this year, prompting a parade of thanks for Heyman (and Cuaron).
Ultimately, though, Heyman did not have a chance to return the favor: "Gravity" lost best picture to "12 Years a Slave," derailing his own podium appearance.
ALSO:
OSCARS 2014: The complete list of winners
OSCARS 2014: Academy Awards through the years
---
Get the Indie Focus newsletter, Mark Olsen's weekly guide to the world of cinema.
You may occasionally receive promotional content from the Los Angeles Times.