Philip Seymour Hoffman to be honored at Berlin Film Festival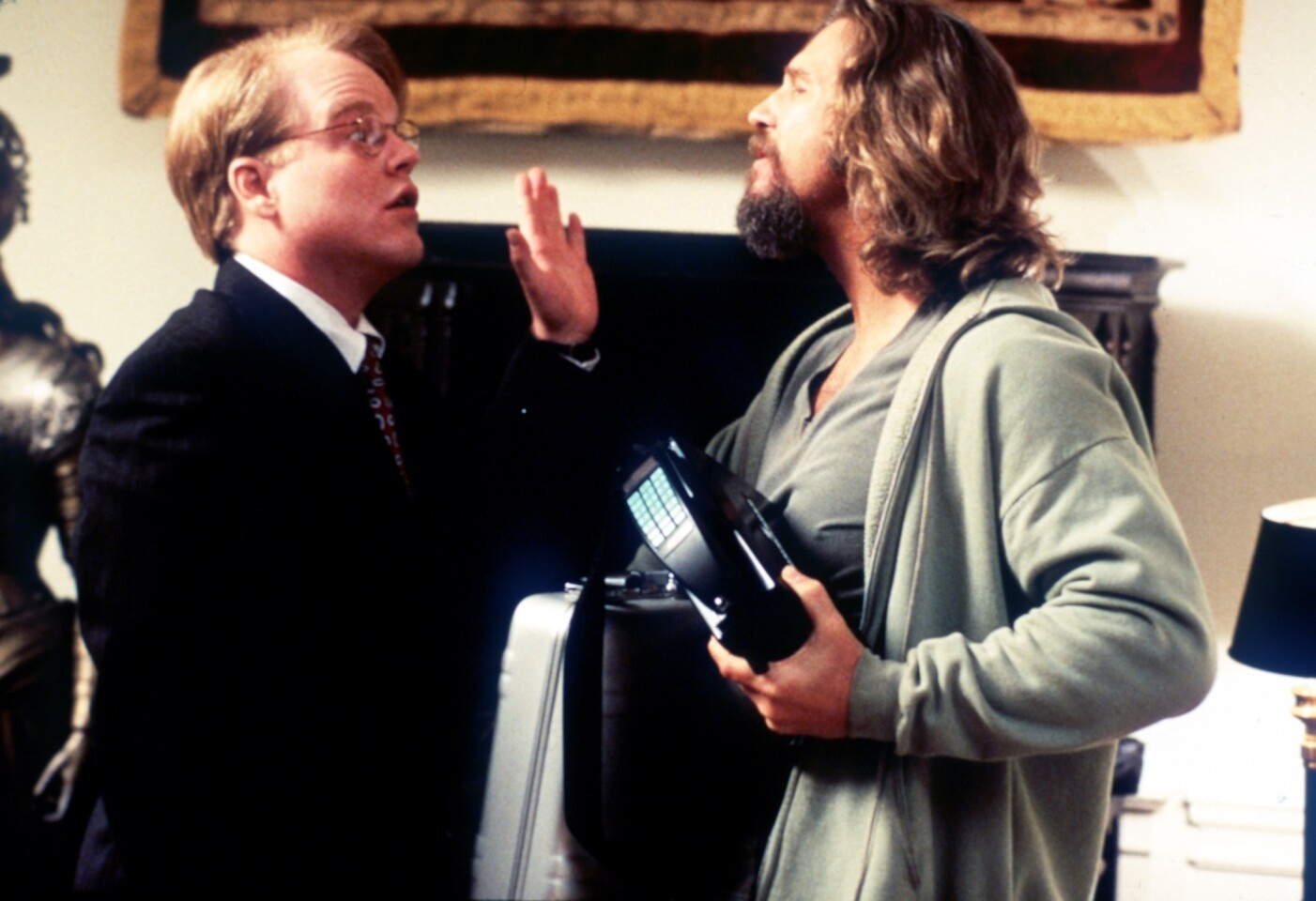 Hoffman, left, portrays Brandt alongide Jeff Bridges' the Dude in "The Big Lebowski."
(Merrick Morton)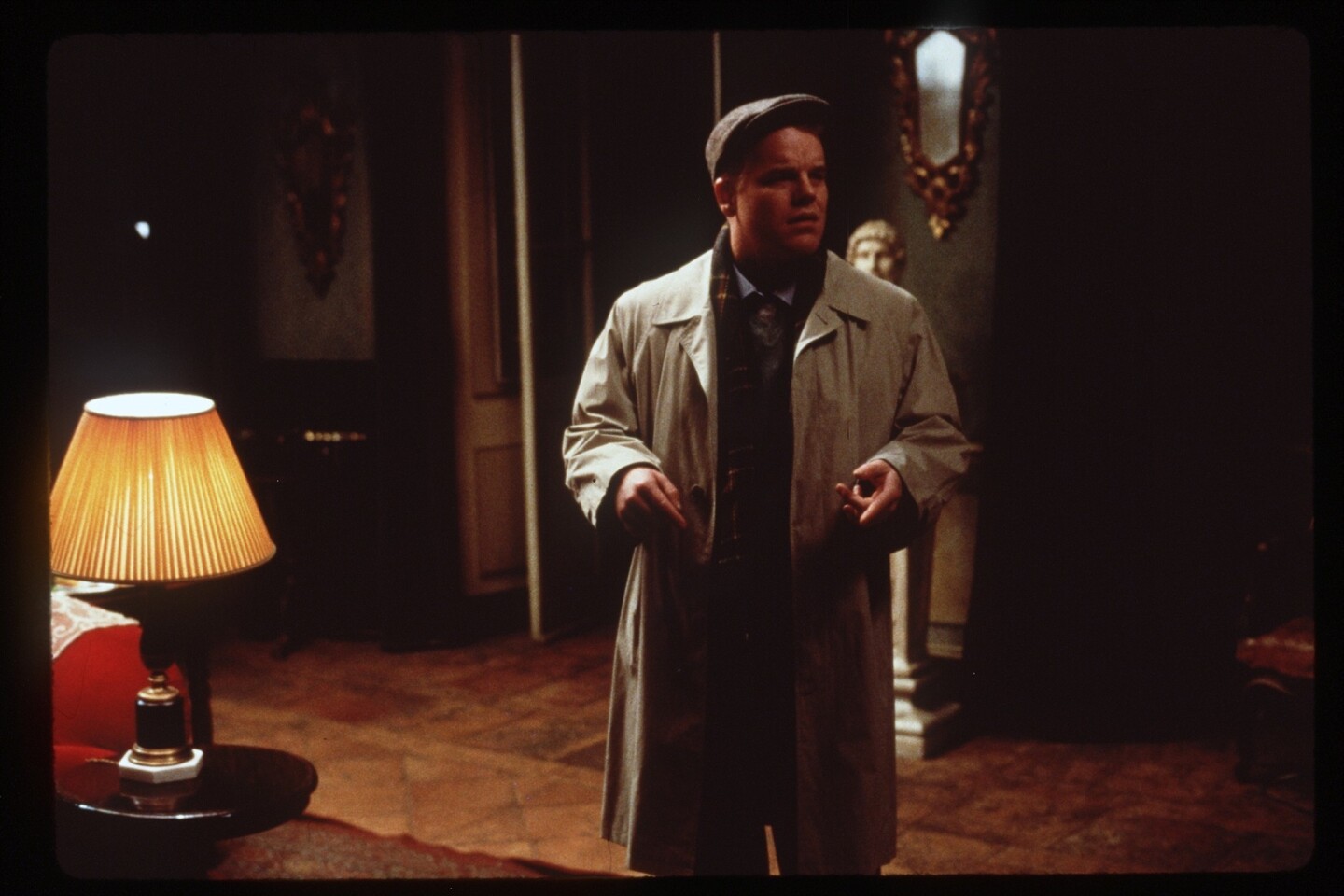 Hoffman as Freddie Miles in "The Talented Mr. Ripley."
(Phil Bray / Paramount Pictures)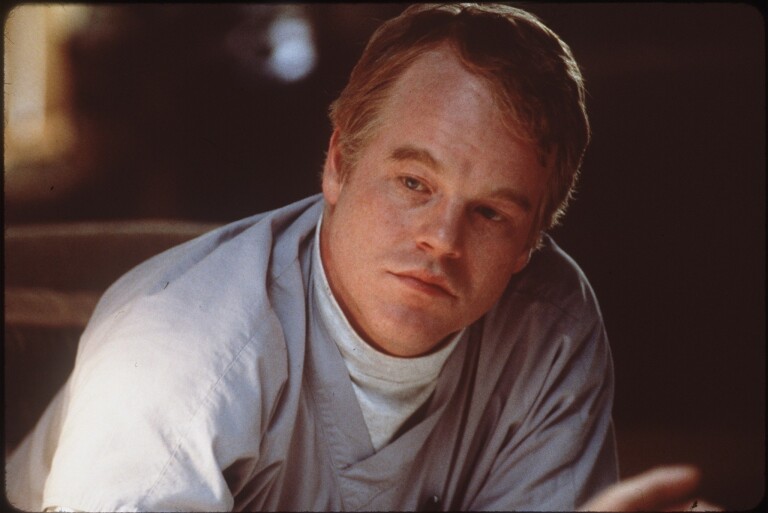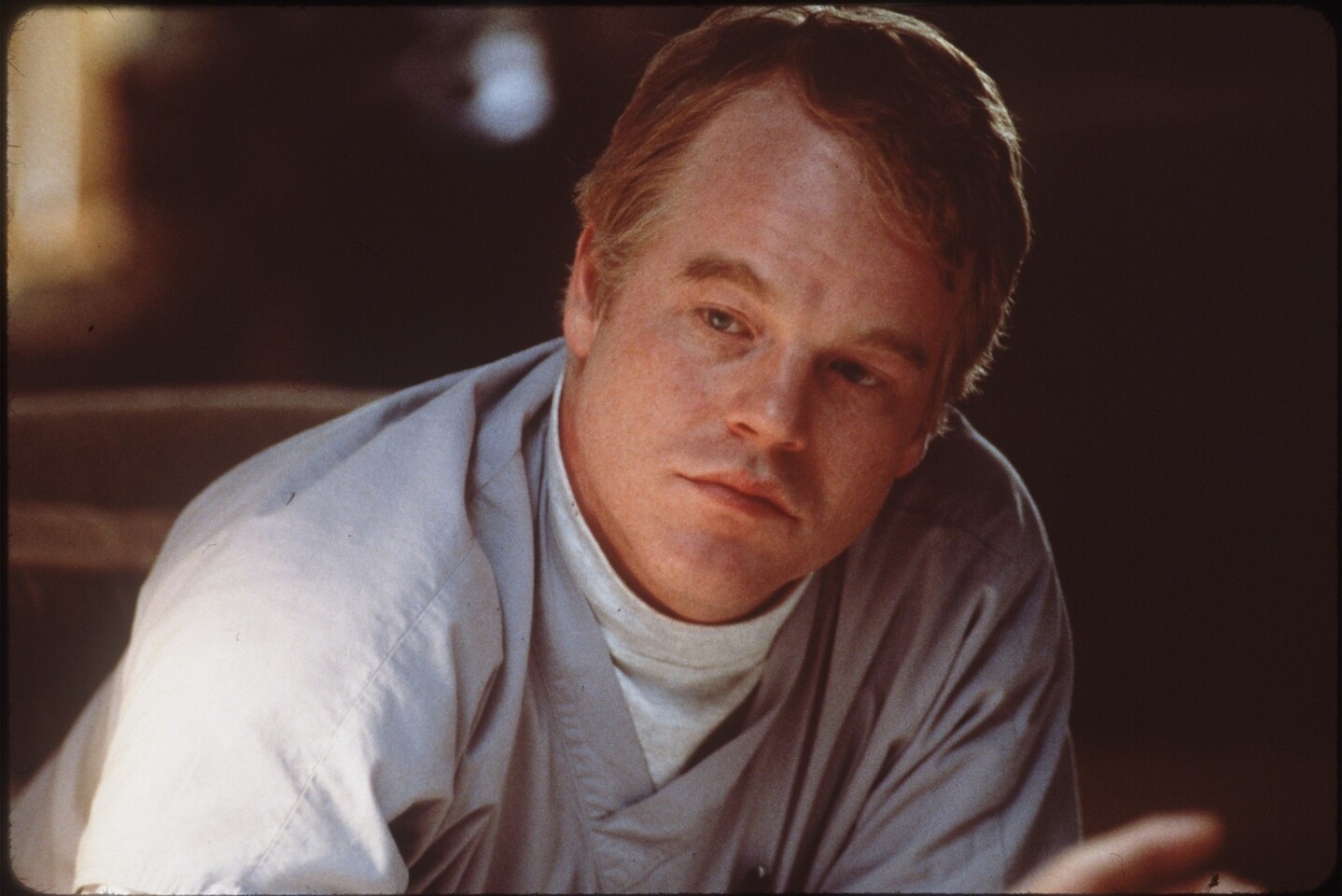 Hoffman as Phil Parma in New Line Cinema's "Magnolia."
(Peter Sorel / New Line)
Cha Cha (Wilson Jermaine Heredia), Amazing Grace (Nashom Benjamin), Ivana (Scott Allen Cooper) and Rusty (Philip Seymour Hoffman), star as a group of outrageous street-tough New York City drag queens in MGM Pictures' "Flawless."
(Andrew Schwartz / MGM Pictures)
Hoffman stars as legendary rock writer Lester Bangs in DreamWorks Pictures' "Almost Famous."
(Neal Preston / DreamWorks Pictures)
Philip Seymour Hoffman stars as Dean Trumbell in "Punch-Drunk Love."
(Bruce Birmelin / Revolution/New Line Cinema)
Barry Pepper, left, Edward Norton and Philip Seymour Hoffman as Jacob Elinsky in "25th Hour."
(David Lee / Touchstone Pictures)
Hoffman as CIA agent Gust Avrakotos, right, and Tom Hanks as Congressman Charlie Wilson in "Charlie Wilson's War."
(Francois Duhamel / Universal Studios)
Hoffman, left, as Andy and Ethan Hawke as Hank in "Before the Devil Knows You're Dead."
(Will Hart / THINKFilm)
Hoffman as Jon Savage, with Laura Linney, in "The Savages."
(Andrew Schwartz / Fox Searchlight Pictures)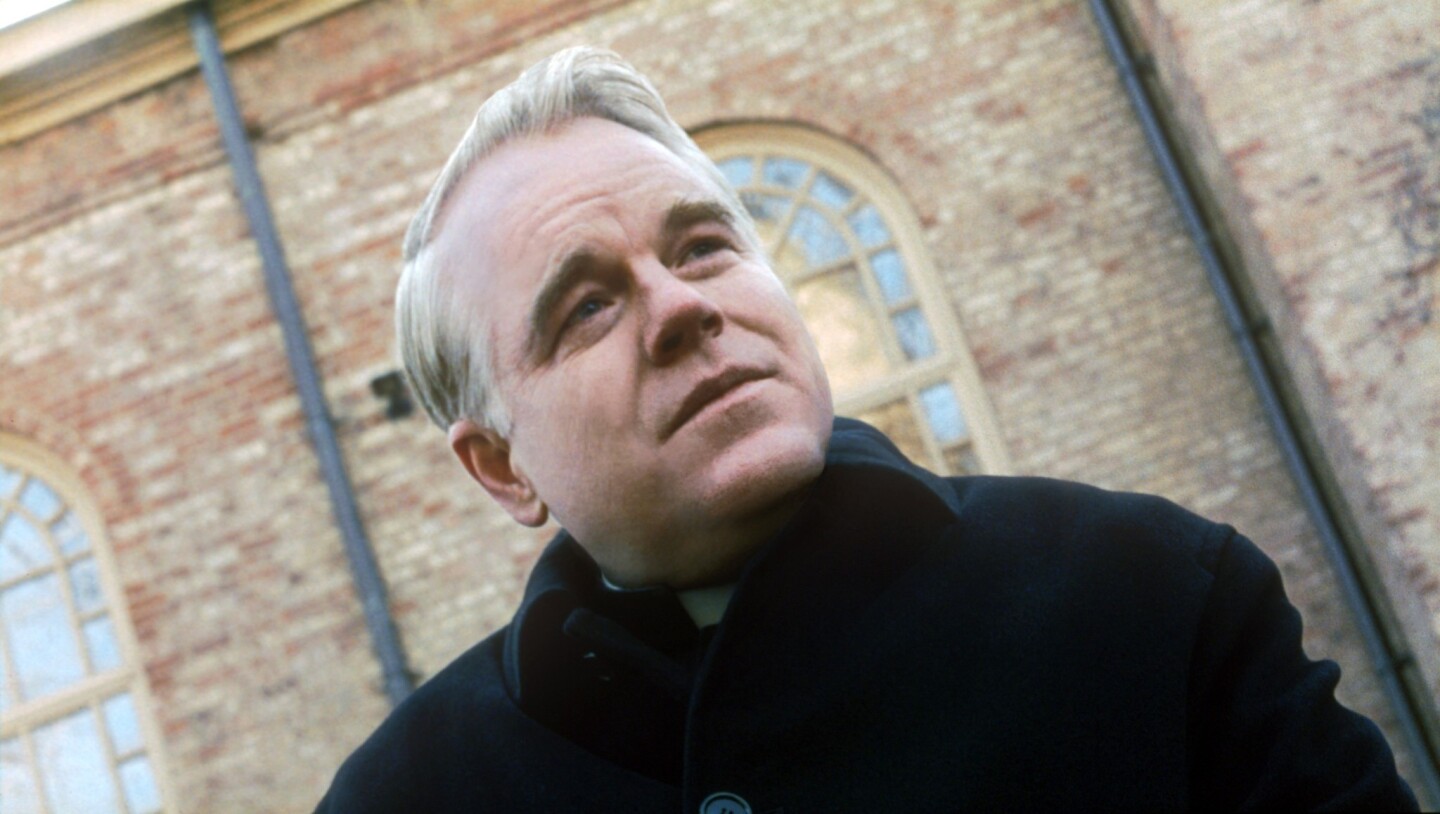 Hoffman as Father Flynn in "Doubt."
(Miramax Film Corp)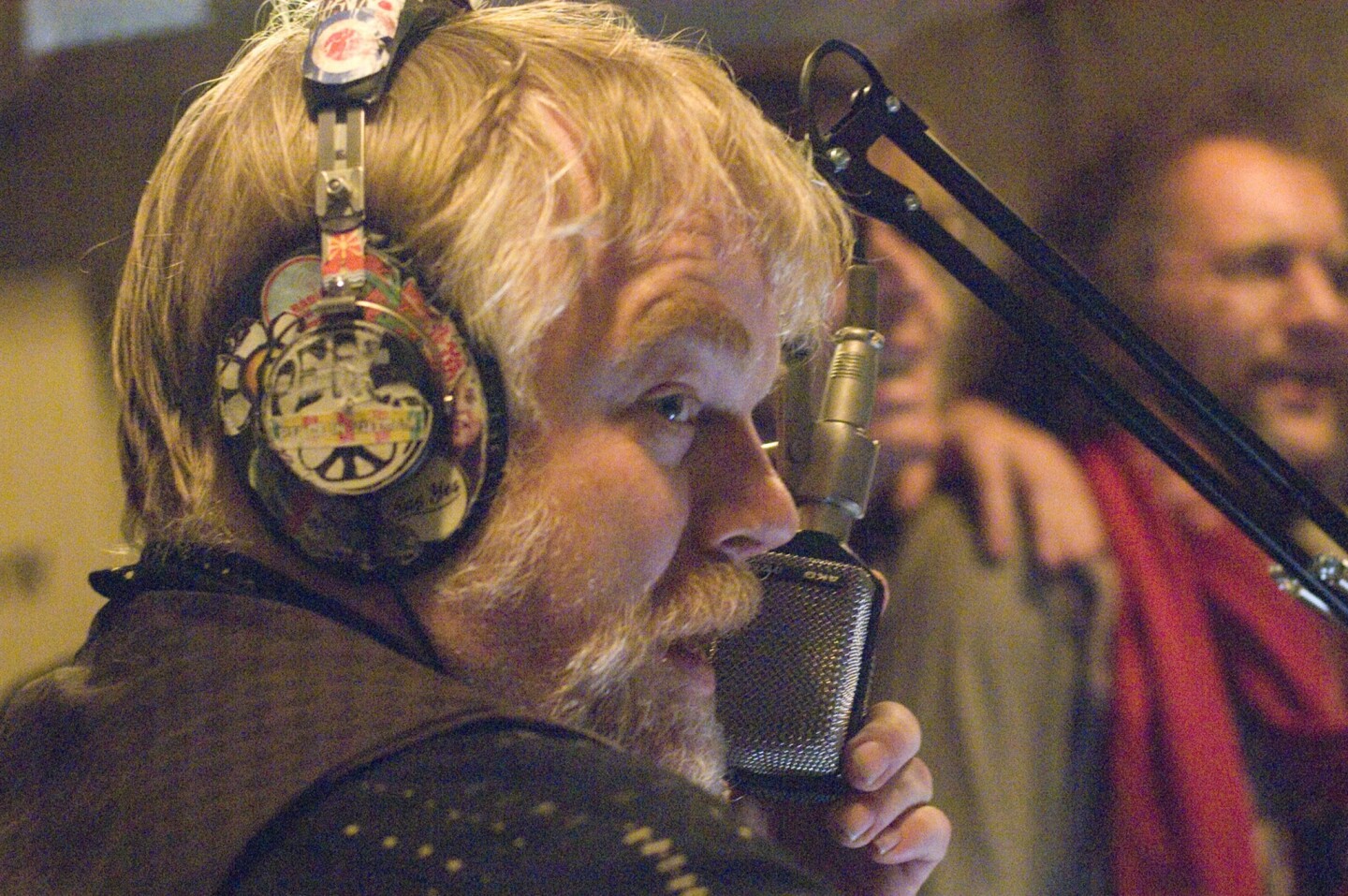 Hoffman stars as big, brash American DJ The Count in "Pirate Radio."
(Alex Bailey / Universal Pictures)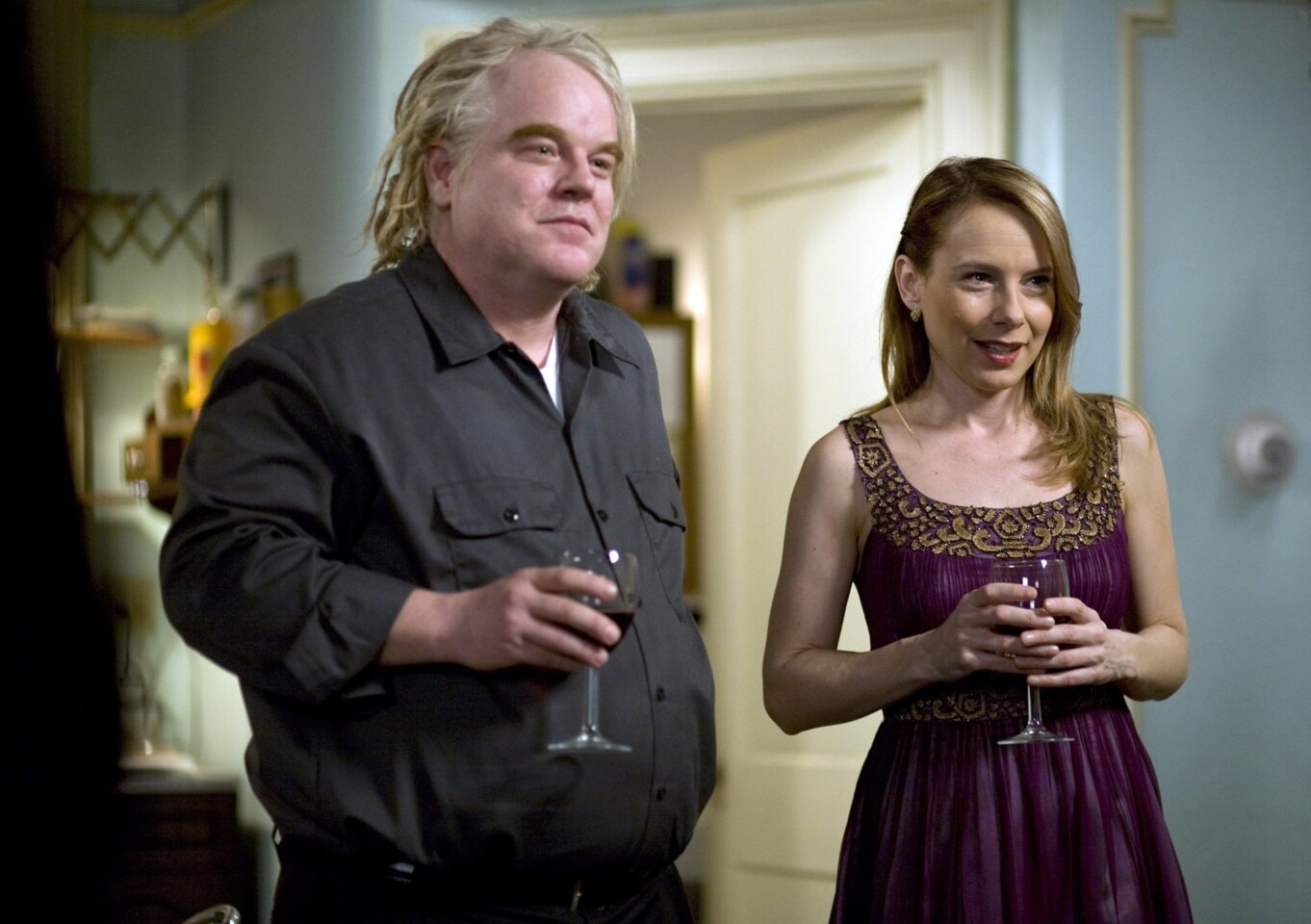 Philip Seymour Hoffman stars as Jack, here with Amy Ryan, in Overture Films' "Jack Goes Boating."
(K.C. Bailey / Overture Films)
Philip Seymour Hoffman stars as Art Howe in Columbia Pictures' drama "Moneyball."
(Melinda Sue Gordon / Columbia TriStar)
Mark Ivanir, left, Philip Seymour Hoffman (as Robert Gelbart), Christopher Walken and Catherine Keener in "A Late Quartet."
(Entertainment One)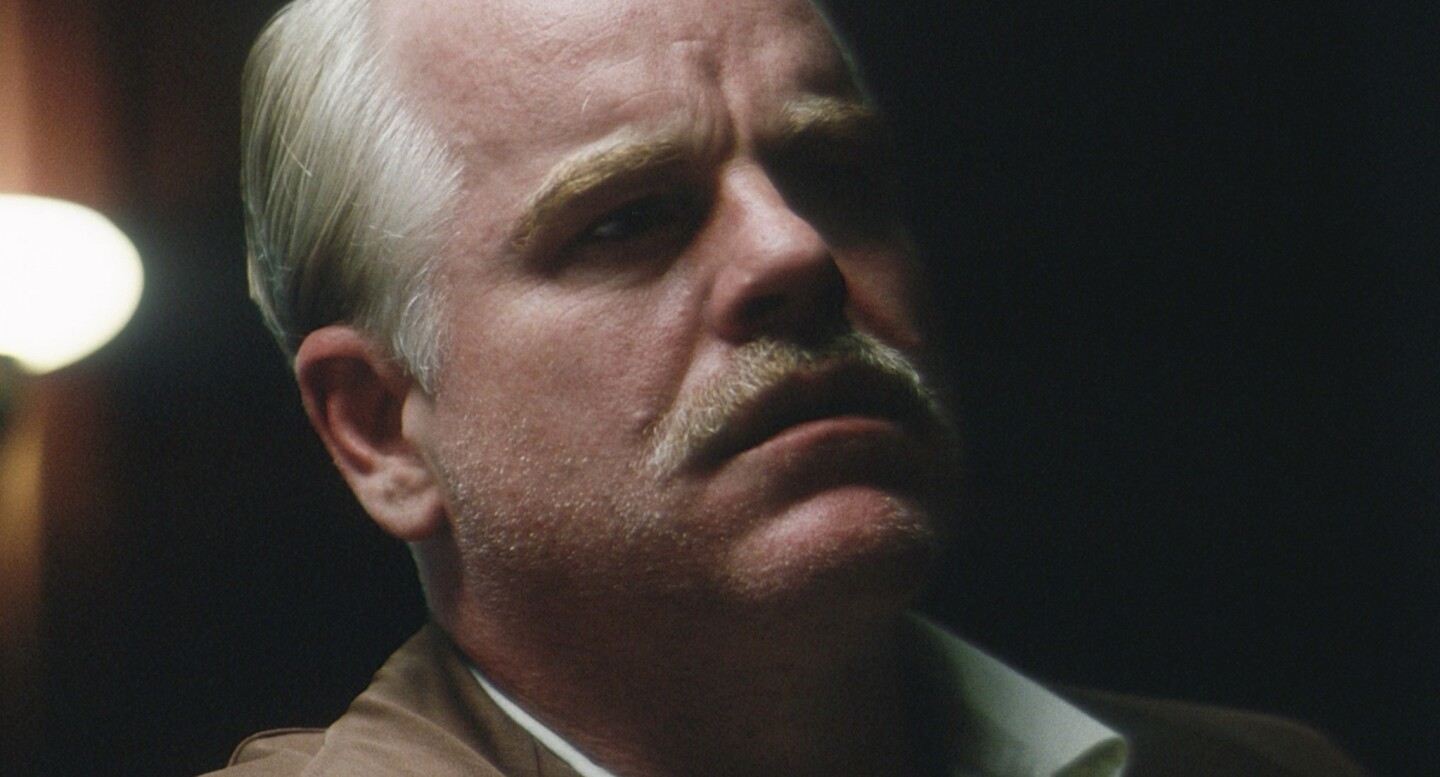 Hoffman stars as Lancaster Dodd in "The Master."
(The Weinstein Company)
Hoffman, left, as Plutarch Heavensbee and Woody Harrelson as Haymitch Abernathy in "The Hunger Games: Catching Fire."
(Murray Close / Lionsgate)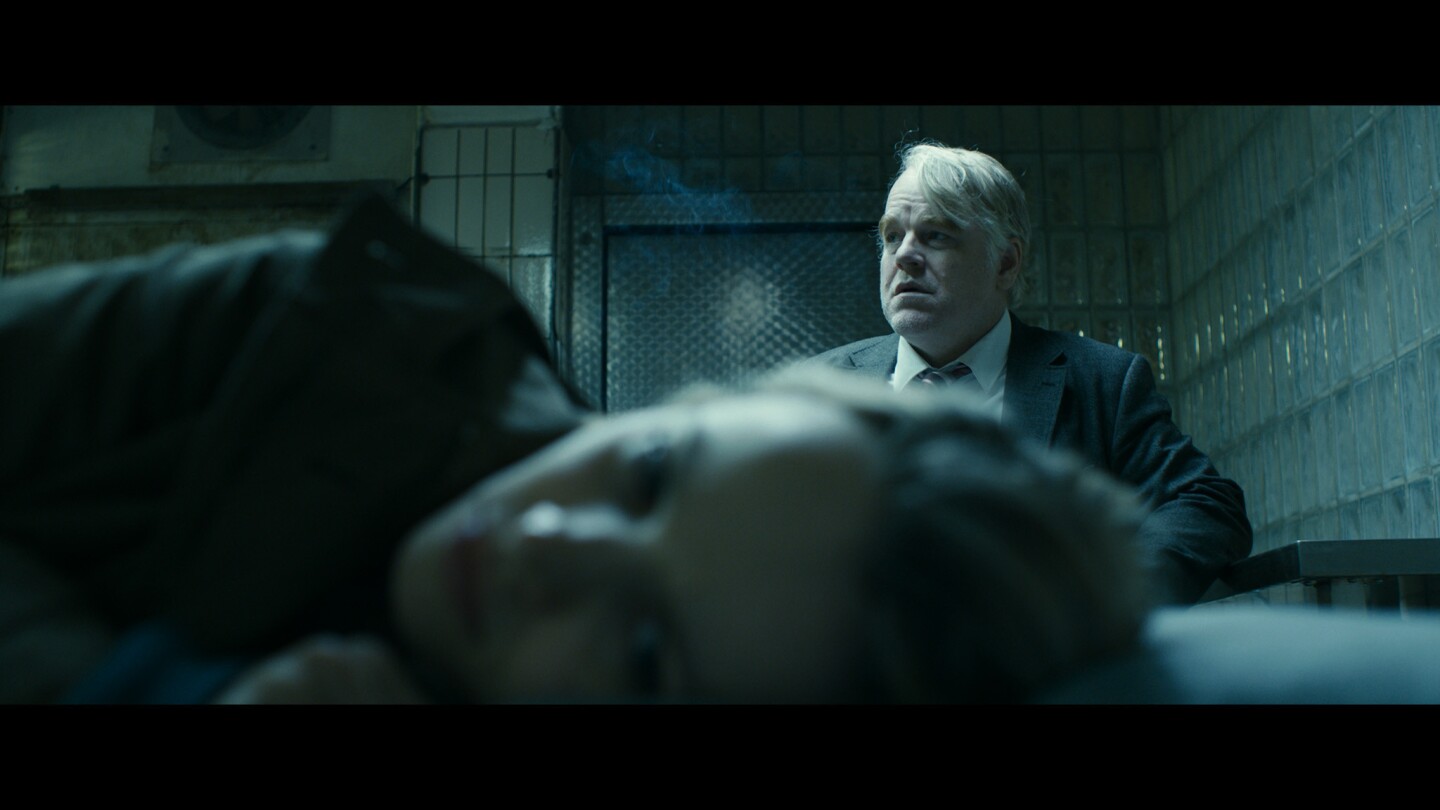 Hoffman as Gunther Bachmann, with Rachel McAdams, front, in a scene from "A Most Wanted Man," which premiered at the 2014 Sundance Film Festival.
(Associated Press)
BERLIN -- Organizers of the 64th Berlin International Film Festival announced on its opening day Thursday that they would honor the late actor Philip Seymour Hoffman by mounting a special screening of "Capote."
Hoffman won the Oscar for best actor in 2006 for his portrayal of the diminutive, quirky author Truman Capote. That same year, the film was screened in competition at the Berlinale.
PHOTOS: Philip Seymour Hoffman | 1967-2014
Festival officials said they would screen "Capote" next Tuesday in memory of an "outstanding artist." Hoffman, who died of an apparent heroin overdose in New York on Sunday, also came to Berlin in 2000 to present "The Talented Mr. Ripley" and "Magnolia," which won the coveted Golden Bear award.
The festival will also honor the late actor and director Maximilian Schell, who died Saturday. Schell won an Oscar in 1962 for "Judgment at Nuremberg." The Berlinale will show "My Sister Maria," in which Schell reflects on his relationship with his troubled sister.
ALSO:
'Monuments Men' filmmakers faced monumental challenges
Elton John's company to develop animated 'Technicolor Dreamcoat'
Q&A with makers of 'In Bloom,' Georgia's foreign language Oscar entry
---
The complete guide to home viewing
Get Screen Gab for weekly recommendations, analysis, interviews and irreverent discussion of the TV and streaming movies everyone's talking about.
You may occasionally receive promotional content from the Los Angeles Times.