Inside Ice Cube's return to 'Friday'
When Ice Cube goes to pour milk into the oversized bowl of sugary cereal, only a tiny splash comes out of the carton.
With his face twisted into a frustrated scowl, he taps the top of the carton a few times, hoping there's somehow more milk hiding inside.
The scene is quite familiar for anyone who's seen Cube's seminal stoner buddy comedy "Friday." And on a recent afternoon inside a sound stage on the Fox lot, the rapper was reviving the role of the beloved film's hero, Craig.
No, that long-awaited sequel wasn't being filmed — at least not yet, anyway (more on that later).
Instead, the scene was for a commercial tied to Cube's Big3 basketball league, which will see its second season of three-on-three games broadcast Fridays this summer on Fox Sports.
The multihyphenate rapper came up with the idea for the clip when he learned what night the network planned to air his budding league.
"Any time I hear the word 'Friday,' I just start thinking of the whole cast," Cube said in his dressing room after filming wrapped. "I thought it would be really cool if we did a promo that kind of paid homage to [the movie] and teasing people for the next 'Friday' for when we start shooting that. It was the right synergy."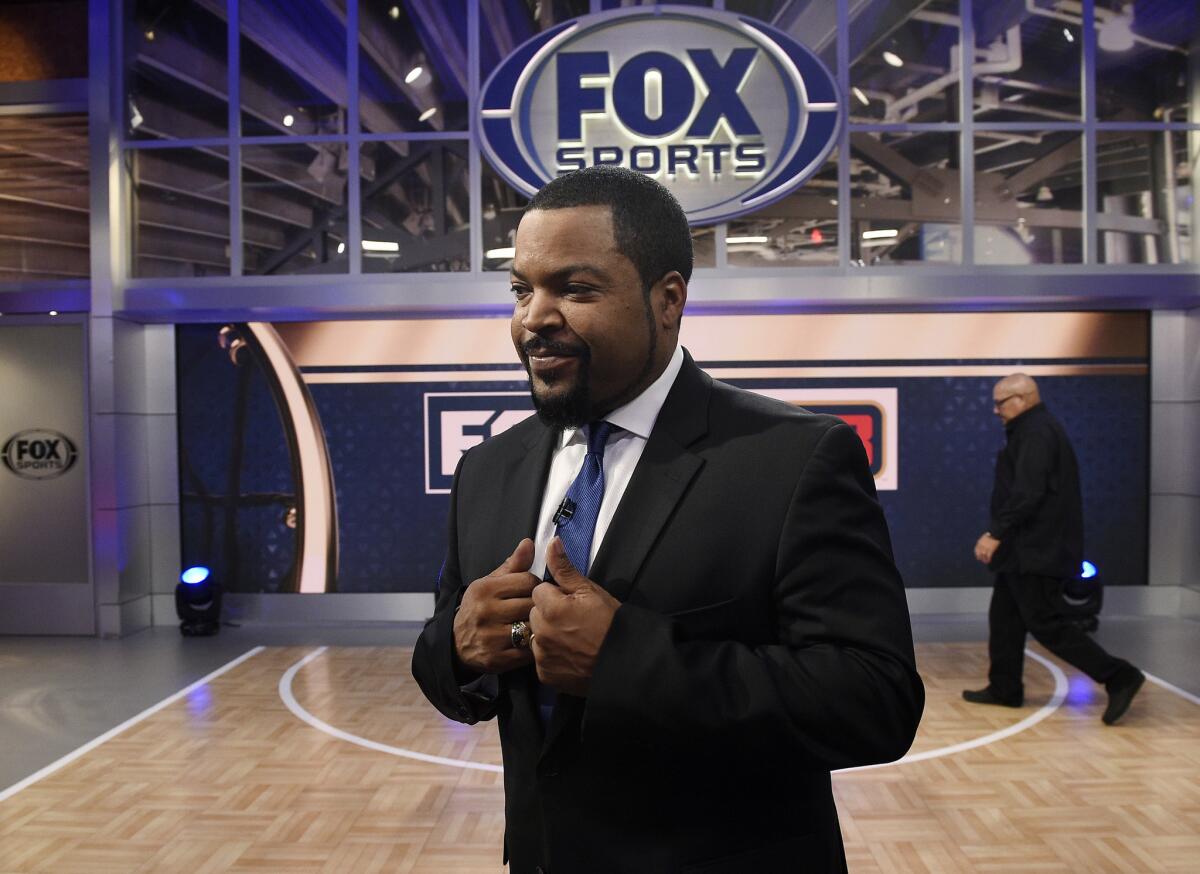 "The reason I think so many people still connect with 'Friday' is everybody can be Craig and Smokey [the character that launched comedian Chris Tucker to fame]. Everyone can relate to it. Everybody has that friend that you can just sit down and trip off the world as it goes by."
To make the promo happen, Cube called up John Witherspoon and Mike Epps, who played his father and cousin, respectively, in the hit franchise and asked whether they would reprise their roles. Both happily obliged.
In the 16 years since the last installment in the series, 2002's "Friday After Next," the question Cube has been asked most often by fans is when another "Friday" would ever happen, especially as he's produced multiple other hit franchises over the years, such as "Barbershop," the family-friendly "Are We There Yet?" and "Ride Along" — films that have contributed to Cube's nearly $2-billion box office tally (last year he became only the sixth rapper to earn a star on the Hollywood Walk of Fame).
The prospect of a new "Friday" hasn't been particularly promising in recent years as Cube has explained, but he says things are "a lot closer" than before.
He's even finishing up a draft of the script. "It's good … it feels like today," Cube said with a smile.
When asked whether the blockbuster success of 2015's "Straight Outta Compton" — the biopic he coproduced about his former group N.W.A — or recent spate of films with predominantly black casts helped change course with the development of the franchise he launched in 1995, he said it didn't have the immediate impact he had hoped it would.
"We had to convince [New Line Cinema and Warner Bros]. They knew the movie was worth making, but it's an expensive movie — not because it's expensive to shoot but because these guys are worth it," he said. "Mike Epps was doing stand-up in Indiana trying to make it [before 2000's 'Next Friday'], and Terry Crews was an ex-security guard just jumping into movies when we did 'Friday After Next.' These guys are stars now, so you've gotta pay them right."
Relive "Friday" below with the funny clip: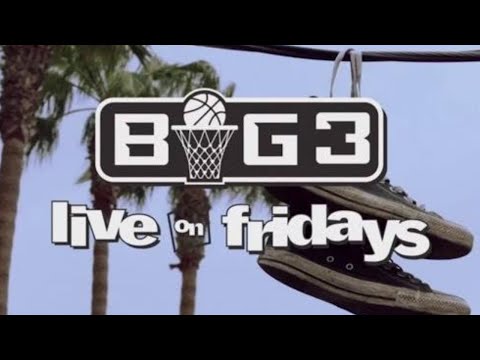 For more music news follow me on Twitter:@GerrickKennedy
Get our L.A. Goes Out newsletter, with the week's best events, to help you explore and experience our city.
You may occasionally receive promotional content from the Los Angeles Times.