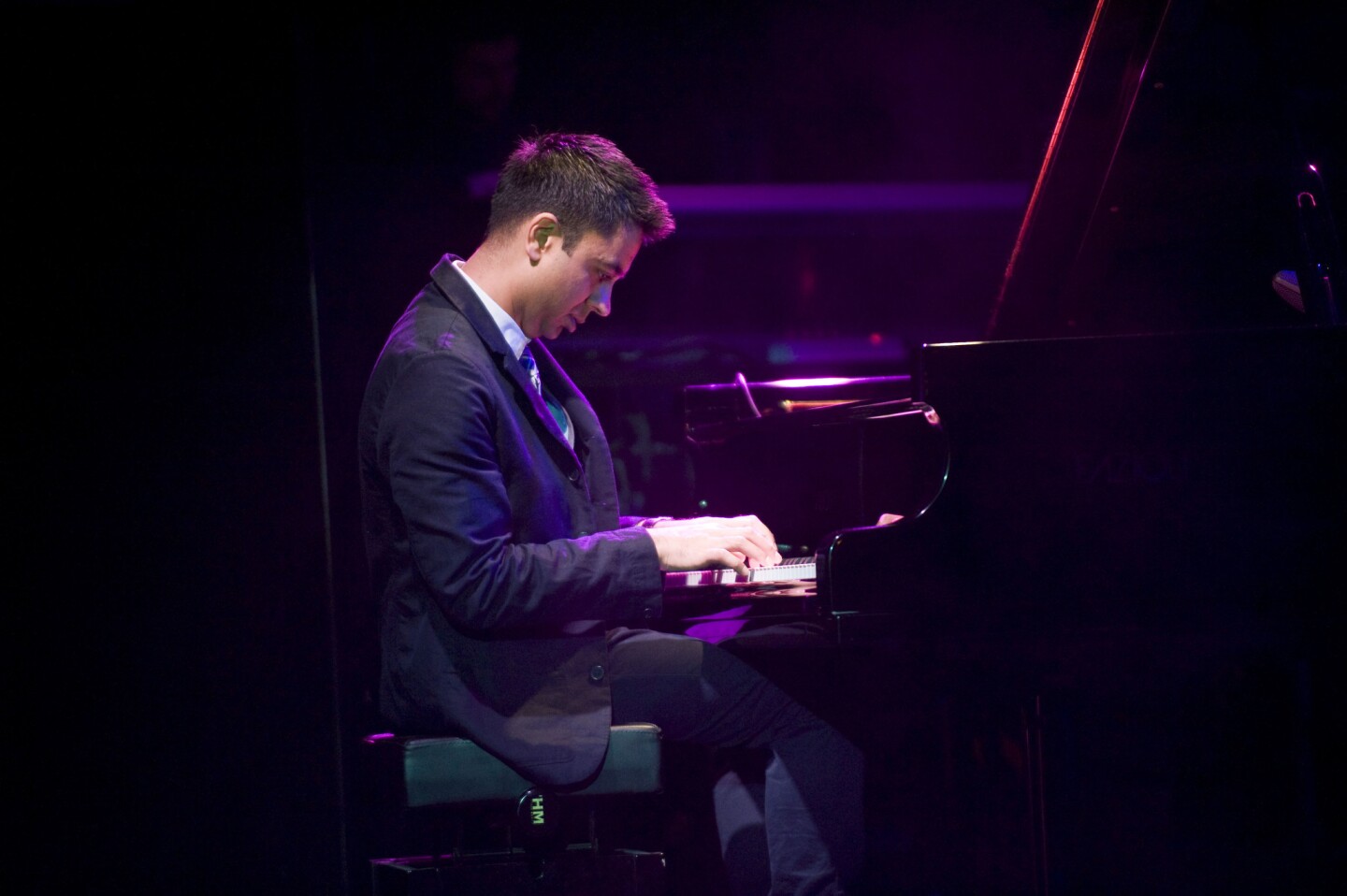 11 Images
Best jazz albums of 2012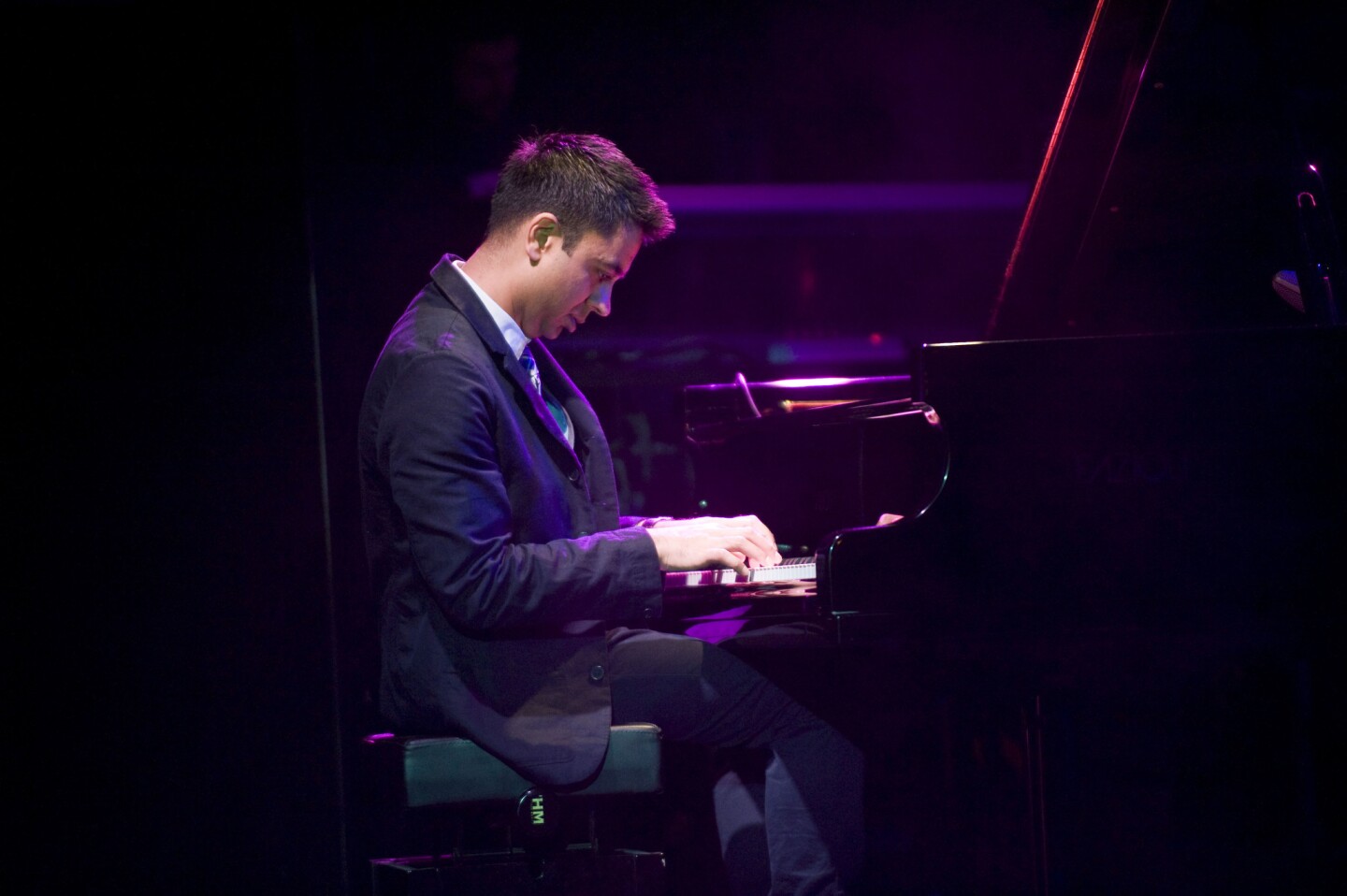 Already one of the most acclaimed pianists in jazz, Iyer shifts the focus to the undeniable pull of rhythm. In addition to intricate and immediate originals, Iyer gives songs by Duke Ellington, Henry Threadgill and Flying Lotus an inventive drive that moves both head and body.
(Getty Images)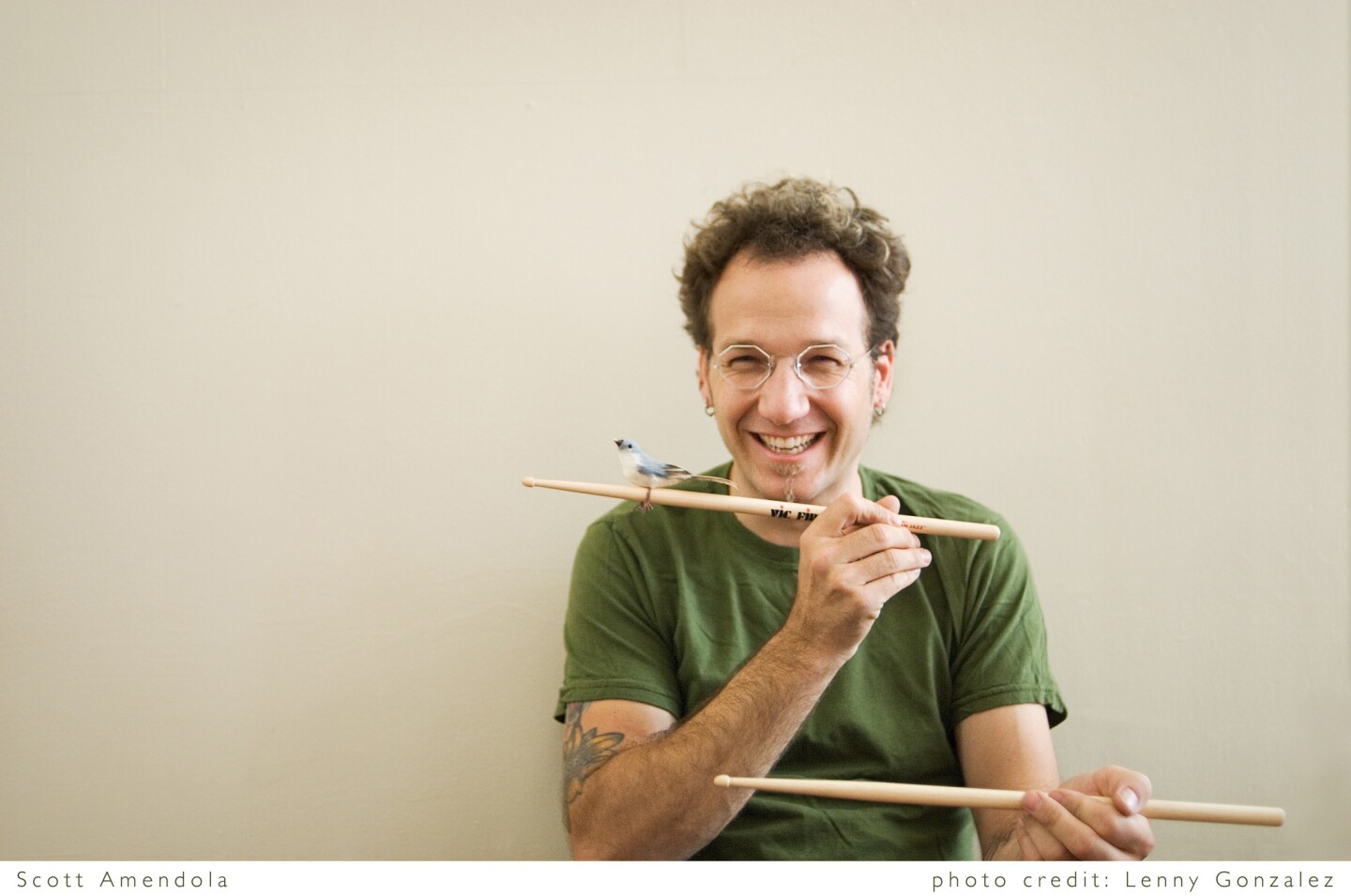 A blues-soaked pairing of longtime West Coast collaborators, this duo's taut interplay builds on the strength of seven-string guitar, drums and recession-ravaged titles such as "Ghost Mall" and "Economy with Dignity."
(Lenny Gonzalez / scottamendola.com)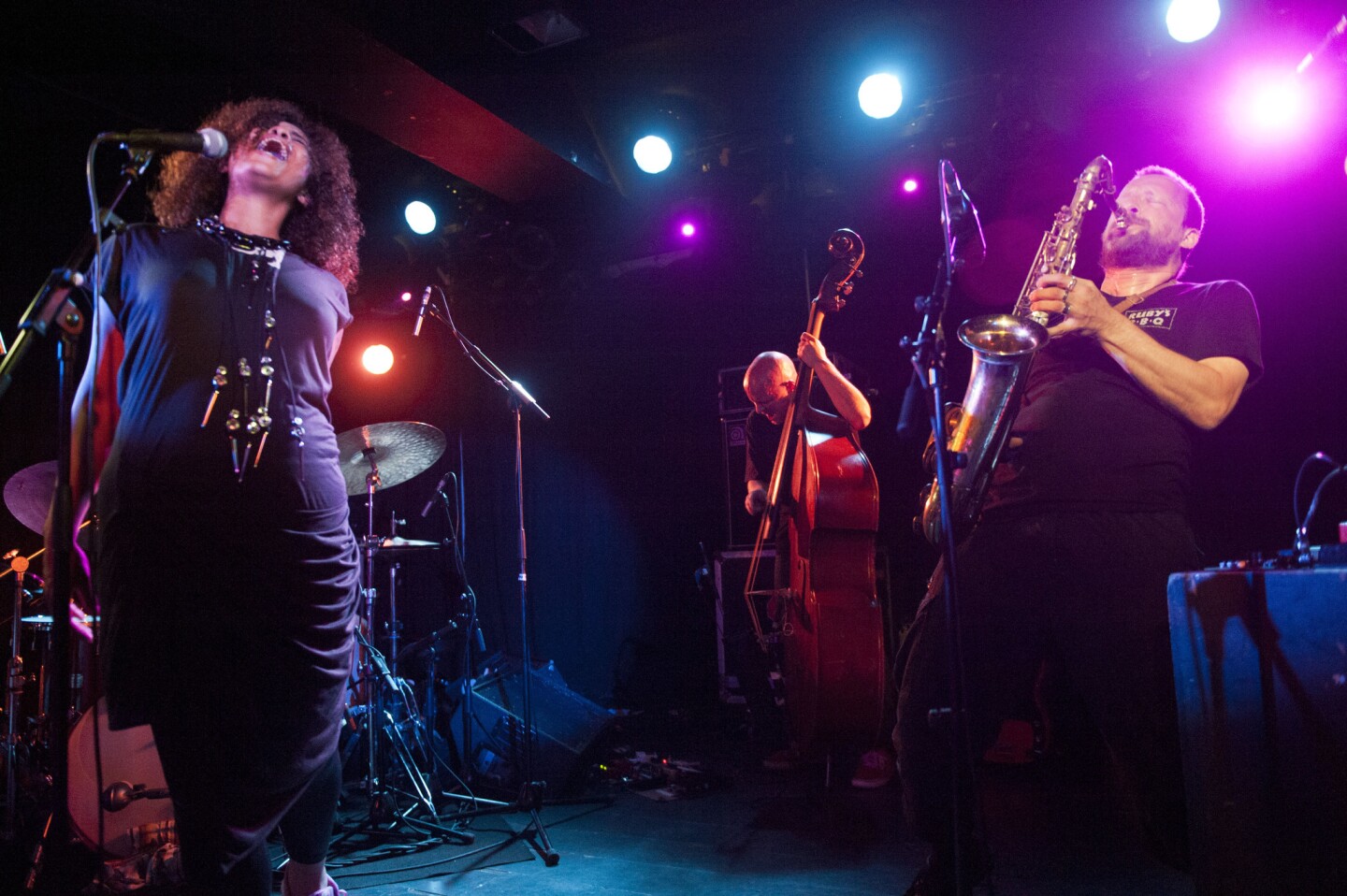 A bold return by Cherry, this album sets "Buffalo Stance" memories aside with a fiery Scandinavian free-jazz trio. The results whip together the Stooges, Ornette Coleman and MF Doom to discover where punk, funk and jazz collide.
(Getty Images)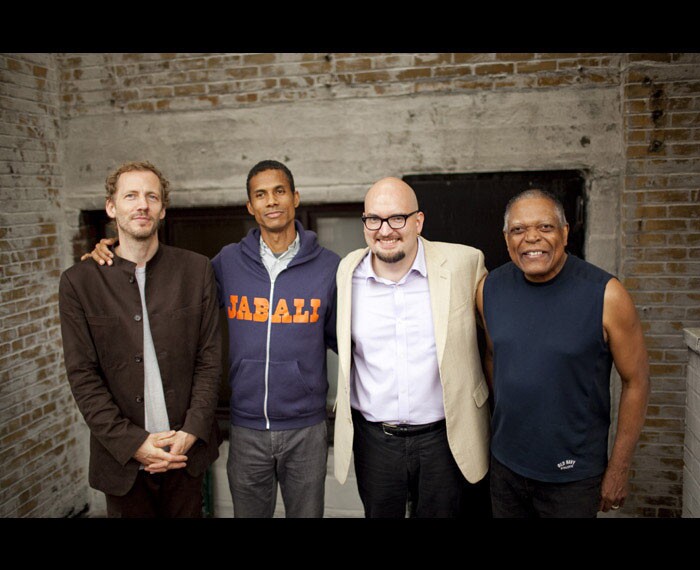 A meeting of generations in 72-year-old drummer and onetime Miles Davis sideman Hart, the Bad Plus' Ethan Iverson and understated saxophonist Mark Turner, this album connects beautifully with lush, thoughtful interplay and nods toward John Coltrane and Paul Bley.
(ECM Records)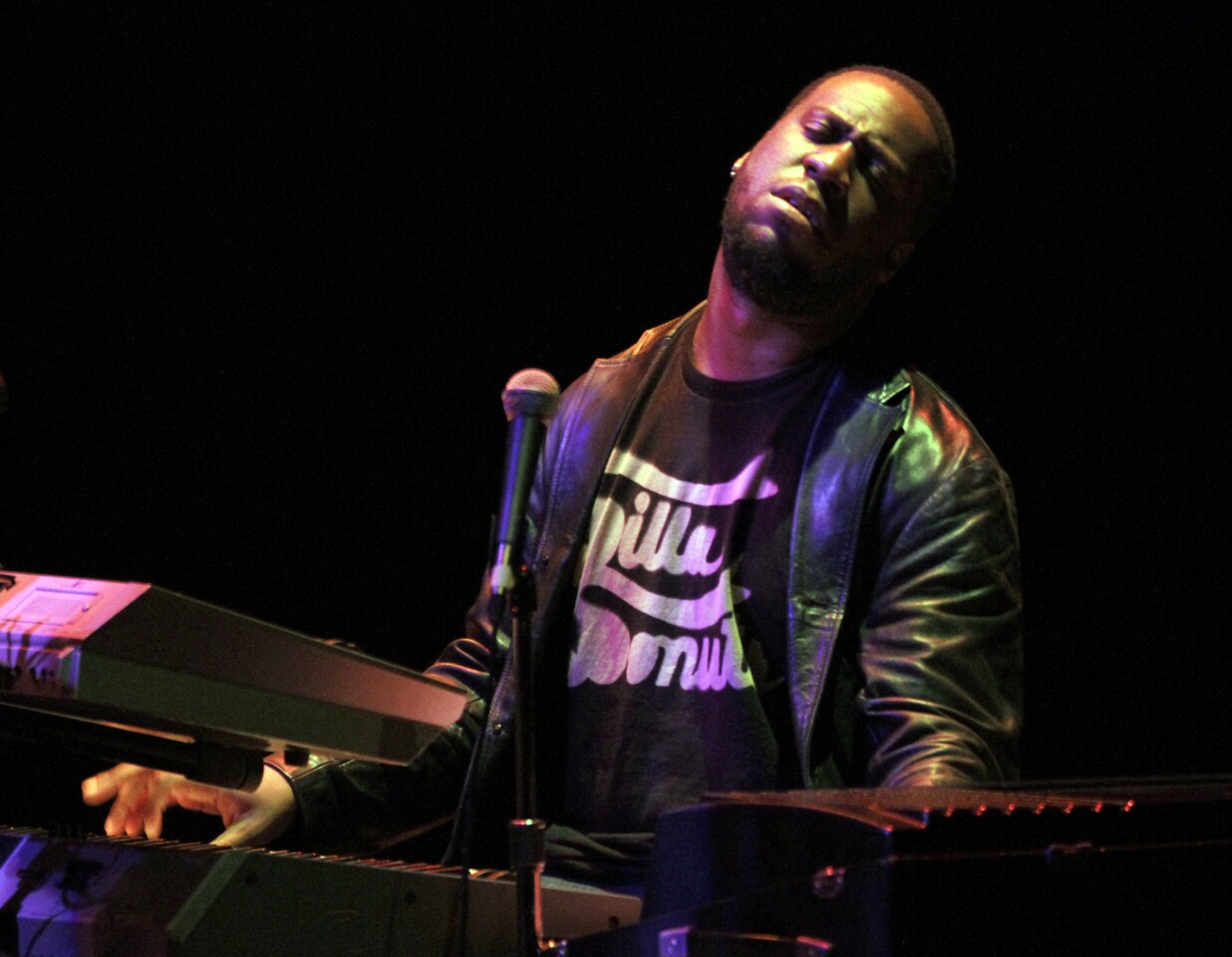 Though nominated for a Grammy in the R&B category, Glasper was one of the stories of the year with this unique blend of hip-hop and soul that drew a new audience to his music. It didn't fit everyone's definition of the genre, but maybe that was the point.
(Lawrence K. Ho / Los Angeles Times)
Notable material requires notable voices, and this meeting of heavyweights from New York City and Chicago, including vibraphonist Jason Adasiewicz and drummer Mike Reed, tackle unrecorded music of Sun Ra with swinging reverence and adventure.
(Lauren Deutsch / Cuneiform)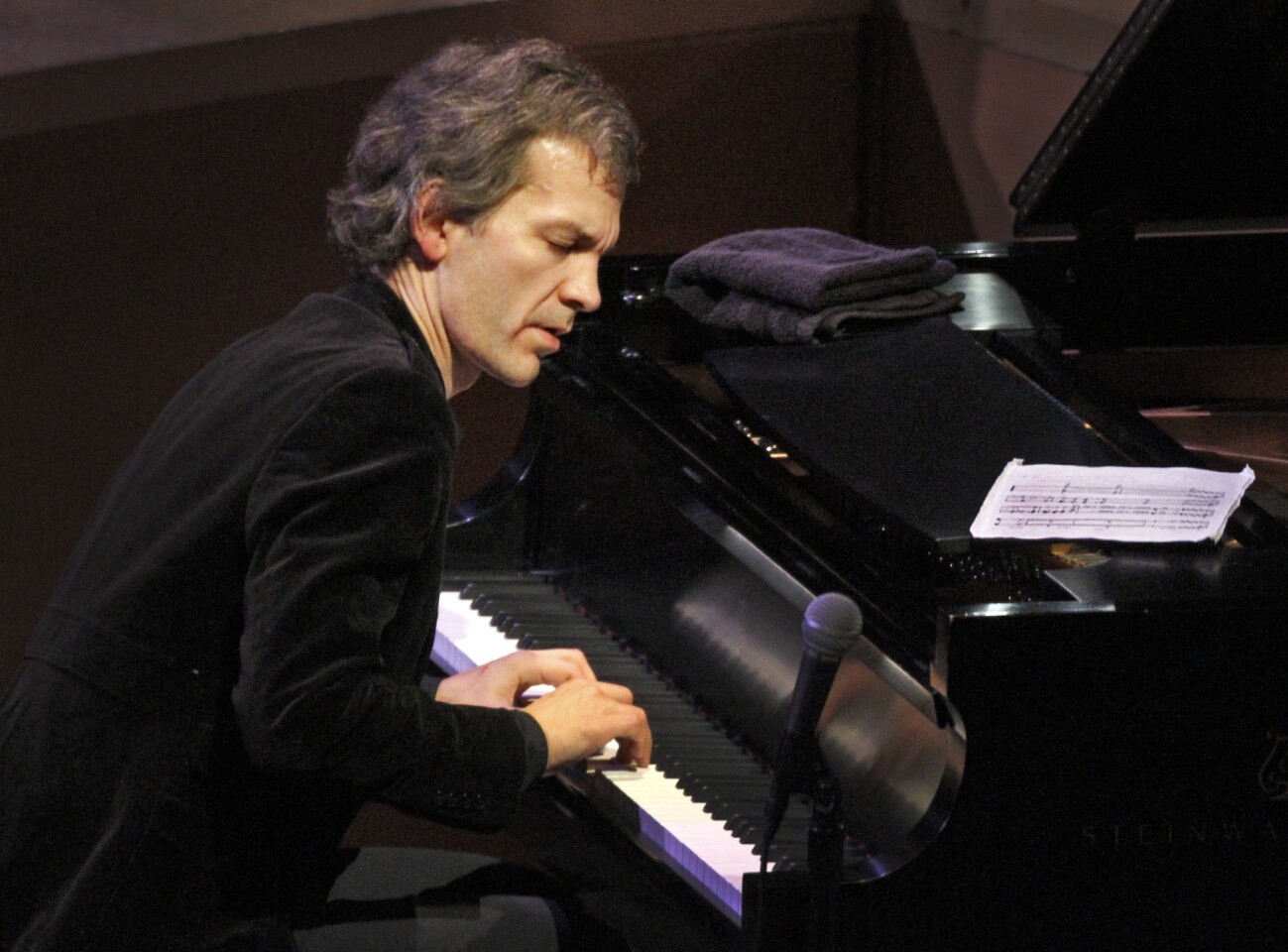 Where do you start in considering Mehldau, whose considerable talents have somehow become easy to take for granted? With two albums in one year, his trio flexed a still-remarkable mix of imagination and skill, and we can be grateful they haven't stopped.
(Lawrence K. Ho / Los Angeles Times)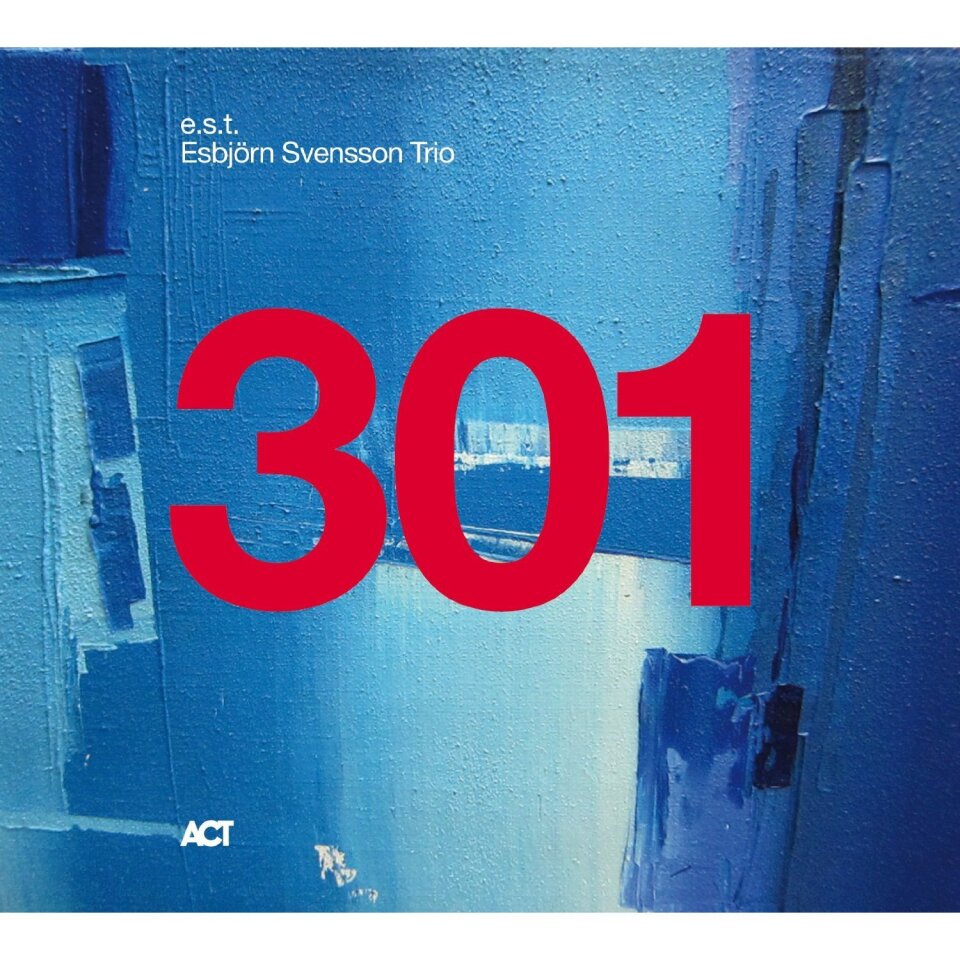 Tragically lost with the death of its leader in 2008, this piano trio returned with music from its final marathon recording session. From the sprawling drive of ¿The Left Lane¿ to evocative, electronics-shaded journeys, this record underscored exactly what we lost in Svensson.
(ACT)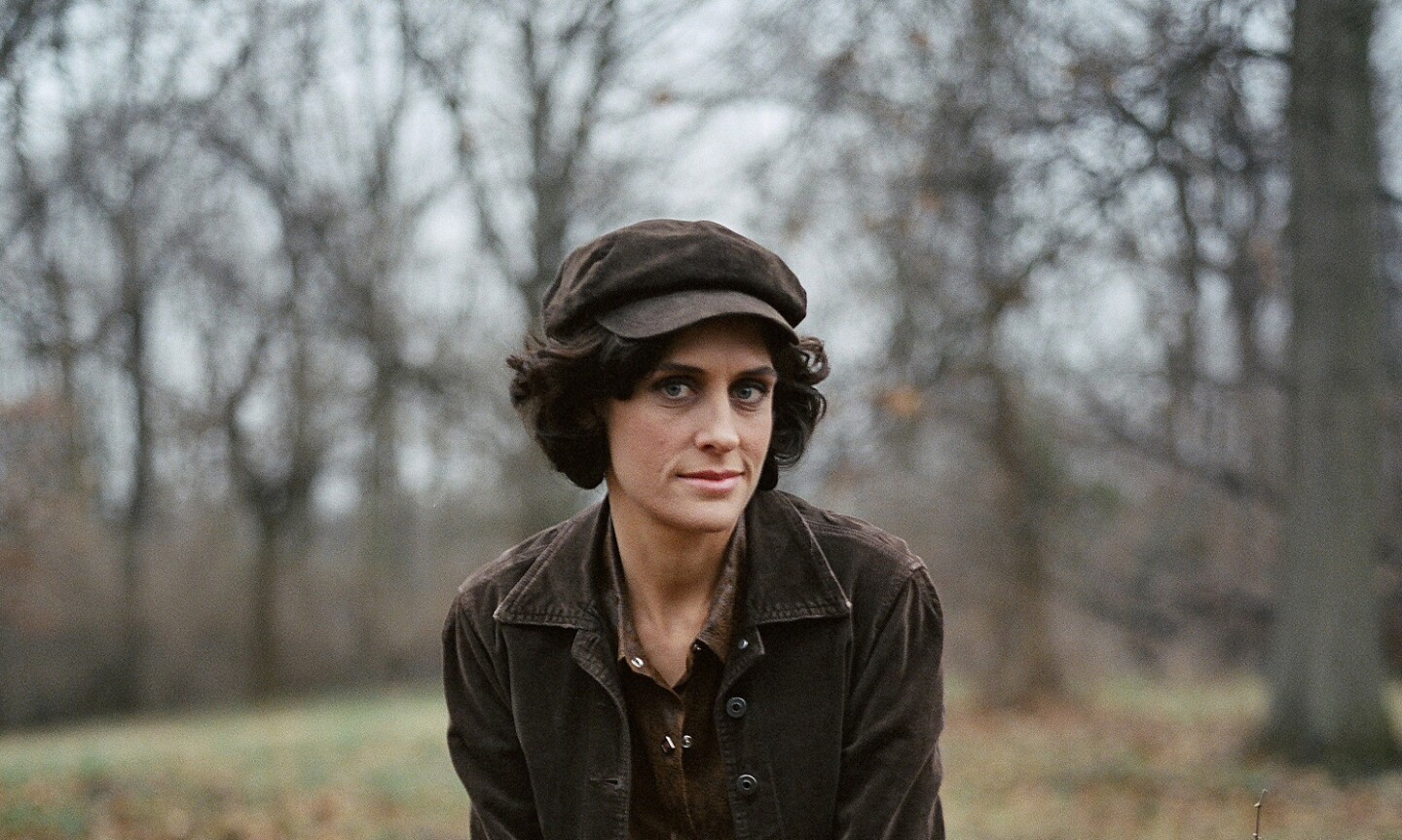 Backed by a powerhouse group that includes L.A.-born guitarist Nels Cline, this record from the eclectic violinist and frequent Bill Frisell collaborator begins by imagining an Americana-dusted road trip with PJ Harvey and keeps exploring from there.
(Michael Wilson)
Blessed (and perhaps cursed) with giant steps to follow in, Coltrane continues to forge his own path with a difficult but rewarding record featuring two ensembles, including fellow saxophonist Joe Lovano, trumpeter Ralph Alessi and drummer Eric Harland.
(Angel City Jazz Festival)