16 Images
Celebrities who died too soon
News of
Amy Winehouse
's death on Saturday at only 27 puts her in the tragic company of other young talents --
Heath Ledger
,
River Phoenix
,
Janis Joplin
and
James Dean
, to name a few. Here are others.
Compiled by Los Angeles Times staff writers
(Matt Dunham / Associated Press)
Corey Haim shot to fame as the socially inept "Lucas" in the 1986 comedy costarring Charlie Sheen. Teen heartthrob status followed, when he teamed up with fellow idol Corey Feldman for films like "License to Drive" and "Lost Boys." Growing up in the spotlight took its toll and Haim struggled with drug use as his career took a nose dive. Eventually, he got back on his feet and re-teamed with Feldman for a reality show called the "Two Coreys" and even landed roles in "Crank: High Voltage" and "Lost Boys: The Tribe." Fans were stunned to learn that Haim had passed away of pneumonia complicated by an enlarged heart in March 2010.
(Associated Press / AETN / L. Pief Weyman)
The Georgia native turned Hollywood starlet found early fame with the cult classic "Clueless" in 1995. Murphy, who went on to star in "8 Mile," "Sin City" and other high-profile films, died in December 2009 of pneumonia, anemia and multiple drug intoxication. She was only 32.
(Max Nash / Associated Press)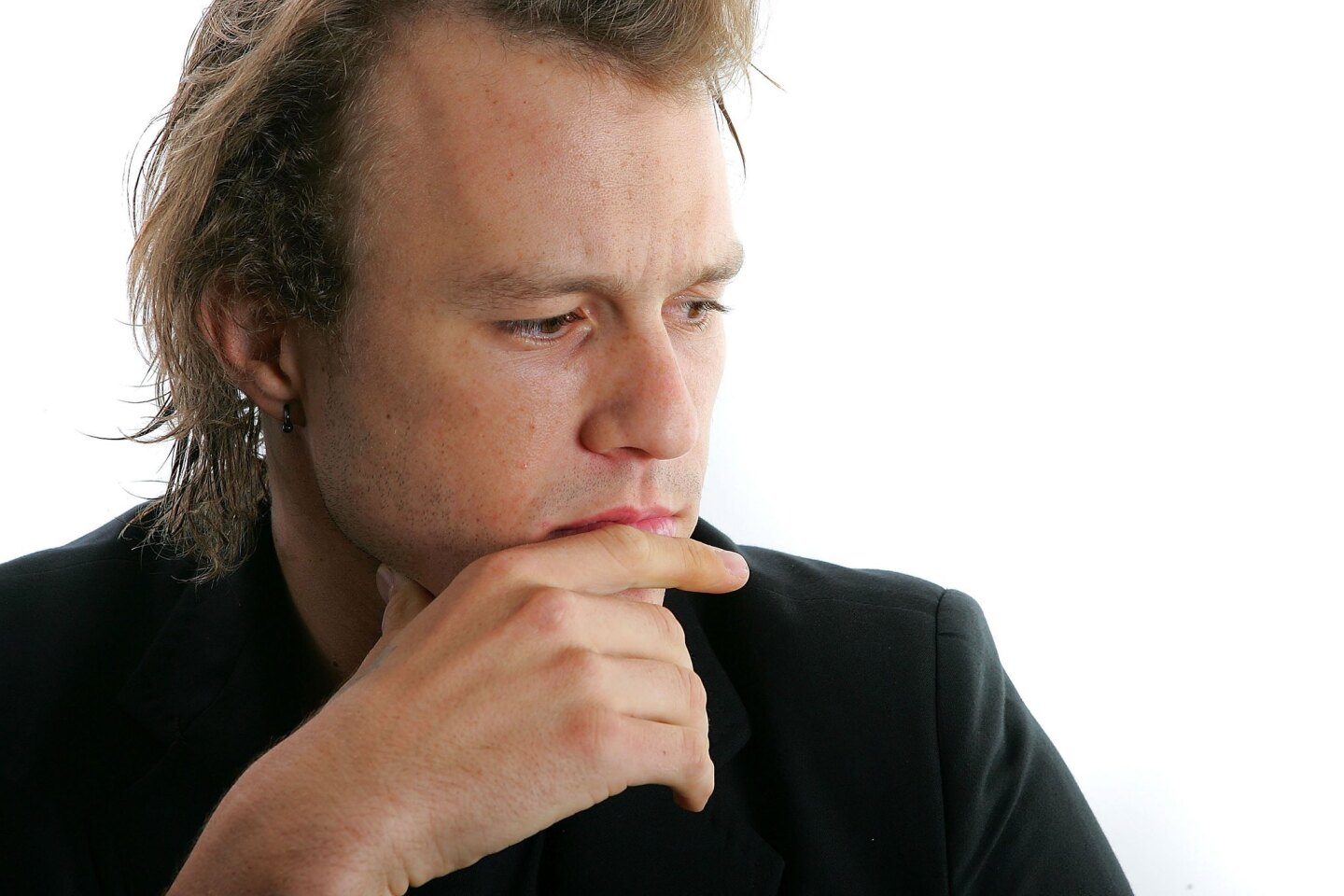 Ledger's death shocked not only Hollywood, but a nation who may not have followed the 28-year-old actor's career much before the breakout hit "Brokeback Mountain." His turn as the Joker in "The Dark Knight" was awe-inspiring and bittersweet for those closest to him as the performance received numerous accolades including an Oscar.
(Carlo Allegri / Getty Images)
R&B singer and actress Aaliyah poses for a photo in New York on May 9, 2001. Aaliyah died Saturday, Aug. 25, 2001, when a small plane that was to carry her and eight others back to the United States crashed after takeoff in the Bahamas, authorities said.
(Jim Cooper / Associated Press)
Dean was only 24 when he died in a fatal car crash months before he would receive an Oscar nomination for "East of Eden." He is one of only a handful of actors to be nominated for an Oscar for their first major film. He was also the first to be nominated for the award posthumously.
()
Kurt Cobain ushered in a new era in rock in the early '90s with his band Nirvana. But fame was never his intention, and it seemed to add to his suffering, brought on by depression, chronic bronchitis and heroin addiction. He died at 27 of a self-inflicted gunshot to the head.
(Frank Micelotta / Getty Images)
Shakur was just 25 when he was killed in 1996 in a drive-by shooting in Las Vegas. The celebrated rapper had already released five studio albums, served time for a sexual abuse conviction and survived a previous shooting during a robbery.
(Perry C. Riddle / Los Angeles Times)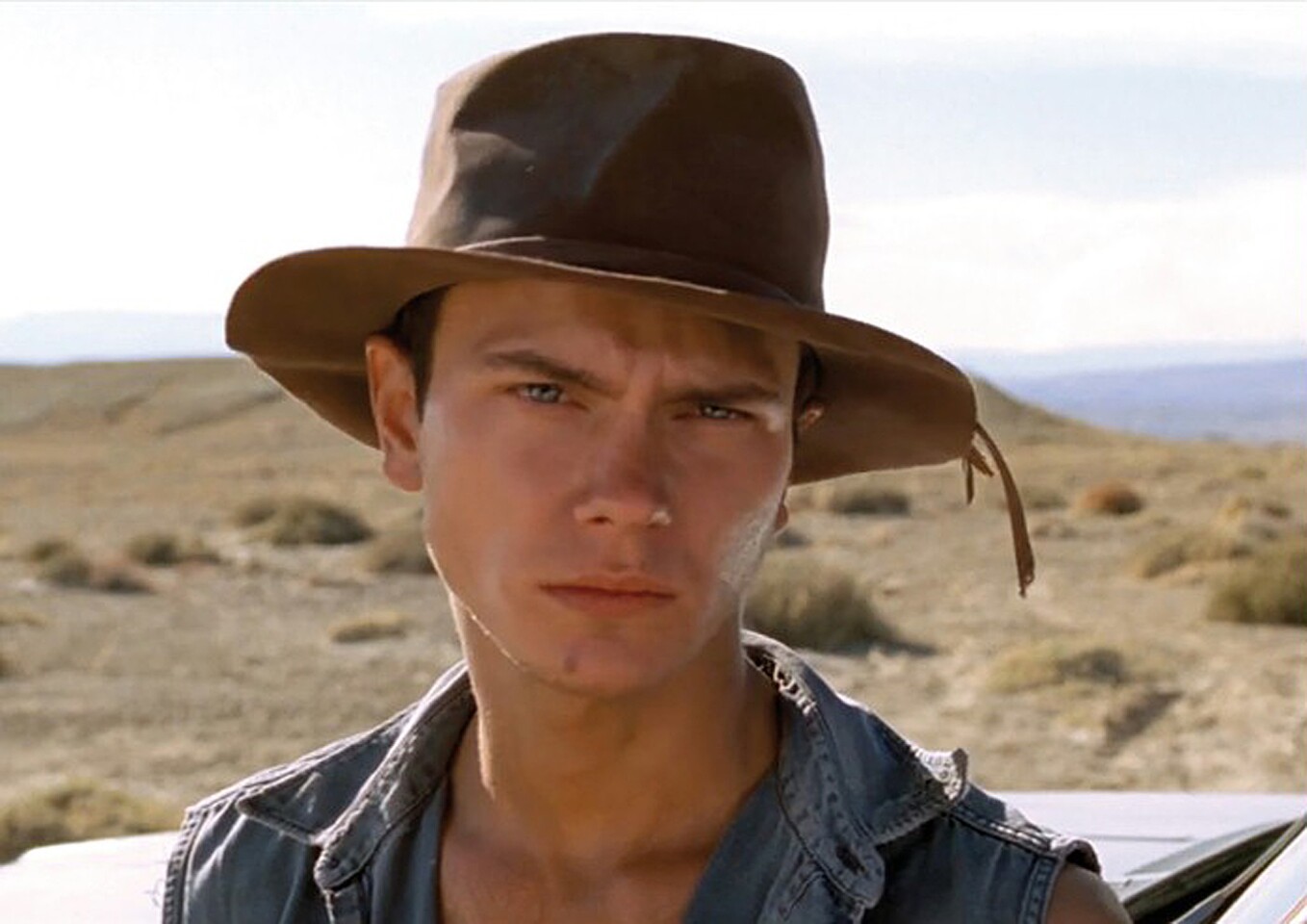 He was a teenager when he starred in "Stand by Me" and when he earned an Academy Award nomination for his performance in "Running on Empty." Phoenix, above in a scene from "Dark Blood," was a vegan, environmentalist and animal rights activist. In 1993, he died of an accidental drug overdose at age 23 in front of the Viper Room club in West Hollywood.
(Berlin Film Festival)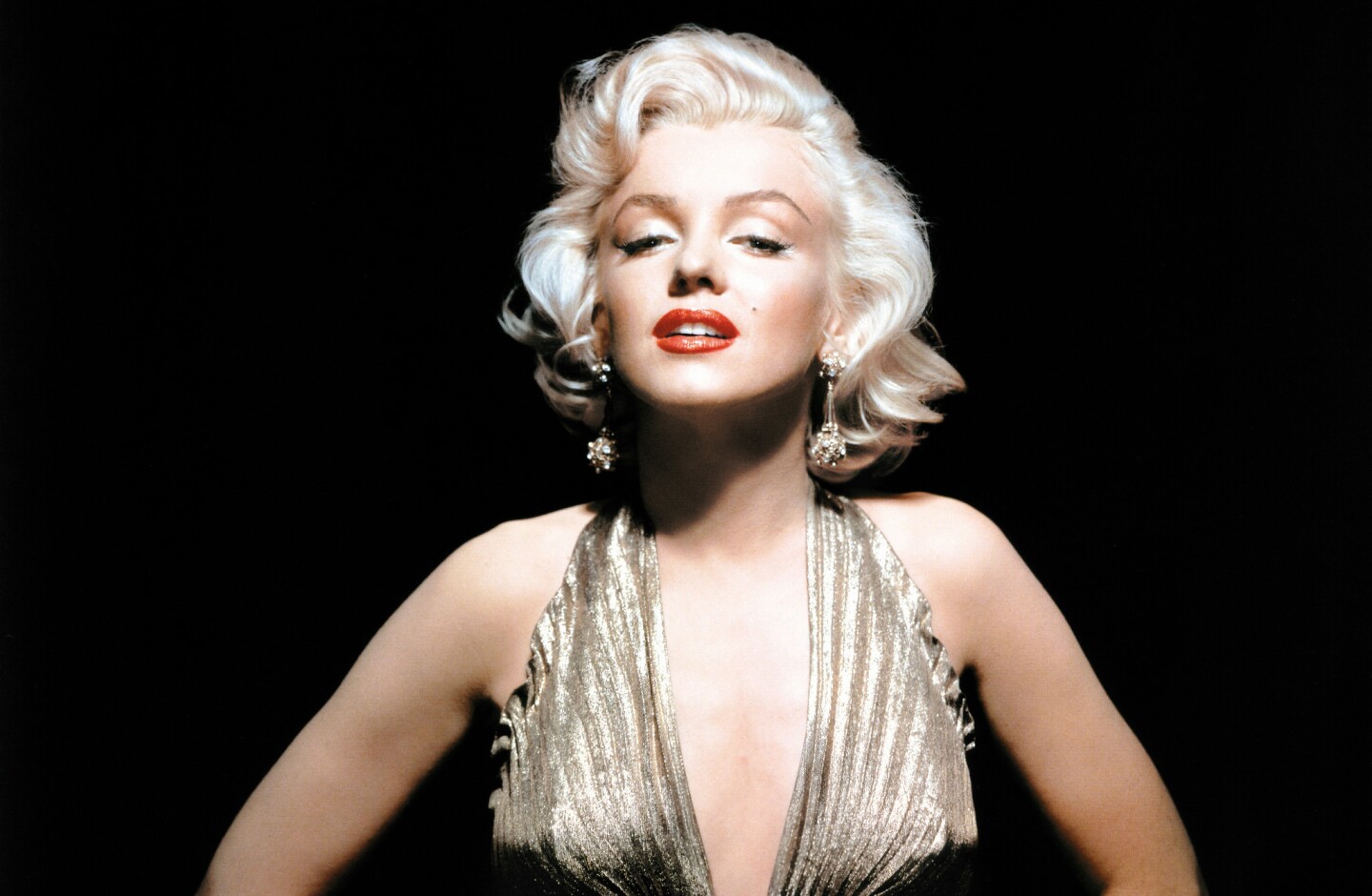 Monroe crammed a lot of living into her 36 years -- three husbands, numerous affairs and 30 films -- all while dealing with depression and a self-destructive personality. In her 30s, she grew more dependent on drugs and alcohol. In the spring of 1962, she was dropped from the production of "Something's Got to Give" for chronic lateness. Four months later, her housekeeper found her dead in her Brentwood home of a drug overdose, later ruled a suicide.
(Courtesy Running Press)
Nick Drake: It has been reported that Heath Ledger had an obsession with this withdrawn musician, who died of an overdose of prescription antidepressants at the age of 26. Not much is known about Drake, who was severely depressed and unrecognized during the '70s when he was making music. Ledger reportedly shot and edited a music video of the singer's "Black Eyed Dog," featuring himself drowning in a bathtub as the song ends. It was the last song Drake recorded before he died. Related:
Nick Drake at Zap2it
(Island)
Joplin was 27 when she was found dead of a heroin overdose in a Hollywood hotel room -- a tragic end to a life of on-again/off-again addiction that began when she left her small town in Texas for San Francisco in the early 1960s. The singer, known for her rough voice and emotive performances, had attended her 10-year high school reunion just a few months before her death.
(Jim Marshall / Morrison Hotel Gallery)
In his short musical career, Holly had a fundamental influence on early rock and roll. He was 22 when he died in a plane crash in February 1959.
(MCA Records)
Mystery surrounds the death of the lead singer of the Doors, who died in 1971 in Paris at the age of 27. The official account is that he was found in a bathtub, and because no foul play was suspected, an autopsy was never performed. Rumors have circulated ever since that Morrison died of a heroin overdose.
(Larry Hulst / Getty Images)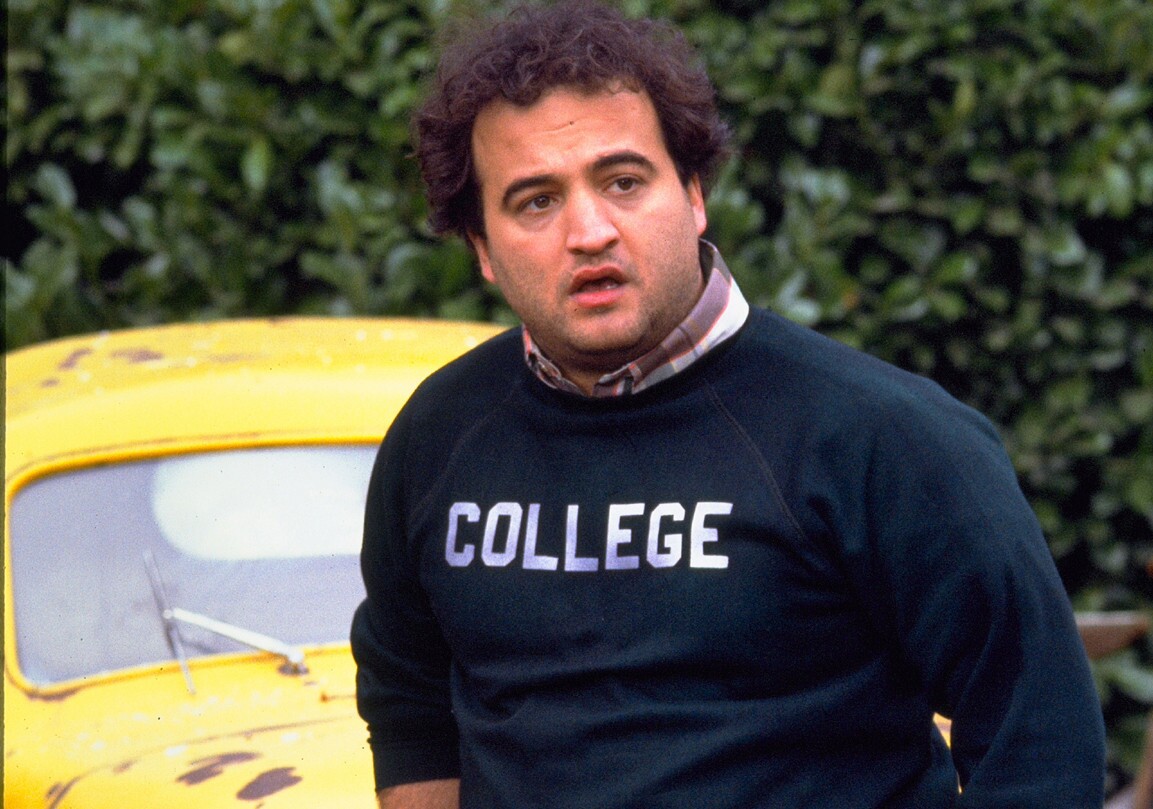 The hard-working, hard-partying comedian who was in the original cast of "Saturday Night Live" carved out a path to comedic stardom that several others later followed. But in 1982, three years after leaving "SNL," Belushi died at Hollywood's Chateau Marmont of a heroin and cocaine overdose, at the age of 33. Above, Belushi is shown in a scene from "National Lampoon's Animal House."
(Universal Pictures)