11 Images
10 entertaining ways to spend your $600 tax rebate
By Patrick Kevin Day, Los Angeles Times Staff Writer
Tax day is here. And if you filed your returns on time and you made less than $75,000 last year, the government stimulus check will be on its way in just a few days. So how will you spend that $600? Pay off debt? Save? Or maybe you should do something fun with it. Here are our suggestions for the best (but not necessarily the most meaningful) ways to spend that returned moolah.
(Ron Edmonds / Associated Press)
Escape
$600 will get you one premium annual pass to Walt Disney World (a $579 value).
(Matt Stroshane / Bloomberg News)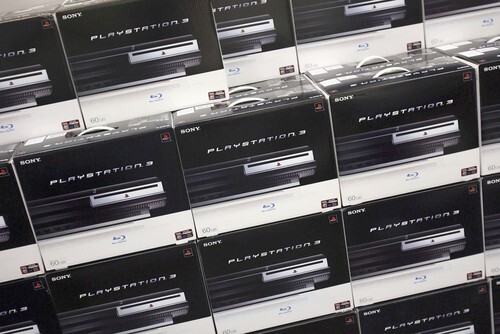 Video games
$600 will get you a 40 GB Playstation 3 ($399) and the "Grand Theft Auto IV" special edition ($90). The rest can be spent on Doritos -- around 20 bags worth.
(Tasos Katopodis / Getty Images)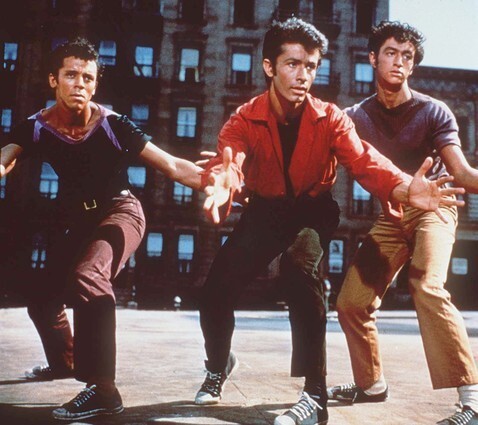 Home video
$600 gets you United Artists' 90th Anniversary Prestige Collection (90 movies, 110 DVDs) from
Amazon.com
.
(MGM/UA Entertainment)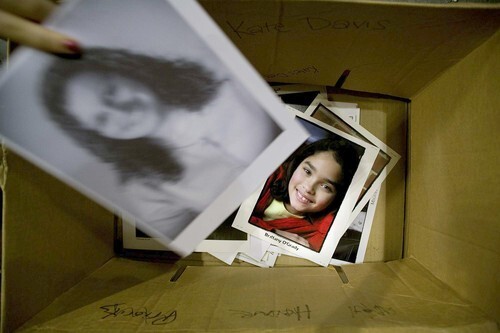 Career
$600 gets you a set of headshots with a decent photographer.
(Liz O. Baylen / For The Times)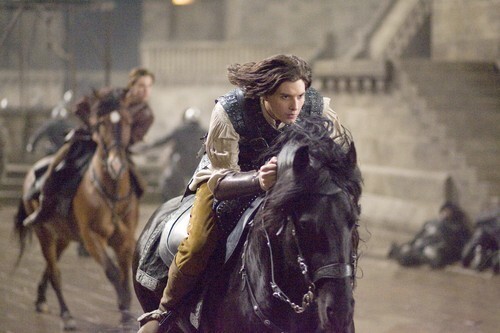 Movies
$600 gets you 24 VIP tickets to "Prince Caspian" at the El Capitan Theatre.
(Murray Close / Walt Disney Studios)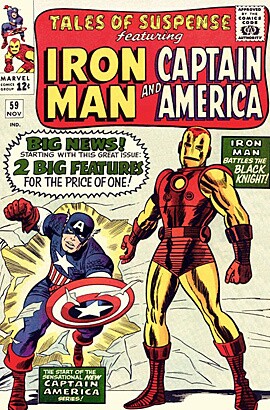 History
$600 gets you a near-mint copy of
"Tales of Suspense" #59
, with the first appearance of the Avengers' butler, Jarvis!
()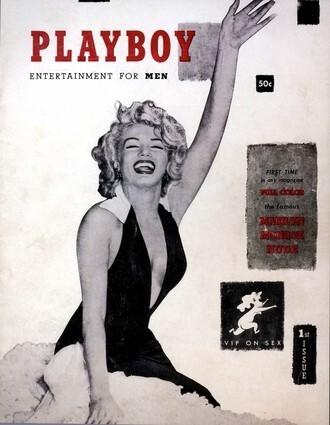 Investment
Or you could take your $600 and take a time machine back to 1952, use it to start raising money from friends and
beat Hugh Hefner to the punch
at founding Playboy.
(Chronicle Books)