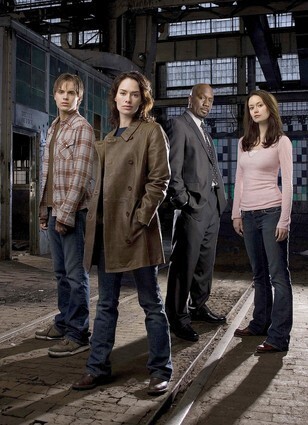 8 Images
Fox: New in 2008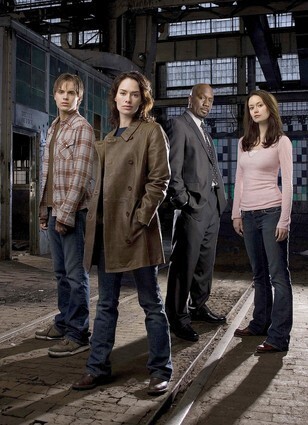 A look at some planned and potential midseason replacements at Fox.
'Terminator: The Sarah Connor Chronicles'
Cast:
Thomas Dekker, Lena Heady, Richard T. Jones and Summer Glau.
Plot:
Sarah Conner, from the "Terminator" movies, and her 15-year-old son, John are fugitives who try to stay alive so he can save humanity in the future.
Debuting:
Scheduled for January.
(Joe Viles / FOX)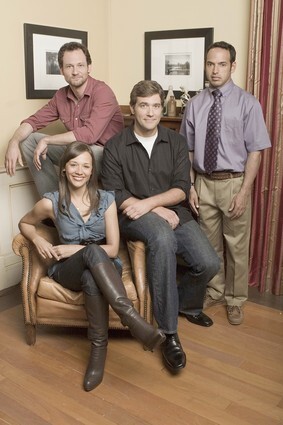 'Unhitched'
Cast:
Johnny Sneed, Craig Bierko, Shaun Majumder and Rashida Jones.
Plot:
Comedy about a group of newly-single friends who discover that dating in their 30s after divorce is definitely different. Executive producers include the zany Farrelly brothers, whose films include "There's Something About Mary."
Debuting:
TBA
(Michael Desmond / FOX)
'The Return of Jezebel James'
Cast:
Parker Posey and Lauren Ambrose
Plot:
Comedy about a woman (Ambrose) who agrees to carry a child for her infertile older sister (Posey).
Debuting:
TBA
(Joe Viles / FOX)
'New Amsterdam'
Cast:
Nicolaj Coster Waldau
Plot:
Drama from acclaimed film director Lasse Hallestrom about an immortal named John Amsterdam, played by newcomer Nikolaj Coster-Waldau, and his centuries-old search for love.
Debuting:
TBA
(Jeff Neira / FOX)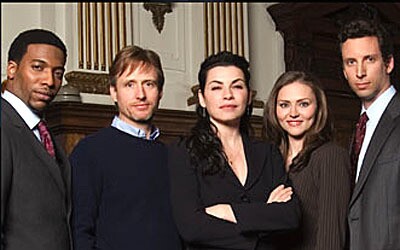 'Canterbury's Law'
Cast:
Julianna Marguiles, Linus Roache, Ben Shenkman, Trieste Dunn, Jocko Sims
Plot:
Marguiles stars as Elizabeth Canterbury, a rebellious defense attorney who isn't afraid to put herself above the law. Fox promotional materials state the series is executive produced by Denis Leary and Jim Serpico ("Rescue Me"), with episodes directed by Mike Figgis ("Leaving Las Vegas").
Debuting:
TBA
(Fox.com)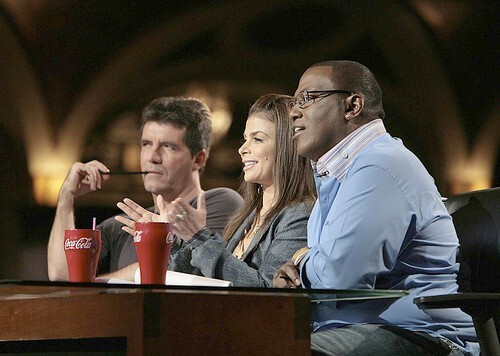 'American Idol'
Cast:
Judges Simon Cowell, Paula Abdul and Randy Jackson.
Plot:
The reality TV staple follows wannabe pop singers. Viewers pick the winner. FOX recently announced "Idol" would return with a super-sized four-hour premiere starting Jan. 15. "Idol" has delivered the highest ratings in TV even when programmed four or more hours per week -- and there's no reason to expect its ratings to diminish this season. Au contraire -- a strike-afflicted schedule on other networks would probably push more viewers to the singing contest.
Debuting:
Jan. 15.
(FOX)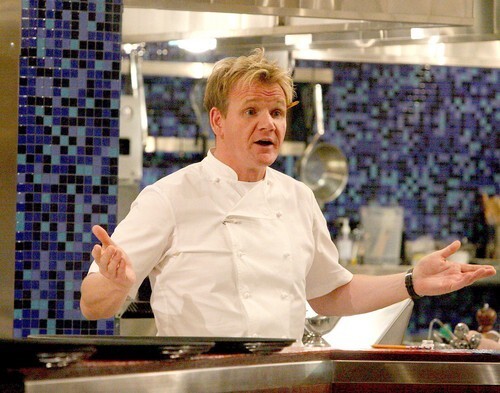 'Hell's Kitchen'
Cast:
Chef Gordon Ramsay
Plot:
Ramsay puts would-be culinary stars through a sort of boot camp. The winner scores a head chef gig.
Debuting:
New season is slated to begin in April.
(FOX)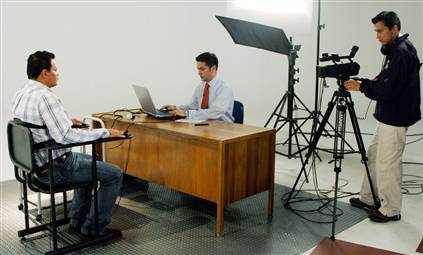 New unscripted shows
"Moment of Truth"
-- A Colombian import, it puts contestants to the test using a polygraph and 21 increasingly personal questions to judge whether or not they are telling the truth for a chance to win $500,000. Pictured: A shot of the Colombian original.
"When Women Rule the World"
-- This unscripted series will reveal how women and men react in a world where women are in charge and men are subservient. The participants will be brought to a remote, primitive location where the women will have the opportunity to "rule" as they build a newly formed society -- one with no glass ceiling and no need to dress to impress.
Debuting:
TBA
(AP)