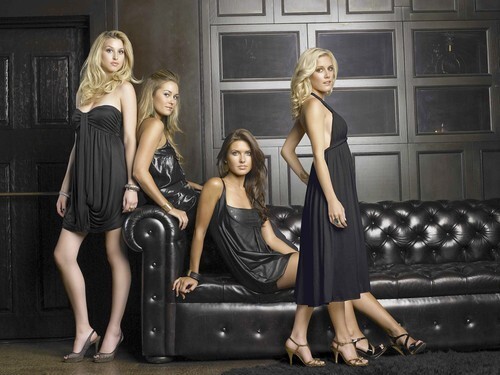 11 Images
'The Hills' cheat sheet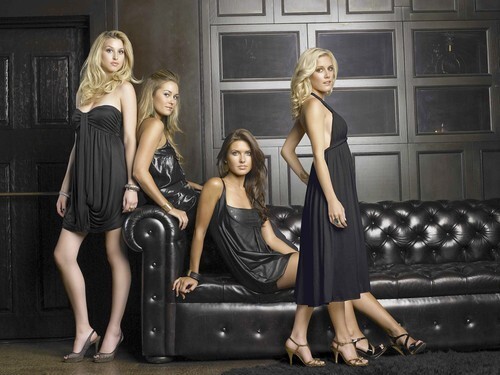 By Stephanie Lysaght, Times Staff Writer
The wait is over! Our favorite endlessly entitled twentysomethings return tonight, when MTV begins to air the final episodes of Season 3 of
"The Hills."
The good news is, you somehow survived three months without
LC
,
Speidi
and the gang. The bad news is, you might have forgotten where you left them! After all, keeping straight the complexities of life in "The Hills" can be a task that stymies even the most devoted fans. Well, fear not: We've crafted a handy little cheat sheet to remind you where we left your tannest, blondest, hottest friends.
(MTV)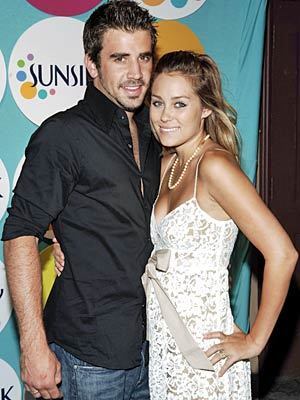 Lauren started hanging out with her on-again, off-again ex, Jason Wahler, only to discover that he was engaged.
(WireImage)
Brody
was sending Lauren some serious mixed signals, sometimes complimenting her and sometimes staring at every other woman in the room.
(Matt Sayles / Associated Press)
Audrina
and Justin Bobby (pictured) finally called it quits, and Audrina started dating an Australian named Corey, who her friends actually don't hate.
(WireImage)
Heidi told Spencer's little sister, Stephanie Pratt, that she was afraid she was marrying Spencer prematurely.
(Noel Vasquez / Getty Images)
Whitney got an awesome offer from the one and only Lisa Love, editor of Teen Vogue. The mag is sending her to Paris – to go to a ball, no less!
(Matt Sayles / Associated Press)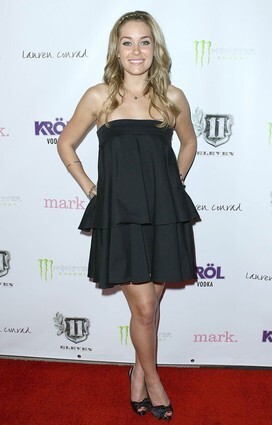 But what about Lauren? Can't she go to the ball? No, said Lisa, "Lauren's had her shot at Paris." After a brief scare, however, Lisa decided to send Lauren to Paris too.
(Alberto E. Rodriguez / Getty Images)
With all the time Brody and Lauren were spending together, Brody was visibly bummed to learn that his new gal pal was headed to Paris.
(Fox)
Brody even tried to persuade Lauren to stay, but we all know how that turned out last summer with Jason. This time, Lauren is headed to Paris, and no man is going stop her.
(Michael Buckner / Getty Images for IMG)
Heidi, sick and tired of arguing with her beau, finally packed her bags. She headed home to Colorado to spend some time with her family and decompress.
(Michael Buckner / Getty Images)