8 Images
Miss Piggy Gallery
Miss Piggy
Miss Piggy and Kermit in "It's a Very Merry Muppet Christmas Movie."
(NBC)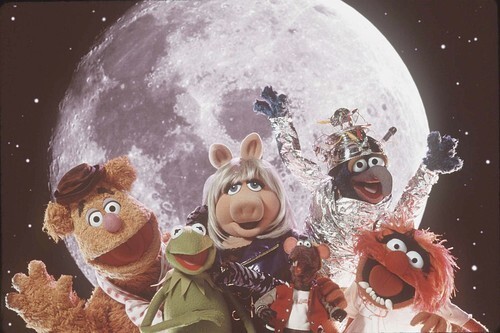 Miss Piggy
A government agent pursues Fozzie Bear, Kermit, Miss Piggy, Rizzo, Gonzo and Animal as the Muppets embark on a comedic "X-Files"-type extraterrestrial adventure in "Muppets From Space."
(Nels Israelson)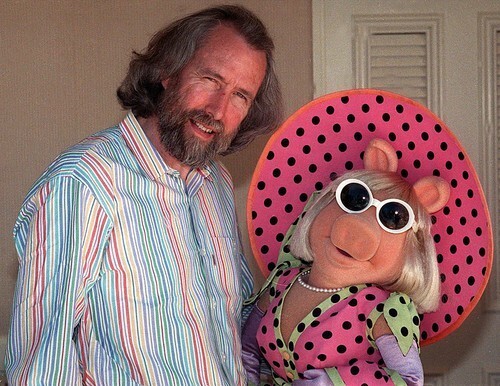 Miss Piggy
Miss Piggy and companion Jim Henson take a break from reporters in May 1989 in Los Angeles to talk about "The Jim Henson Hour," a magazine-style show aired by NBC.
(Alan Greth / AP)
Miss Piggy
A shot from "The Muppets' Wizard of Oz" special for ABC.
(ABC)
Miss Piggy
Miss Piggy and Kermit perform during the farewell concert of John Mauceri, music director of the Hollywood Bowl Orchestra, on Sept. 17, 2006.
(Stefano Paltera / For The Times)
Miss Piggy
Kermit and Miss Piggy pose for photos to announce the new movie "Muppets From Space." The two were also celebrating their 20th year together in film.
(Kirk McKoy / Los Angeles Times)
Miss Piggy
Miss Piggy and Gonzo in "Muppets From Space."
(James Bridges)
Miss Piggy
Miss Piggy in the ABC film "The Muppets' Wizard of Oz."
(ABC)