10 Images
MTV's hits and misses
The reality series "Laguna Beach: The Real Orange County", pictured, about the lives of beautiful and pampered teenagers, was a ratings smash for MTV, but attempts to duplicate its success, with shows like "Maui Fever," have flopped.
(Michael Muller)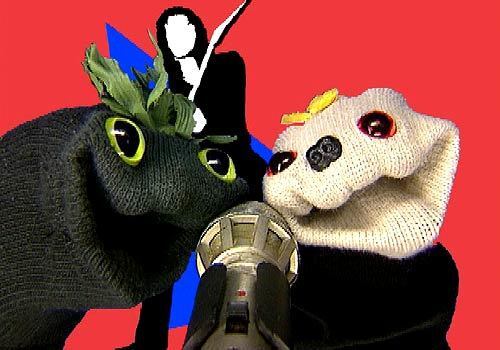 The sock puppets Sifl, left, and Olly got their own MTV series from 1997 to 1999. "The Sifl and Olly Show" which migrated to America from MTV Europe, was an example of the kind of quirky programming MTV is working to resurrect.
(MTV)
The 10 Spot, MTV's signature weeknight 10 p.m. programming block reached a ratings peak in 2004, when young viewers regularly watched shows like "The Osbournes," pictured, and "Newlyweds."
(Michael Yarish / MTV)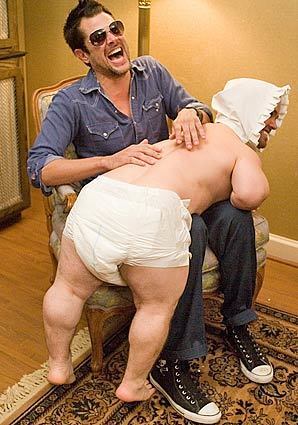 The MTV series "Jackass," aired from 2000 to 2002, made a star out of Johnny Knoxville, left, and inspired two films.
(MTV)
"Beavis and Butt-head," which aired on MTV from 1993 to 1997, grew out of the experimental animation series "Liquid Television." It inspired a feature film and launched the career of its creator, Mike Judge.
(MTV)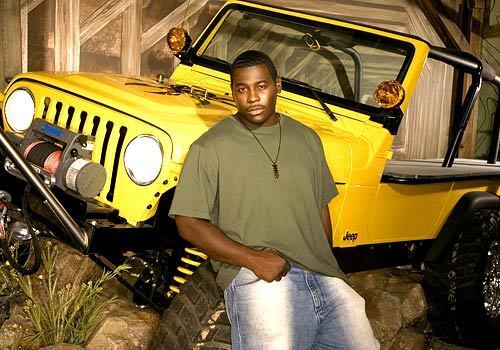 "The Real World" still rules as MTV's top franchise, but ratings for the current 18th season, filmed in Denver, have fallen to its lowest tallies since 2001's 10th season.
(MTV)
"MTV Cribs," which first aired in 2000, explores the living areas of celebrities such as Montley Crue's Tommy Lee. To date, the series has gone inside the home of over 185 actors, athletes and musicians.
(MTV)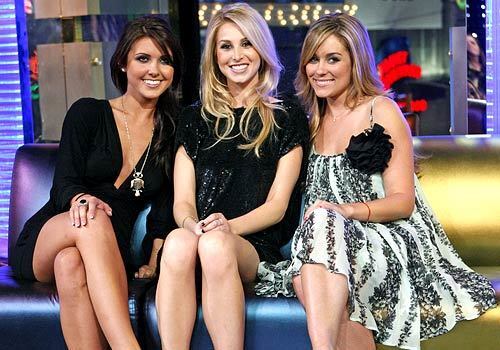 In a preview of what's to come, the after-show following last month's finale of "The Hills" was a mishmash of media, combining a live studio audience, online instant messaging, and a Q&A between with the series' cast-members Audrina Partridge, left, Whitney Port and Lauren Conrad, and home viewers conducted via webcam.
(Jason DeCrow / AP)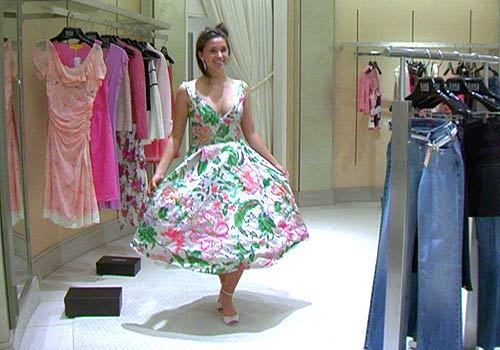 "My Super Sweet 16," which chronicles the most extravagant birthday bashes, will soon feature home videos from MTV viewers that will account for "a significant portion of our on-air episodes," according to MTV entertainment president Brian Graden.
(MTV)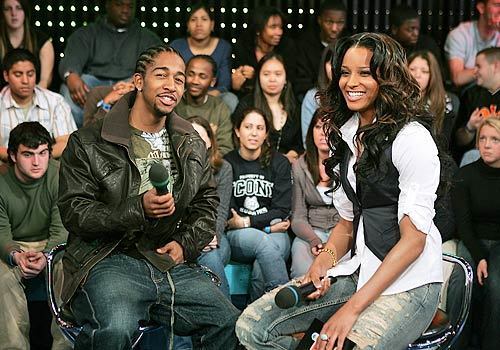 "TRL" ("Total Request Live"), once the network's demographic-defining show, with guests such as Omarion, left, and Ciara, will get a new title and a creative overhaul this summer. Graden said online participation would become essential when the show relaunches (whereas today viewers can still vote by calling in).
(Scott Gries / Getty Images)