5 Images
NBC: New in 2008
'Lipstick Jungle'
Starring:
Kim Raver ("24"), Lindsay Price ("Beverly Hills, 90210") and Brooke Shields ("Suddenly Susan")
Plot:
From author Candace Bushnell ("Sex and the City"), NBC's dramedy involves the lives of three high-powered career women who are determined to achieve their dreams and to do it on their own terms.
(NBC Universal)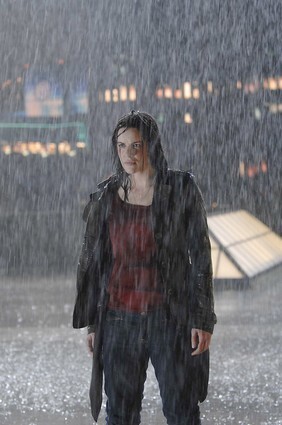 'Bionic Woman'
Starring:
Michelle Ryan ("EastEnders") with Mae Whitman ("State of Grace"), Miguel Ferrer ("Crossing Jordan"), Chris Bowers ("Rescue Me), Will Yun Lee ("Witchblade") and Molly Price ("Third Watch").
Plot:
After a devastating car crash, Jaime Sommers (Michelle Ryan) undergoes a cutting-edge surgery that leaves her with super strength. As the Bionic Woman, she must figure out how to use her extraordinary abilities for good, while weighing the personal sacrifices she will have to make.
(NBC Universal)
'Life'
Starring:
Robin Weigert ("Deadwood"), Sarah Shahi ("The L Word"), Damian Lewis ("Band of Brothers"), Adam Arkin ("Chicago Hope"), Melissa Sagemiller ("Sleeper Cell")
Plot:
After years in prison, an offbeat detective (Lewis) returns to the force.
(NBC Universal)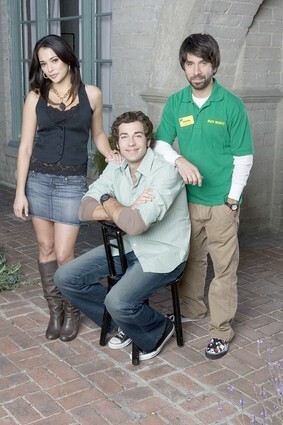 'Chuck'
Starring:
Natalie Martinez ("Saints & Sinners"), Zachary Levi ("Less Than Perfect") and Joshua Gomez ("Without a Trace")
Plot:
From executive producer Josh Schwartz ("The O.C.") and executive producer-director McG ("Charlie's Angels"), comes a one-hour comedic spy thriller about a computer geek named Chuck (Levi) who is catapulted into a new career as the government's most vital secret agent.
(NBC Universal)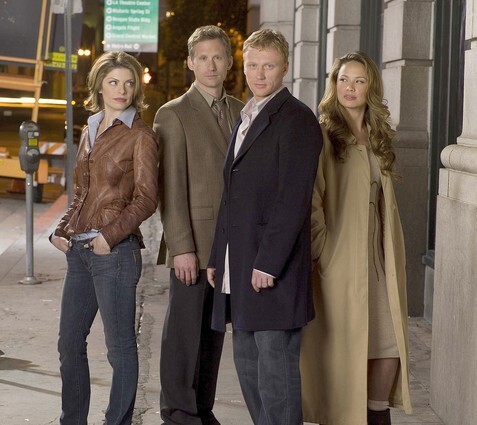 'Journeyman'
Starring:
Gretchen Egolf ("Martial Law"), Reed Diamond ("Homicide: Life on the Street"), Kevin McKidd ("Rome") and Moon Bloodgood ("Day Break")
Plot:
This romantic mystery-drama centers around a San Francisco newspaper reporter and family man (MckKdd) who inexplicably begins to travel through time and change people's lives.
(NBC Universal)