Georgia abortion law: These companies and celebs vow not to work in the state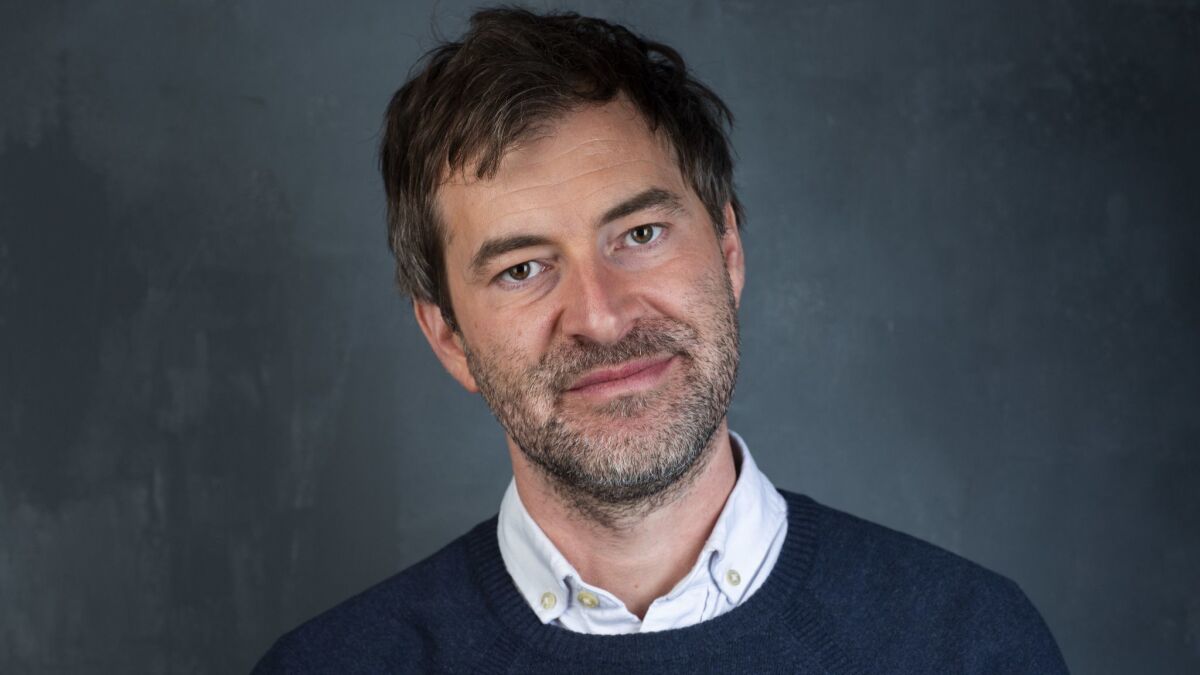 Several production companies have gone on the record this week with their refusal to consider filming in Georgia unless the state overturns its controversial new abortion law.
The law, signed Tuesday by Gov. Brian Kemp and effective Jan. 1, 2020, prohibits an abortion in the presence of a fetal heartbeat, which can happen as early as six weeks into a pregnancy. It still allows abortions in the case of rape or incest, if a police report is filed, or if the life of the pregnant woman is threatened.
"Don't give your business to Georgia," tweeted Mark Duplass of Duplass Brothers Productions. "Will you pledge with me not to film anything in Georgia until they reverse this backwards legislation?"
The state has been a popular location in recent years for shows including "The Walking Dead" and movies including "Avengers: Endgame" because of its generous tax credits and versatile geography.
David Simon, whose Blown Deadline Productions produced "The Wire" and "Treme," tweeted, "I can't ask any female member of any film production with which I am involved to so marginalize themselves or compromise their inalienable authority over their own bodies. I must undertake production where the rights of all citizens remain intact. Other filmmakers will see this."
He added that Georgia had been pulled off his company's list of potential locations.
Muted Hollywood response to Georgia's 'heartbeat' abortion ban shows how much studios have to lose »
To that, "Crazy Rich Asians" and "The Hunger Games" producer Nina Jacobson of Color Force tweeted, "Ditto."
"Killer Films will no longer consider Georgia as a viable shooting location until this ridiculous law is overturned," producer Christine Vachon tweeted.
"Triple Frontier" producer Neal Dodson also chimed in, tweeting, "Add my company CounterNarrative Films (w/ #jcchandor & @annagerb) to the list. No Georgia filming on any of our projects until this law is gone."
Actress Alyssa Milano back in March posted a list of dozens of actors who were against the bill before it was signed into law. On Thursday, she told BuzzFeed in a statement that she would return to Georgia, where she works, only to film the final month of "Insatiable" for Netflix.
"I will fight tooth and nail to move 'Insatiable' to a state that will protect our rights," Milano said in the statement. "And if it doesn't move to another state, I will not be able to return to the show if we are blessed with a third season. This is my leverage."
Dear Hollywood: Georgia's new abortion law means you have to stop shooting there. Now »
Actress Frances Fisher noted that while SAG-AFTRA can't strike on a social justice issue, she would be putting pressure on the union to take a stand on the Georgia law as a safety issue for female performers.
"Keep up the pressure. Don't film in Georgia. Pass this along," tweeted actor George Takei.
@theCDZ on Twitter and Instagram
Get our L.A. Goes Out newsletter, with the week's best events, to help you explore and experience our city.
You may occasionally receive promotional content from the Los Angeles Times.