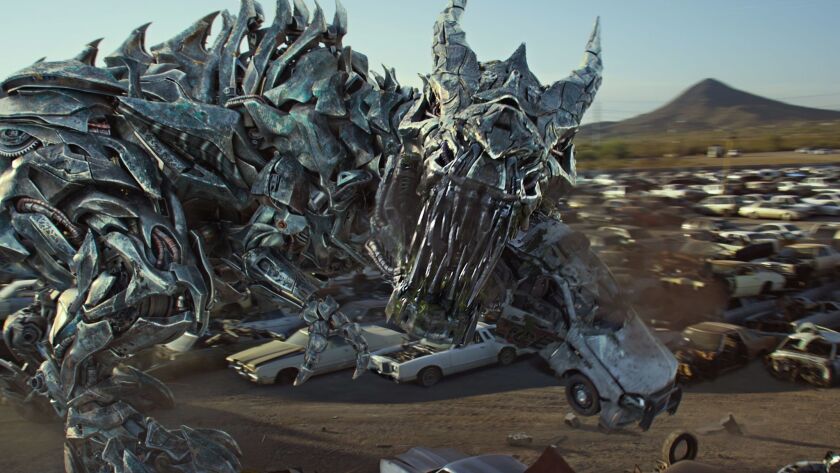 UNDERRATED
Carl Craig's 'Versus': In wake of an EDM boom that saw Dutch DJs earning piles of money for pushing buttons in Vegas, it's easy to forget the forward-looking legacy of electronic music. This recording, a live collaboration between the revered Detroit techno innovator and Paris' Les Siècles Orchestra, more resembles an extension of minimalist composer Steve Reich than what crowds the grounds at Coachella. With tinkling piano, shivering strings and doomy brass, the orchestra provides a taut, dramatic framework for Craig's body-moving compositions and synthesizer pulses. Maybe consider it classical techno or, better still, just consider it music.
'Rory Scovel Tries Stand-Up for the First Time' on Netflix: Continuing a recent run of specials that has placed the streaming service as a key source for some of the strongest (and strangest) talent in comedy, this special stands as one of the funniest of this year. Possessed with an unhurried, almost otherwordly onstage confidence that frees him to explore and extend absurdist riffs on frisbee, his own ill-advised jacket choice and pre-election material he acknowledges as dated yet still feels timely ("Look how happy we once were!"), Scovel may look familiar after appearances on "Undateable" and "The Eric Andre Show," but here is where you'll want to see him again most of all.
OVERRATED
Jay-Z's name change: Once you've reached the highest echelons of fame, you can call yourself whatever you want — such as Bono, the artist briefly "formerly known as Prince" and whatever Puff Daddy is calling himself in 2017. Now, Jay-Z, who dropped his hyphen to coincide with a 2013 album release, has brought it back and declared a preference for all-caps for mentions with his just-announced upcoming release, "4:44." While Jay's track record as a hip-hop legend and half of music's biggest power couple grants him a lot of leeway, let's hold off on further typography changes until we hear the album. Or at least until a second installment of "Watch the Throne" gets released.
More 'Transformers': Summer has officially started, and with it another thunderous, Michael Bay-directed sequel to the toy commercial-turned-blockbuster-machine, all 2½ hours of it. And while both Bay and star Mark Wahlberg have said this will be their last go-round with the big angry robots, do we have any reason to think that could be enough to end this siege on our cinemas? Given that the bizarre rise of eSports has begun to redefine entertainment as watching a video game, this is a franchise that could just eliminate the go-between and dispense with any human involvement. Question is, would anyone notice?
See the most-read stories in Entertainment this hour »
Follow me over here @chrisbarton.
ALSO:
---