10 Images
What's next for the 'Sopranos' cast?
James Gandolfini (Tony Soprano)
The actor has signed a multiyear development deal with HBO. The first project, which he's currently working on, is a documentary about soldiers who have suffered near-fatal injuries in the Iraq War. He's also set to play Ernest Hemingway in an upcoming biopic directed by Philip Kaufman.
(Bryan Bedder / Getty Images)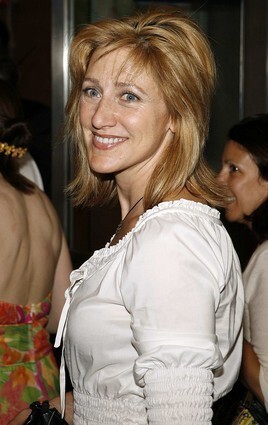 Edie Falco (Carmela Soprano)
Although frequently seen on the Broadway stage, the actress is currently filming a role in writer-director Todd Graff's drama "Cult Figure" about a cult leader's influence on a young girl.
(Jason DeCrow / AP)
Lorraine Bracco (Dr. Jennifer Melfi)
The self-confessed wine and food lover will spend the summer promoting Bracco Wines, her new line of eight wines, while mulling future projects.
(Uri Schanker, Getty Images)
Robert Iler (Anthony Soprano Jr.)
The 22-year-old actor has not lined up any future projects following the "Sopranos" finale.
(Stephen Chernin / AP)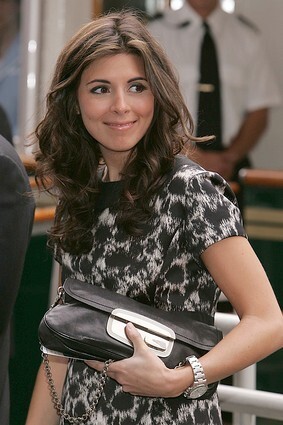 Jamie-Lynn Sigler (Meadow Soprano)
She'll have a role in the upcoming teen thriller "I Remember."
(Bryan Bedder / Getty Images)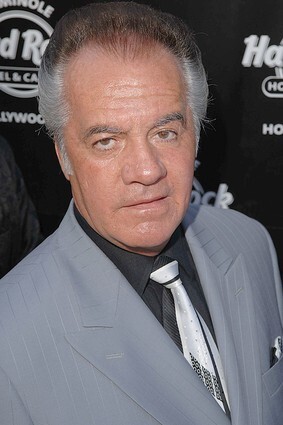 Tony Sirico (Paulie "Walnuts" Gualtieri)
The man who brought the tough but dim Paulie Walnuts to life has been promoting Netflix and this summer plans to join his brother, a Catholic priest, in making live appearances and recording radio spots for his nephew's sandwich shop in Kalamazoo, Mich.
(Uri Schanker, Getty Images)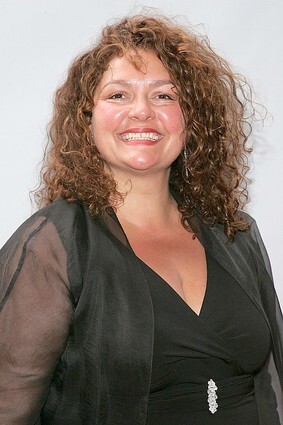 Aida Turturro (Janice Soprano)
The actress who played Tony's manipulative sister has become a national spokeswoman for coping with diabetes. Turturro, who has been diagnosed with Type II (or "adult onset") diabetes, is in the midst of a nationwide tour, speaking with diabetic support groups.
(Bryan Bedder, Getty Images)
Dominic Chianese (Corrado "Uncle Junior" Soprano)
His character ended up in a state hospital suffering from dementia and missing his false teeth. The 76-year-old actor, however, says he's in fine health. During the course of the series he released two albums of classic Italian songs, and he plans to pursue his first love of singing and performing.
(Clark Samuels / AP)
Steven Van Zandt (Silvio Dante)
Also known as "Little Steven" from Bruce Springsteen's E Street Band, the musician and sometimes-actor will continue to host his syndicated radio show, "Little Steven's Underground Garage," lead his own channel on Sirius satellite radio, and run his record label, Wicked Cool Records. And then there's that rumored new Springsteen album somewhere in his future.
(Luis M. Alvarez / AP)
Steven Schirripa (Bobby 'Bacala' Baccalieri)
The actor and author of several books, including a children's book, has been appearing as a co-host on Spike TV's "Casino Cinema" and has plans to appear in an independent film titled "That's Amore!" next year.
(Bryan Bedder / Getty Images)