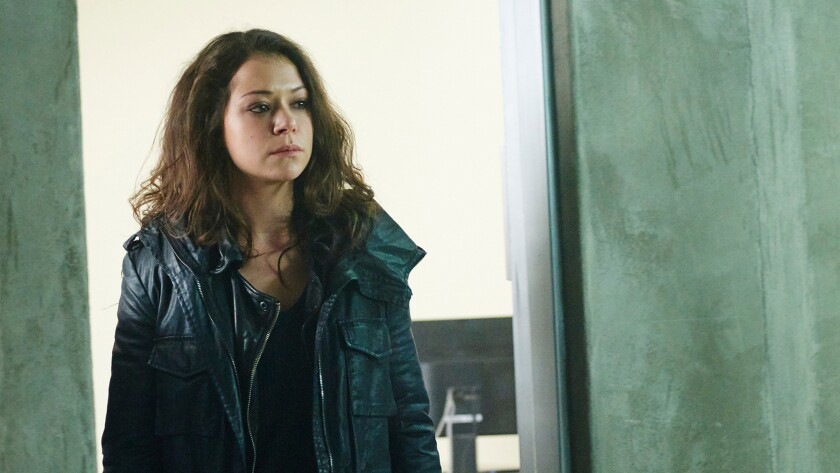 "Orphan Black" has been renewed for a fourth season, BBC America said Thursday.
The science fiction thriller about clones is currently in the middle of its third season. The 10-episode fourth season will air sometime in 2016.
Tatiana Maslany stars in the series in a breakout performance as multiple clones, each with a distinct personality, often interacting with each other. The series has made her a star with genre fans, even as the television academy has failed to nominate her for an Emmy.
Meanwhile, the series has earned a Peabody Award and Maslany has picked up two Critics Choice Awards in the lead actress category, in addition to various other awards and nominations.
The Season 3 premiere in April grabbed the series' biggest audience to date, with 1.1 million viewers. The episode aired across multiple AMC Networks channels, including BBC America, AMC, IFC, Sundance and WeTV.
The third season finale will air on June 20.
Follow me on Twitter: @patrickkevinday
---