7 Images
Celebs' net flicks
Will Ferrell's "The Landlord," which helped launch FunnyOrDie.com into the public eye, set the gold standard for celebrity Internet videos.
(funnyordie.com)
"The Contract," produced by the creators of FX's "It's Always Sunny in Philadelphia," features Danny DeVito and the fulfilling of a special contract stipulation.
(funnyordie.com)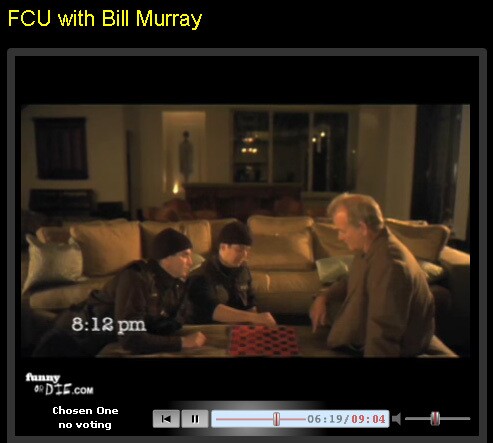 "FCU" (or Fact Checkers' Unit) is a short film starring Bill Murray, where a pair of intrepid fact checkers must discover if the star is indeed a fan of warm milk.
(funnyordie.com)
Sarah and Laura, the Silverman sisters, star in a brief clip promoting "The Sarah Silverman Program." In the video, the more ornery Sarah threatens her sister with an untimely demise.
(funnyordie.com)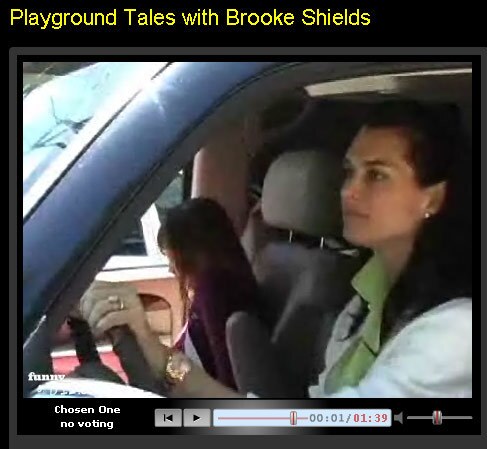 Brooke Shields, wife of FunnyOrDie creative exec Chris Henchy, starred in a netflick about a streetwise, or rather, playground-wise mother.
(funnyordie.com)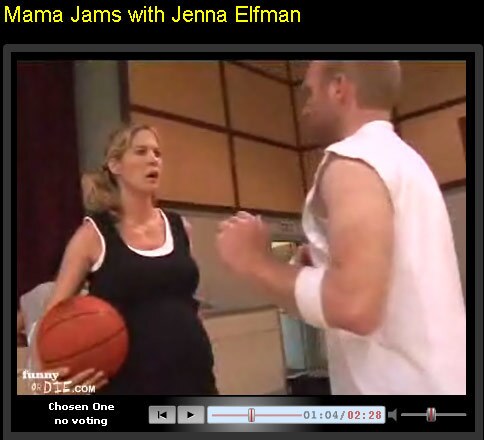 Along similar lines, a pregnant Jenna Elfman shows her mad skillz with the rock, and penchant for trash-talk in "Mama Jams."
(funnyordie.com)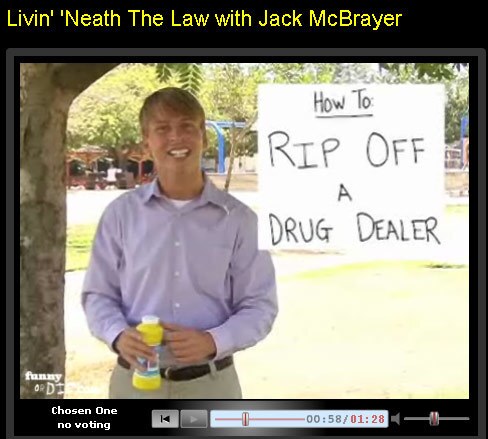 Jack McBrayer, who plays Kenneth the Page on NBC's "30 Rock," has begun a FunnyOrDie series called "Livin' 'Neath the Law," wherein he dispenses tips on how to be a successful violent criminal.
(funnyordie.com)