Paris Fashion Week fall 2013: Dior review [Updated]
Dior - fall 2013
(Pascal Le Segretain / Getty Images)
Dior - fall 2013
(Pascal Le Segretain / Getty Images)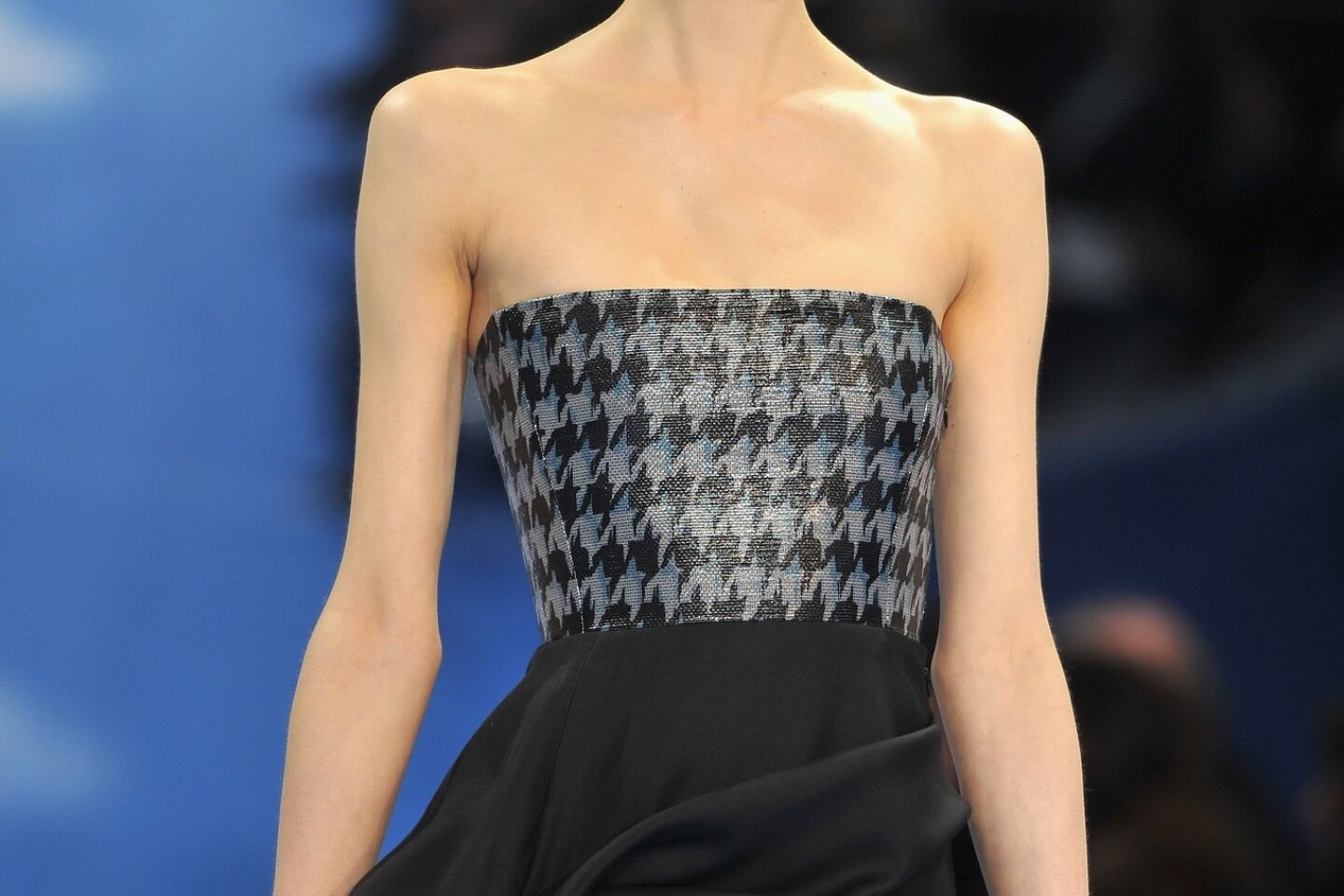 Dior - fall 2013
(Pascal Le Segretain / Getty Images)
Dior - fall 2013
(Pascal Le Segretain / Getty Images)
Dior - fall 2013
(Pascal Le Segretain / Getty Images)
Dior - fall 2013
(Pascal Le Segretain / Getty Images)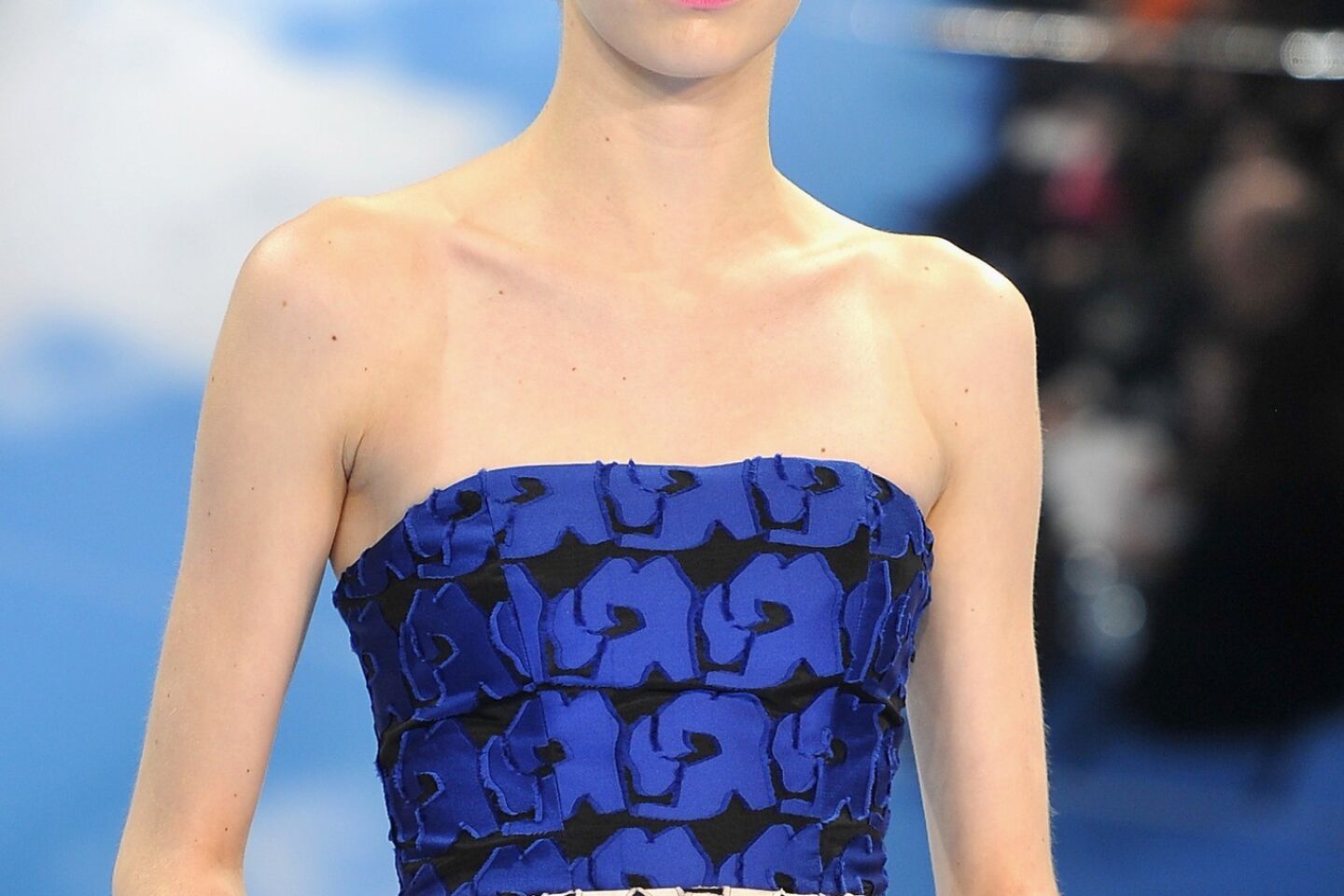 Dior - fall 2013
(Pascal Le Segretain / Getty Images)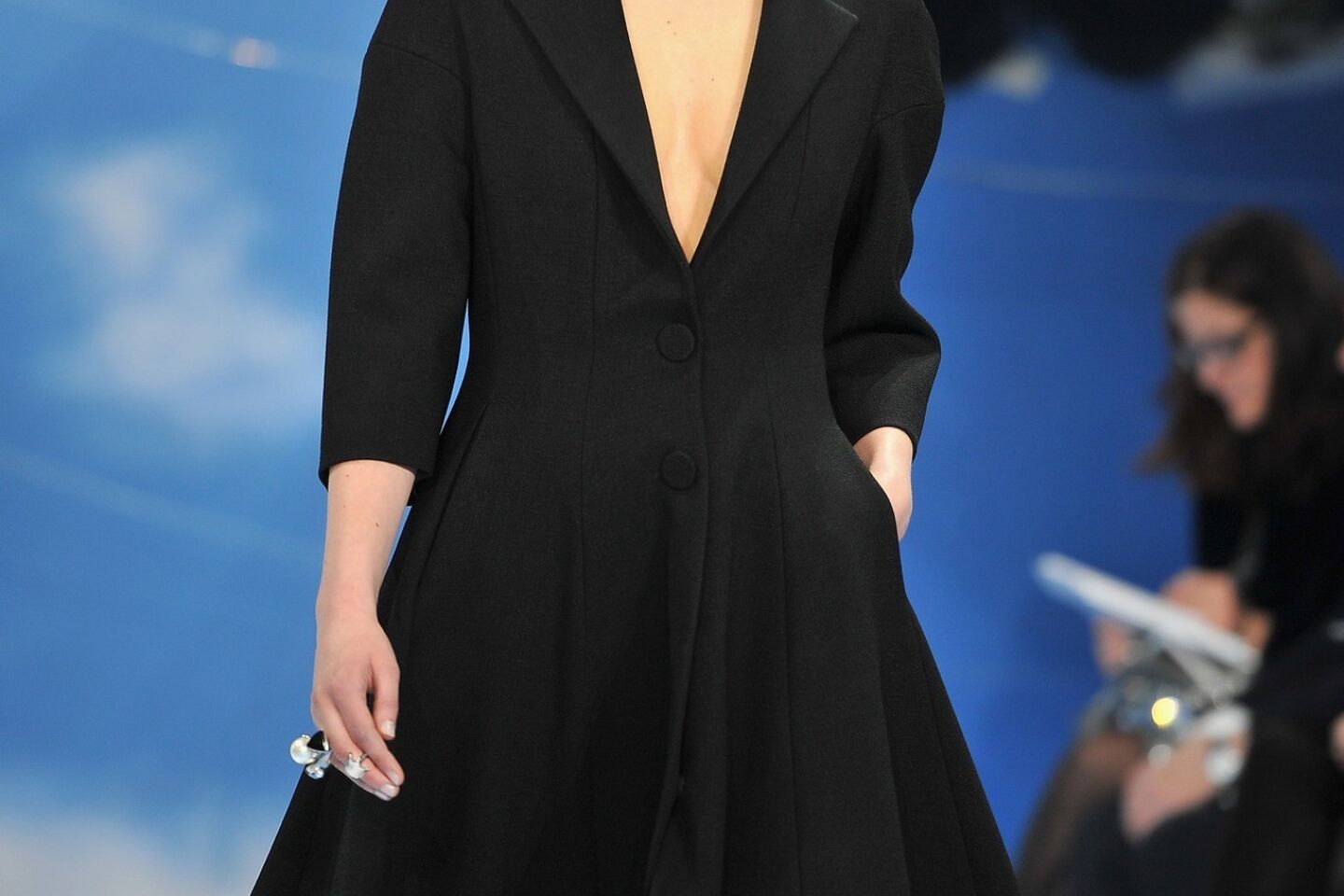 Dior - fall 2013
(Pascal Le Segretain / Getty Images)
Dior - fall 2013
(Pascal Le Segretain / Getty Images)
Dior - fall 2013
(Pascal Le Segretain / Getty Images)
Dior - fall 2013
(Pascal Le Segretain / Getty Images)
Dior - fall 2013
(Pascal Le Segretain / Getty Images)
Dior - fall 2013
(Pascal Le Segretain / Getty Images)
Dior - fall 2013
(Pascal Le Segretain / Getty Images)
Dior - fall 2013
(Pascal Le Segretain / Getty Images)
Dior - fall 2013
(Pascal Le Segretain / Getty Images)
Dior - fall 2013
(Pascal Le Segretain / Getty Images)
PARIS -- The Dior fall 2013 collection by Raf Simons was such a triumph that the question is, will anyone want to wear anything else?
For his second ready-to-wear outing for Dior on Friday afternoon during Paris Fashion Week, Simons created a runway set that was a dreamscape of giant mirrored spheres and Magritte-like cloud projections. The resulting angles on and reflections of the models and clothes made for an effect so visually stunning, the show felt like a Warhol-esque art happening.
The inspiration: Surrealism and Pop Art, as well as the design codes of the house of Dior, of course. In the show notes, Simons referenced Monsieur Dior's first career as that of gallery owner, representing artists such as Dali and Giacometti. Furthering the theme, Simons collaborated with the Andy Warhol Foundation to incorporate the Pop artist's line drawings of shoes, butterflies and female forms into embroideries placed on handbags and delicately draped dresses.
The look: Dior 3.0. Modern enough to wear for the everyday, but special, wearable art. The classic Dior Bar jacket and skirt done in gray denim. Sculpted jackets over bustiers and skirts. Incredible knitwear, including a crocheted suit. The house's signature black-and-white houndstooth on a wool bustier worn with pants. Statement making coats, one in red with a dramatic bow at the neck. Black leather as soft and supple as silk, used for a cocktail dress with a tulle bustle (one of many looks no doubt destined for the red carpet). Asymmetrical slip dresses with contrasting hip swags, or delicate Warhol sketch embroideries. Cool-looking negative heels.
The scene: A blockbuster show with a starry crowd to match, including Marion Cotillard and Frank Ocean.
The verdict. The strongest show of the runway show season so far. Simons has found his groove, and what seemed in earlier collections like experimental ideas (the bustiers, the gossamer-like skirts) are now fully formed and done in an accessible way. Dior was the go-to for the best-dressed celebrities in Hollywood this awards show season, and with this collection, the brand will be the go-to for the best dressed women the world over.
[UPDATED: March 5, 2013, to correct the spelling of Giacometti]
ALSO:
Paris Fashion Week fall 2013: Rochas review
Paris Fashion Week fall 2013: Rick Owens review
Paris Fashion Week fall 2013: Alexander Wang for Balenciaga review