Paris Fashion Week fall 2013: Isabel Marant review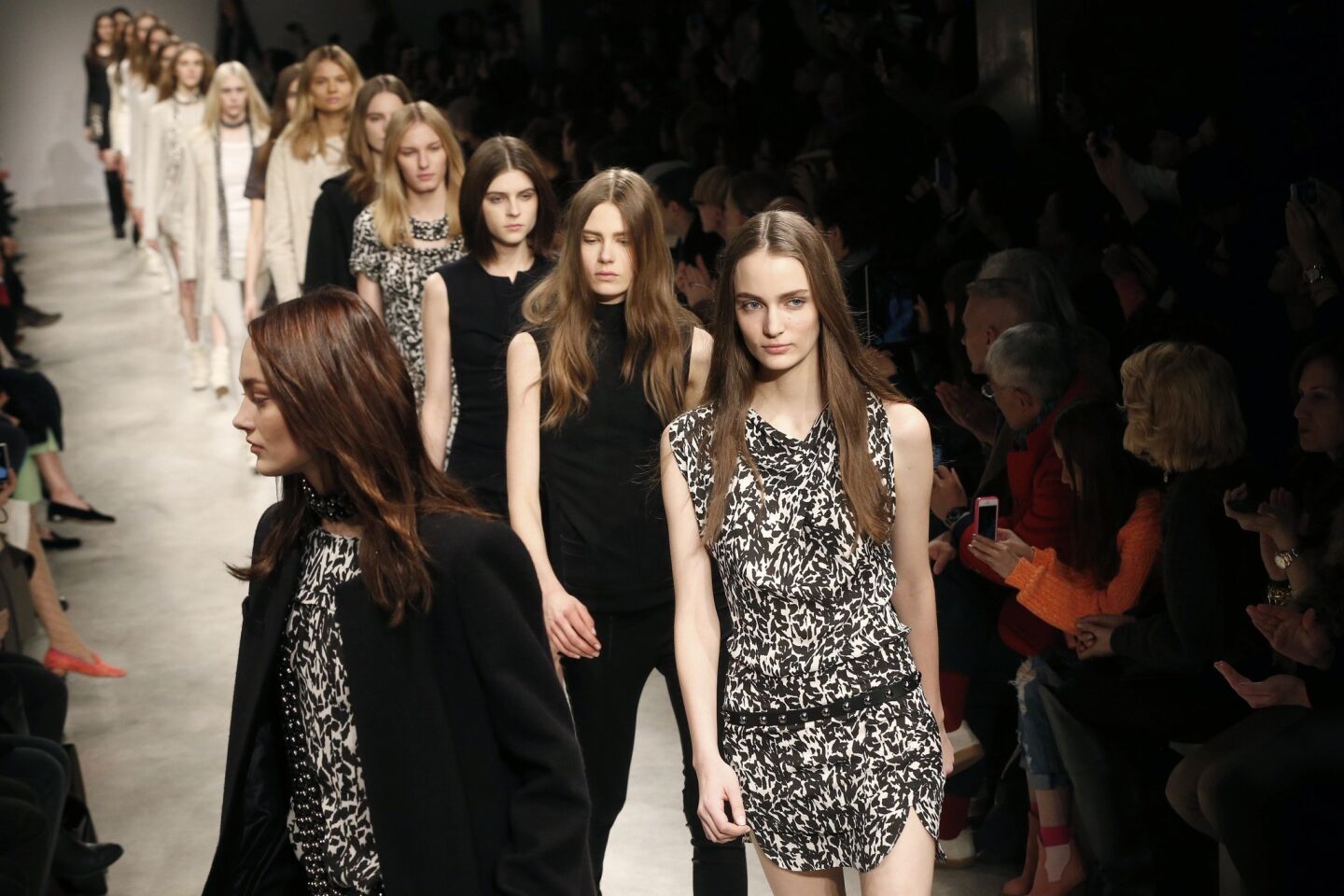 Isabel Marant - fall 2013
(Pierre Verdy / AFP / Getty Images)
Isabel Marant - fall 2013
(Pierre Verdy / AFP / Getty Images)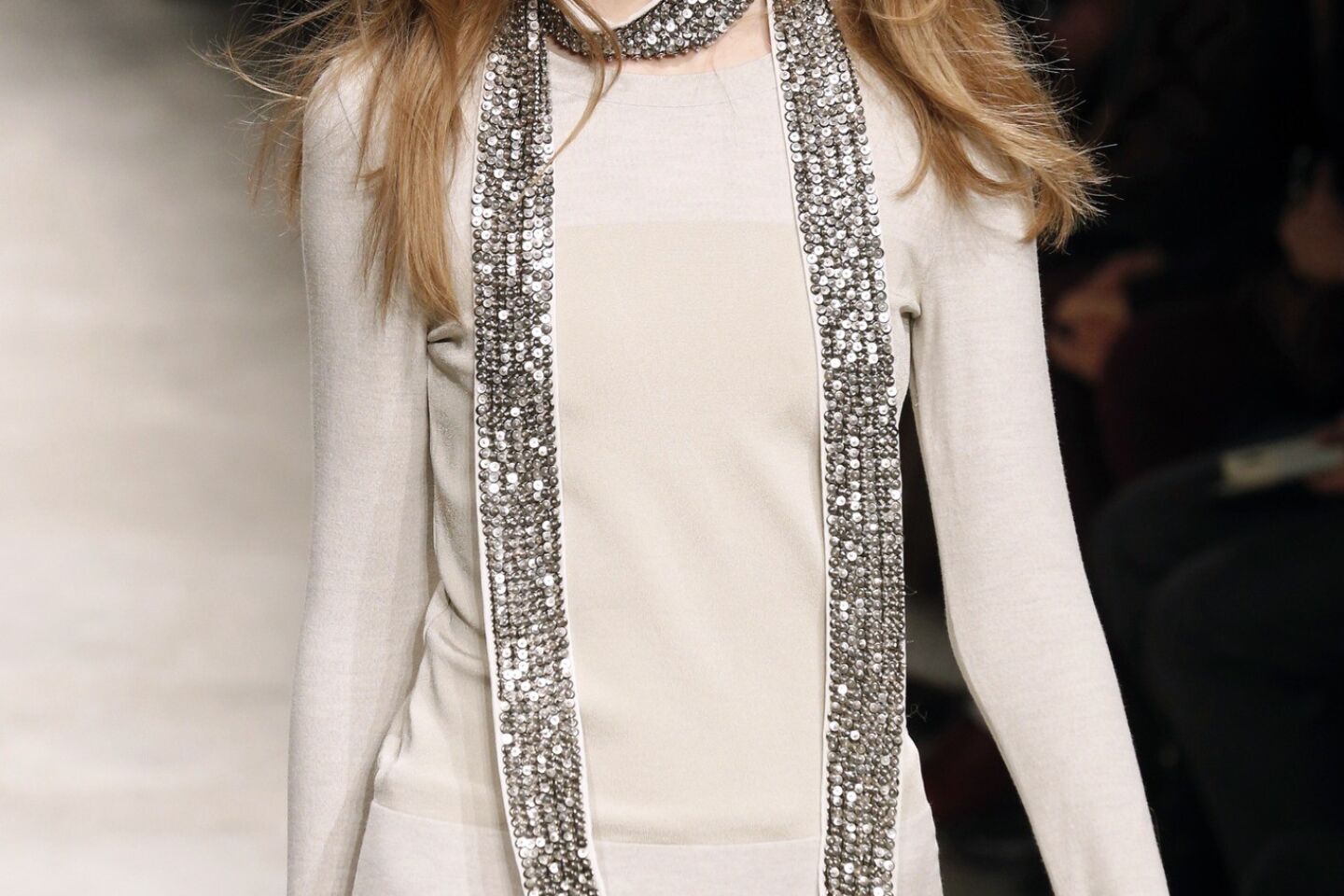 Isabel Marant - fall 2013
(Pierre Verdy / AFP / Getty Images)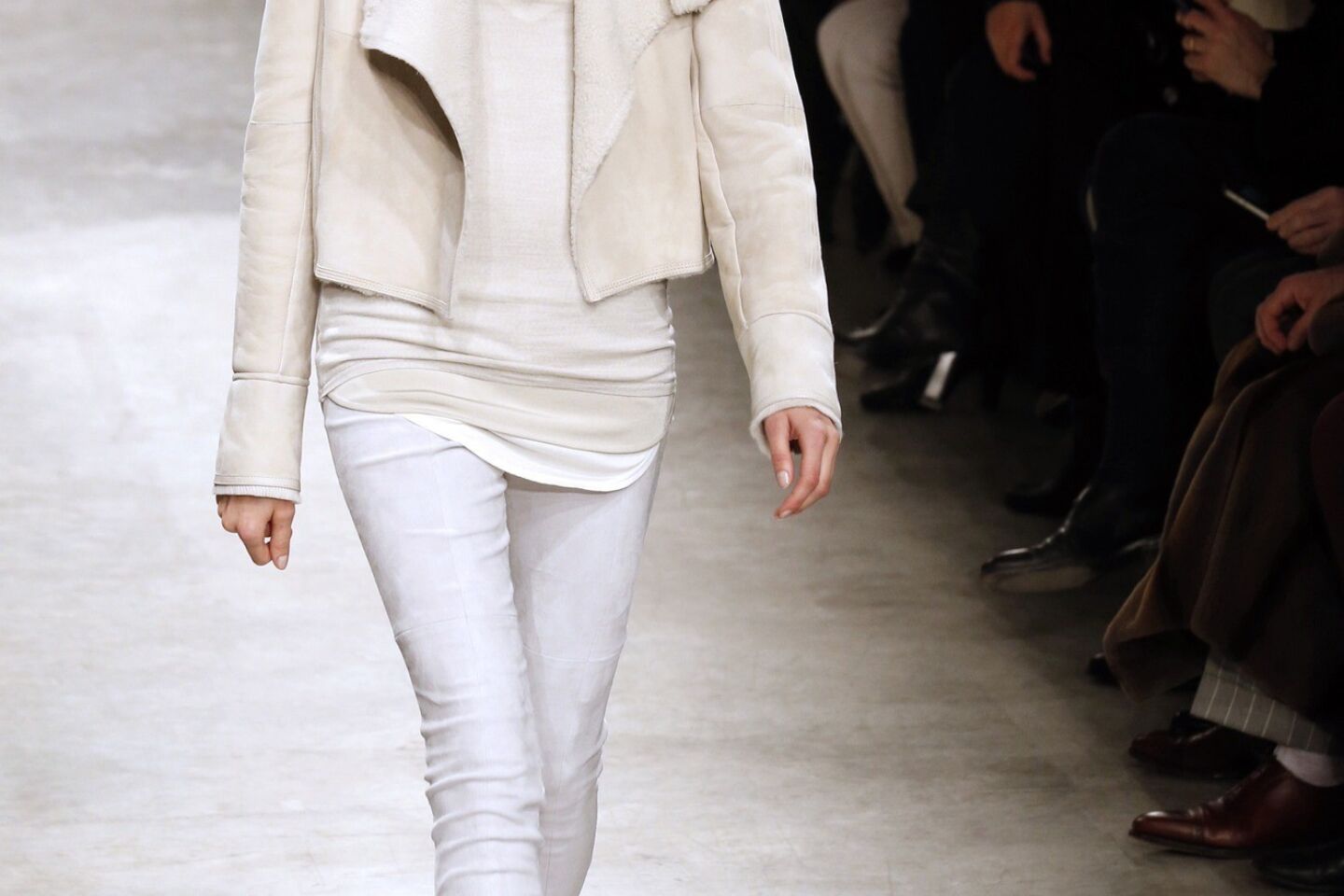 Isabel Marant - fall 2013
(Pierre Verdy / AFP / Getty Images)
Isabel Marant - fall 2013
(Pierre Verdy / AFP / Getty Images)
Isabel Marant - fall 2013
(Pierre Verdy / AFP / Getty Images)
Isabel Marant - fall 2013
(Pierre Verdy / AFP / Getty Images)
Isabel Marant - fall 2013
(Pierre Verdy / AFP / Getty Images)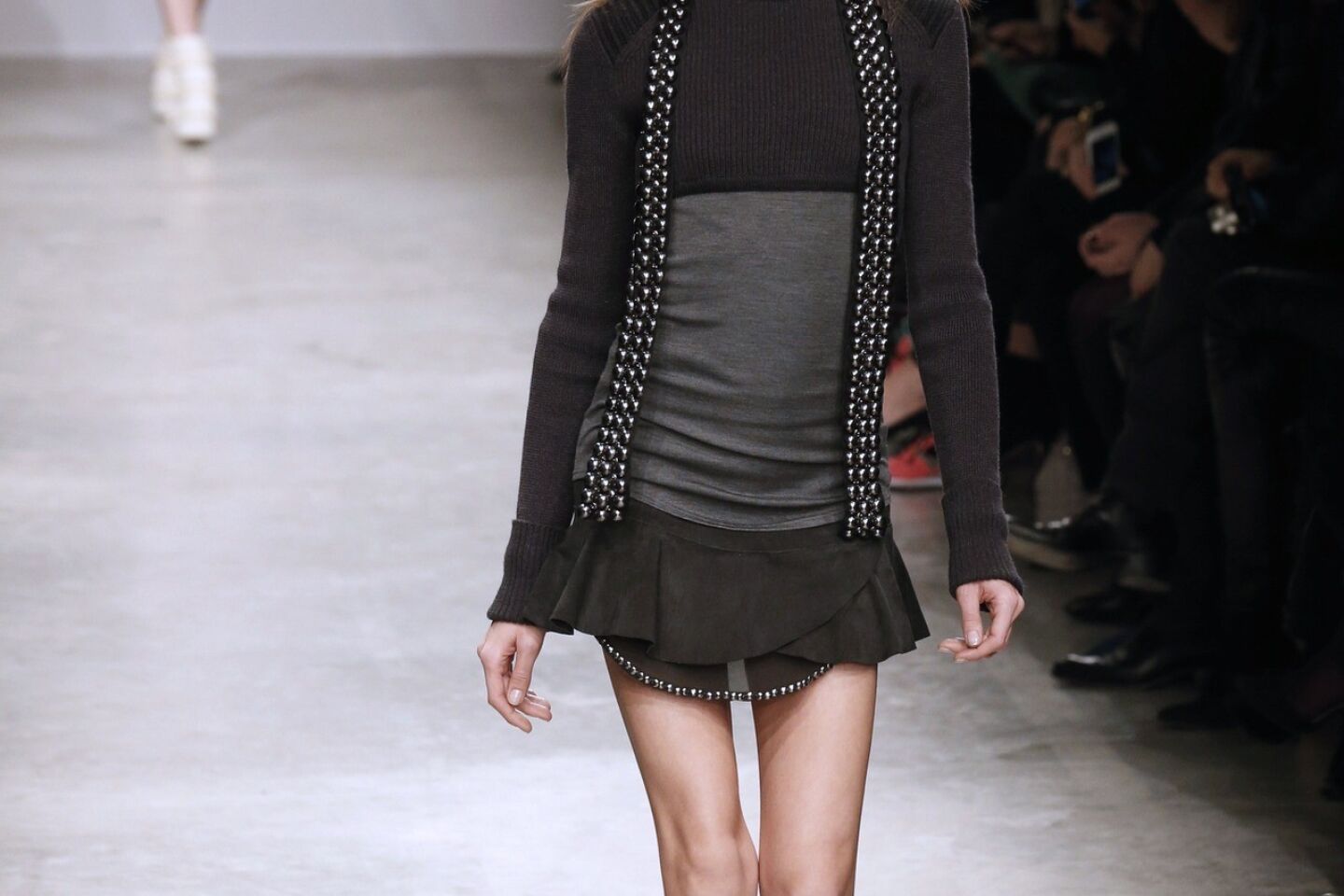 Isabel Marant - fall 2013
(Pierre Verdy / AFP / Getty Images)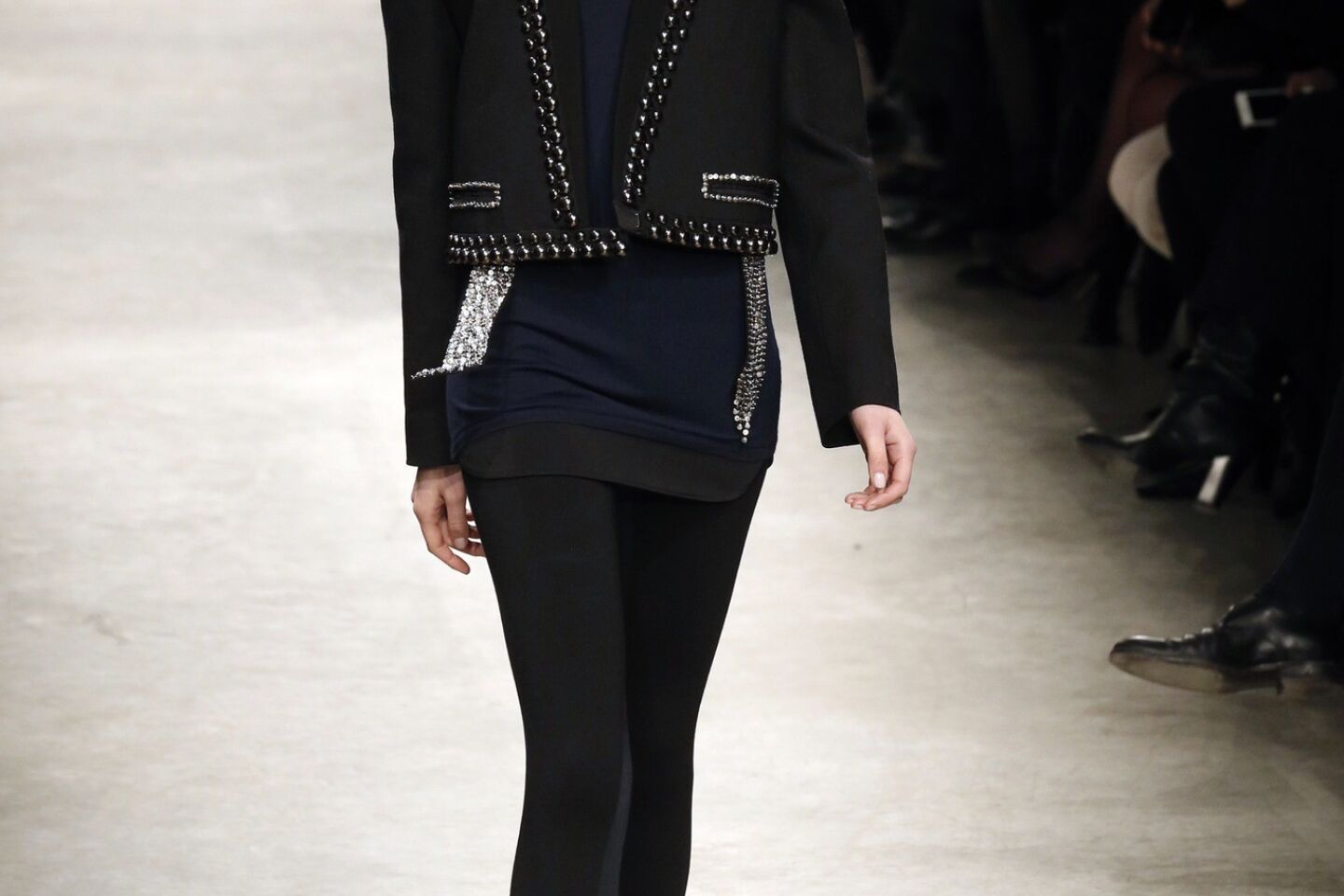 Isabel Marant - fall 2013
(Pierre Verdy / AFP / Getty Images)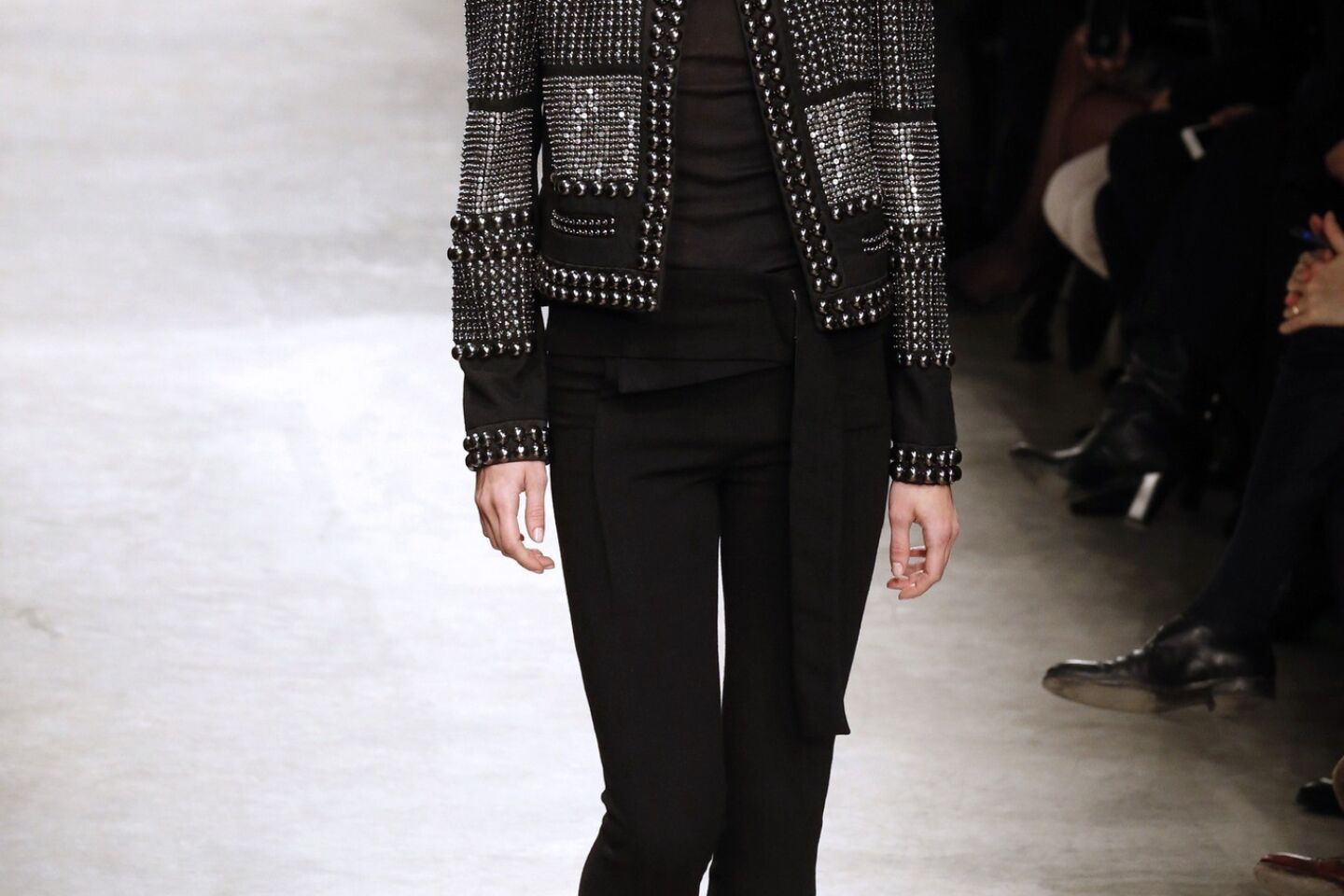 Isabel Marant - fall 2013
(Pierre Verdy / AFP / Getty Images)
Isabel Marant - fall 2013
(Pierre Verdy / AFP / Getty Images)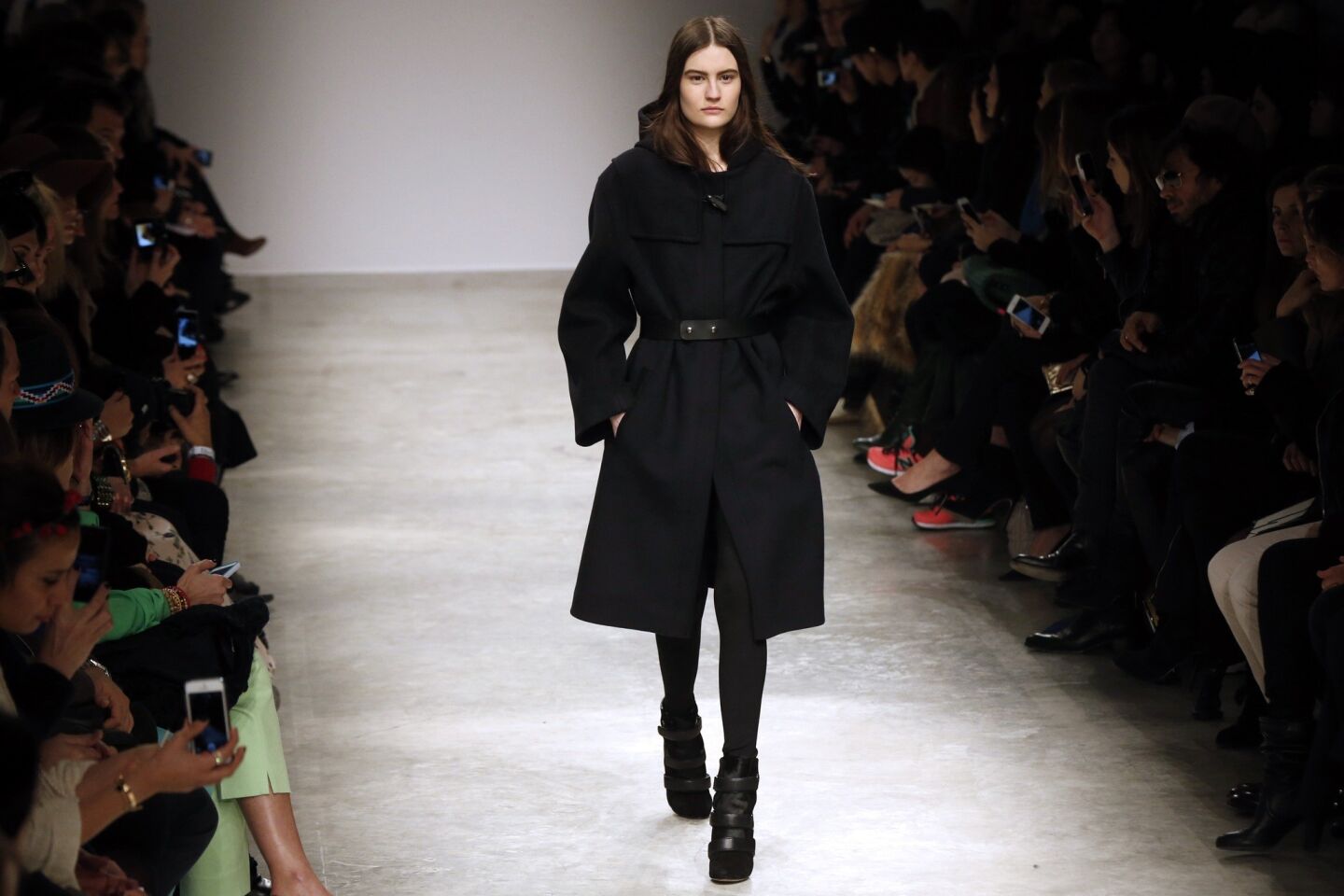 Isabel Marant - fall 2013
(Pierre Verdy / AFP / Getty Images)
Isabel Marant - fall 2013
(Pierre Verdy / AFP / Getty Images)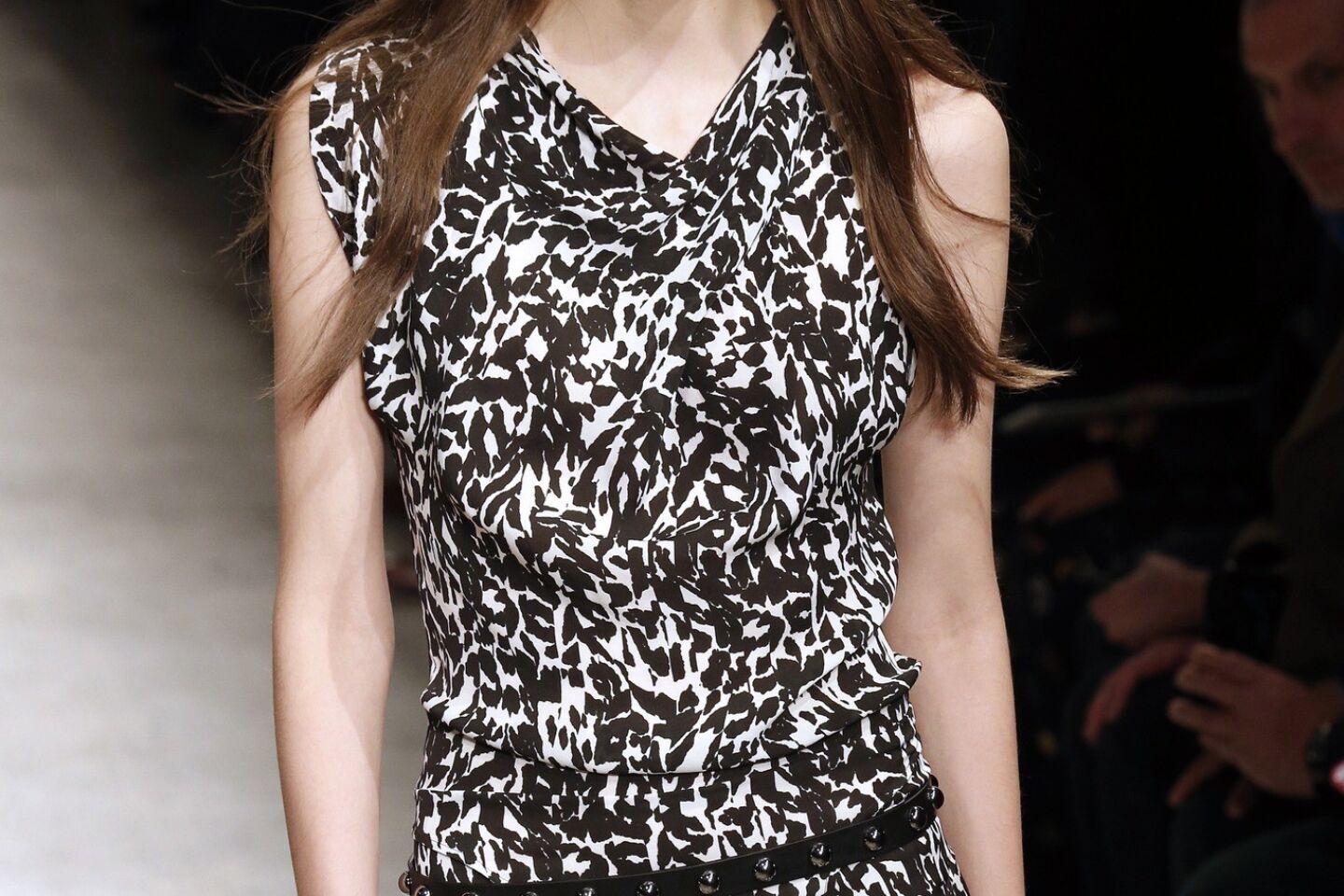 Isabel Marant - fall 2013
(Pierre Verdy / AFP / Getty Images)
Isabel Marant - fall 2013
(Pierre Verdy / AFP / Getty Images)
Isabel Marant - fall 2013
(Pierre Verdy / AFP / Getty Images)
Isabel Marant - fall 2013
(Pierre Verdy / AFP / Getty Images)
Isabel Marant - fall 2013
(Pierre Verdy / AFP / Getty Images)
PARIS -- Take a stroll through any of the trendy contemporary stores in Paris, or L.A. for that matter, and it's clear that Isabel Marant is the designer everyone is chasing. Her hidden platform high-top sneakers, tweedy cardigan jackets, studded jeans and paisley boho dresses are selling like hotcakes, driving trends and spawning imitations. So naturally, all eyes were on her Friday afternoon when she presented her fall 2013 collection during Paris Fashion Week, to see what she would do next.
The look: Hard and soft. Soft, sometimes sheer knit layers contrasted with silver studs. Cropped shrugs over long-sleeve sweaters over minis edged in studs. Corset-like knit over a sheer long-sleeve crew-neck and all over studded wrap mini skirt slung low on the hips. A boxy jacket decorated with silver hardware. Super skinny scarves (somewhere between a scarf and a necklace, really), covered in studs. And the new boot is a pony hair wedge with Velcro straps. Palette of black and white.
The verdict: Marant seems to be trying to chart new territory away from the boho, denim-based Americana vibe she's been mining for a few seasons now. These clothes were easygoing and wearable. But the collection as a whole felt more like a first step than a giant leap.
ALSO:
Paris Fashion Week fall 2013: Dior review
Paris Fashion Week fall 2013: Balmain review