Lingerie: Legacy in lace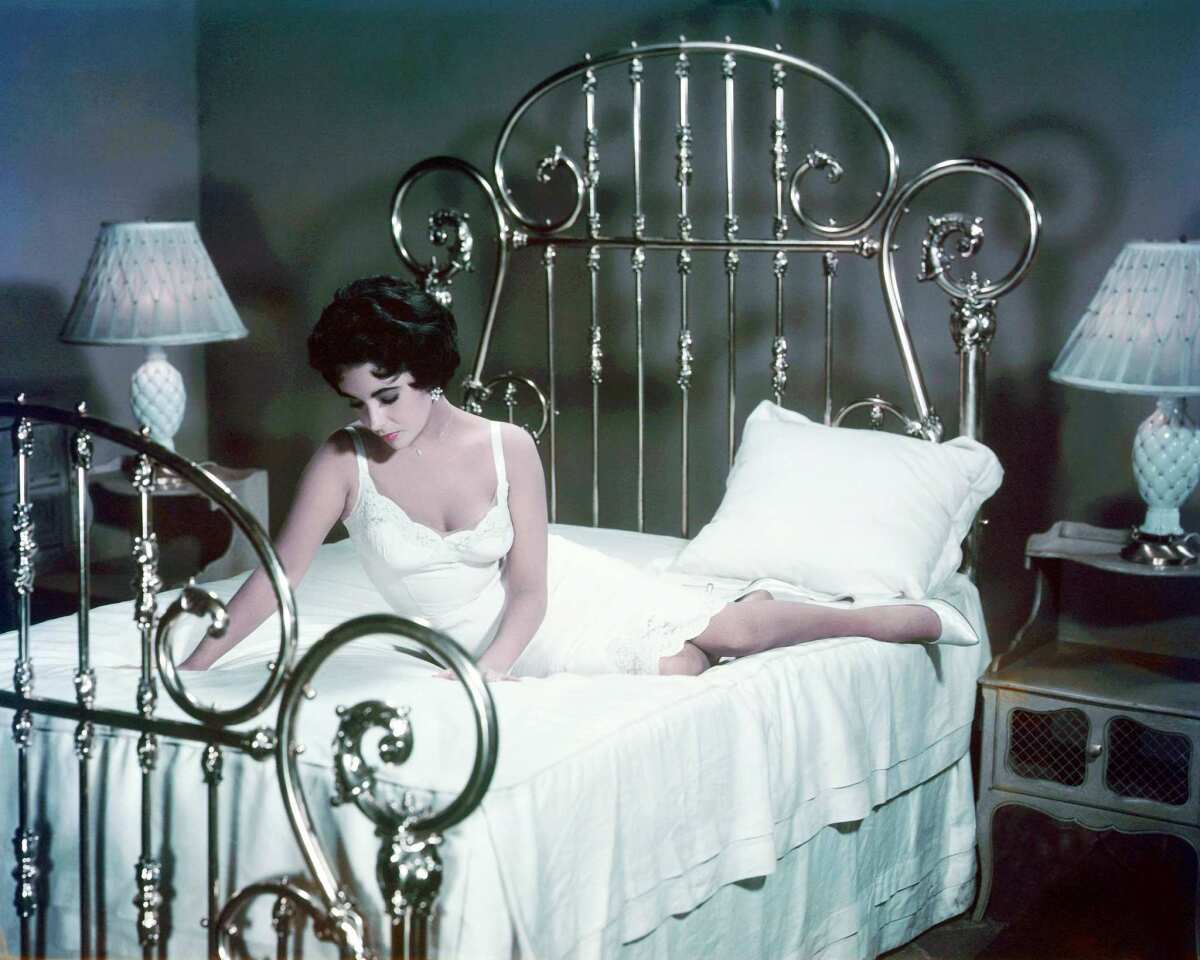 The image is one of the most provocative in cinematic history: Elizabeth Taylor stretched catlike on a brass bed wearing nothing but a white slip and high heels. Taylor's wardrobe for the 1958 classic "Cat on a Hot Tin Roof" might have been scandalous at the time, but it would feel right at home coming down the runway today.
The creator of that slip was a Hollywood designer named Juel Park, who also produced Grace Kelly's trousseau and Mae West's underpinnings in "She Done Him Wrong," as well as exquisite hand-stitched lingerie for many of Hollywood's leading ladies, including Marilyn Monroe, Ava Gardner, Marlene Dietrich and Joan Crawford.
Evidence of that craftsmanship remains. Starting Sept. 5, the West Hollywood boutique Resurrection will release a capsule collection of pristine, never-been-worn vintage Juel Park lingerie from the 1930s to 1970s. (It will be sold on 1stdibs.com.) The collection, which ranges from $150 to $3,500, includes tap pants, peignoirs, satin and organza slips and gowns in soft pastels and vibrant jewel-toned colors.
"They'll never make clothes like that again — the palettes, the silks, the embroidery. It's all hand-stitched," says Resurrection co-owner Katy Rodriguez. "It would be too expensive to produce today. The work that went into them is extraordinary, and I love the fact that it comes from Los Angeles."
---