7 fashionable headphones that will take you to the music lover's promised land
Whether you're on the train commuting to work, exercising at the gym or just getting some much-needed "me-time," you're probably reaching for your headphones or earbuds to connect you to the songs, playlists and artists that make up the soundtrack to your life.
But that doesn't mean your listening essentials have to be boring and basic. If you want to stay plugged-in and stylish at the same time (à la Rihanna with her Swarovski crystal-and-pearl, gold-colored crown Dolce & Gabbana headphones), these seven options can give you a head(phone) start.
---
Even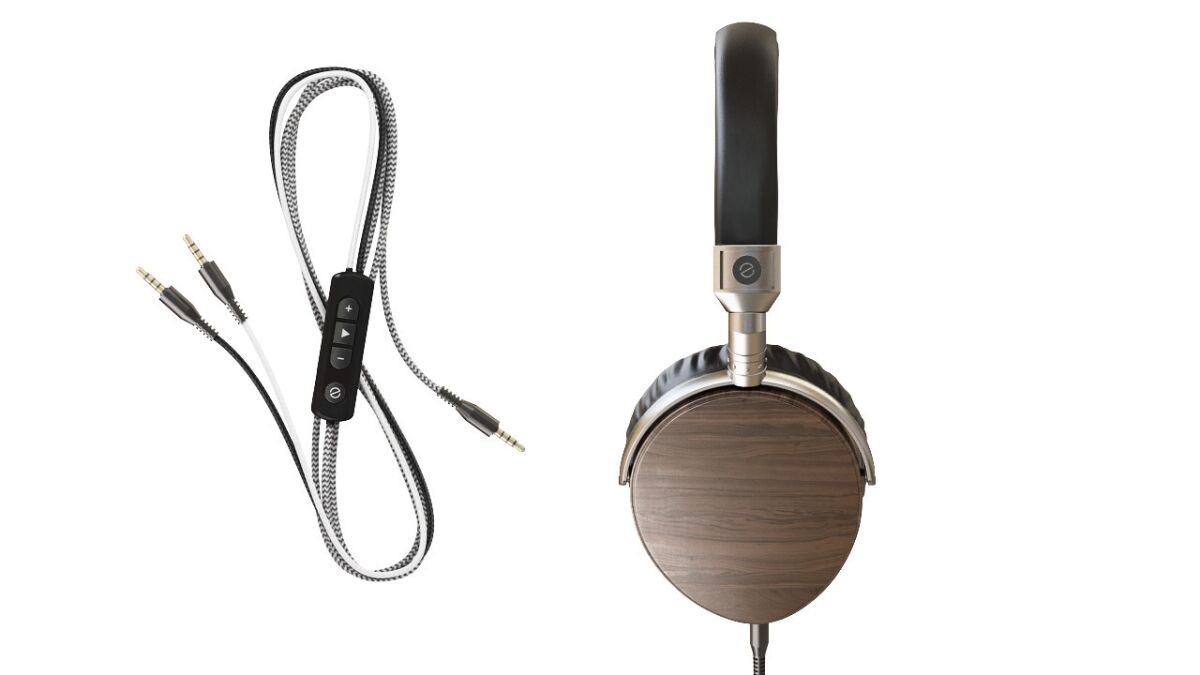 Never mind the patented technology, onboard hearing test and real-time frequency compensation of Even's H1 headphones. If you've ever wanted to match the woodgrain walls of your home office, this is an option worth considering. The sound experience is said to be so authentic that the headphones might make listeners feel as if they are sitting in a live recording studio. $199, www.weareeven.com
---
Urbanears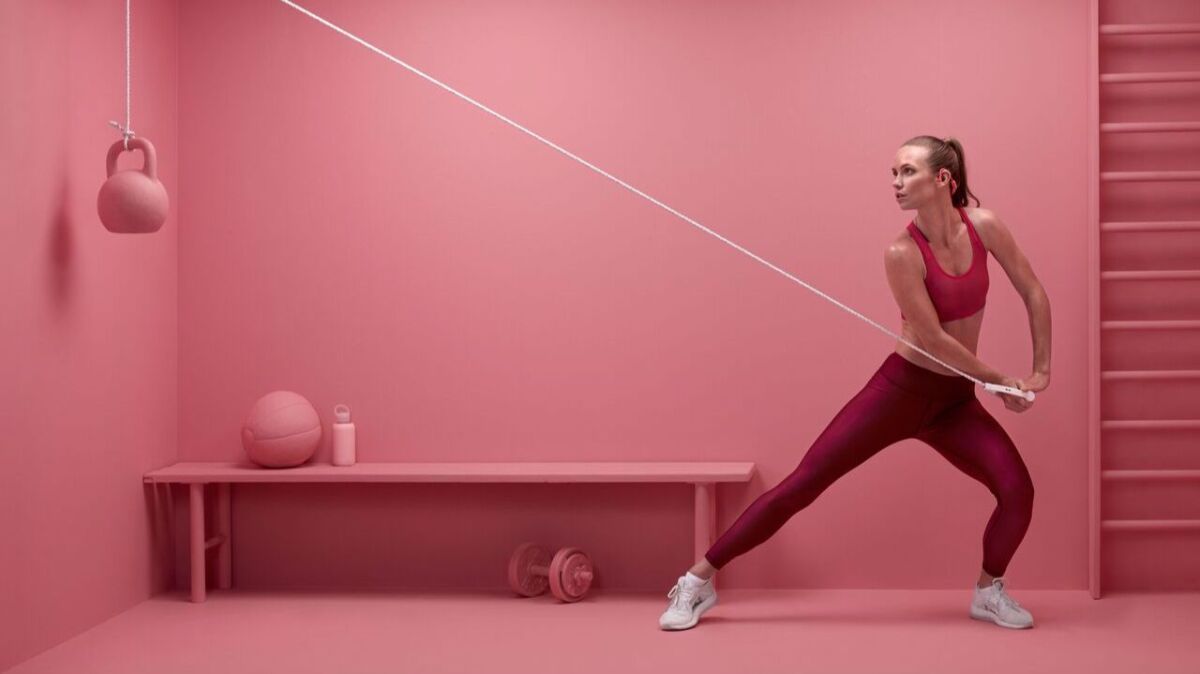 Looking for headphones that can easily transition into your active lifestyle that includes hiking Runyon Canyon and biking to and from Santa Monica? Consider giving the Stadion headset from Urbanears a try. So, on your mark. Get set. Go! $99, www.urbanears.com
---
B&O Play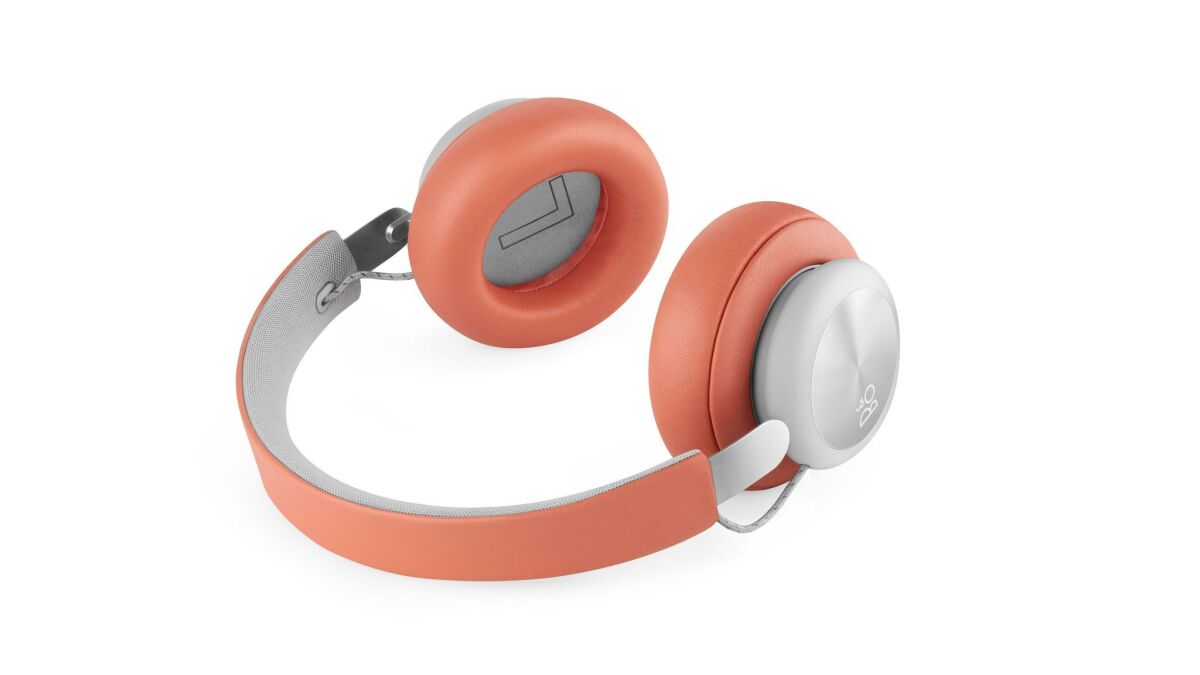 The B&O Play Beoplay H4 headphones by Bang & Olufsen are the full package, especially when it comes to their stylish side. They offer pure sound quality, wireless Bluetooth technology, extended battery life and, best of all, an impeccable modern design and a choice of color combinations. $299, www.beoplay.com
---
Dolce & Gabbana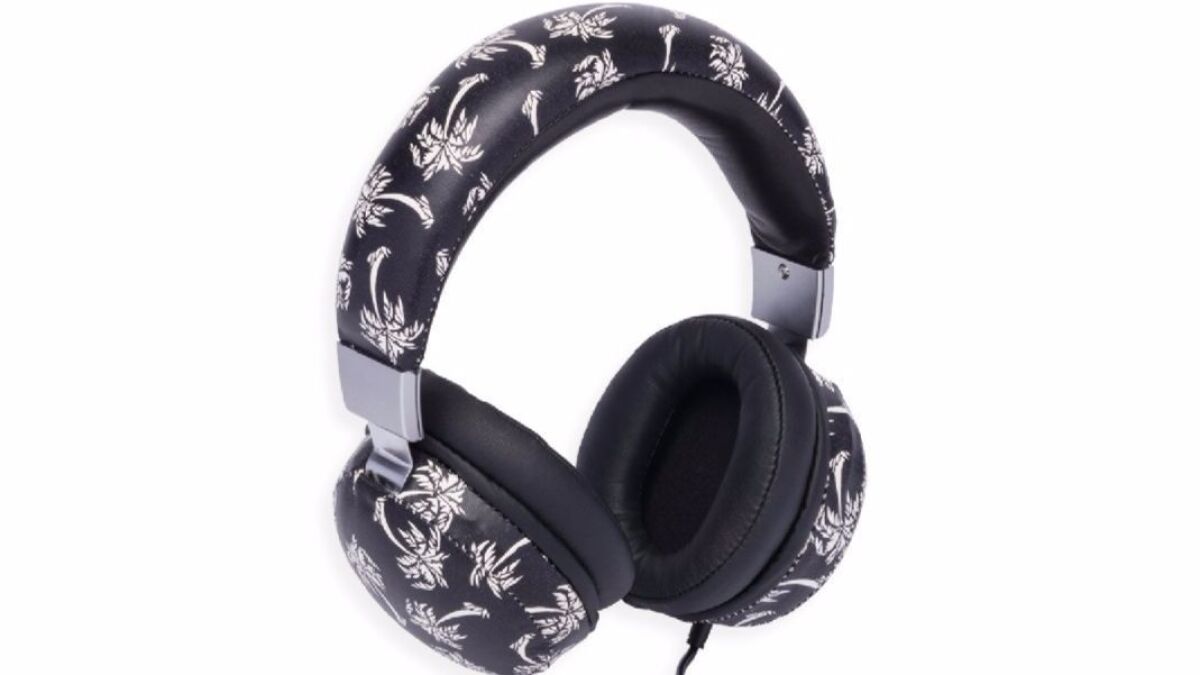 Dolce & Gabbana has done it again. (Remember the Italian fashion house's aforementioned Frends x Dolce & Gabbana Gold Crown Headphones worn by Rihanna and Rita Ora that reportedly sold out within 24 hours of Rihanna tweeting a photo of herself wearing the almost $9,000 headphones?)
This time, Dolce & Gabbana toned down the drama and designed a more utilitarian pair of headphones. Quality leather with a playful palm tree print makes these headphones worthy of being worn around La La Land. $1,495, www.saksfifthavenue.com
---
Carolyn Rowan x Master & Dynamic
You don't have to be royalty to wear these blingy headphones fit for a queen. Designed with Swarovski crystals, the Carolyn Rowan for Master & Dynamic options come in navy silver or dark gray. You might consider these to be a regal way of elevating your listening experience. $1,200 (navy silver) and $1,000 (dark gray), www.saksfifthavenue.com
---
i.am+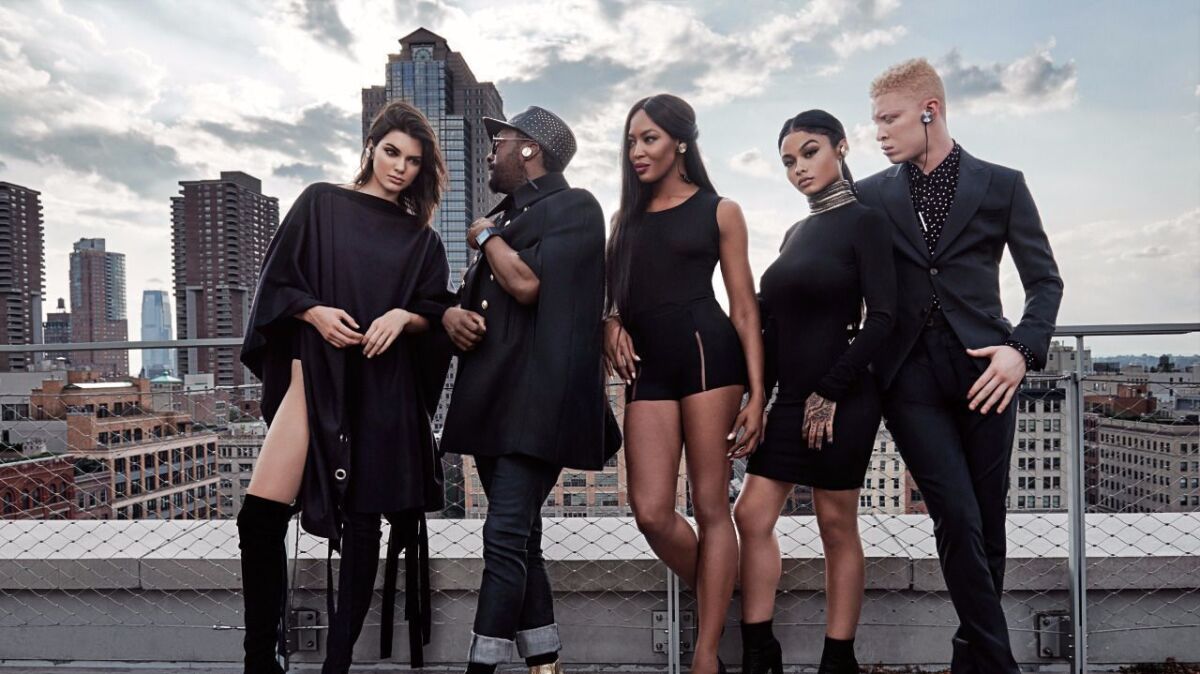 Looking for wearable technology that you actually might want to wear? Buttons by hip-hop artist will.i.am's tech company i.am+ has designed a sleek and stylish alternative to regular earphones. These earphones are devised to function as technology that you can leave on and wear as if they're jewelry. Inspired by the shape of vintage records, these little earphones, which come in several colors, appear to have fashion's big names and stars listening. $195, iamplus.com
---
Altec Lansing x Nick Jonas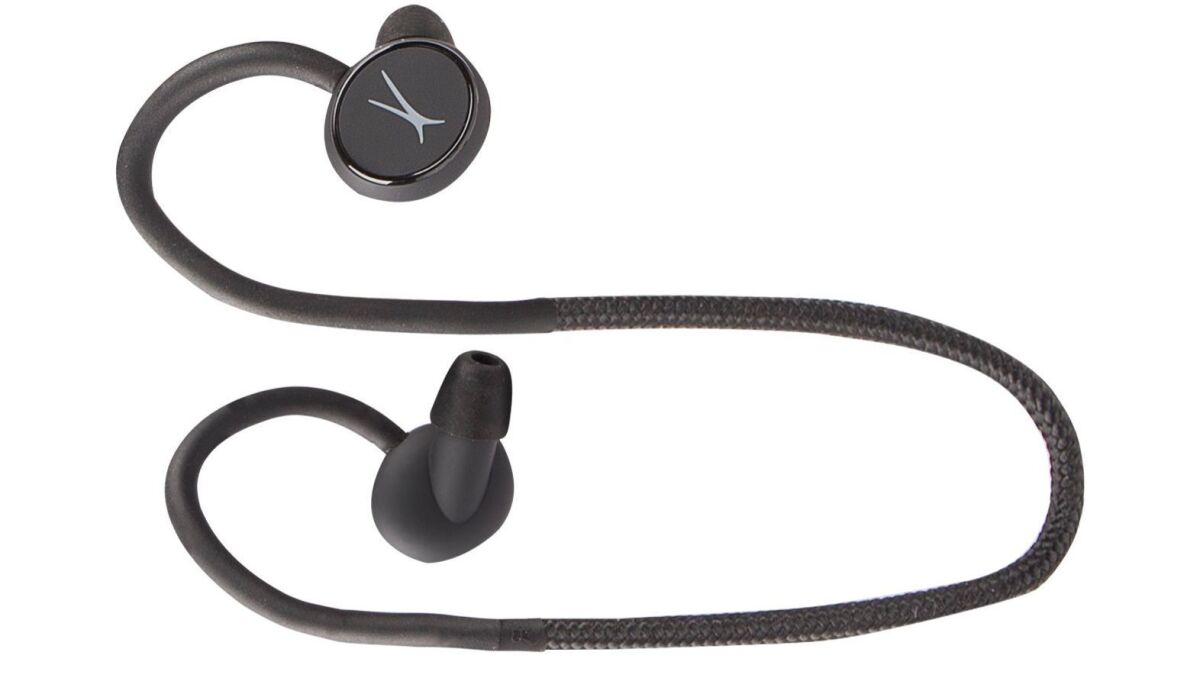 You might say audio electronics company Altec Lansing's first celebrity collaboration is spot-on. After all, it involves singer and actor Nick Jonas, who's perpetually at the crossroads of music and fashion. These NJEP-1 in-ear Bluetooth earphones easily can be described as simple and chic, and they are said to deliver supreme sound. (If you order, Jonas is not included.) $59, www.justlisten2nickjonas.com
---
Fashion Videos
ALSO
11 reasons to make a beeline for the coast — South Coast Plaza, that is
Dior gets dusty and delicate, wild and woolly in the canyons of Calabasas
Dior's Maria Grazia Chiuri on L.A. inspiration, the importance of getting back to nature and why 'we should all be feminists'