Looking for a new approach to your skin care? Add some spice to your routine with these products
Turmeric, paprika, cumin and lemongrass are known to be healthful additions to your diet. Now, they're popping up in your beauty treasure chest. That's because a new round of available skin care products feature potent ingredients from the spice rack as well as the herb garden.
"There is science behind these ingredients," said Marie Reyes, a Dallas medi-spa owner and registered nurse who appeared on "The Real Housewives of Dallas" and founded the new lemongrass-infused RAGS II Riches skin care line. "We're seeing a lot more products now incorporating items of high nutritional value."
Paprika is a key component in a serum made by ZSS, co-founded by biochemist and food scientist Dennis Gierhart. The spice contains zeaxanthin, which is also in leafy green vegetables and acts as an antioxidant. The ZSS Radiant Skin System is comprised of the serum and supplements. $129 to $159 for a 30- to 45-day supply, at zss-skincare.com.
See the most-read in Life & Style this hour >>
Black cumin — also called black seed — is at the heart of Olie Biologique's Whisker Oil, used by men and women to prep the skin for shaving. The seed packs an anti-bacterial punch in case there are any nicks or scratches. $48, at oliebiologique.com.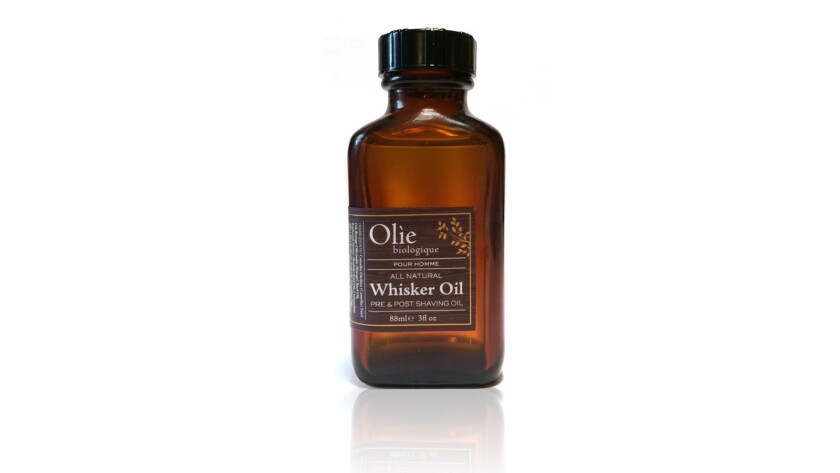 Dr. Roshini Raj of New York is behind the turmeric-infused line Tula, which uses the spice, common in South Asian households, in its offerings. The brand is also known for being rich in probiotics. One to try: Volume Defense Deep Wrinkle Serum, $98, at tula.com.
Used in traditional Indian chai, the fragrant cardamom is combined with fresh citrus in the Grapefruit Cardamom Lotion by artisanal bodycare brand, Etta + Billie. The cardamom, said brand founder Alana Rivera, is "grounding, warming and [has] aphrodisiac properties." $29, at ettaandbillie.com.
Cumin is loaded with vitamin E and has antibacterial properties. It's also one of the ingredients along with soybean oil and willow bark, in the single-dose G.M. Collin Daily Ceramide Comfort Capsules. 75 capsules for $98, at skin1.com.
Thai pantry staple lemongrass is in most of the products in the RAGS II Riches line. This Growth Factor Peptide Rich Complex also contains 53 amino acids to help stimulate new cell growth. $225, at mariereyes.com.
Thyme is not just great on roasted potatoes; it's also an effective herb to use on breakouts without harming the surrounding skin or causing scarring. The new Blemish Treatment by Laurel Whole Plant Organics has thyme as well as black cumin and chamomile. $68, at laurelskin.com.
Los Angeles-based Baszicare — soon to open its first store in Beverly Hills — is predicated on traditional Chinese medicine. The line, used by celebrities such as Jessica Alba, Mila Kunis and Emily Blunt, has a wasabi-infused serum for daytime use; the ingredient helps shield the skin and aids in cell regeneration. Altus Integral Prime Serum, $368, at baszicare.com.
Beverly Hills brand Lancer is known for its extensive line appealing to all skin types. Its Sheer Fluid Sun Shield contains ginger — an anti-inflammatory, circulation-boosting spice for the skin. $52, at lancerskincare.com.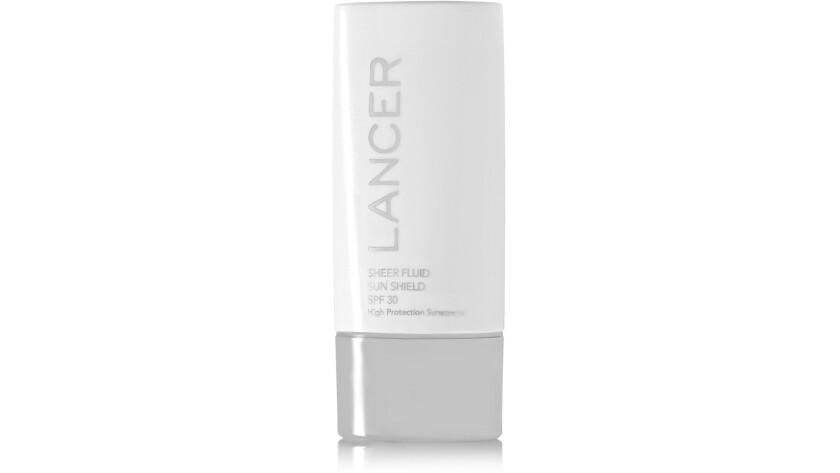 Rosemary joins ingredients such as eucalyptus and aloe in Skin Authority's Calming Mask, which helps clear pores, calm redness and absorb excess oil or sweat. $52, at skinauthority.com.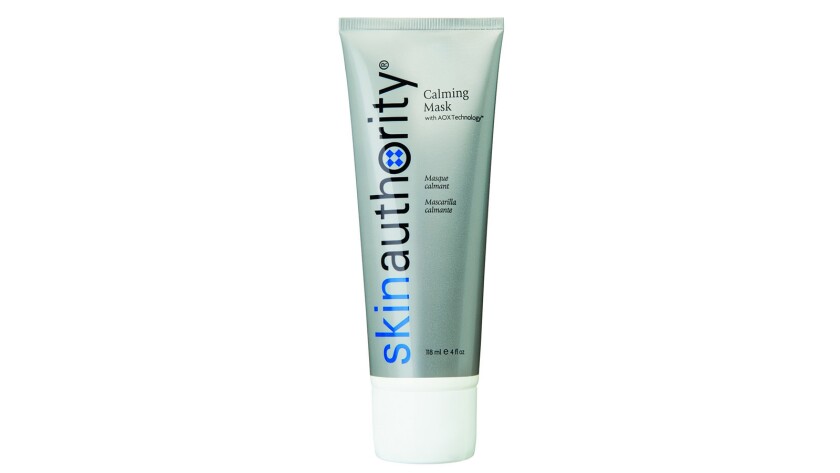 Not only does the chili pepper in Peek Beauty's Nom Nom Natural Plumping Balm add a hint of color, it also helps to plump and fill out the lips. Available in three colors. $22, at peekbeauty.co.
---