The growing but quiet acceptance of regifting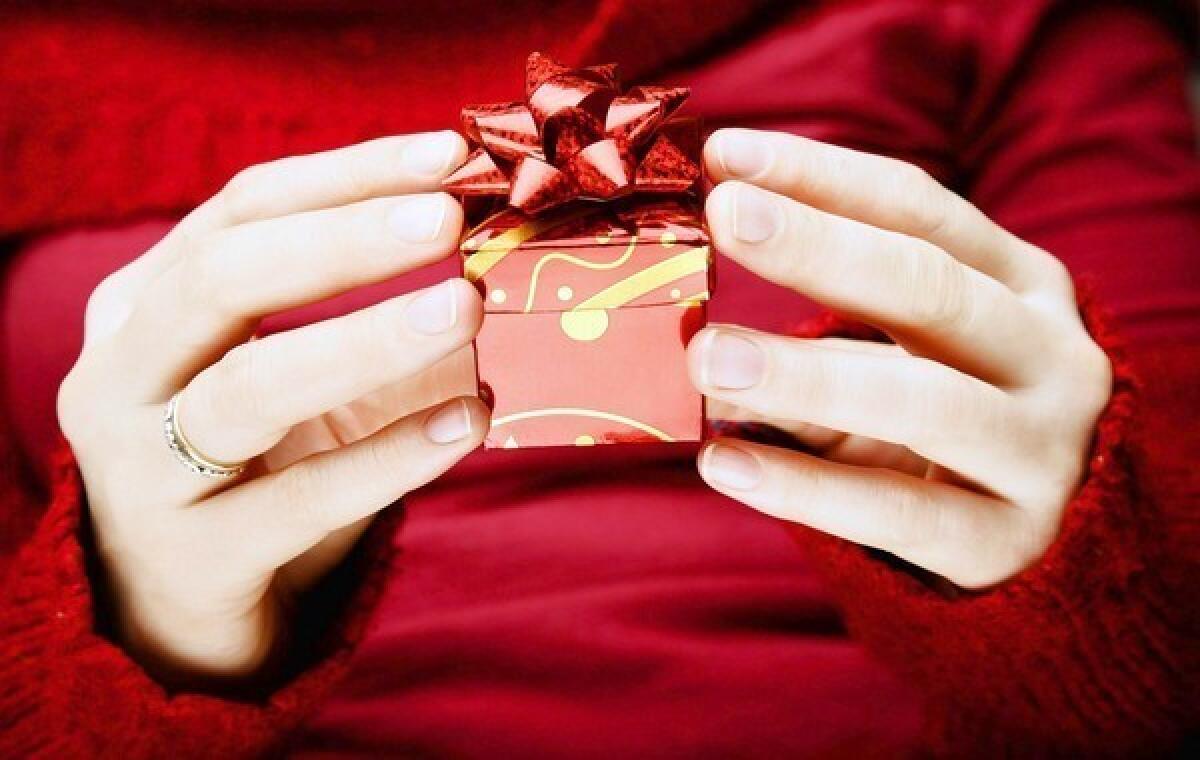 By some accounts, most Americans have done it. They've repacked, rewrapped and resent unwanted presents to a new recipient.
A survey in October 2011 by home fashion retailer HomeGoods found that more than half of the 1,000-plus respondents had regifted, 65% suspected they had received a regift and more than one-third were repeat regifters.
An American Express survey in December 2011 found that 79% of people believe regifting is acceptable. "Due to the Great Recession we have become increasingly more thoughtful about overspending," says Dana Holmes, editor in chief of the website Gifts.com. "It only makes sense that with these changes in our lives, we have also seen a change in our philosophy toward regifting. The stigma has lessened."
But the Emily Post Institute cautions on its website, https://www.emilypost.com, that gift "recycling" should be rare and warns that used, dated, hand-made or one-of-a-kind items may never be regifted. "Simply put, you have to make sure you don't hurt feelings," the website advises.
Still, April Masini, etiquette expert and founder of the advice column https://www.askapril.com, says one person's trash can be another's treasure.
"Here's where re-gifting is almost trendy," Masini says. "Vintage is the new black, and everyone is combing flea markets and antique stores for treasures." So why not shop in your own garage or attic?
"I think that regifting is the greenest gift of all," says Leah Ingram, author of the book "Suddenly Frugal" (Adams Media). "You didn't throw out the gift when you first got it, therefore keeping items out of landfills, and you haven't increased your carbon footprint by getting in your car and going to the store to buy a new gift."
But there are dangers in regifting. Most often people don't want to admit to regifting, and careless selections can lead to embarrassments and hurt feelings.
Los Angeles real estate specialist Chantay Bridges has been the recipient of many thoughtlessly regifted items, including wrinkled clothing, odd store gift cards from places where she never shops, and perfume that's been opened and used. "You tried it and realized it was atrocious and decided to pass it along to me," she laments. "The bottle wasn't even totally full."