Paul Frank, Native American artists collaborate on accessories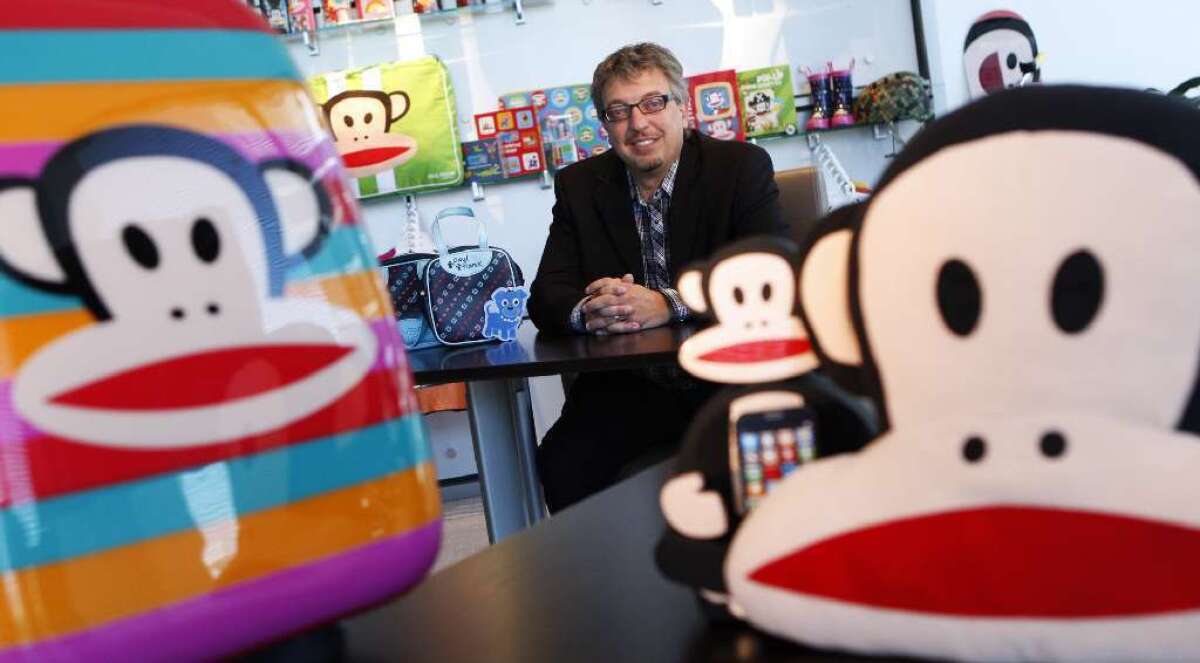 Los Angeles Times Fashion Critic
After so many egregious misappropriations of Native American culture by fashion brands ("Navajo" T-shirts at Urban Outfitters and feather headdresses on the runway at Victoria's Secret), it was interesting to see this come across my email.
The whimsical Los Angeles-based Paul Frank, the brand that turned a sock monkey into a fashion statement, is collaborating with four different tribes in regions across the country in what seems to be an authentic way, giving artists the opportunity to design accessories for a special "Paul Frank Presents" collection launching in August on PaulFrank.com.
The artists include Louie Gong from the Nooksack tribe, who is creating custom drawings on tote bags; Candace Halcro from the Cree/Metis tribe, who makes beaded sunglasses; Dustin Martin from the Navajo tribe, who will be using a phrase taught to him by his grandfather to inspire T-shirt designs featuring the famous Paul Frank character Julius; and Autumn Dawn Gomez from the Comanche/Taos tribe, who will be creating accessories inspired by landscapes that have affected her life.
To unveil the collection, Paul Frank and parent company Saban Brands are partnering with the Institute of American Indian Arts Museum of Contemporary Native Arts to host an event in Santa Fe, N.M., on Aug. 16, during the annual Indian Market Week, which attracts artists and collectors from around the world.
"We're honored to be working with such talented and enthusiastic designers for this fashion and accessories collection," Saban Brands President Elie Dekel, said in the press announcement. "Each artist has really captured the whimsical and fun energy of the Paul Frank brand and incorporated it into their designs for the line."
On a side note, a couple of the artists being tapped for the Paul Frank project sell their own work at Beyond Buckskin, a cool website dedicated to Native American fashion.
ALSO:
A moment with jewelry designer Monique Pean
Five fine jewelry trends from the Couture show in Las Vegas
Is H&M; collaboration the end of Isabel Marant's reign of cool?
---