Sales data prove it: Some people are even too lazy to microwave popcorn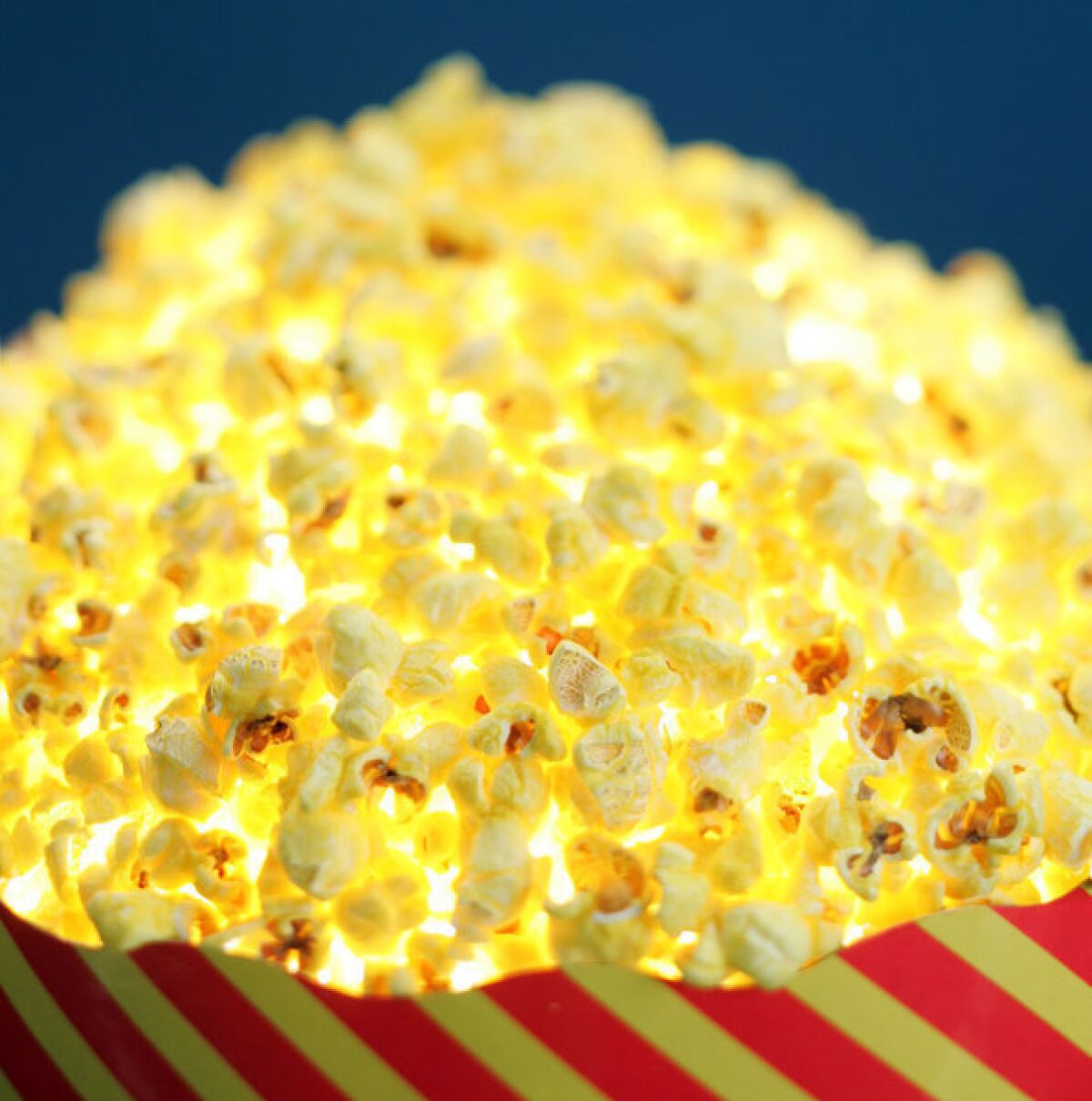 Rip open the box. Unwrap the plastic. Put the bag of popcorn in the microwave. Press a button. Sounds easy enough, but for some people that's a little too much work for a bag of popcorn.
According to popcorn sales numbers gathered by Information Resources Inc., ready-to-eat popcorn sales are growing at a much higher rate than microwave popcorn sales.
"Microwave popcorn at its inception was all about convenience, having only to wait three minutes to get warm, delicious popcorn," Orville Redenbacher brand director Colleen Bailey told Advertising Age. "As times have changed, the definition of convenience has changed."
PHOTOS: 15 easy dinner recipes
Orville Redenbacher introduced the first light microwave popcorn in the '80s and now sells eight varieties of ready-to-eat popcorn.
Data over a 52-week period ended March 24 show ready-to-eat popcorn sales have increased by 11.9% while microwave popcorn sales have risen less than 1%.
People are either getting lazy, or those extra three minutes it takes to pop the bag yourself are just too valuable to waste.
"You don't have to take the extra step of opening the box, opening the wrapper" or "hoping you have the skill to watch it appropriately so you don't ruin the product," Beth Bloom, a food and drinks analyst with market researcher Mintek, told Advertising Age.
We've all thrown dirty looks at the coworker who burns the occasional bag of popcorn in the microwave, but who knew there was so much skill involved? #Firstworldproblems.
ALSO:
Pig snout tacos late at night at the La Tehuana truck
'Cocktail Crafting,' history of bread talk, Shutters birthday bash
Teen spends $54,000 at bars; judge blames the bars, American Express
Get our L.A. Goes Out newsletter, with the week's best events, to help you explore and experience our city.
You may occasionally receive promotional content from the Los Angeles Times.