Deep sleepers might try slipping a Pulse under the pillow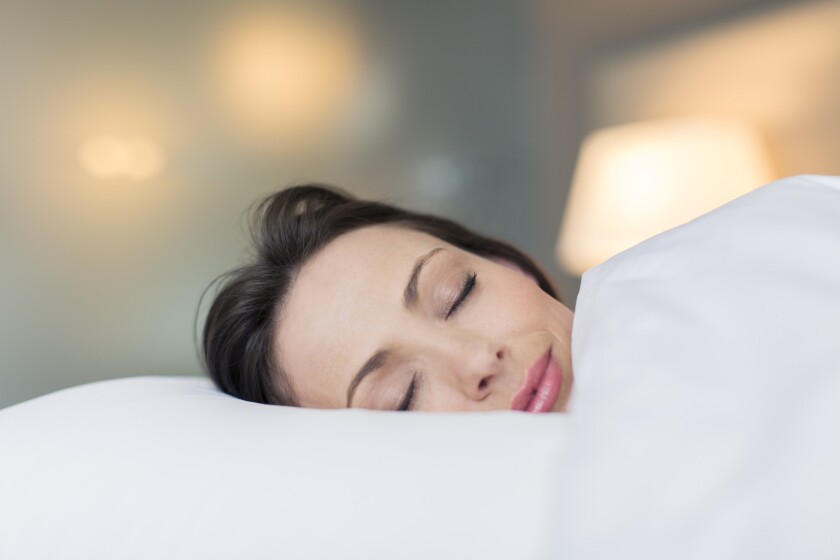 If you have a teenage child, you know that he or she usually has no trouble sleeping. The challenge is waking your teen up. He or she might benefit from the Amplifyze TCL Pulse, a wireless bed shaker and timer that connects an iPhone, iPod Touch or iPad via Bluetooth to the Pulse device, which is about the size of a hockey puck.
You place it under your pillow before you go to bed.
Wake-up comes via a signal from the TCL Pulse app (available at Apple's App Store) to the device, which makes it shake and vibrate or emit a loud sound. Or you can set it to do both.
Apps to regulate your sleep | Alarm clock-lamp | Can't keep off the pounds? You may need to sleep more
The vibration and sound levels can be adjusted through the app to wake even the deepest sleeper, according to the manufacturer.
You can buy Amplifyze TCL Pulse at the manufacturer's website as well as at Amazon for about $40.
---