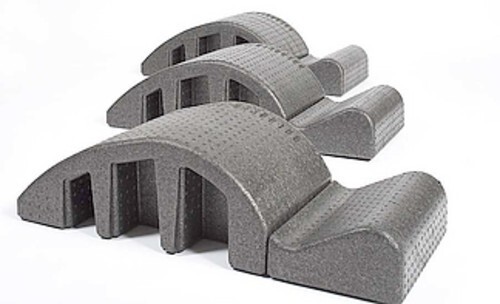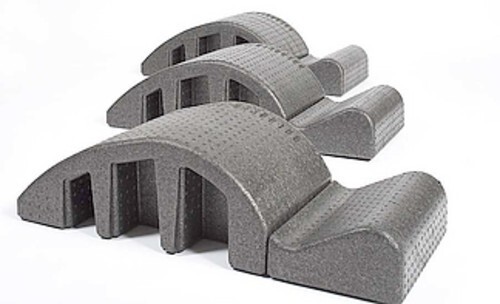 PILATES ARC: The lightweight tool includes a spine corrector, exercise arc and reformer wedge.
(Lawscomm/Balanced Body)
PLASTIC: For out-of-pocket health expenses, this could come in handy.
()
The Salter Nutri-Weigh Dietary Computer Scale has nutritional values for foods.
(Salter House)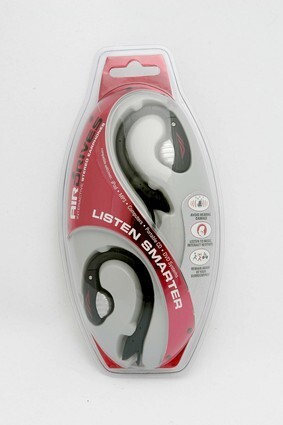 EAR BUDS: AirDrives Interactive Earphones have an outer-ear design that protects hearing.
(Anne Cusack / Los Angeles Times)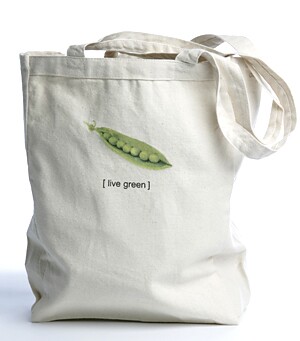 GENTLE REMINDER: Remember to Eat Right bag's message doesn't hit you over the head.
(Anne Cusack / Los Angeles Times)