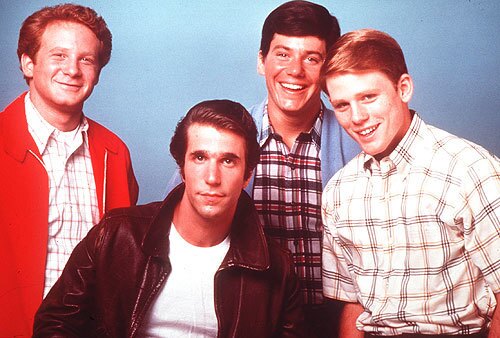 8 Images
Medical education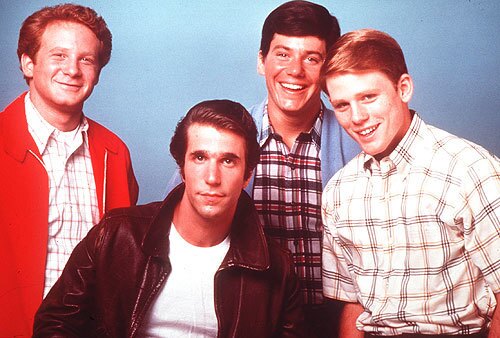 The show that public health advocates always mention as a eureka moment for the power of television as a social force was "Happy Days." In an episode that aired Sept. 27, 1977, Fonzie got a library card and declared reading to be "cool."
(ABC)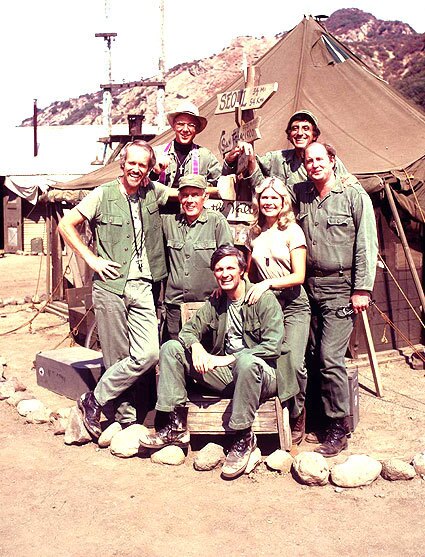 The 4077th Mobile Army Surgical Hospital, a.k.a. "M*A*S*H," arguably gave viewers their first fictionalized view of operating suite reality, set in a military unit during the Korean War.
(CBS)
Bea Arthur played Maude in the sitcom of the same name. As a 40-year-old married woman, her character had an unplanned pregnancy and decided to have an abortion.
()
Rose, played by Betty White, left, had an HIV scare on "Golden Girls." Before then, the virus was largely perceived by the public as affecting gay men, drug users and, maybe, promiscuous young people — certainly not retired widows.
()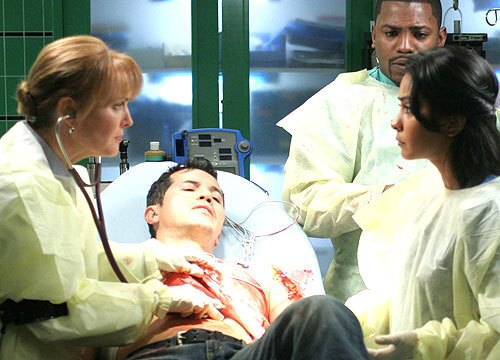 "ER" premiered, set in a busy, urban emergency room. The show took viewers beyond the familiar emotional drama of earlier medical shows such as "Dr. Kildaire" and "Ben Casey" and deep into medical complexity.
()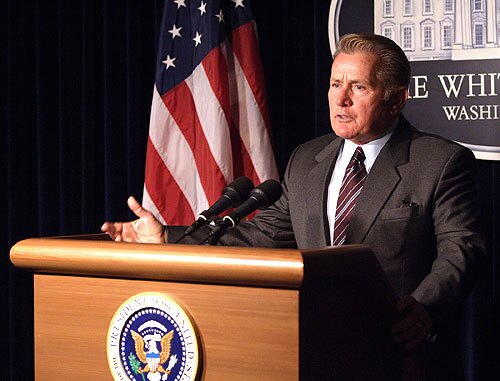 It was revealed that President Bartlet, played by Martin Sheen, had multiple sclerosis. The National MS Society praised the "The West Wing" for depicting a person with the disease living with "the hope for a continued productive life."
()
On "Monk," a detective with a photographic memory suffers intensified obsessive-compulsive disorder after the unsolved murder of his wife. Adrian Monk, on psychiatric leave from the San Francisco Police Department, works as a freelance consultant, solving every crime that comes his way. Monk is the first series lead character whose mental illness is as much the star as he is.
()
Psychotherapy got a boost when mobster Tony Soprano sought treatment for panic attacks. Lorraine Bracco, who plays Dr. Jennifer Melfi, his therapist on "The Sopranos," showed Freud's talking cure as it actually happens — weekly, over a period of years. It was so accurate, and so long-awaited by the much-mocked profession, that the American Psychoanalytic Assn. invited her to speak at its 2001 annual meeting. Hundreds of psychiatrists and psychologists gave her a standing ovation.
()