This 100% acrylic leg warmer from American Apparel, available in eight colors, can add a little "Flashdance" to a workout. A fitted cuff enables it to be worn over the knee, and it can also be worn slouched. Available for $16 at American Apparel stores and at
store.americanapparel.net
.
()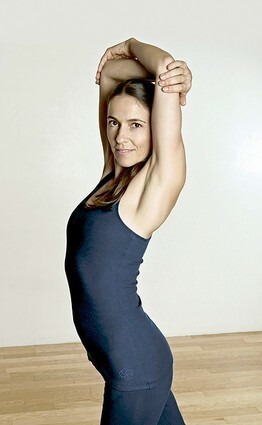 YogaWorks, which offers classes in Los Angeles, Orange County and New York, has released a line of yoga clothes, YogaWorks Private Label. Designed and tested by yogis, for yogis, with help from a bona-fide designer, the pieces are 12% Lycra and 88% cotton. This top is longer than usual to ensure coverage while staying close to the body. The tags are made from recycled paper. Available at YogaWorks studios, the top is $40, the pant is $45.
(Saam Gabbay)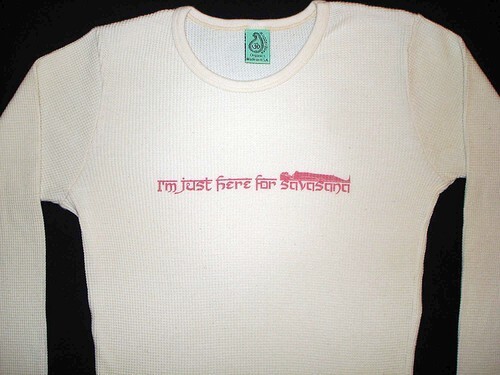 Cast off your "I'm with Stupid" T-shirt and try this on for size: BuddhiWear's hypoallergenic T-shirt, made from organically grown cotton, is free of chemical bleaches, dioxins and formaldehyde. Available in men's and women's sizes for $28 at selected stores and at
www.buddhiwear.com
.
()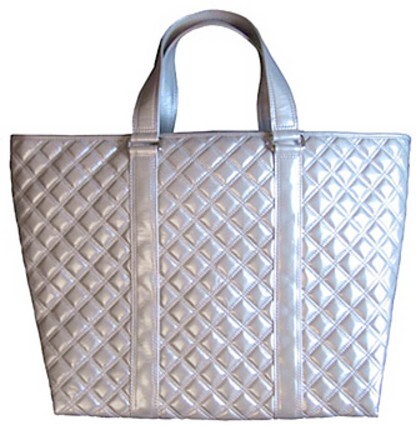 This Marc Jacobs metallic quilted tote bag goes from workout to dinner party. Available in black and silver at Marc by Marc Jacobs in Los Angeles, it sells for $68. A satin version will be introduced in the spring.
()
Tao Freedom's unisex; ôkabuki pant, made with antibacterial nylon stretch fabric, is the ultimate nonconfining workout pant. Wicks away moisture; no ironing required. Available for $145 in selected stores and at
shop.taofreedom.com
.
()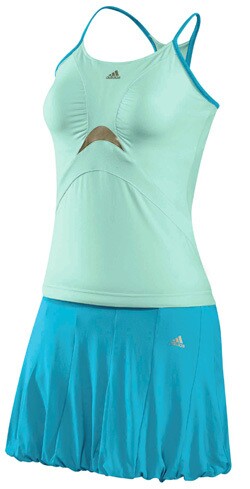 Tennis wear gets a twist in this duo from Adidas that features a tank top with a built-in bra and ruching detail in the front. The skort has an attached inner short underneath a bubble-style skirt -- not your average silhouette. The tank is $40, the skort $45; both are 90% polyester, 10% spandex. Available at the Adidas Sports Performance stores in Irvine and Santa Monica, or online at
www.shopadidas.com
.
(Adidas)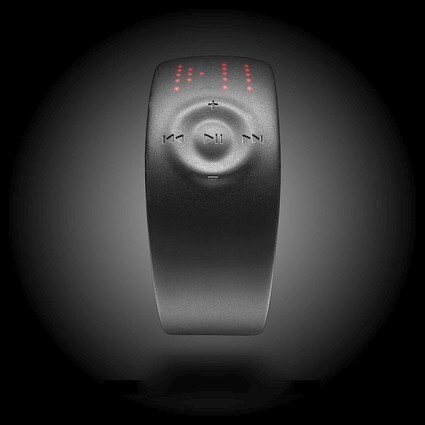 Nike Amp+ is a watch and an iPod nano remote when paired with the Nike+iPod Sport Kit. Simply put, it enables runners who have the Nike-iPod shoe contraption to browse songs and data on their iPod, and get instant voice feedback of time, distance, calories and pace, without fumbling with the iPod's awkward wheel control. Sells for $79.
()