'Biggest Loser' launches contestant search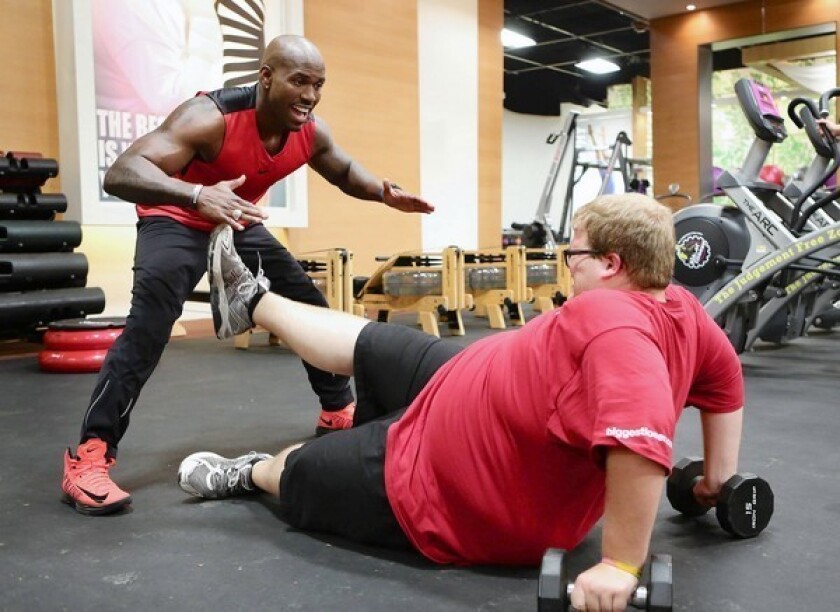 If you have more than 80 pounds to lose and no fear of puking on a treadmill on national TV, here's your chance: NBC's weight-loss show "The Biggest Loser" is launching a nationwide search for Season 15 contestants.
Auditions begin May 4 in Los Angeles, Chicago, Oklahoma City, Salt Lake City and Charleston, S.C. On May 11, auditions will be held in Atlanta, Boston, Cincinnati, Dallas, Philadelphia and Phoenix.
Casting in Los Angeles takes place 10 a.m. to 6 p.m. at the Citadel Outlets at 100 Citadel Drive. No one will be allowed to line up earlier than 7 a.m.
Producers say they are looking for "charismatic individuals" who want to change their lives while competing for a $250,000 payday. Competitors must be at least 18 years old and be legal residents of the United States. They should bring a non-returnable photo — and plenty of personality.
For details, go to https://www.thebiggestlosercasting.com.
—Rene Lynch
---