Do-it-yourself gels and strips can do the job, experts say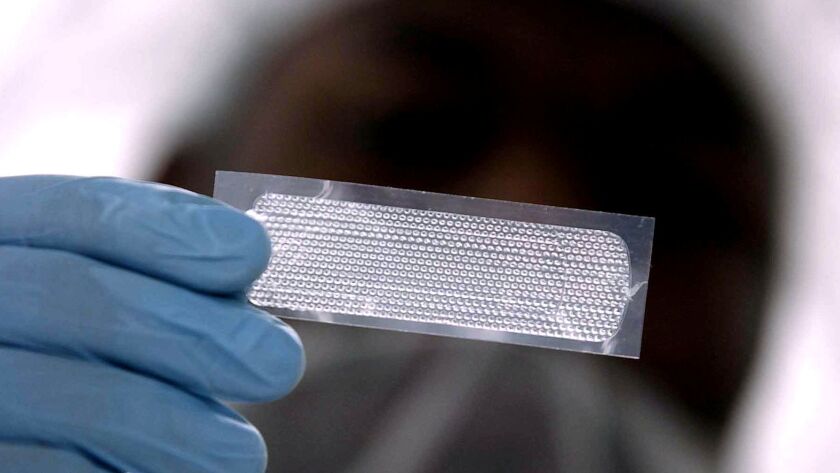 According to the American Academy of Cosmetic Dentistry, Americans spend more than $1.4 billion on teeth-whitening products annually, so don't be surprised if you find yourself amid their ranks and browsing the enormous selection of gels and strips, rinses and toothpastes — online or at the local drug store.
The products most of us buy are typically cheaper than treatments offered by dentists; the academy estimates the average cost of one in-office bleaching procedure at $200 to $600, compared to the average price of a home whitening kit, which is about $35.
But the results don't always compare. Your dentist, for example, is able to use products that have higher concentrations of bleaching agents, such as hydrogen peroxide.
But something must be working — judging by the growth of the over-the-counter segment.
And many dental experts acknowledge that drug store gels and strips can produce noticeable results, if used correctly. In addition, the American Dental Assn. has given its seal of acceptance to several over-the-counter whitening toothpastes.
The risks associated with at-home products can include temporary tooth or gum sensitivity or gum irritation. In addition, some whitening toothpastes include mild abrasives, which can help remove stains but can also cause enamel damage if used incorrectly. .
With either treatment, at home or with a dentist, results don't last forever, which means you may continue to pay for treatments on a periodic basis.
Is there a way to cut through the clutter of product listings and advertising in the quest for whiter teeth? There's a glut of recommendations online. Opalescence products (whitening toothpastes and gels) are popping up on best-of lists published by various lifestyle magazines, as are the Philips Sonicare HealthyWhite Plus Sonic Electric rechargeable toothbrushes.
And almost every list of over-the-counter products includes those from longtime brand Crest, which embraced the whitening strip several years ago and continues to expand its offerings. Crest 3D White Luxe Whitestrips are a current favorite of list-makers, at prices that range from about $35 and higher.
To read the article in Spanish, click here
---