The gift of an unforgettable experience
No need for wrapping paper and ribbons. In keeping with a widening belief that life is more about experiences and less about things, we've compiled options to help make this holiday an especially engaging one.
Whale watching
Between December and March, hundreds of gray whales make their annual journey from Alaska to Baja, passing through the waters of San Diego. A company called Everyday California gets people up close and personal with these beautiful mammals by taking them out on kayaks. The two-hour trips are open to kids as young as 6 and those who've never kayaked before. Take along a waterproof camera. Available Dec. 1 to March 1. Prices start at $45 per person. everydaycalifornia.com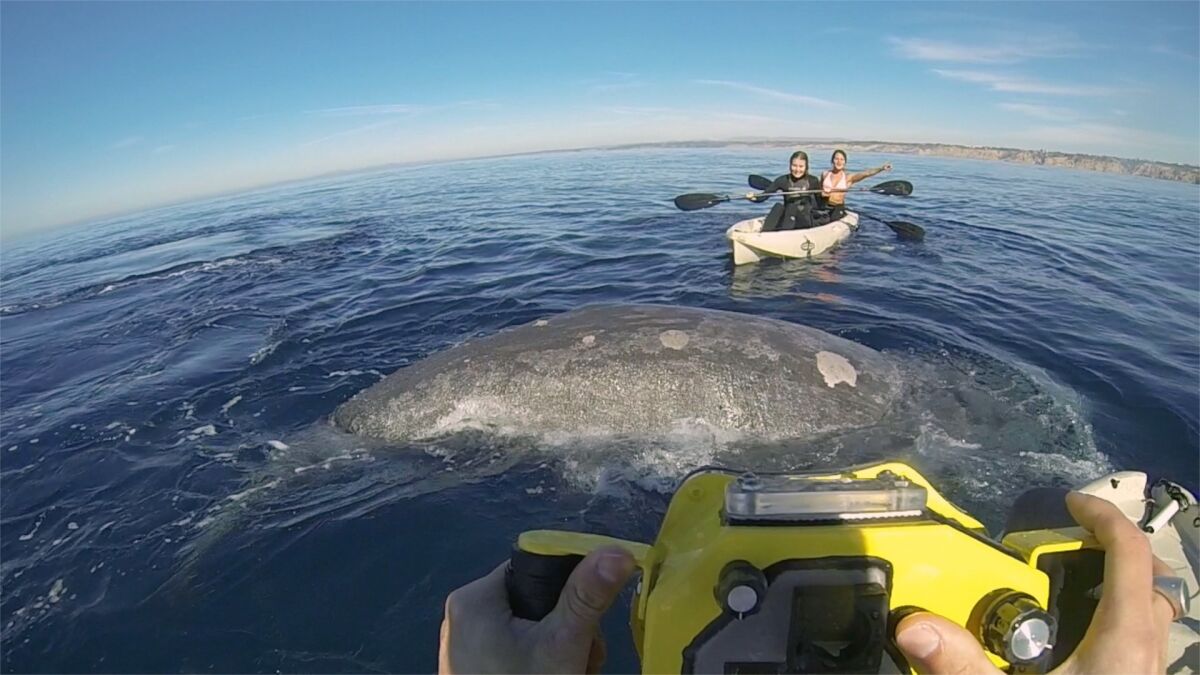 Hitting the road
Take a retro road trip with a vintage RV from Los Angeles company Happier Camper. The effortlessly Instagrammable trailers hook onto any car. While they sell for about $19,000, they are also available for rent; the compact Sage Coach, from 1972, is 13 feet long, sleeps four, and can be had for $125 a night. happiercamper.com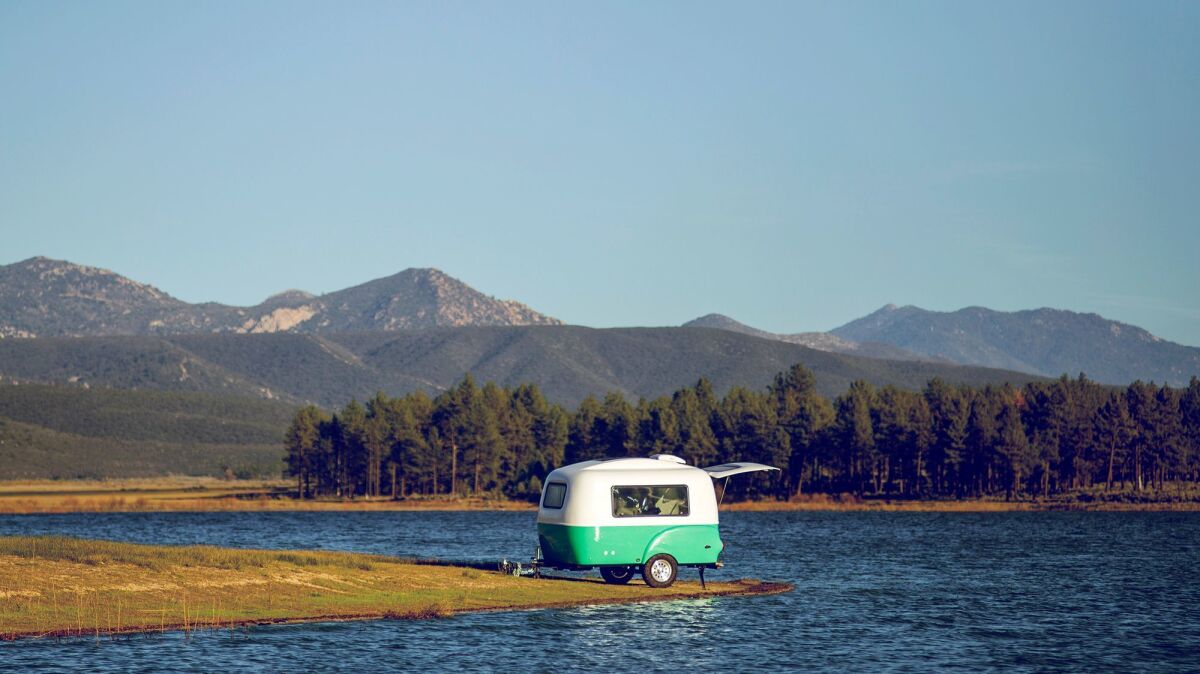 Work with your hands
Craft something in ceramic, or block print an apron; the idea behind a local company called Akogare Trading Co is to get people off their screens and making stuff with their own hands. Workshops run anywhere from half to full days, and often include snacks and refreshments. A jewelry making workshop is set for 2018. $150 per person. akogaretradingco.com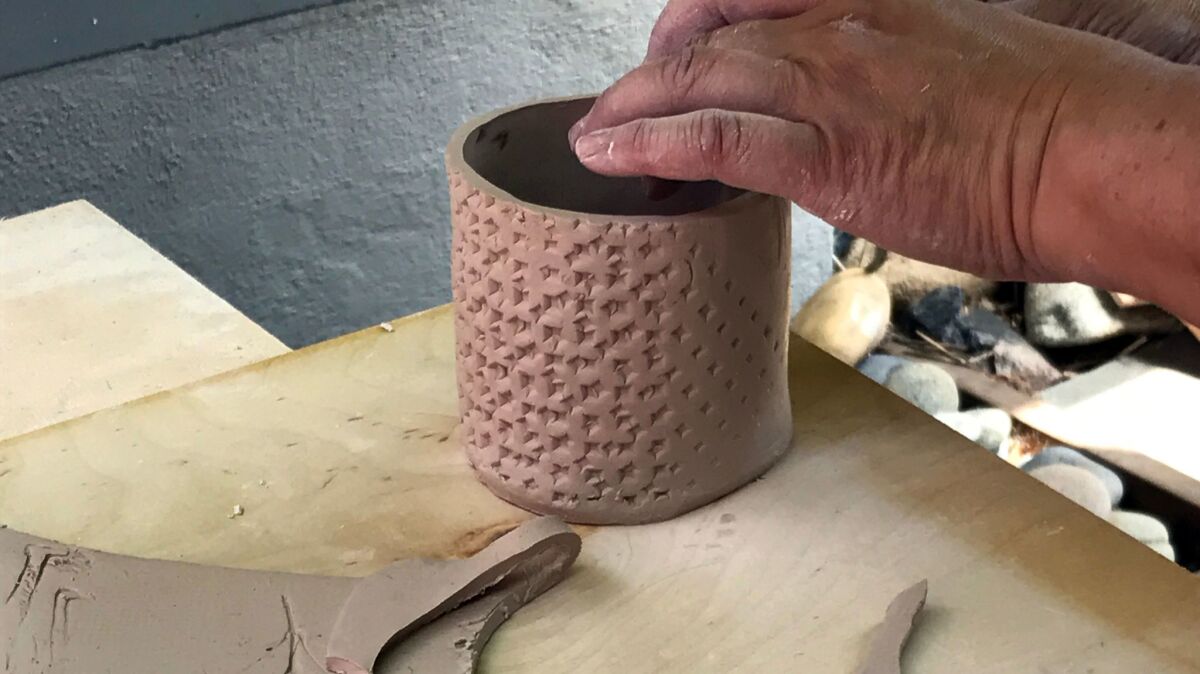 A visual keepsake
Jillian Ezra, founder and CEO of Los Angeles company Ezra Productions, describes what she does as creating a "living time capsule" of a family. She puts together 5- to 10-minute polished, evocative "day-in-the-life-of" films, speaking to family members, recording everyday moments, and setting it all to music. Average cost is $5,000. ezraproductions.com
Run with wolves
Hiking takes on a whole new dimension when your guide is a majestic wolf. Curated experiences company IfOnly is offering a 90-minute hike with an Ambassador wolf through conservation company Project Wildsong. Trek through the Los Padres National Forest with the wolf — and its handler — learning about the indigenous animal species. $300 per person. ifonly.com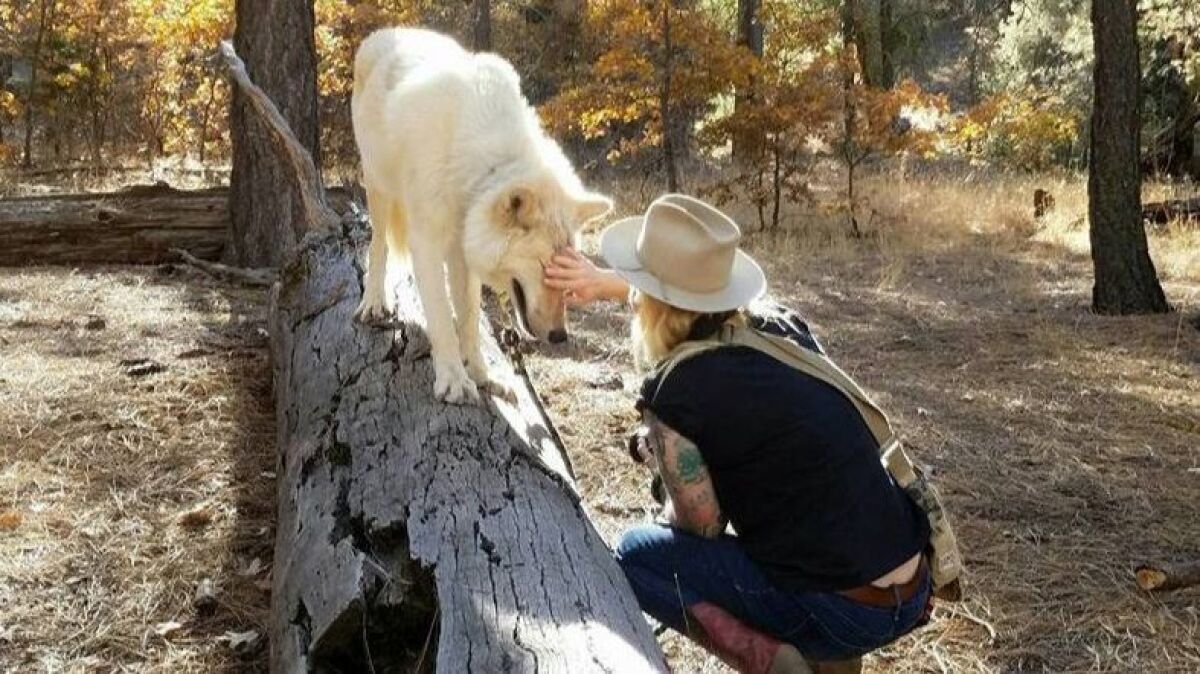 Family cooking
Get the entire family cooking in the kitchen — without making a mess of your own. Blvd Kitchen in Sherman Oaks organizes regular classes, whether that's teaching kids how to make comfort food in muffin tins, learning how to make classic Thanksgiving desserts, and exploring exotic vegetarian dishes. Classes are $65 to $85 per person. theblvdkitchen.com
Surf-and-yoga retreats
It's women only — for the most part — at surf-and-yoga retreats in Malpais, on the coast of Costa Rica organized by Pure Vida Adventures. The weeklong getaways start on Nov. 11 and run regularly until August; occasional retreats — like the New Year's one — are open to men as well. The beachside sojourns include daily surf and yoga lessons, meals and a massage. Rates start at $2,795 per person. puravidaadventures.com
Who are you?
If you know someone who's curious about where they came from, Living DNA — which launched this year — promises to provide a pretty exhaustive genetic history, based on the results of a swab test. Results can be immortalized in a coffee table book, itself bound to be a conversation-starter. $99 for the test and results, $69 for the book. livingdna.com
'Feed the Soul'
Squeeze in one final act of giving back before the year ends. On Dec. 30, volunteers are needed at the Los Angeles Regional Food Bank for its "Feed The Soul While Helping Feed The Hungry" event, to sort through and repackage food donations and get them out into the community. Volunteers are needed between 8.30 a.m. and noon that day, and the opportunity is open to anyone 14 and older. Those interested need to register first at lafoodbank.org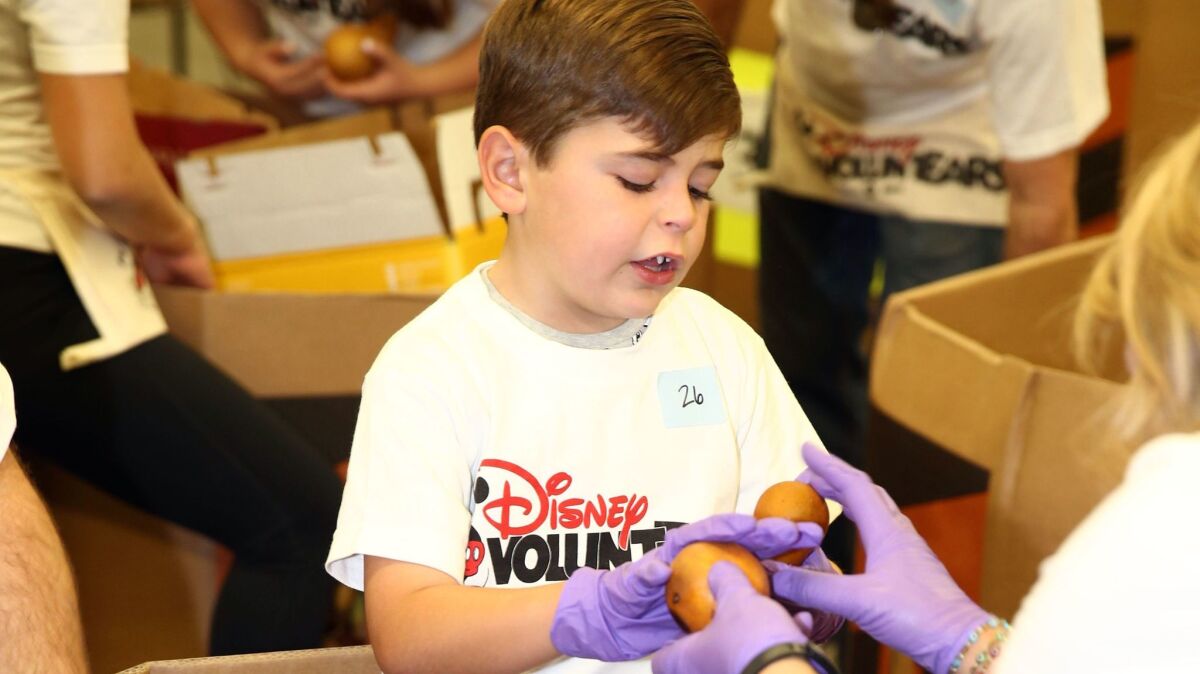 ---