9 Images
2009's most notable country releases
Rosanne Cash "The List" ( Manhattan).
Cash's musical response to the roster of country (and folk, gospel, bluegrass and even rock) songs her father, Johnny, thought she needed to know is utterly inspired, reflecting her exquisite taste as a singer and songwriter of the first degree.
(Deborah Feingold / Associated Press)
Buddy & Julie Miller "Written in Chalk" (New West).
The Millers are the Americana movement's Johnny and June, two singers and songwriters with a great love story who keep their focus on faith and emotion.
(Ken Hively / Los Angeles Times)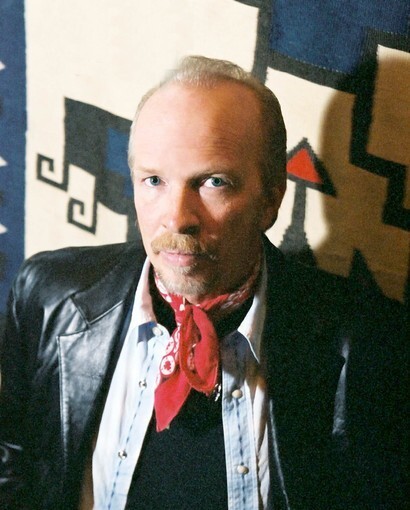 Various Artists "Man of Somebody's Dreams: A Tribute to Chris Gaffney" (Yep Roc).
Gaffney, who died of cancer in 2008, probably was best known in roots-music circles as a member of
Dave Alvin
's band the Guilty Men, but he was both an insightful songwriter and exceptionally evocative singer in his own right. Alvin, pictured, coordinated this model tribute collection featuring Joe Ely,
Los Lobos
, the
Texas
Tornados and many other of Gaffney's admiring peers.
(Yep Roc Records)
Elvis Costello "Secret, Profane & Sugarcane" (Hear Music).
The prolific, sharp-tongued musician roots his way through the history and culture of the American South, with much biting wit and a keen understanding of how certain forces continue to shape the nation's thinking.
(Irfan Khan / Los Angeles Times)
Justin Townes Earle "Midnight at the Movies" (Bloodshot).
The son of
Steve Earle
inherited his dad's considerable passion, empathy and songwriting acumen.
(Joshua Black Wilkins / Bloodshot Records)
Various Artists "Undone: A Musicfest Tribute to Robert Earl Keen" (Right Ave./Thirty Tigers).
Keen's songs are too lyrically sharp and wonderfully idiosyncratic to have much hope of winning the favor of country radio. Fortunately, he's got fans like Reckless Kelly, Randy Rogers, Chris Knight and others who took part in this salute to one of
Texas
' most evocative songwriters.
(Thirty Tigers)
Brad Paisley "American Saturday Night" (Arista Nashville).
Paisley makes commercial country at its best, this time slipping in some savvy social commentary along with his usual witty uptempo numbers and well-crafted love songs.
(Spencer Weiner / Los Angeles Times)
Exene Cervenka "Somewhere Gone" (Bloodshot).
Most people wouldn't consider Cervenka country, but her solo album, recorded during her four-year stint living in
Missouri
, continues and extends the straight-from-the-heart emotion of the Carter Family.
(Ricardo DeAratanha / Los Angeles Times)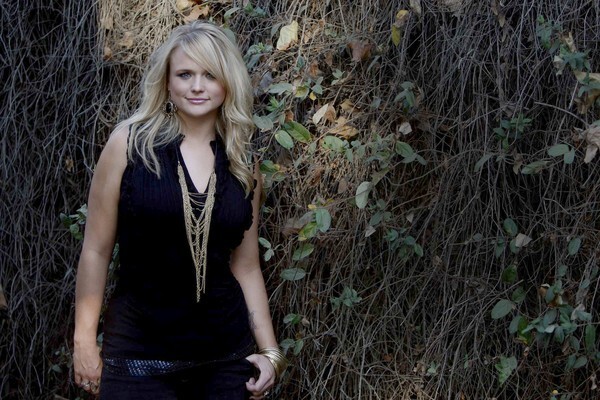 Miranda Lambert "Revolution" ( Sony Nashville).
The young country firebrand takes a measurable step ahead with her third album, stretching herself impressively both as a writer and a vocalist.
(Francine Orr / Los Angeles Times)