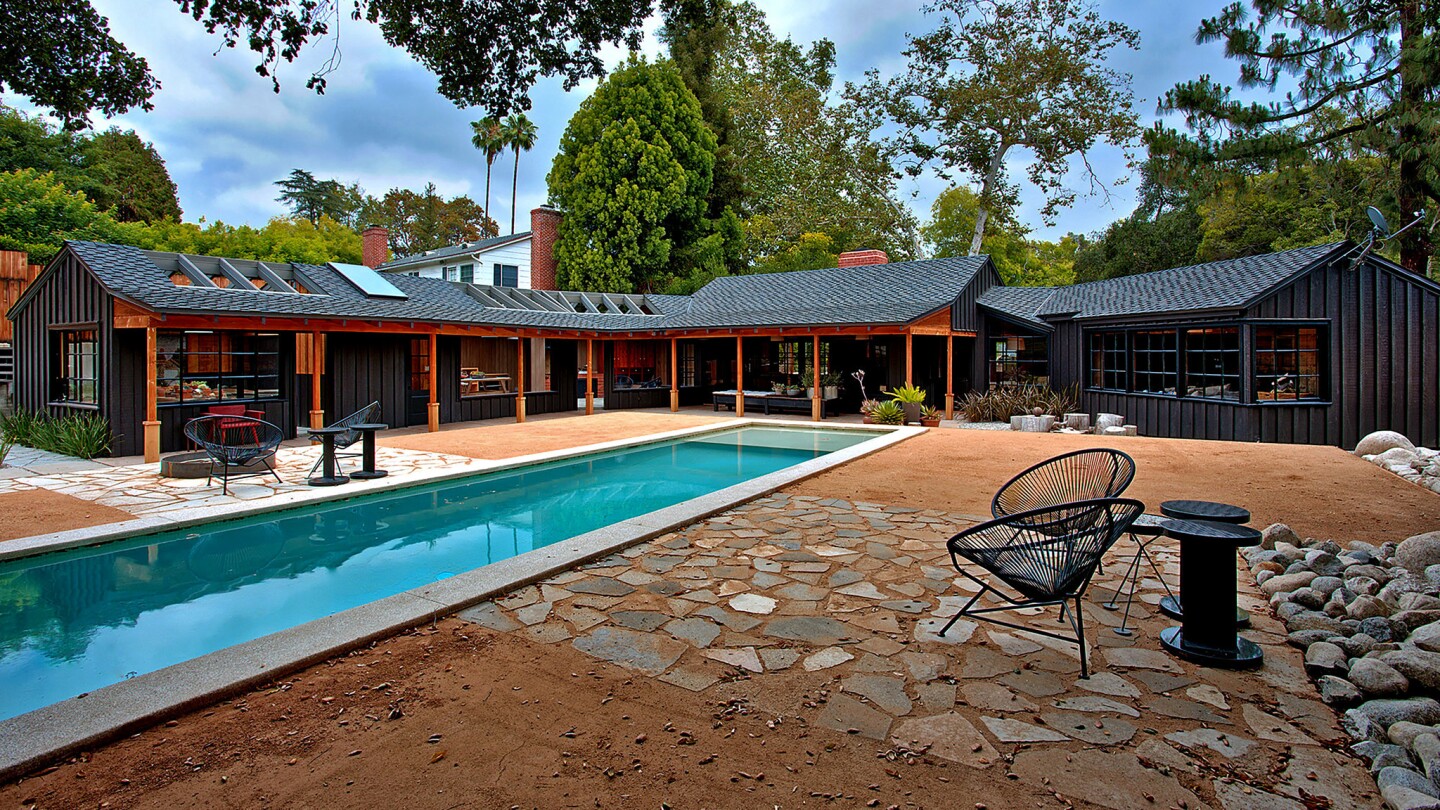 4 Images
Hot Property | Architecture Spotlight | The suburban ranch house is finding a new respect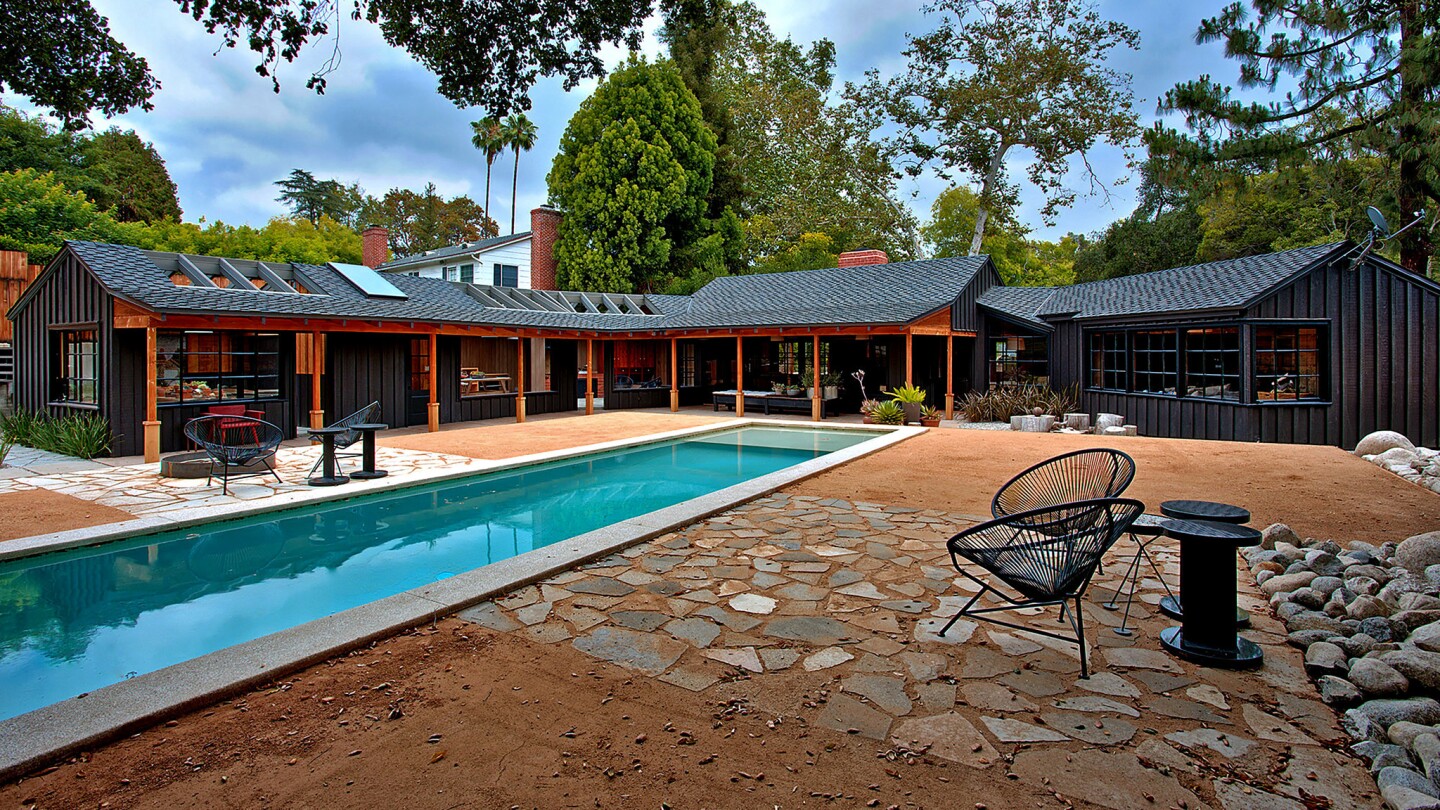 A modern interpretation of classic ranch style, this 1950s home in Pasadena draws the eye with its contrasting hues, black-framed windows and a mix of concrete, metal and natural wood finishes.
(ehometours)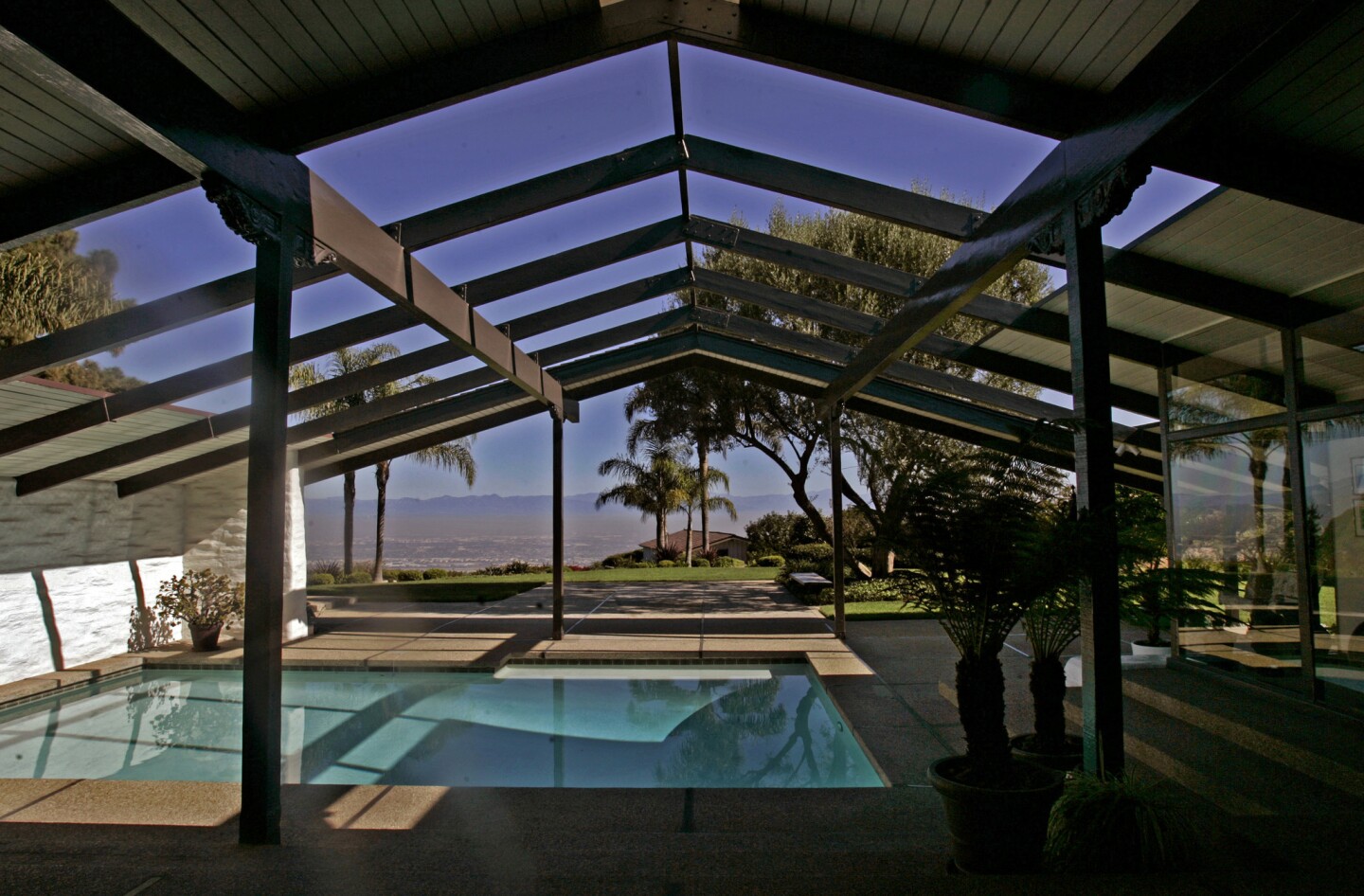 This 1963 Rolling Hills house, though more sprawling than that of an Average Joe, shares the same ranch house ethic.
(Beatrice de Gea / Los Angeles Times)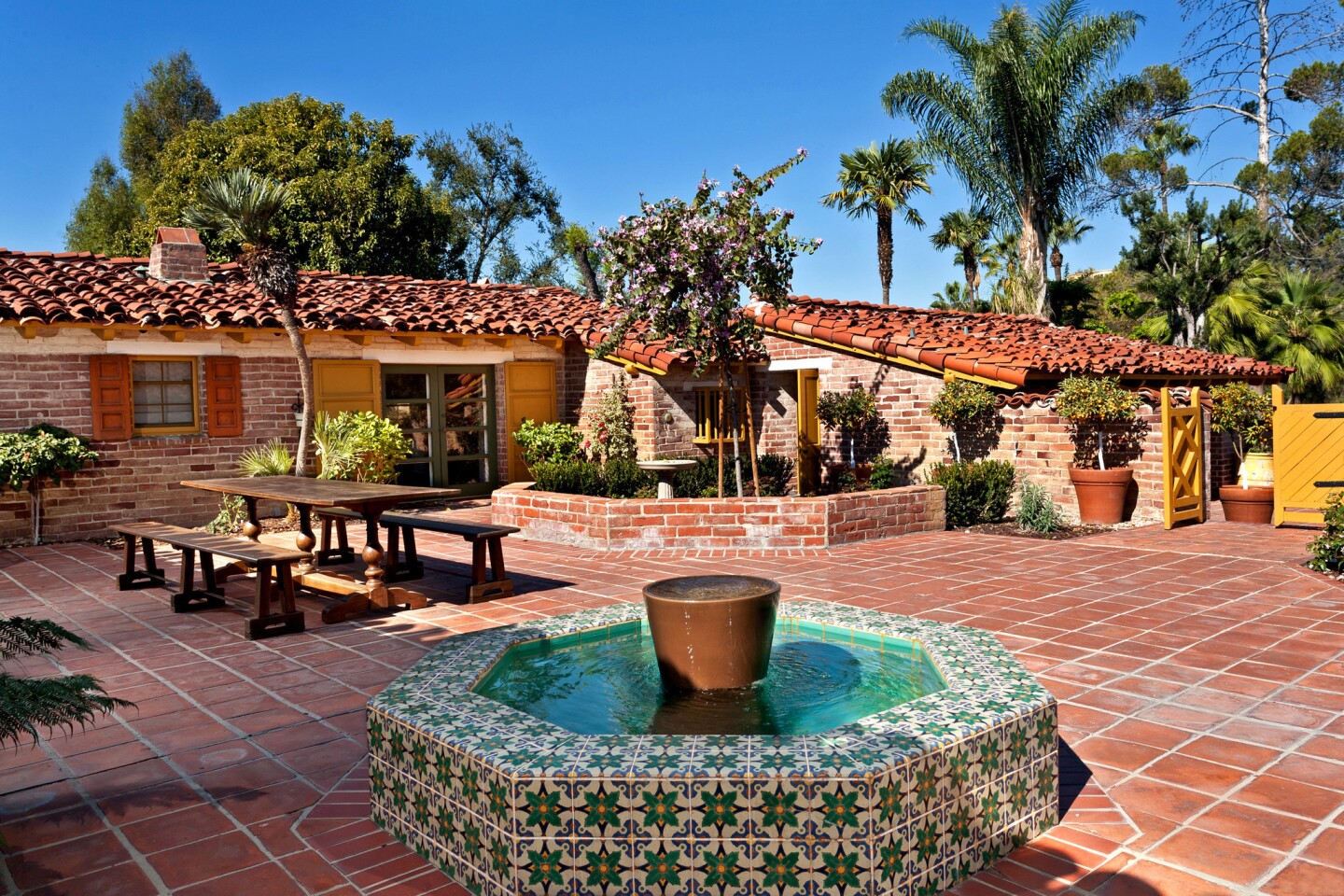 A La Habra Heights home.
(Cameron Carothers)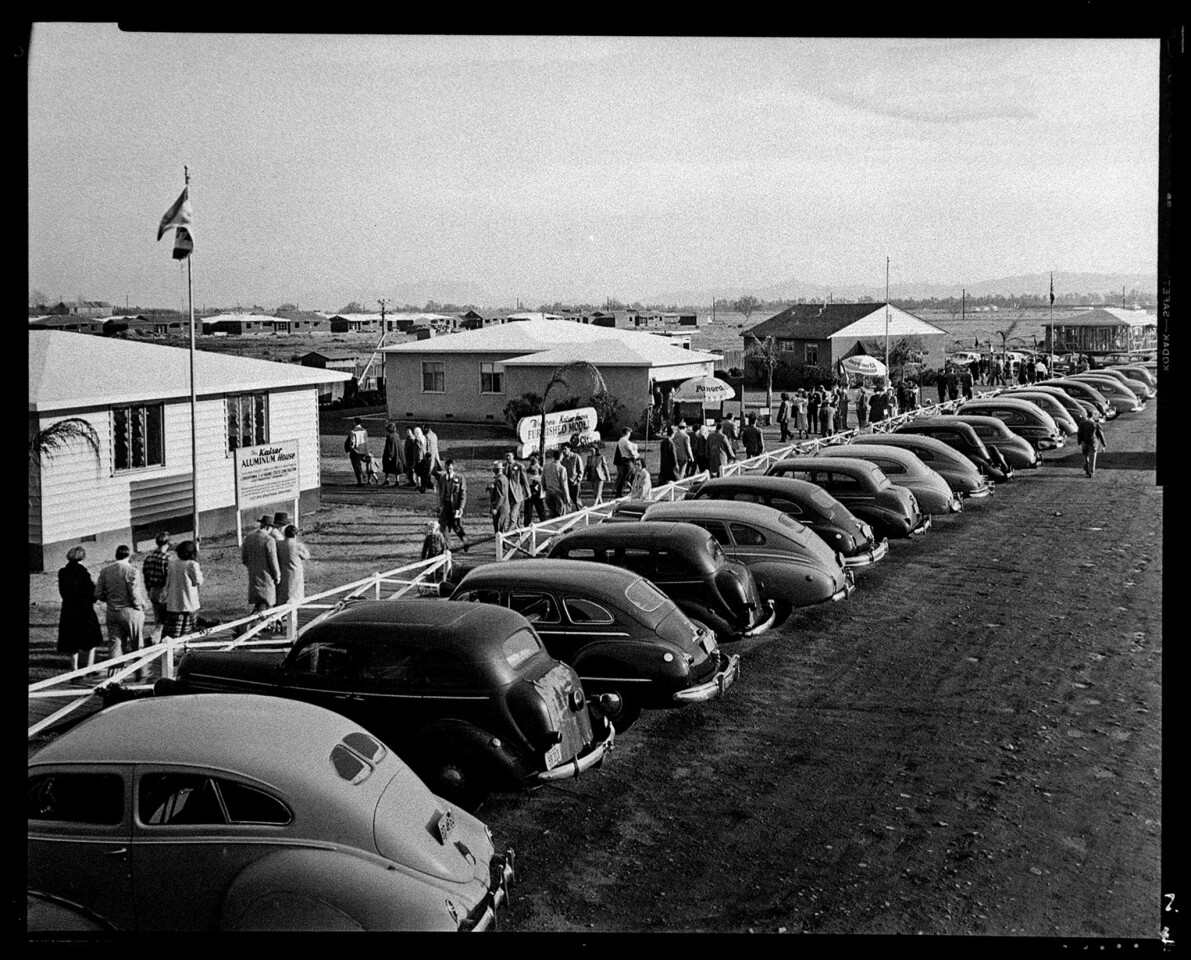 Prospective buyers tour a newly completed tract of Kaiser homes in 1948 in Panorama City.
(Courtesey of USC Library)