Frank Price buys Santa Monica condo for $3.1 million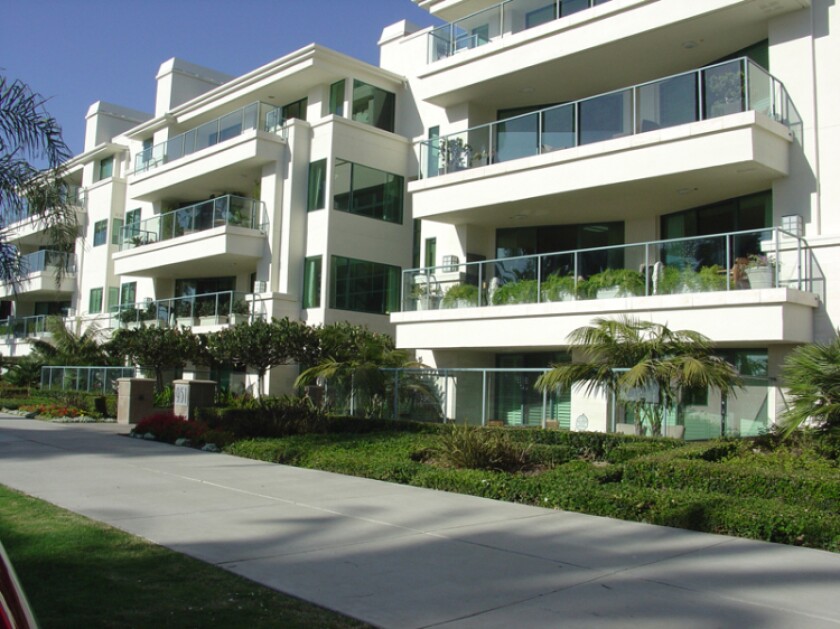 Former Columbia Pictures and Universal TV head Frank Price has purchased an ocean-view condominium in Santa Monica for $3.1 million.
The 3,165-square-foot third-floor unit shares no walls with neighbors. Features include terraces, marble floors, a built-in aquarium and two fireplaces. There are two bedrooms and three bathrooms. The complex, which has 24-hour security, a gym and a rooftop swimming pool and deck, was built in 1997.
Price, 79, was a story editor and writer for CBS in the early 1950s and an executive produce of such '60s TV hits as "It Takes a Thief," "Ironside" and "The Virginian." He was involved with films including "Kramer vs. Kramer" (1979), "Gandhi" (1982) and "Ghostbusters" (1984) as the chief executive of Columbia Pictures. His Price Entertainment, which made such films as "Shadowlands" (1993), "Circle of Friends" (1995) and "Texas Rangers" (2001), merged with Columbia in 1990.
David Kramer of Hilton & Hyland, Beverly Hills, represented Price. The listing agent was Susan Montgomery of Sotheby's International Realty, Pacific Palisades.
---