Mike Hammond, co-founder of computer maker Gateway, dies at 53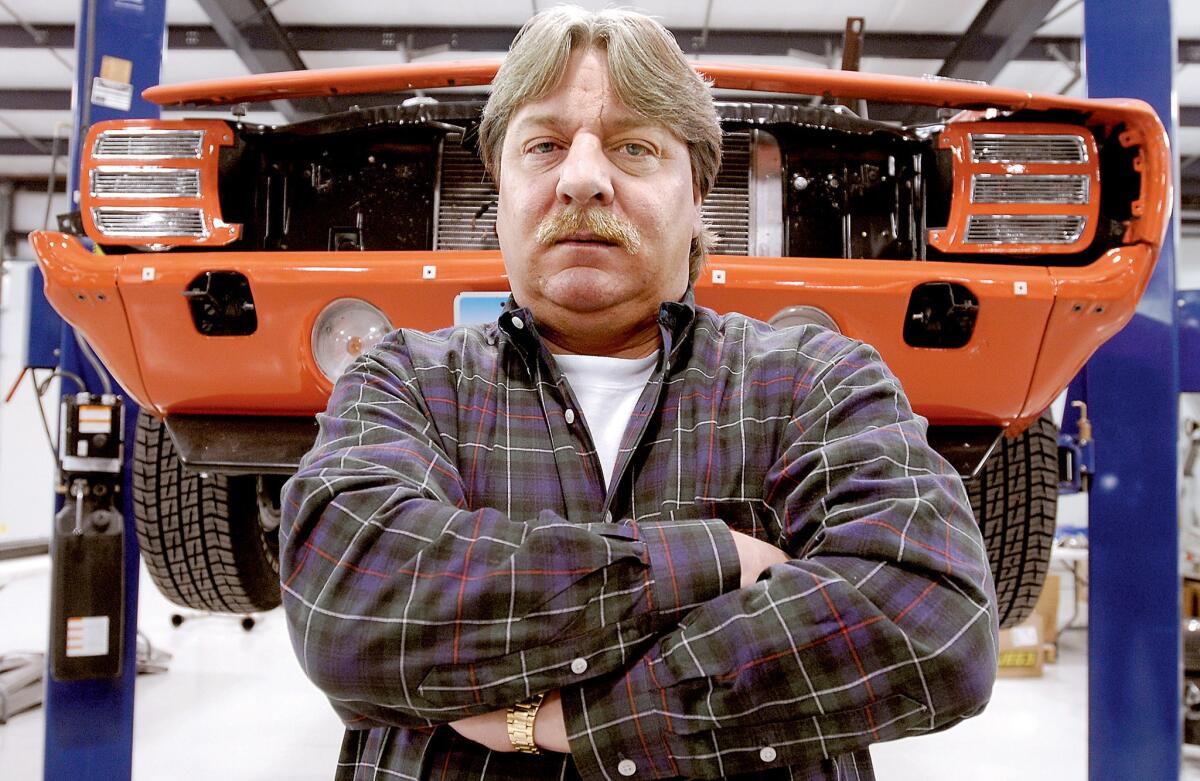 Mike Hammond, who helped start computer maker Gateway Inc. in a northwest Iowa farmhouse and with his partners turned it into a popular brand known for shipping its products in boxes decorated with cow spots, died Thursday at his home in Sioux City. He was 53.
A spokesman for the Meyer Bros. Funeral Home in Sioux City confirmed his death to the Associated Press but did not give the cause.
Hammond founded Gateway in 1985 with brothers Ted and Norm Waitt, operating out of a farmhouse on the Waitt family cattle ranch. The company initially sold components for Texas Instruments computers.
Within a few years, however, the company was producing computers and, using a business model similar to Dell's, waited until orders were placed to build them.
In 1991, Gateway began shipping its computers directly to consumers in distinctive black-and-white containers patterned after the spots on Holstein cows.
Hammond managed the company's operations in Iowa and South Dakota.
"He was always in the background," former Sioux City Mayor Jim Wharton, who worked with Hammond, told AP. "He was the nuts and bolts of the organization … and one of the smartest guys I ever met."
Gateway grew into a Fortune 500 company with more than 9,000 employees around the world. But as more players entered the personal computer business, profit margins shrank.
Expansion efforts -- including a move into consumer electronics and opening retail stores -- did not make up for the losses.
The company began closing its stores in 2001 and slashed its workforce. In 2007, it was sold to Taiwan-based Acer Inc. for $710 million.
Born on Nov. 28, 1961, in Des Moines, Hammond left college to work as a diesel mechanic before becoming a salesman for a Des Moines computer shop. He met Ted Waitt at a college football game in the early 1980s. Waitt also dropped out of school and took a job at the computer store to work with Hammond. Waitt's older brother Norm later joined them at Gateway.
After retiring from Gateway, Hammond founded Dakota Muscle, a North Sioux City, S.D., company that restored and repaired classic cars.
His survivors include a brother, sister and two children.
Follow @ewooLATimes on Twitter