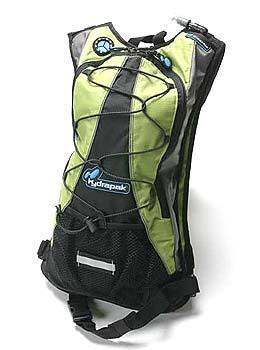 5 Images
Avoid the dry run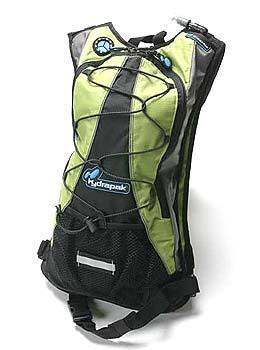 Hydrate on the move with these fluid holders. - Scott Doggett
Note: These reviews are based on the findings of Vernon Loeb, an avid trail runner and tThe Times' California investigations editor.
HYDRAPAK ARCHES
This 13-ounce pack holds enough gear (290 cubic inches' worth) and water (100 ounces) for a five-hour summer hike. The bladder was awkward to open. $60. (866) 549-0559, www.hydrapak.com.
(Eric Boyd / LAT)
ALTERRA MARS
The belt on this Camelbak product was comfortable yet snug. The 28-ounce bladder filled easily and didn't bounce, but a long hike in heat would require a bigger model.There's room for gels, power bars, keys and a wallet. $45.
(Eric Boyd / LAT)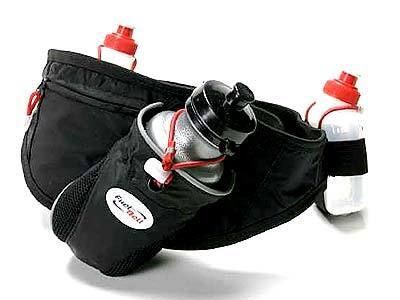 FUEL BELT HYBRID
An elastic belt with Velcro fastener made for easy on/off and a snug fit. The 22-ounce main and 7-ounce side bottles, which didn't jiggle, hold water, sports drink and gel. They cleaned more easily than bladders and tubes. $36. (888) 666-2358, www.fuelbelt.com.
(Eric Boyd / LAT)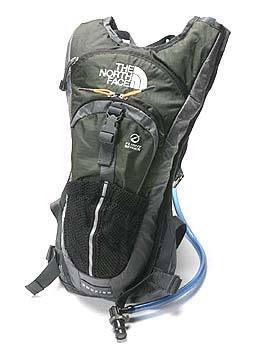 NORTH FACE DOGFISH 6
This sleek 13-ounce pack holds 70 fluid ounces and 370 cubic inches of cargo, thanks to ample straps that allow you to add gear. A pop-off hose and screw-open bladder made for easy filling and cleaning. A mesh pocket boosts storage. $60. (800) 447-2333, www.thenorthface.com.
(Eric Boyd / LAT)
ZOOM
This Ultimate Direction pack was perfect on a long trail run. With a 64-ounce reservoir and a 1,200-cubic-inch cargo pouch, there's enough space for a full change of clothes, a second pair of shoes and more. A full-size pack worth the money. $90. (800) 426-7229, www.ultimatedirection.com.
(Eric Boyd / LAT)