Faces of the Olympic Games
Decker vs. Zola Budd was one of the most anticipated showdowns of those Games. Decker fell. Fergie was wrong: Big girls do cry.
(Tony Duffy / Getty Images)
Her boot lace broke. That's it. You'd have thought she'd been hit in the knee with a police baton or something.
(Richard Derk / Los Angeles Times)
Sarah Hughes, Team USA, went from fourth to first to that reaction, the gold standard for the good side of crazy Olympic moments.
(Anacleto Rapping / Los Angeles Times)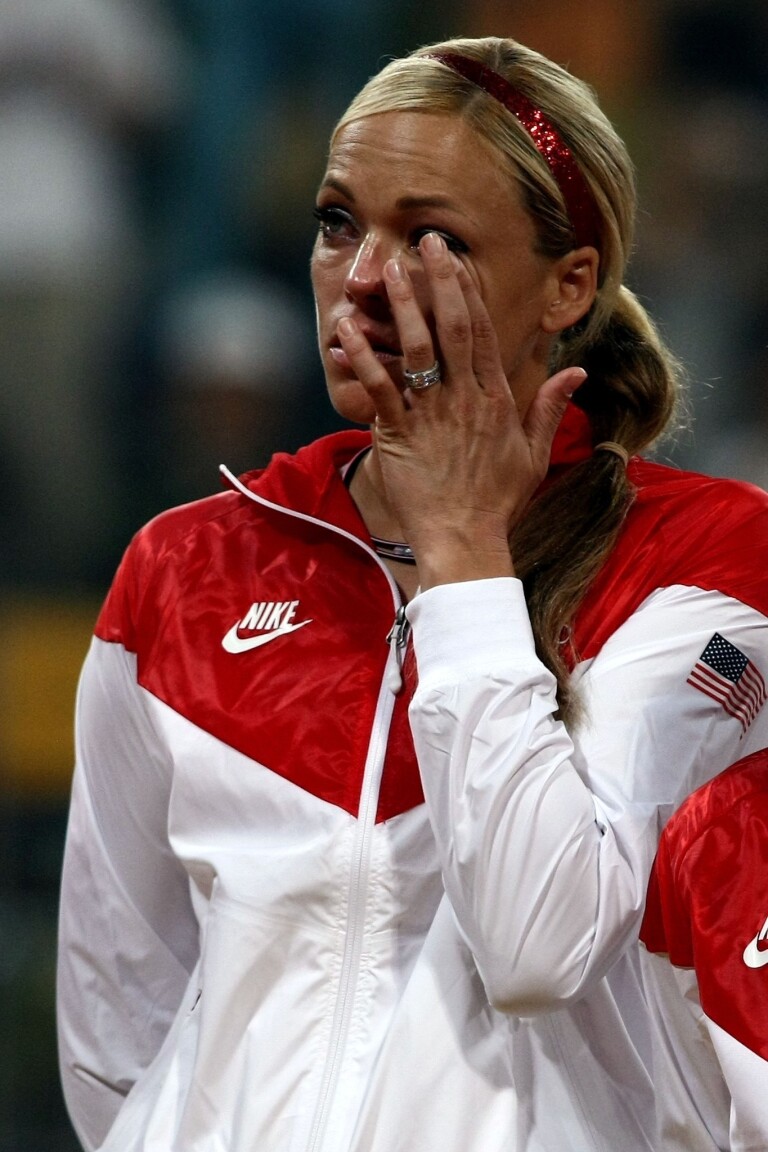 You would tear up too if you had just lost the gold medal, and your sport's place in the Olympics so the modern pentathlon could stay. The modern pentathlon, y'all. Ouch.
(Jonathan Ferrey / Getty Images)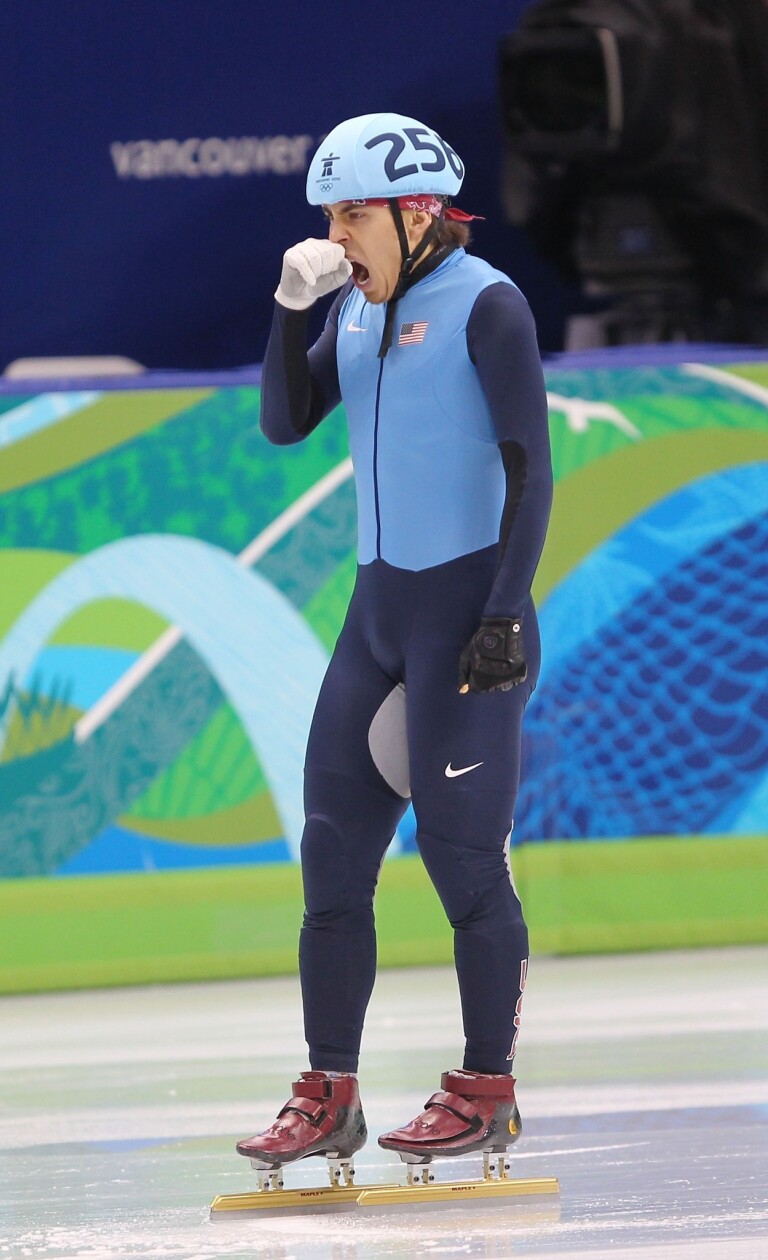 Commenting on your bronze-heavy career, Apolo? Agreed.
(Streeter Lecka / Getty Images)
The pure joy of the royal family was never more on display than at the opening ceremony. In fairness, you try skydiving into a stadium on international TV with that necklace.
(Wally Skalij / Los Angeles Times)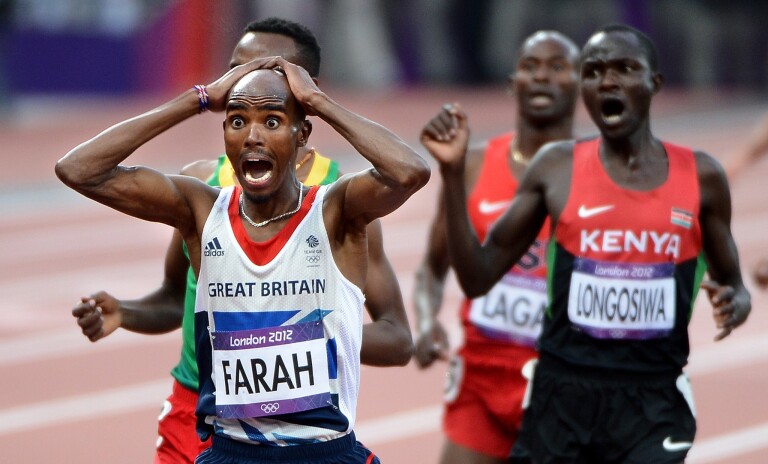 Who was more shocked, the delirious crowd watching the race? Or Farah, whose win completed the watching-paint-dry double of 5,000 meters and 10,000 meters?
(Wally Skalij / Los Angeles Times)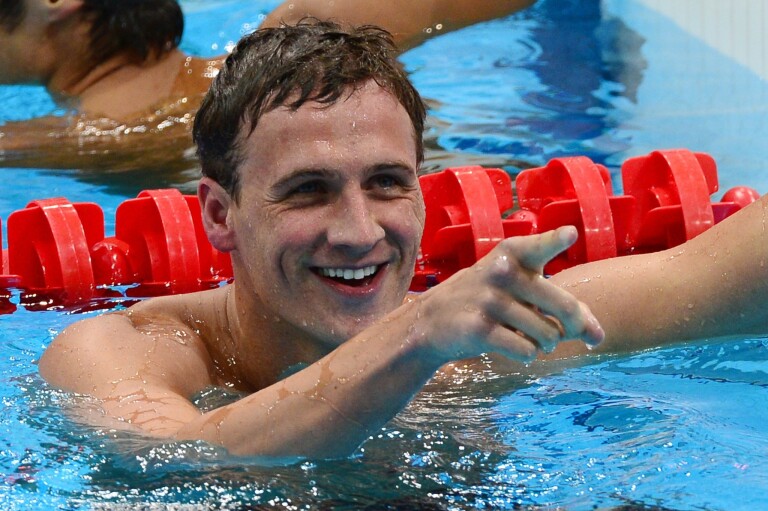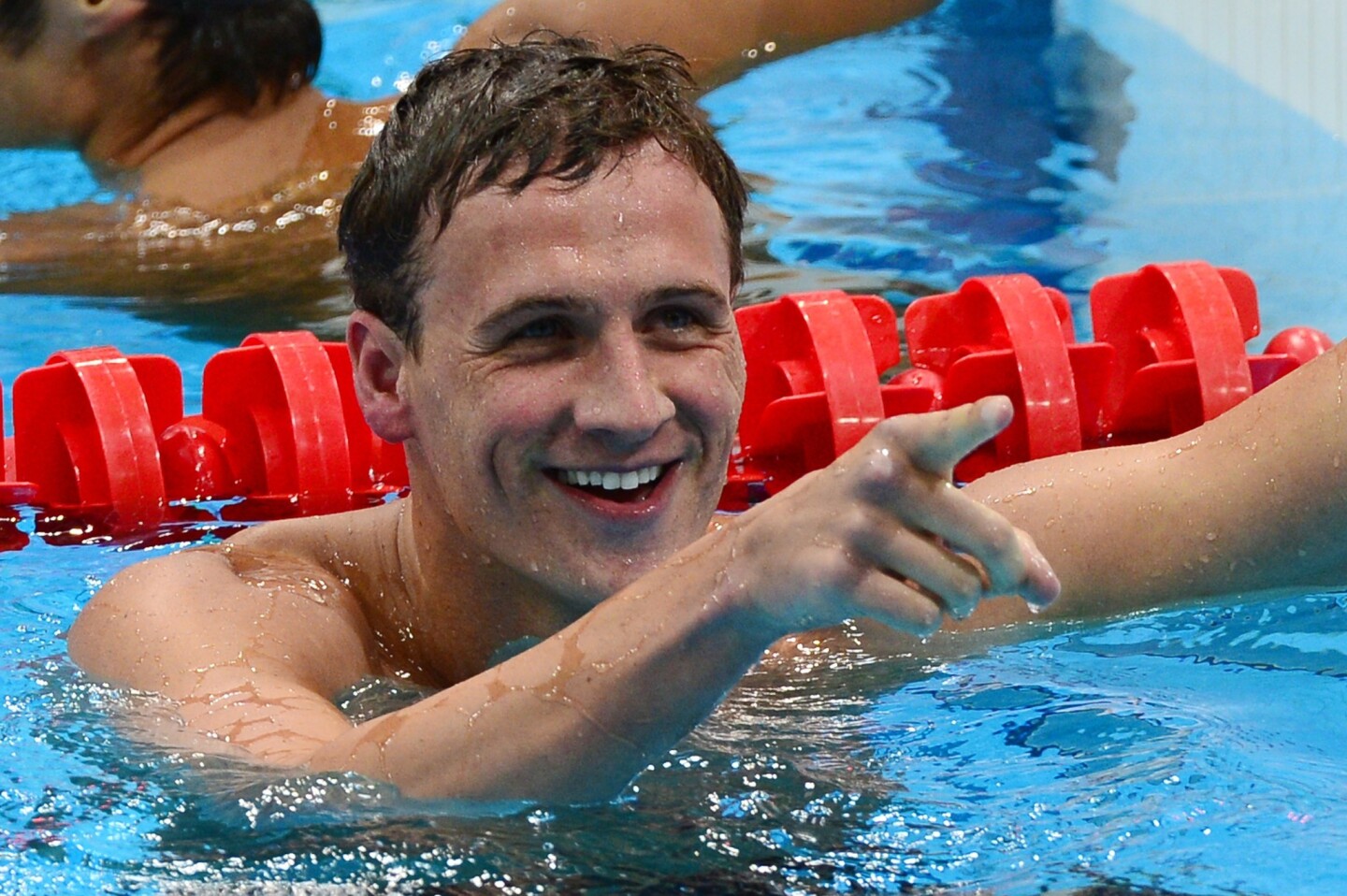 Some people might quibble with their mother's talking about their sex life. Not Ryan Lochte. "Hey, baby, that was for you."
(Emmanuel Dunand / AFP / Getty Images)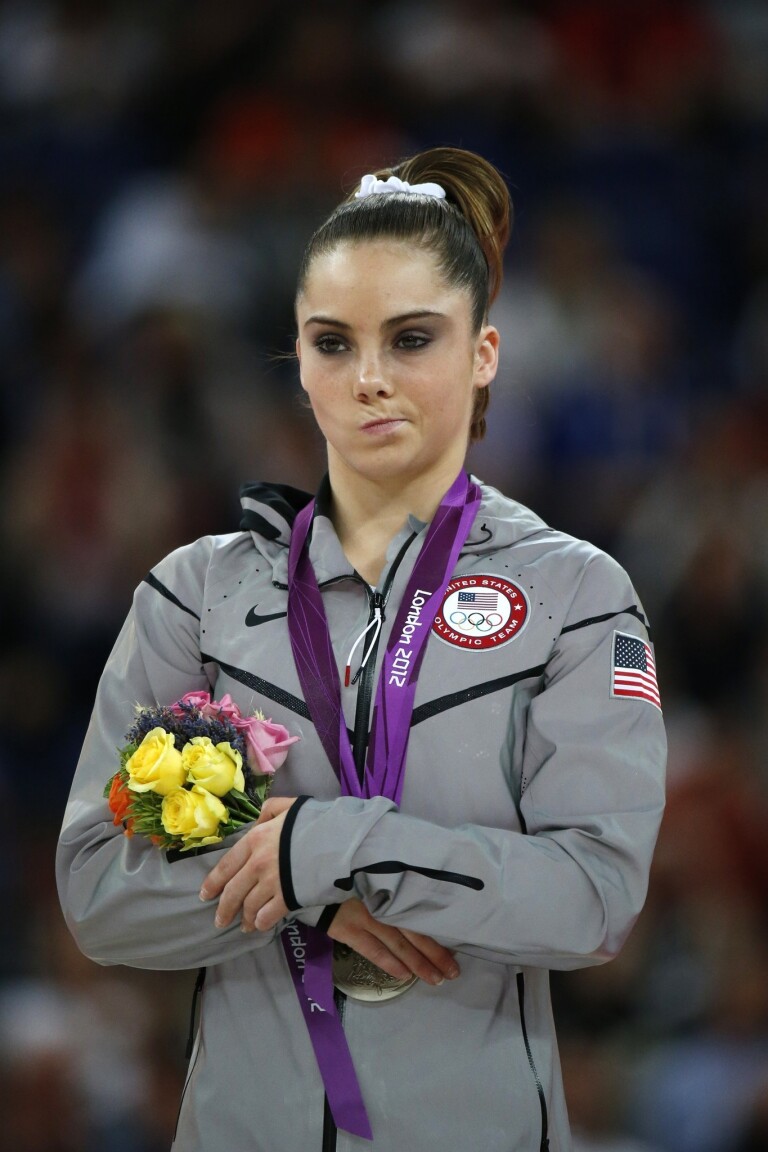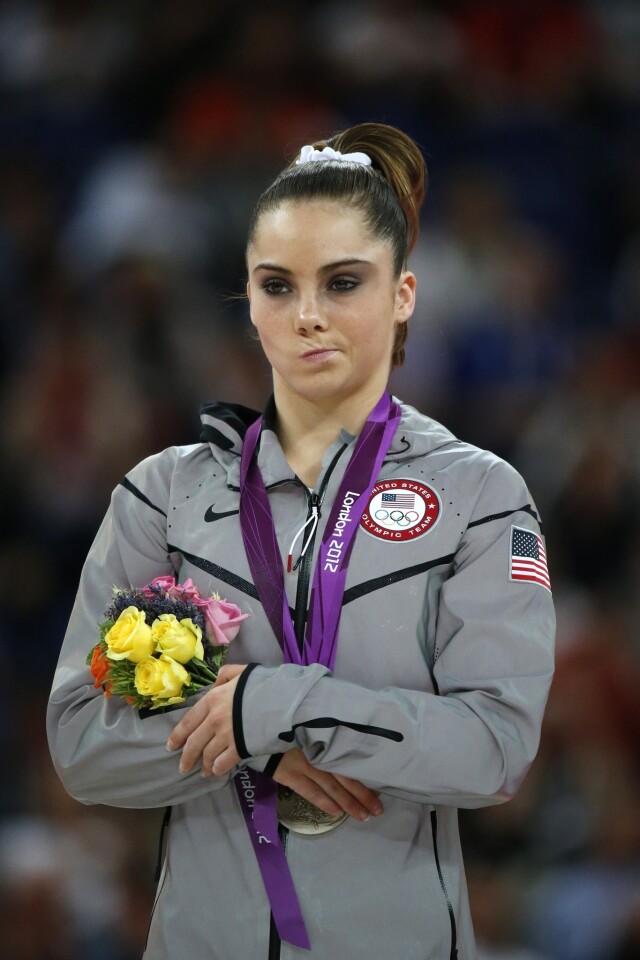 Land her final vault, win gold. That simple. She didn't. She took silver. And she most certainly did not approve. And that's how her meme was born.
(Thomas Coex / AFP / Getty Images)
While the 22-year-old American was taking part in a new Olympic event -- team figure skating -- she thought things were amiss with the standard scoring practices. "I would much rather say it how it is and how I feel than dance around the facts."
(Darren Cummings / Getty Images)
The Olympic Games are capable of exposing the whole dynamic of human reaction, whether it be the glory of victory or the bitterness of defeat.
Even though the Sochi Olympic Games are less than a week old, the games have already provoked some animated responses.
Julia Mancuso's fastest run in the downhill portion of the Super Combined on Monday gave way to an enthusiastic celebration that was the complete opposite of figure skater Ashley Wagner's reaction to her results in the team figure-skating competition.
Check out the photo gallery above for some of the most memorable faces in Olympic history. Some brought joy -- such as Sarah Hughes' gold-medal winning figure-skating performance at 2002 Olympic Games in Salt Lake City. Others, such as gymnast McKayla Maroney's "not impressed" face at the 2012 London Olympics, ended up being more famous than the results that sparked the reactions.
ALSO:
Ashley Wagner isn't impressed with her Olympics score
Sarah Hendrickson takes cautious approach to Sochi Olympics
Sochi Olympics fans might have come late, but at least they came

---