Marco Sullivan barely avoids bad spill in Olympics downhill training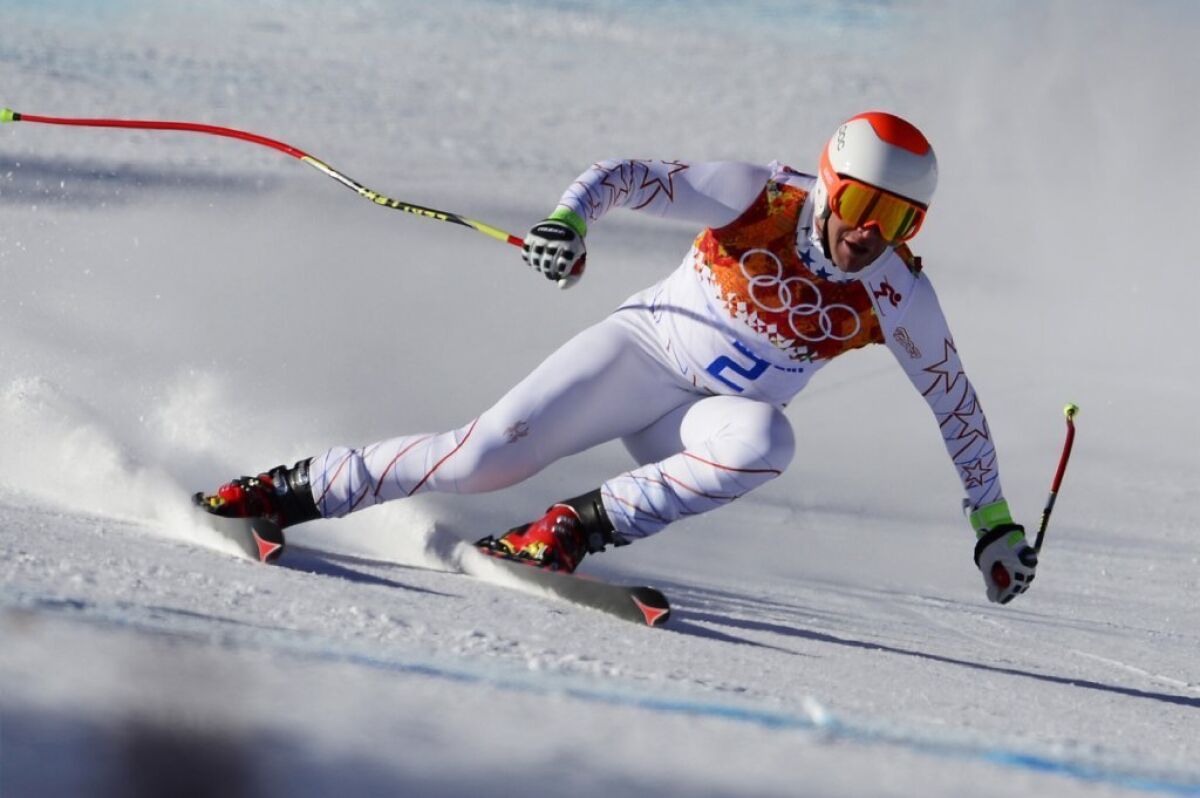 SOCHI, Russia -- The men's downhill course at Rosa Khotur is being called by racers one of the best in Olympics history.
"I think the hill is the toughest we've seen this year," U.S. star Bode Miller said earlier this week. "It seems like the consequence of making a mistake is still real high, which is what the downhill is all about."
American veteran Marco Sullivan, making his fourth Olympic appearance, almost didn't make it to Sunday's start line.
Sullivan, during Saturday's training run, avoided serious injury (or worse) when he somehow saved himself from a potentially disastrous crash as he screamed around Bear's Brow.
Sullivan had the second start bib right behind Slovenia's Rok Perko, who crashed right out of the gate.
Miller, watching Sullivan as he prepared to go out at No. 13, thought for a second he was going to lose his teammate.
"He almost just killed himself," Miller said. "If that crash doesn't go just the way it went, he goes flying through nets going 75 [mph] straight into the trees. If you're not totally focused, and paying attention, this course will kill you."
Sullivan caught his balance just in time and actually finished his run.
"Luckily I was able to save it," a relieved Sullivan said in the finish area. "It wouldn't have been good."
ALSO:
U.S. men's bobsled team wants to be the slide ruler in Sochi
American Sage Kotsenburg wins gold medal in men's slopestyle
Freestyle skier Maggie Voisin withdraws after injuring an ankle
---