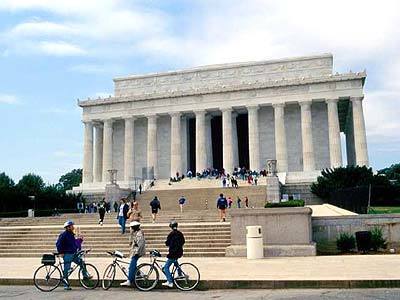 6 Images
This week in Travel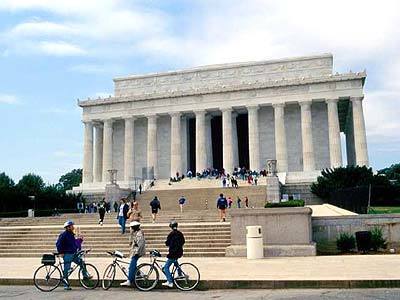 Paris on the Potomac festival includes a bike tour. Above, Lincoln Memorial.
(Washington, D.C., Convention & Tourism Corp.)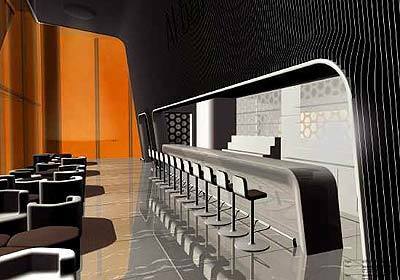 The seventh-floor bar of Hotel Puerta América, designed by London's Marc Newson, should look something like this. The $97-million project, set to open in Madrid in May, employed a different architect for each of the building's 12 floors.
(Hoteles Silken)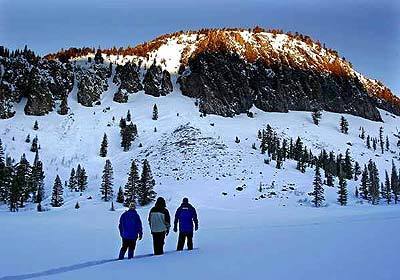 As the sun comes up on an early-morning snowshoe hike near Mammoth Mountain, granite hilltops are painted golden orange.
(Dan Blackburn / For The Times)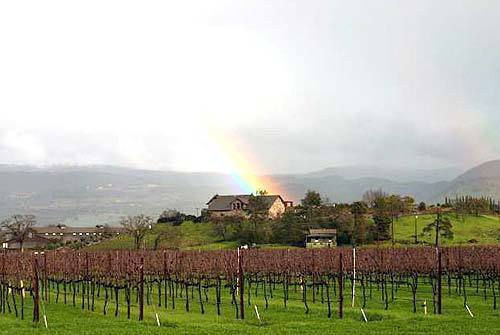 A vintage view in Napa
Robert Weiner of Encino took this photo on New Year's Day in Napa. Weiner, his wife, Jane, and another couple were visiting for the holiday, and it had rained, off and on, for the entire trip. They said it was even more beautiful in the rain. "On our last day, Mother Nature treated us to this incredible sight," Weiner said, of his midafternoon shot. "A beautiful house, a frontyard vineyard and the 'end of the rainbow.'"
(Robert Weiner)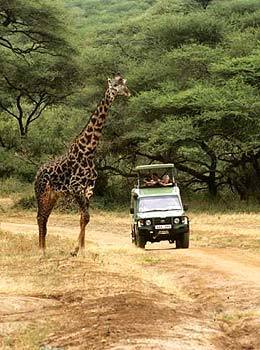 Giraffes and other animals can be seen at Lake Manyara National Park in Tanzania.
(Ron Glazier / Santa Ana Zoo)
From Grandview, cross-country skiers head south toward the Trail Glacier.
(Kaylene Johnson)