5 Images
Photos: Joy Bryant's Style
Bryant attends the premiere of "Showtime" in Los Angeles.
(Vince Bucci / Associated Press)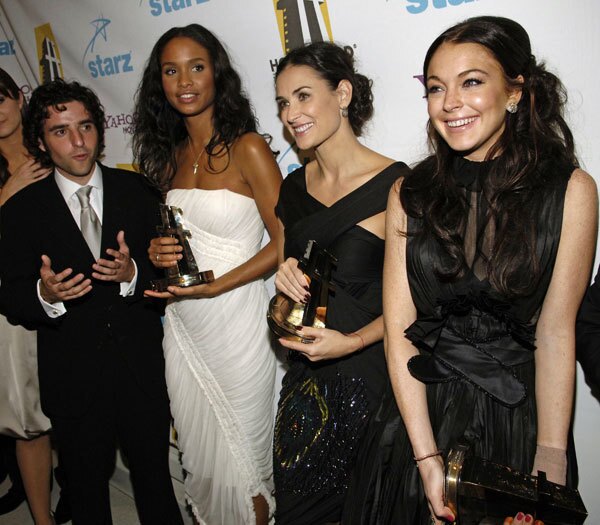 From left, David Krumholtz, Joy Bryant, Demi Moore and Lindsay Lohan at the Hollywood Awards.
(Chris Pizzello / Associated Press)
Bryant attends L.A.'s Fashion Night Out.
(Allen J. Schaben / Los Angeles Times)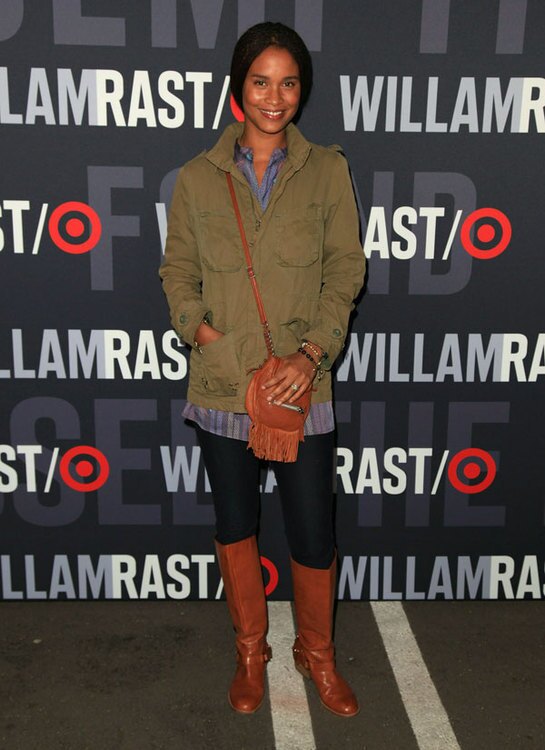 Bryant attends Target's launch of the line William Rast for Target.
(Angela West / Getty Images)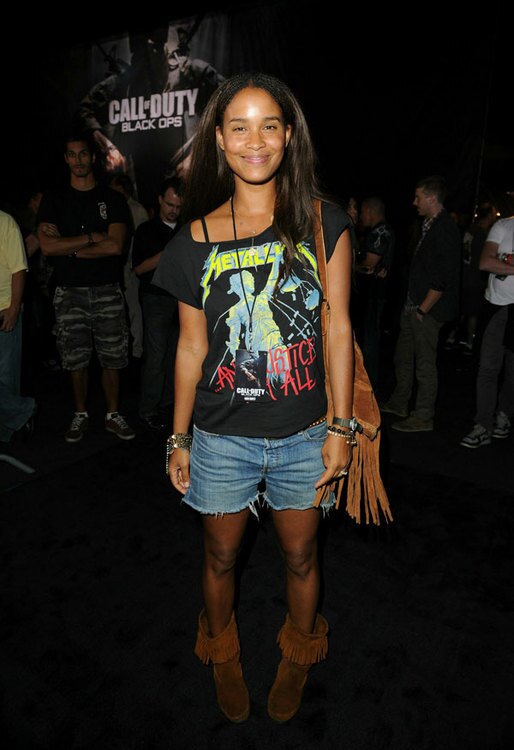 Bryant attends the Call of Duty: Black Ops launch party.
(Jason Merritt / Getty Images)