New episodes of the true-crime saga 'Dirty John' take listeners inside the upcoming Bravo TV adaptation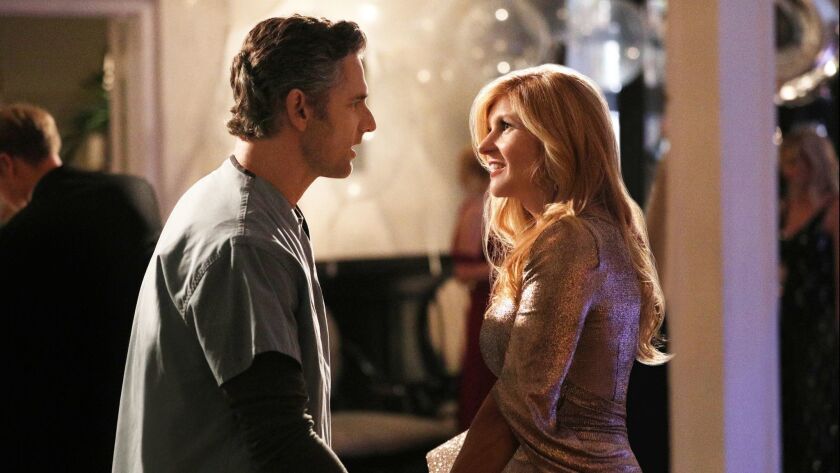 Ahead of Bravo's upcoming script series "Dirty John," based on the Los Angeles Times' serialized print series and podcast, The Times is publishing three new podcast episodes on the making of the TV show.
Bravo's adaptation is based on the true-crime saga from Times reporter Christopher Goffard — a sordid tale of manipulation and deception revolving around a handsome con man, John Meehan, and his romance with a woman named Debra Newell.
The launch date for the eight-episode Bravo adaptation is set for Sunday at 10 p.m.
In the new Times podcast episodes, Goffard talks with actor Eric Bana ("Black Hawk Down" and "Munich") about his portrayal of the titular John, as well as Connie Britton ("Friday Night Lights" and "Nashville"), who plays Newell.
Listen to the new episodes:
---
The perils of parenting through a pandemic
What's going on with school? What do kids need? Get 8 to 3, a newsletter dedicated to the questions that keep California families up at night.
You may occasionally receive promotional content from the Los Angeles Times.