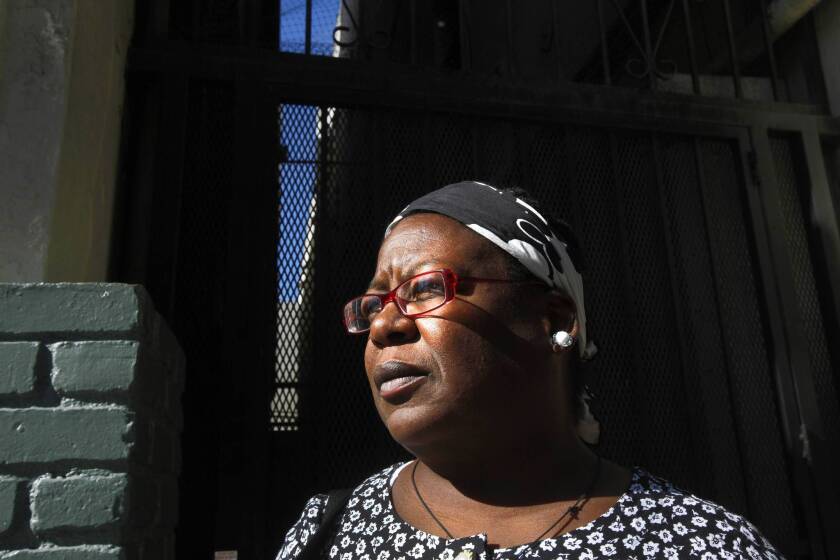 SACRAMENTO — A former deputy Los Angeles city attorney, convicted of soliciting sexual favors from an 18-year-old defendant in exchange for promising to help her avoid jail time, was among 128 people pardoned by Gov. Jerry Brown last year.
In 1990, George Schwartz received a one-year sentence in Los Angeles County Jail for the crime. Weeks ago, his name was added to the growing list of those who have received official forgiveness from Brown. The full list was released Friday.
In April, the governor commuted the potential life sentence of Shirley Ree Smith, who was convicted in 1997 of killing her grandson, saying he had "significant doubts" about her guilt. Smith had been freed in 2006 but was destined to be incarcerated again after a 2011 Supreme Court decision.
Brown announced 79 of the pardons and the commuted sentence last year. On Friday, as required by law, he submitted to the Legislature a report on all pardons and commuted sentences for the year, which included 49 previously unannounced cases.
Most of the pardons were for people who were convicted of nonviolent drug offenses and had long since served their time. Brown said that since their convictions, all of those he pardoned had gone on to be upstanding citizens.
Among those pardoned last year was Leonard Wilson-Banks, now 77, who served a sentence in the 1960s for robbery and drug possession. Wilson-Banks now works as a prison chaplain in Arkansas.
Since taking office in 2011, Brown has been far more liberal with his pardon power than were his predecessors. He has forgiven 149 people in his two years in office. Gov. Arnold Schwarzenegger pardoned 16 people during seven years in office. Gray Davis granted no pardons in his five years as governor.
Schwarzenegger came under fire for reducing the sentence of Esteban Nunez, son of former Assembly Speaker Fabian Nunez (D-Los Angeles), during his final days in office. The governor cut nine years off the 16-year sentence of Esteban Nunez for his role in the killing of 22-year-old Luis Santos.
---