911 call reveals frantic effort to save Bode Miller's daughter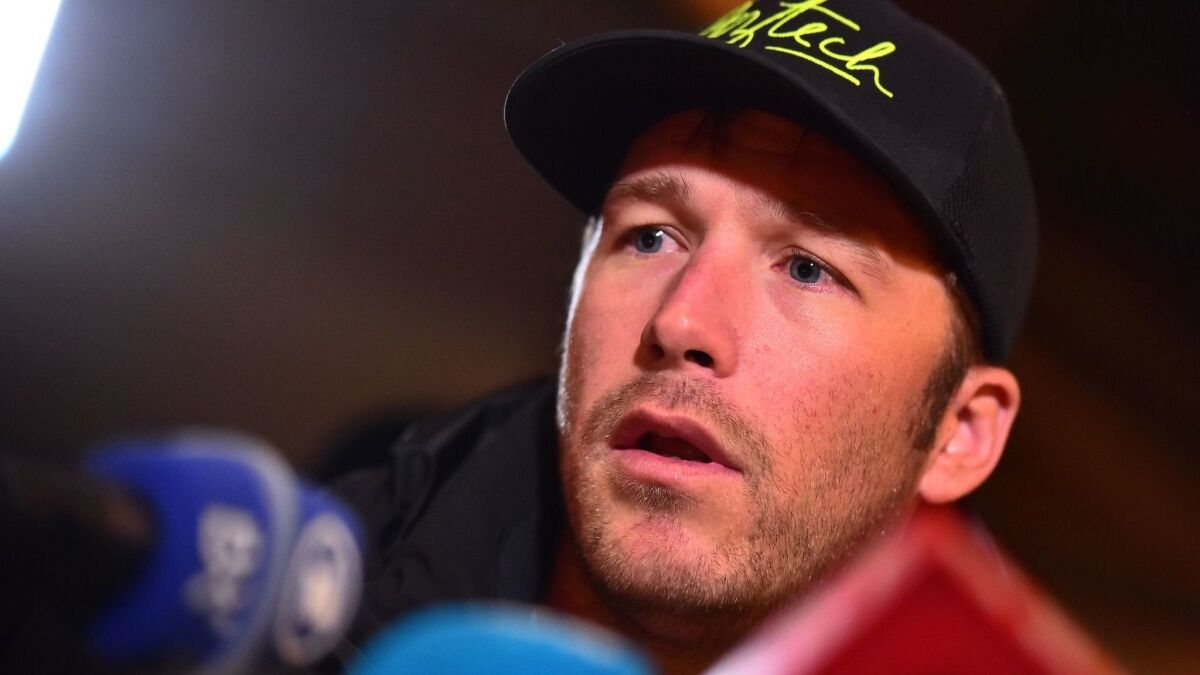 A woman frantically asks an emergency dispatcher to coach her on how to perform CPR during a 911 call as she and others struggle in vain to save the life of Olympic skier Bode Miller's daughter after the toddler fell into a swimming pool.
"Yes, hurry. Hurry!" the woman shouts at the beginning of the call released Tuesday.
Asked by a male dispatcher what the emergency is, she tells him a 19-month-old girl fell into a backyard pool, is not breathing and has no pulse.
"We don't know," the woman, who sounds near tears, replies when asked how long the girl was in the water.
"Are you doing CPR or do you need me to coach you through it?" the dispatcher asks.
"Coach me through it, please," she replies.
Neither her voice nor others heard on the call are identified.
"I have a small pulse. I have a small pulse," a man says urgently at one point.
"I need an oxygen machine here. Like now," he adds.
"OK. They're coming as fast as they can," the dispatcher replies as he continues to give instructions.
"Come on, Emmy. Come on, baby girl," the woman pleads.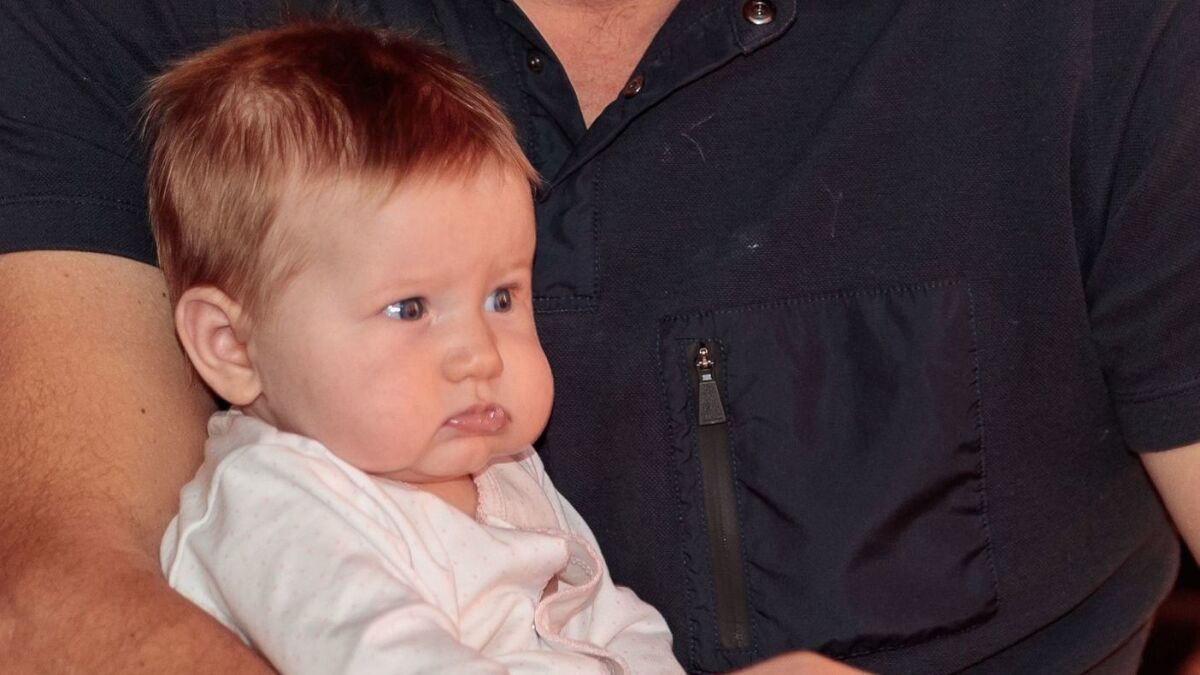 As the minutes tick off, the man swears as he asks where the ambulance is.
"They're on their way. They've been on their way for several minutes. OK? They're just about there, they're right there on the street," he says shortly before emergency sirens are heard.
Paramedics continued to try to revive the girl, Emeline Miller, on the way to a hospital, said Capt. Tony Bommarito of the Orange County Fire Authority, which released the 911 call.
There have been 13 drownings in Orange County so far this year, according to statistics released Tuesday by the agency. Three involved children under 5 while other victims were 15 or older.
The fire authority reposted its rules for staying safe in the water on its Facebook page Tuesday. Among them are always having adult supervision at pools where children are present, keeping pools behind a barricade that includes a locked gate and knowing CPR.
Miller, who lives in Coto de Caza, is the most decorated male U.S. skier with 33 World Cup wins, two overall titles, four world championships and six Olympic medals, including gold at the 2010 Vancouver Games in the super-combined. At the 2014 games in Sochi, Russia, he was the oldest alpine skier — at age 36 — to win a medal.
It was at his fifth and final Olympics in Sochi that Miller was brought to tears as he reminisced about his younger brother, Chelone, a promising snowboarder who died at age 29 after a seizure the year before.
Since retiring from skiing, he's worked as an NBC sports analyst. His wife, Morgan, is a professional volleyball player.
On Tuesday Miller posted a recent photograph of himself holding his blond-haired daughter, along with the message, "Thank you for all the love and support."
In a previous post he said, "Never in a million years did we think we would experience a pain like this," adding that Emeline's love and spirit would never be forgotten.
Miller and his wife have three older children.
The stories shaping California
Get up to speed with our Essential California newsletter, sent six days a week.
You may occasionally receive promotional content from the Los Angeles Times.